Announcing ZERO x Telegram Community Integration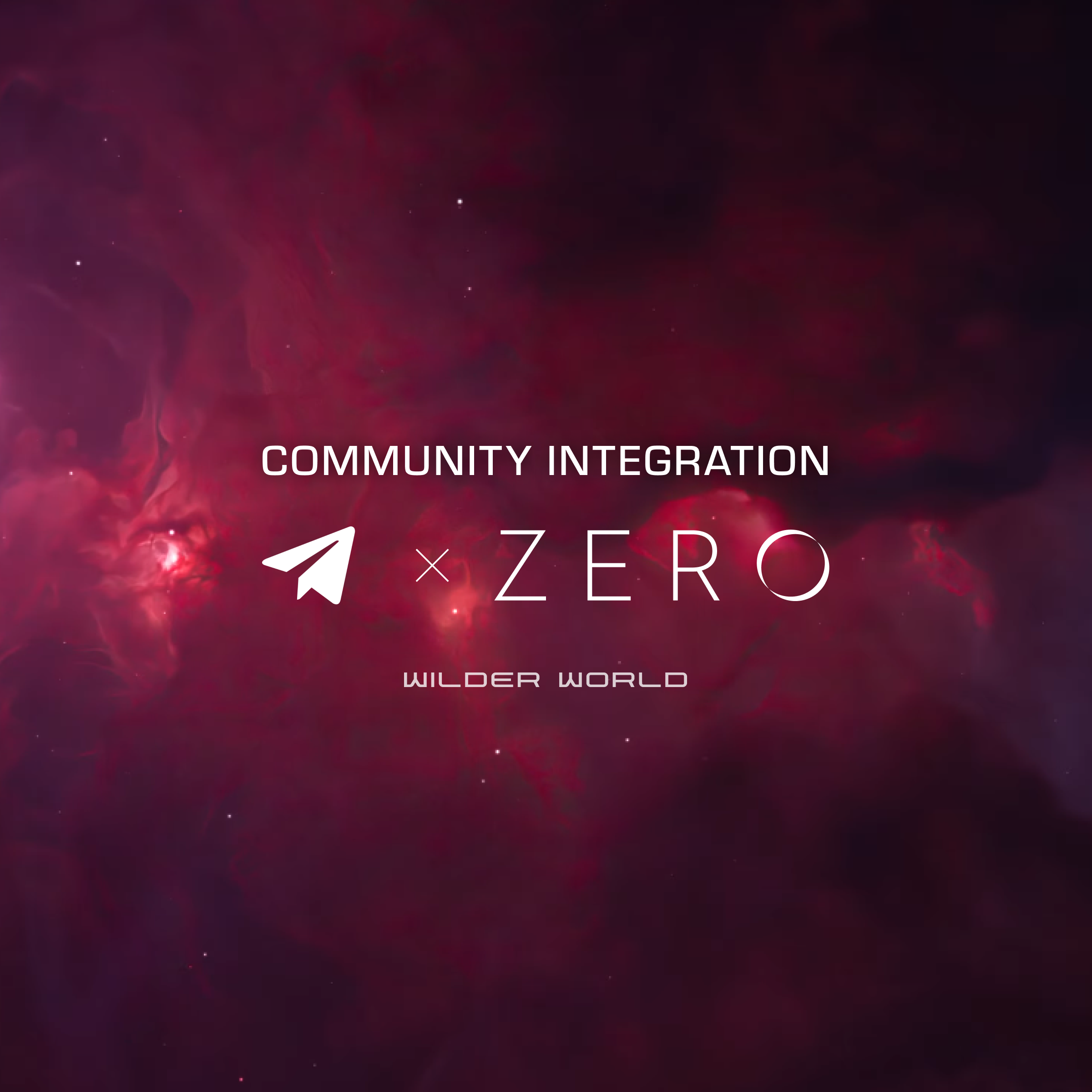 You asked for it and we delivered! Starting from today and in advance of our NFT platform launching, the Wilder community can now simultaneously and synchronously interact between ZERO and Telegram, one of the blockchain industry's favorite messaging apps that has over 500 million active users.
Telegram has rapidly found a home with cryptocurrency developers, traders, and entrepreneurs with the free and open sourced, cross-platform, cloud-based instant messaging software sharing many similar characteristics with ZERO including deep alignment on privacy, encryption and transparency.
The powerful ZERO network enables communication, collaboration and commerce. This occurs directly between content-creators, developers, and members, independent of third parties or big tech. It's where curious minds come to access unparalleled behind the scenes concepts and content from the Wilders.
On top of the backstage pass to the Wilder World Tour: Road To The Metaverse, ZERO is the base source of competitions, give-aways, quests and all things Wilder community. The ZERO platform provides a number of useful features for our community (artists, collectors and fans) to connect, collaborate and co-create.
Lastly, we're committed to making it even easier for Wilders to unite with our latest update to the iOS App that you can download from the app store. New improvements include an easy to use and more pleasurable User Interface (UI), updated the notification system, we fixed a handful of bugs and made it faster to operate in general.
Join our ZERO network here!
The Wilders salute you