Get Ledgered is the theme for new Crypto Assets Security & Education Loft in Wiami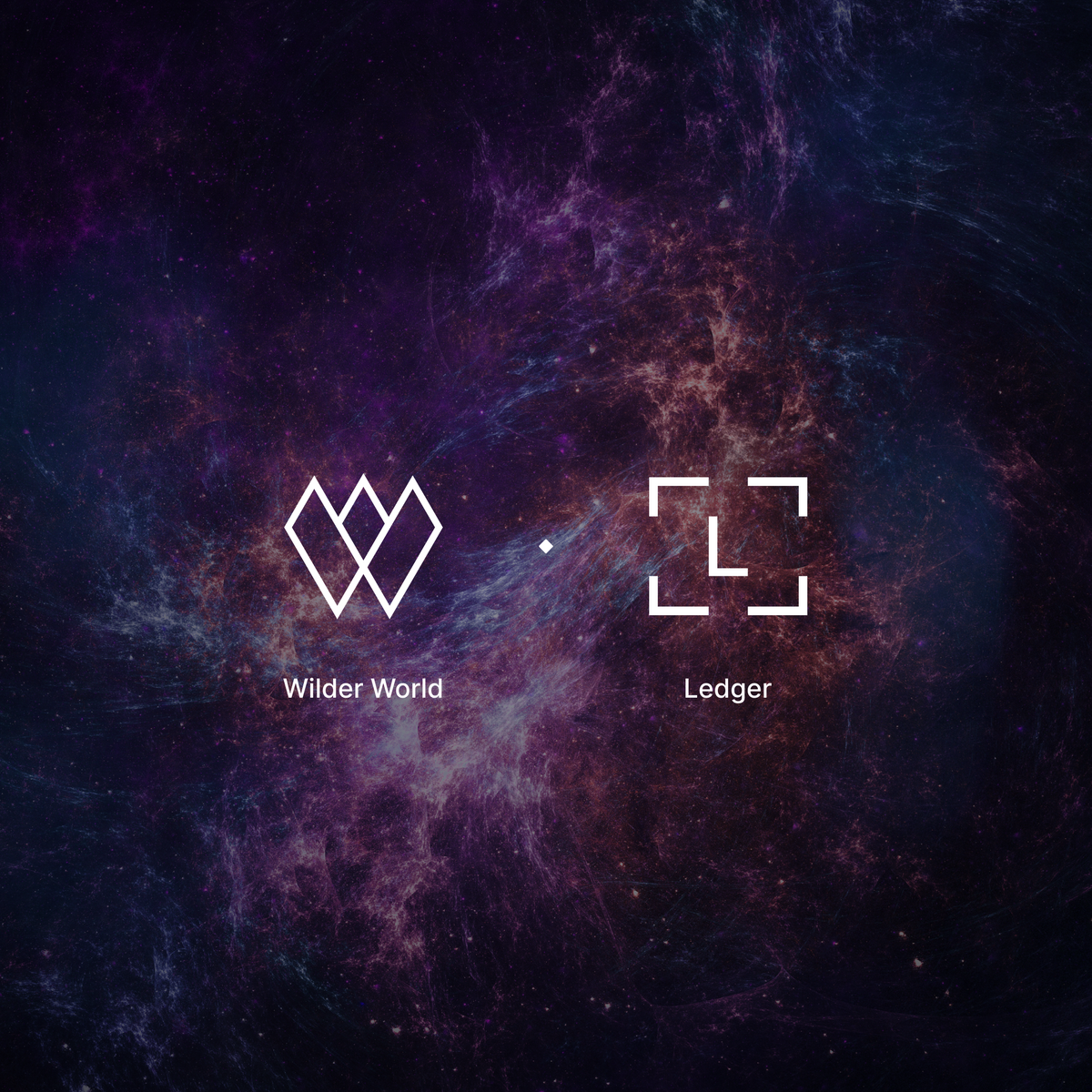 We're excited to welcome Ledger, one of the crypto industry's leading security and hardware providers, to the Wilder Nation.
Ledger is the latest platform to partner with Wilder World and call Wiami home in the Metaverse. Ledger's unique digital security ecosystem provides protection and is built on verifiable trust across our people, hardware, and software.
The Ledger team will bring their security and education hub "Ledger Loft" to the photorealistic 5D streets of Wilder World's first city, Wiami, creating a very cool space for the community to learn how to navigate this space, as well as unique experiences that will bring the people together in the Metaverse.
From NFTs to various other crypto assets, Ledger has onboarded millions of newcomers in the past year - but unfortunately, as more and more people arrive in this space, the amount of scams also increase proportionately. That's why we are playing our part to promote better education around security through this partnership. With the great freedoms this space brings comes even greater responsibility.
The new Loft in South Beach Wiami will aim to educate Metaverse newcomers, safeguard digital and financial freedom, and uphold everything the decentralized ecosystem represents. Ledger wants to change the way the public views educating and safeguarding themselves in a more fun and interactive Web3 manner and we are pumped to be on the journey with them.
The security provider will bring a range of unique and engaging gamified ways for the community to learn how to become more secure and to help secure friends and family as they start their crypto journey. Prepare to learn, compete, collect and get rewarded… prepare to Get Ledgered.

Ledger's community will be one of the first to participate in Wilder World's Metaverse when it comes out of closed beta later this year. Until then, both projects will collaborate closely together on designing the architecture of the Get Ledgered Loft in the Metaverse.
Join us for a very special Twitters Spaces on Wednesday, February 2nd at 9 AM PST where we will be discussing all things security and hardware in the Metaverse.
The Wilders salute you.