NFT Mystic and Collector "888" Invests in Wilder World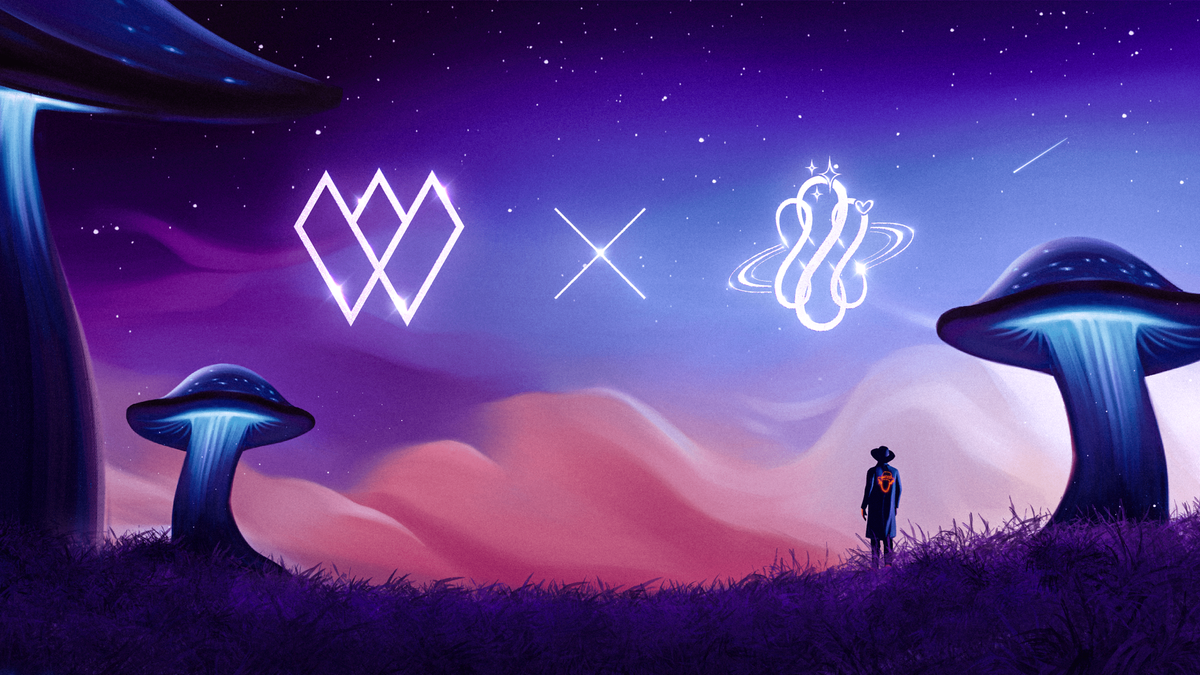 Wilder World is pleased to announce that NFT virtuoso 888 has joined the Wilder ranks. Strength lies in the community, the team, the collective and the Wilders just got a whole lot stronger with this addition.
To become a Wilder, one must exude integrity, vision, courage, and most of all… The Wilder Spirit! 888 is a premier collector of rare NFT art, with exclusive collections on multiple platforms, thousands of followers and over 500,000 views across his collection.
888 has acquired some of the world's rarest NFT artifacts, including multiple rare 1/1's by the top artists in the world, Edition #1 of Beeple Everydays — Raw #1/100, and is the only collector in the world to have all editions of Bears by WhIsBe.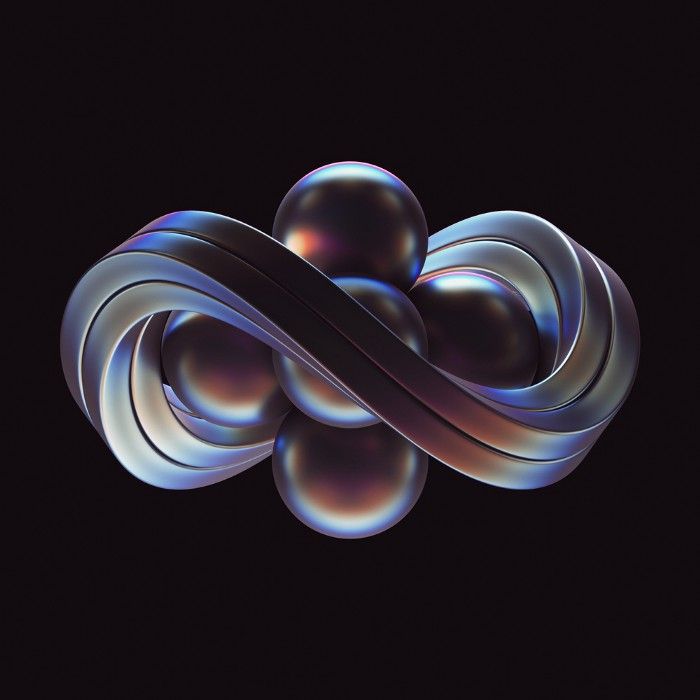 With an expert eye for immersive art, and vision for the story behind it, 888 sees not just the beauty of this new Cyber Renaissance but also the lasting impact it will have on art history. That philosophy fits right in with Wilder World's focus as art is only as good as the story that it tells. It is said that creative thinking inspires ideas, and Ideas inspire change.
Wilder World Co-Founder Frank Wilder, said that "The spirit of being a Wilder is a metaphysical property, something that transcends time, space and physical form. 888 is but an abundant representation of this and only helps further us in our philosophy of living mythically." and "The Wilders are thrilled to join forces with 888, we appreciate his long standing support and encouragement of our work. We can't wait to continue to build the Metaverse together."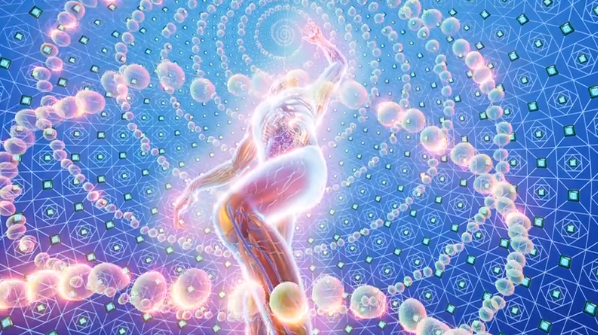 Wilder World is more than just a platform, it is a whole new world, combining a liquid NFT marketplace with an immersive Artist Guild DAO. This aligns some of the world's top creators and collectors who want to collaborate and create game-ready NFT art with AR/VR applications.
Collectors, gamers and artists all come together in Wilder World to build the architecture, real estate, accessories and avatars for the Metaverse, where the global collective of Wilders interact with each other within a photorealistic 3D world. Much of the art that 888 has collected touches on aspects of the Metaverse, where physical and online life meld together. Art should be able to live in all dimensions, accessible at every level of sense and consciousness.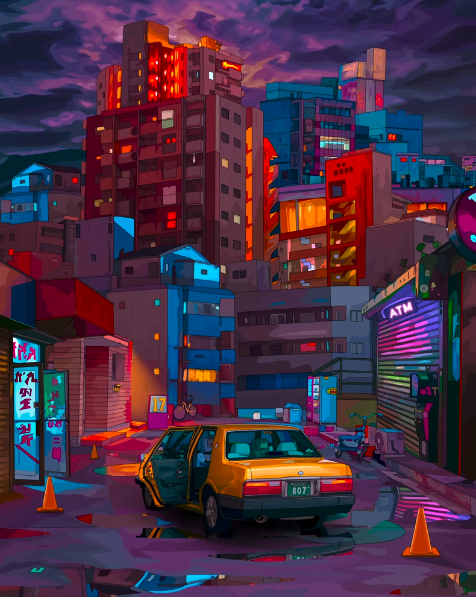 Co-Founder and CEO, David Waslen, welcomes 888 to the Wilder Universe. "We're excited to partner with 888 as we share mutual passions and beliefs for the world of NFTs", he said. "His views on how immersive 3D NFTs will populate the Metaverse and offer new financial tools for artists completely align with our vision."
All the creative elements in Wilder World are NFTs, meaning each work of 3D immersive art, is a trade-able digital asset. The NFT owners enjoy liquidity through fractionalization, which opens art markets to the masses bringing in more capital and market activity.
Wilder World is honored to have the illustrious collector 888 along with us on our journey through the Metaverse. The journey is only just beginning, buckle up because it's going to be a WILD ride.
About Wilder World
Wilder World is an Immersive 3D Universe powered entirely by NFTs.
In collaboration with Zero.Space, Wilder World enables multi-leveled, photorealistic and mixed reality worlds where Wilders roam freely, acquire virtual land and express themselves through unique avatars, decorative assets and fashionable accessories. Wilder World is fully owned and governed by its community — creators, players and fans alike are enabled to participate via the Wilder DAO on the Ethereum blockchain.