The Wilder Nation Discord Server is now LIVE!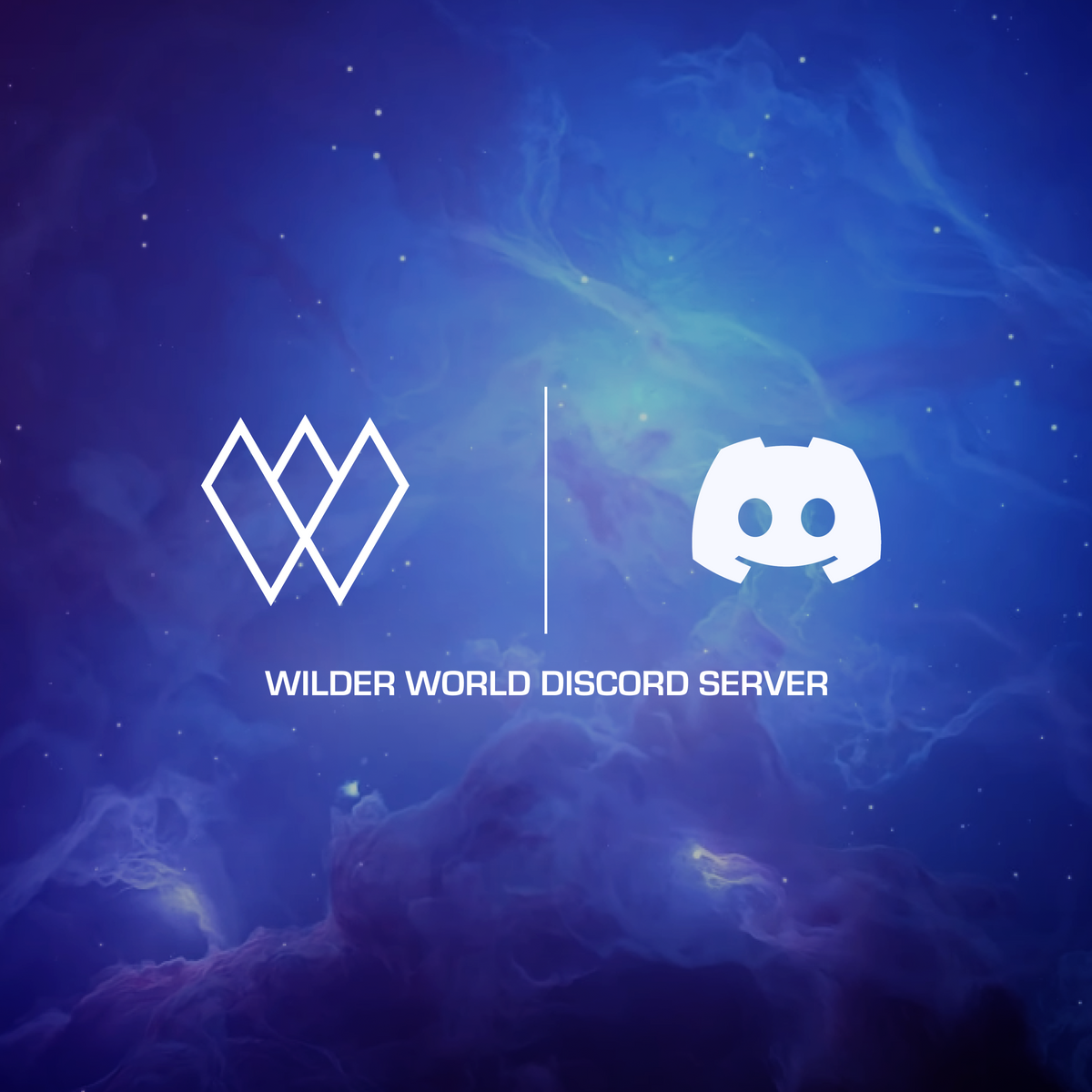 Starting from today and in advance of our Wilder Wheels public launch, the Wilder Nation has another platform where our tribe can interact with each other as we officially launch our Discord Server.
Don't FOMO in at the last minute, join us today! This new channel will provide all the exposure to our rapidly expanding project that you will need leading into the Wilder Wheels drop and beyond. We're excited to further our community curation in a fun and interactive way, so we are calling all Wilders to unite.
If you are one of the many that are intent on receiving all the downloads and previews for Wilder Wheels and future NFT drops, where giveaways rain, first looks leak and cool content will be shared… The Wilder Discord is the place to be to find out #WenWheels.
Discord will serve a unique purpose for our community to spread the Wilder Spirit with others in the ecosystem while honoring the most deeply engaged community members.
In true Wilder Spirit, expansion occurs on many levels, we have listened to the echoes of your voices and envision Discord as an inclusive gathering space for Wilders far and wide to congregate, create, and cultivate.
A new portal to Wilder World is open, come take a walk on the wilder side.
The Wilders salute you, see you in Discord.