Wilder.Wheels Art Car Community Drop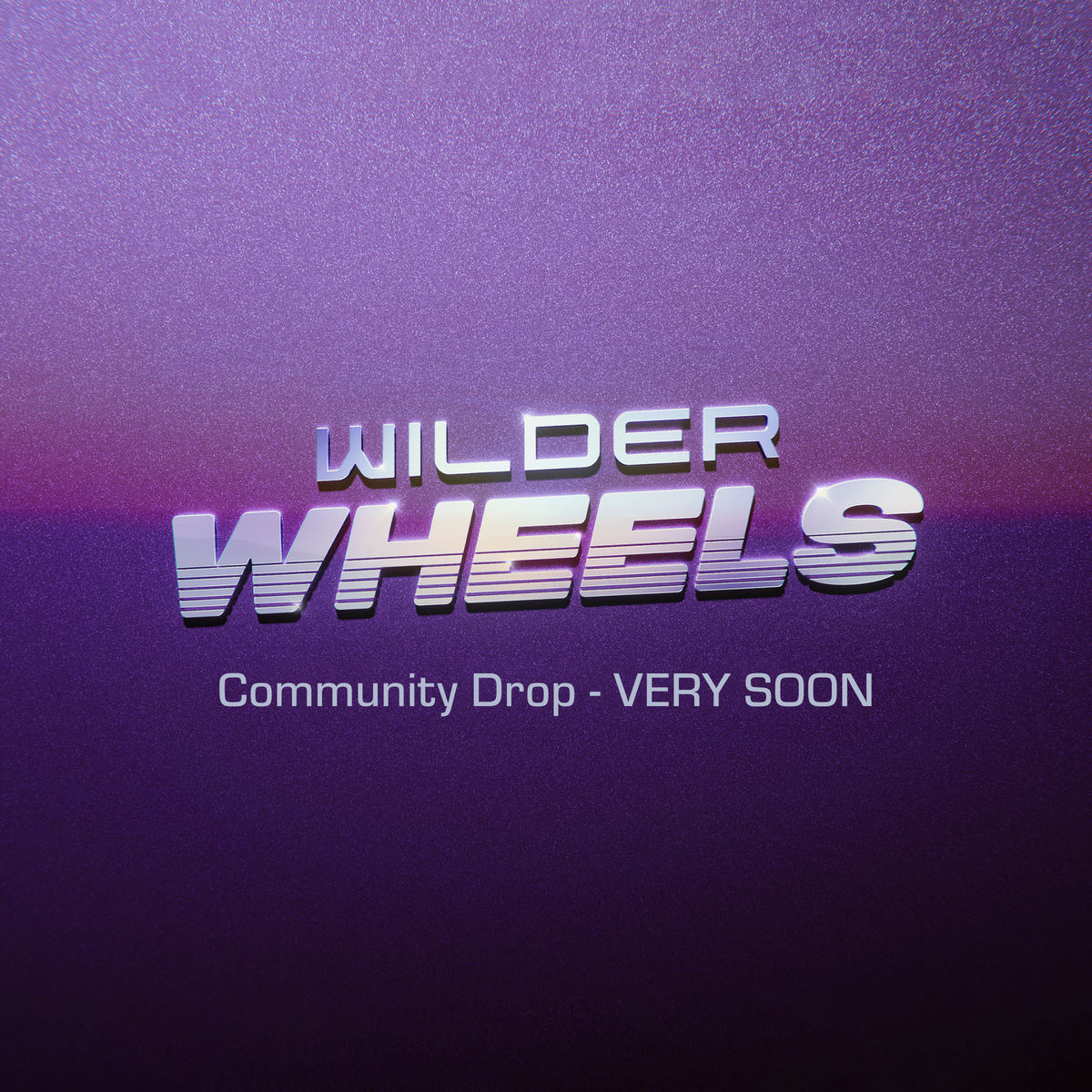 The Wilder Nation; the time has come. The Wilder Wheels Art Car Community Drop will be opening at 11:59PM PST on September 30, 2021.
To find out if you were Whitelisted, please follow this link: WW Community Art Car Whitelist.
Remember, if you placed a bid on Wilder World Metaverse Market before the end of the first AIR WILD auction, you have automatically been entered into the whitelist. Please remember to claim your community reward (an opportunity for an epic set of Wheels) for your valued participation!
IMPORTANT UPDATE:
At the request of the Wilder community, we have decided to expand the whitelist period from 2 hours to ~12 hours (calculated using ~3323 blocks at 1 block / 13s) to give Wilders around the world more time to coordinate their purchase.
The Wilder Wheels whitelist will officially open at 11:59 PM PST on September 30, 2021 at the Wilder.Wheels domain on the WWMM.
When the whitelist period is over, anyone will be able to Mint up to a total of 5 Wheels, depending on how many remain after the whitelist period.
The details, pricing and format of the drop are outlined in our prior Wilder.Wheels Zine.
The auction will be subject to our Terms & Conditions.
Beyond this historic community drop, you will start to see an enormous marketing push from the Wilder community and team. We couldn't be more excited for our upcoming Rare Art Car Auction (with key supporters and influencers), and of course, the main Wilder World art car sale that will follow.
Please be sure to head over to the new Wilder World website and please be sure to keep an eye on the WWMM for when the sale opens.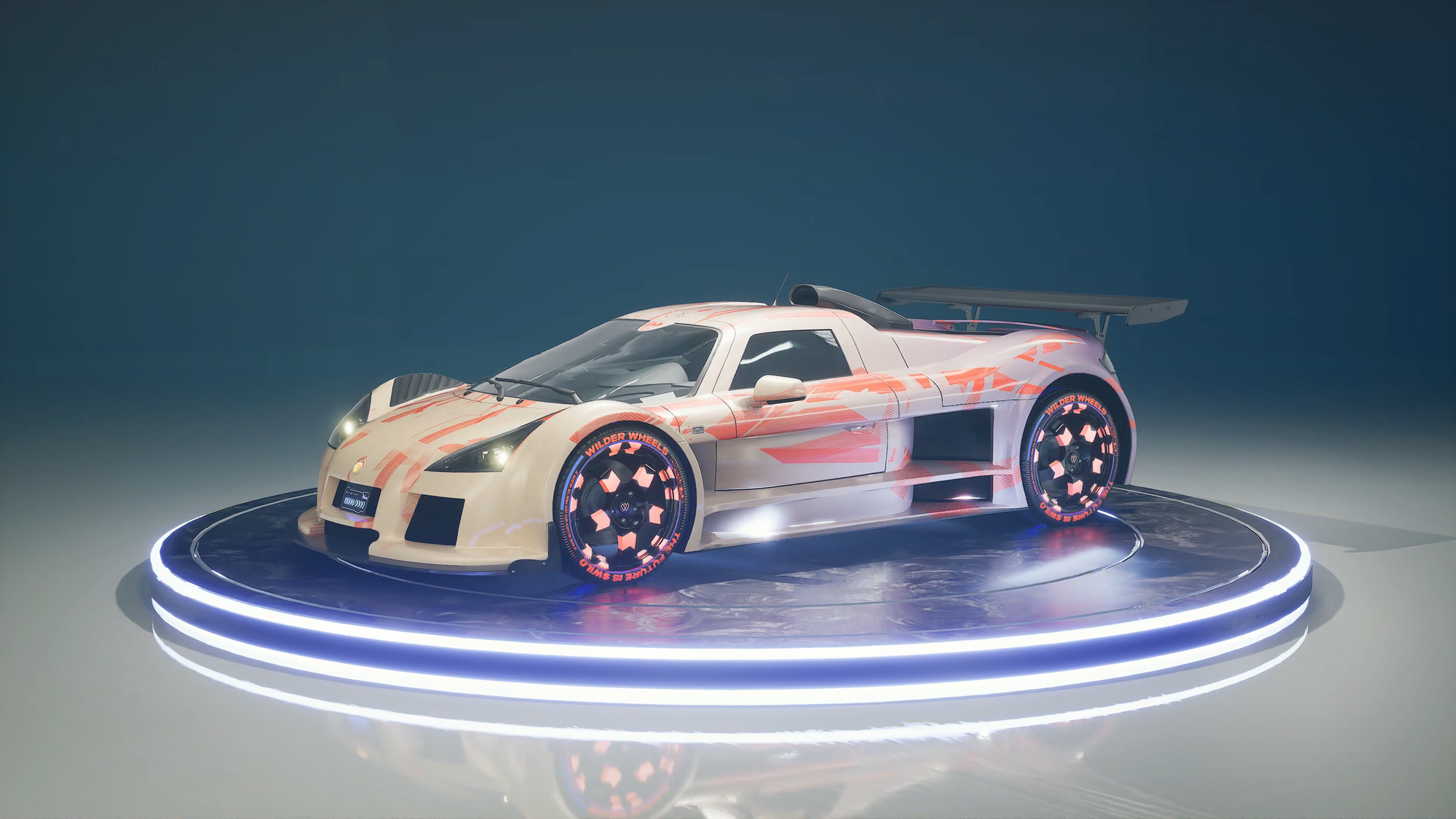 We could not do what we do without the support of you... The Wilder Nation! This project's success is truly only possible through every single one of you.
The Wilder Spirit is strong, let's put the pedal to the medal and start your engines!
The Wilders salute you.