Wilder Wheels Public Sale Reveal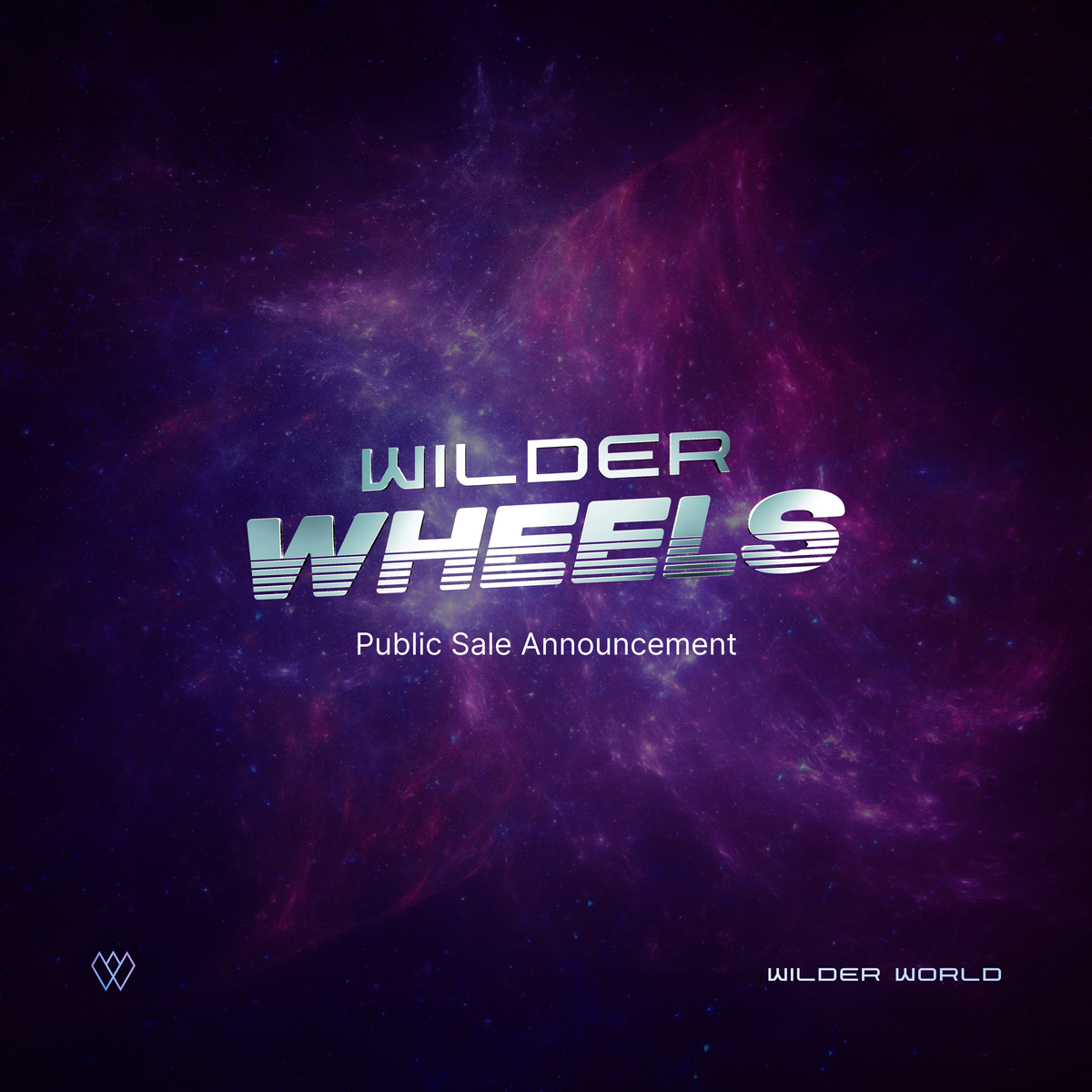 Greetings Wilder Nation!

We are incredibly excited to share news from a new dimension, a 5D Metaverse that will unleash a whole new reality. Buckle up, the future is about to get WILD!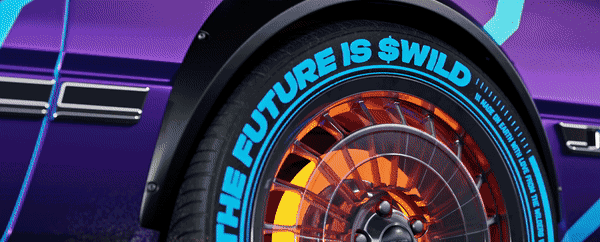 For nearly a year we've been creating the automotive industry of the Metaverse, which kicks off with the public sale of Wilder Wheels Genesis: 10,101 5D procedurally generated NFT vehicles. This is more than just a cool PFP NFT project - it's the beginning of an entire economy. Each of the AAA game quality vehicles has dynamic gameplay attributes, such as handling, speed, and acceleration in Wilder World, not to mention incredibly crafted photorealistic design. They'll offer the ability for Player vs. Player (PvP) and Play to Earn (P2E) game experiences as well as staking utility that goes beyond the gaming experience.
We've already launched the first 1,000 Wheels to our most loyal community members and now it's time to put the pedal to the metal. We're ignited to announce that the public sale of Wilder Wheels Genesis live on Thursday, Oct. 28th, 2021 on Wilder World Metaverse Market (WWMM).

For a chance to get in on the public sale, you'll need to register your wallet in the Whitelist Raffle, which is currently live and will extend until Tuesday, Oct. 26th at 8:00 PM PT. To register for the Whitelist Raffle, follow the step-by-step directions below.

Ready? Set… go!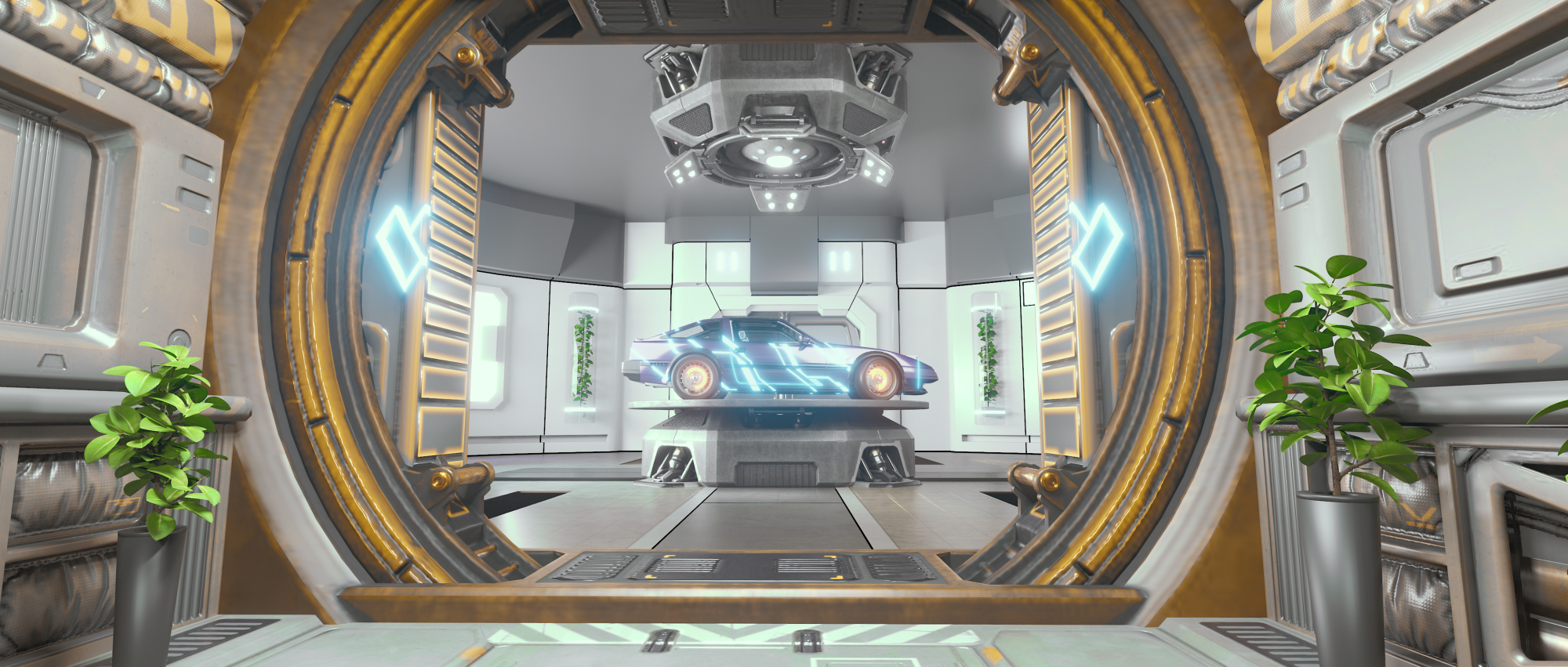 ---
Join the Wilder Wheels Whitelist Raffle!
Step 1: Go to the Wilder World Metaverse Market (WWMM).
Step 2: Click the "Enter Raffle" banner on the top of the page then click "Connect Wallet" and sign to register.
Step 3: Next, a new screen will pop up that will request you to connect your wallet. Click the "Connect Wallet" button to do so.
Step 4: Choose which wallet works best for you. We recommend MetaMask but any on the list will do!
Step 5: Sign up for MetaMask.
Step 6: If it is your first wallet, be sure to add your ETH. Once funds have been filled, return back to the Wilder World Metaverse Market.
Step 7: Once connected, you will then be prompted to verify your entry by signing a transaction from your wallet. If you choose MetaMask the MetaMask extension will pop up and request an account to verify.
Step 8: Once verified, you will be prompted a second time for a signature. When your wallet is verified, you will receive a notification that your registration has been confirmed! Yay!
In case it helps, we've also included a tutorial video below to walk you through the process.
Watch the walkthrough tutorial
Final step: You're registered, congrats!
Check back at the Wilder World Metaverse Market October 27th to see if you won a spot on the whitelist! If you have any additional questions jump into the support channel in our Discord.
The Wilders salute you.
Let's get WILD!