World Renowned Andy Warhol Scholar Joins Wilder World's Advisory Board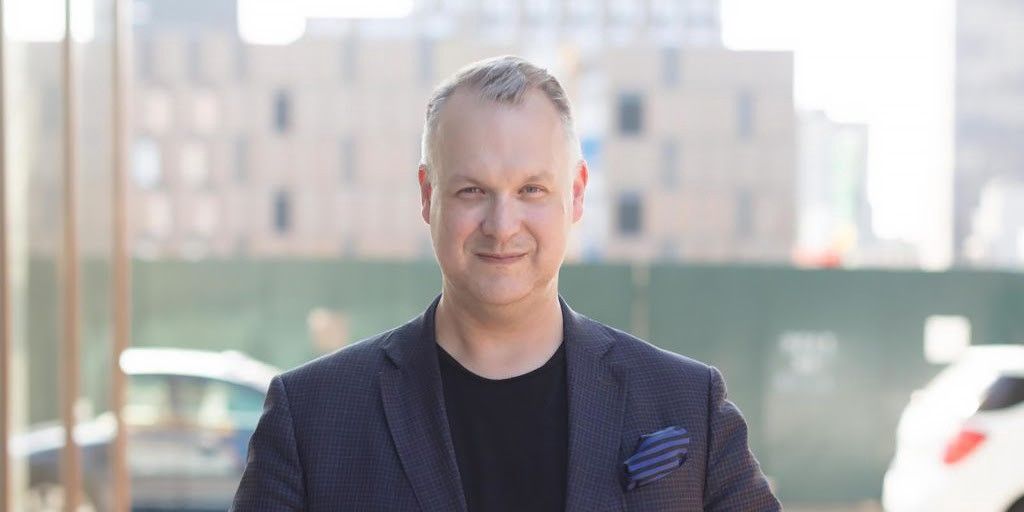 We're super excited to welcome one of the contemporary art world's brightest stars into the Wilder family with Eric Shiner being appointed to Wilder World's Advisory Board.
A renowned curator, scholar, and expert across multiple fields, up until just recently Eric sat at the intersection of art, science, technology, music, and narrative arts as the Executive Director of multidisciplinary non-profit Pioneer Works, a super cool arts hub based in New York that's building community through the arts and sciences.
As well as curating some of the coolest exhibitions across the globe, Eric was previously the Curator and Director of (one of Wilder World's foremost inspirations) The Andy Warhol Museum in Pittsburgh for several years. Eric was also Senior VP of Contemporary Art at Sotheby's auction house and deeply understands Wilder's vision of creating a fully decentralised liquid NFT art marketplace that doesn't charge artist fees.
As a leading Andy Warhol scholar, Eric has profound insight into disruptive art movements such as how the effects of Warhol's game-changing Campbell's Soup Can paintings in the 1960s upended and transformed how people viewed art. The Wilders believe we are in a similar place right now with the NFT movement and evolution from 2D art into the 3D Metaverse.
An integral voice in today's contemporary art circles, Eric will help the Wilders build bridges between old and new art worlds. He joins at an extremely exciting time as the traditional art market is being shaken up by the introduction and radical uptake of digital art, blockchain and NFTs.
About Eric:
Eric Shiner has just finished up a stint as the Executive Director of Pioneer Works, he was previously Artistic Director of contemporary art gallery White Cube, New York and prior to this was a Senior Vice President of contemporary art at Sotheby's. From 2010 to 2016, Shiner was the director of The Andy Warhol Museum in Pittsburgh and was the Milton Fine Curator of Art at The Warhol from 2008 to 2010. A leading scholar on Andy Warhol and Asian contemporary art, Shiner lived and worked in Japan for a total of six years and was assistant curator on the inaugural Yokohama Triennale in 2001. Shiner has curated dozens of contemporary art exhibitions in cities around the globe and was the team leader on The Warhol Museum's major Warhol retrospective that traveled to Singapore, Hong Kong, Shanghai, Beijing and Tokyo between 2012 and 2014. Notable exhibitions include Andy Warhol | Ai Weiwei in 2015/16, Deborah Kass: Before and Happily Ever After in 2012, and Armory Focus: USA at the Armory Show in 2013.
About Wilder World
Wilder World is an Immersive 3D Universe powered entirely by NFTs.
In collaboration with Zero.Space, Wilder World enables multi-leveled, photorealistic and mixed reality worlds where Wilders roam freely, acquire virtual land and express themselves through unique avatars, decorative assets and fashionable accessories. Wilder World is fully owned and governed by its community — creators, players and fans alike are enabled to participate via the Wilder DAO on the Ethereum blockchain.