Introducing AIR WILD Kicks, the original NFT sneaker drop on the Wilder World Metaverse Market (WWMM)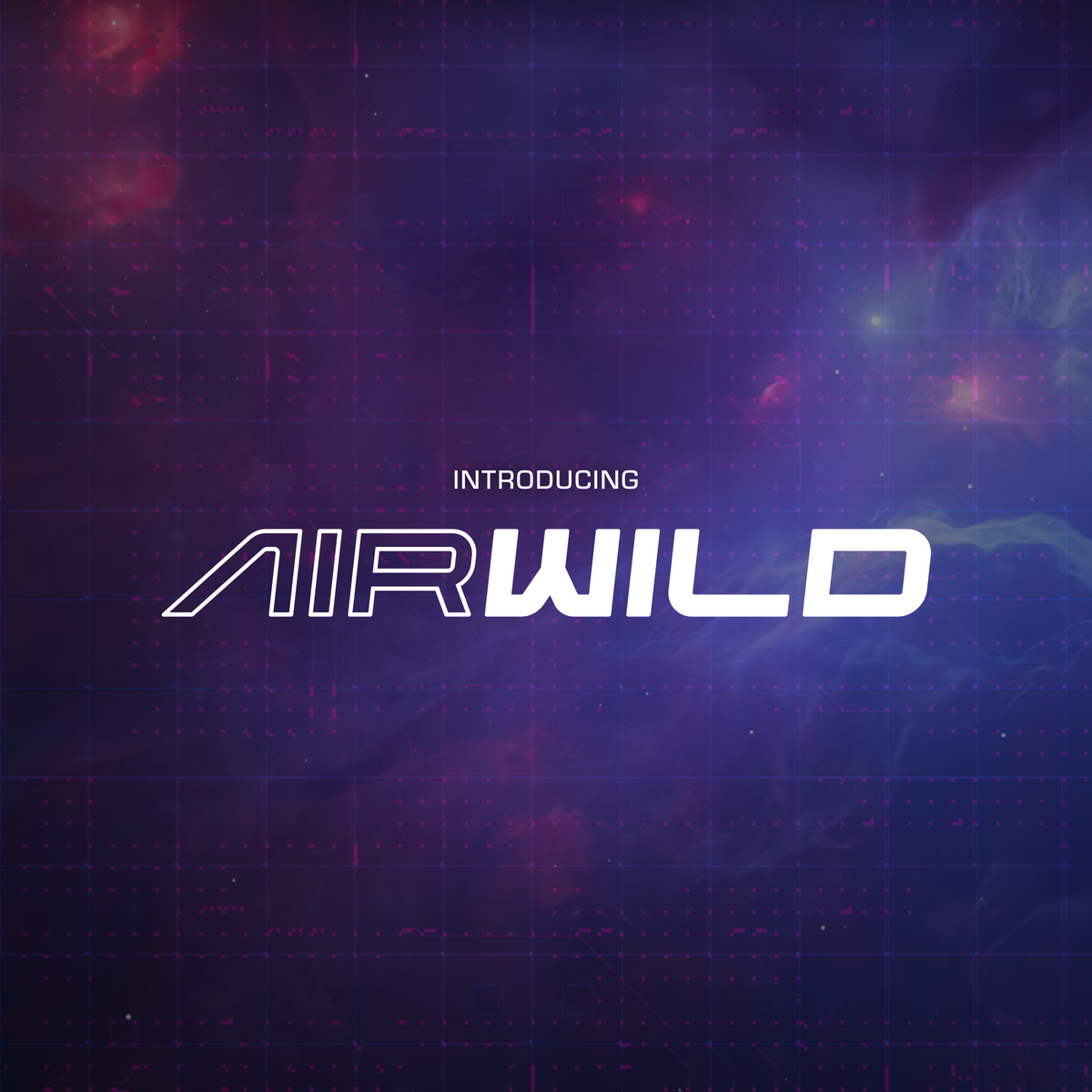 It's an exciting day for the Wilder Nation as we unveil AIR WILD Season Zero, our first procedurally generated NFT sneaker line of wearable kicks in the Metaverse created in collaboration with the Wilder.Kicks Guild (DAO) and 5D Artist Pet Liger.
At the very core of everything we are producing in our Roadmap to the Metaverse is Utility! We have always known that NFTs are destined for much greater things than to simply sit in a wallet and have no real world use beyond being purchased, viewed, and (maybe) resold.
In Wilder World you can have much more fun, not only is everything an NFT but all creations are 5D (photorealistic and with unique gameplay attributes). In essence, they are Metaverse ready: 5D hats you can wear, vehicles you can race, and apartments you can own – the possibilities are endless.
As for AIR WILD Kicks, they are a series of 99 uniquely designed 1 of 1 NFT Metaverse ready sneakers comprising 10 different models ranging in rarity. These sneakers push the limits of creativity, style and technology in ways rarely seen before. Different attributes include: boot style, lace color, primary material, primary color and secondary material.
Drop distribution for the 99 uniquely designed AIR WILD Kicks:
9 pairs will go on presale in ZERO providing our Wilder community members early access (9 were randomly selected from the lot of 99)
9 pairs have been designed in collaboration with our Wilder Sporting Wambassadors (see below).
9 pairs will be kept in the Wilder.Kicks DAO.
3 pairs will be given away to community as part of the #CyberHeist.
69 pairs will be open for auction on Sunday 12 September.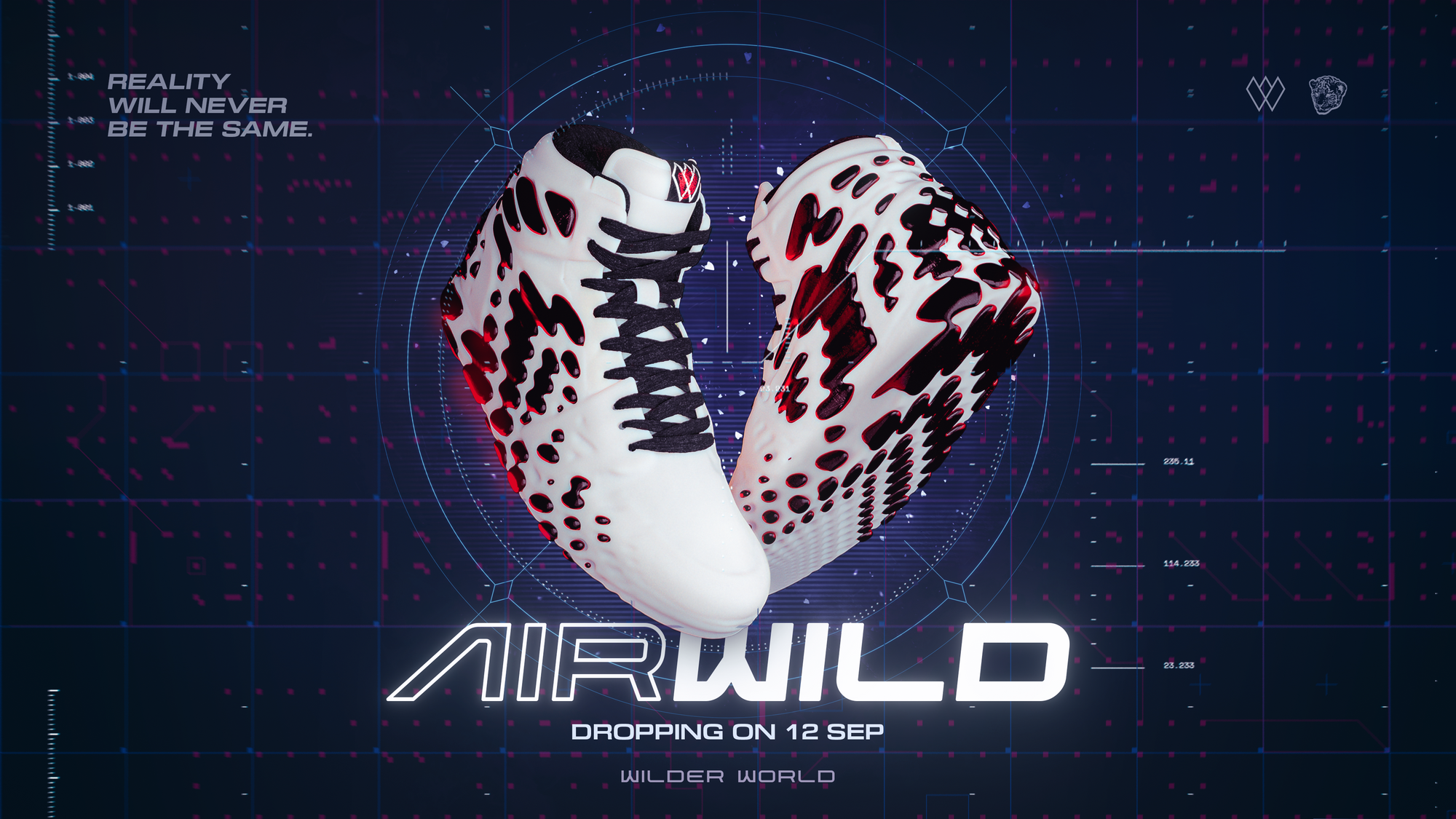 This revolutionary designed series led by Pet Liger celebrates the beauty found in negative spaces. Wild beauty can often be achieved from what actually doesn't exist in space, contrary to what occupies space, this holds true in the natural and unnatural world alike. Included in this NFT screen wear fashion range are animated digital sneakers presented on a 360 degrees rotating turntable and will be an in-game asset when Wilder Worlds immersive experience comes out of closed beta.
The Wilders have been busy assembling the greatest 3D artists of our time into our Artist Guilds to collaborate on stories, characters, landscapes, and environments to create the Metaverse; it's a project far more ambitious than any single artist could create on their own.
Pet Liger is right at the top of that list, characterised by the quality of his very first drop on WWMM. Pet has been churning out some of the most thought-provoking footwear concept designs in recent history playing a pivotal role in influencing some of the biggest names and brands in the industry. A true Wilder and a massive asset to the Metaverse.
We also gave our community an exclusive chance to snag a pair of AIR WILD via a special presale on our ZERO network one day in advance of the public launch which has now closed. If you missed out on the presale, don't worry as you will also have the chance to a win a piece of Wilder history with one of three limited-edition pairs of AIR WILD Kicks through our #CyberHeist give away portal – more information here: https://info.wilderworld.com/cyberheist
And finally, it wouldn't be a true fashion product if we didn't have anyone to showcase these works of arts. On that note, we have been working with some of our closest crypto allies and sporting stars to design several unique pairs of AIR WILD Kicks.
Check out some of out favorite #AIRWILD kicks below: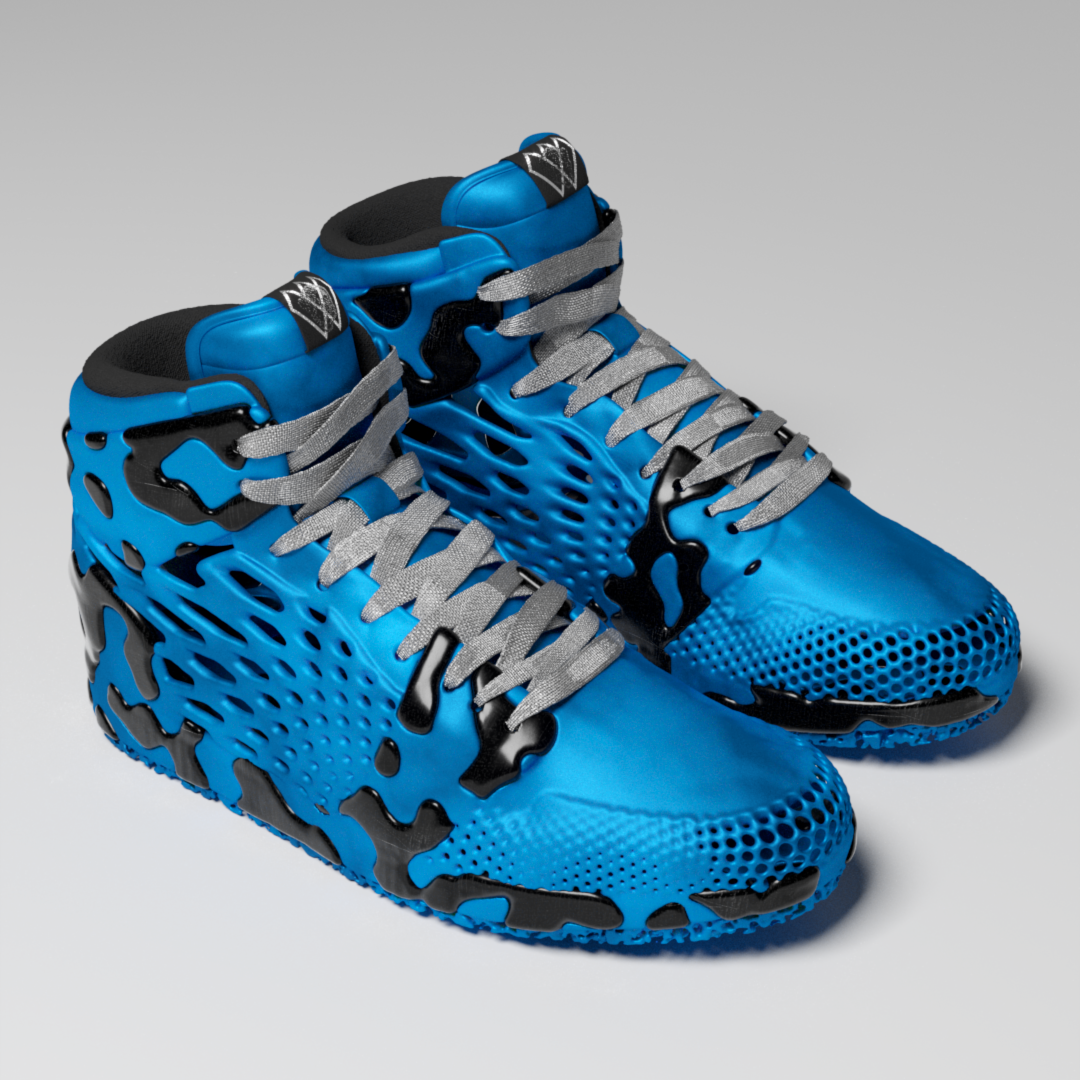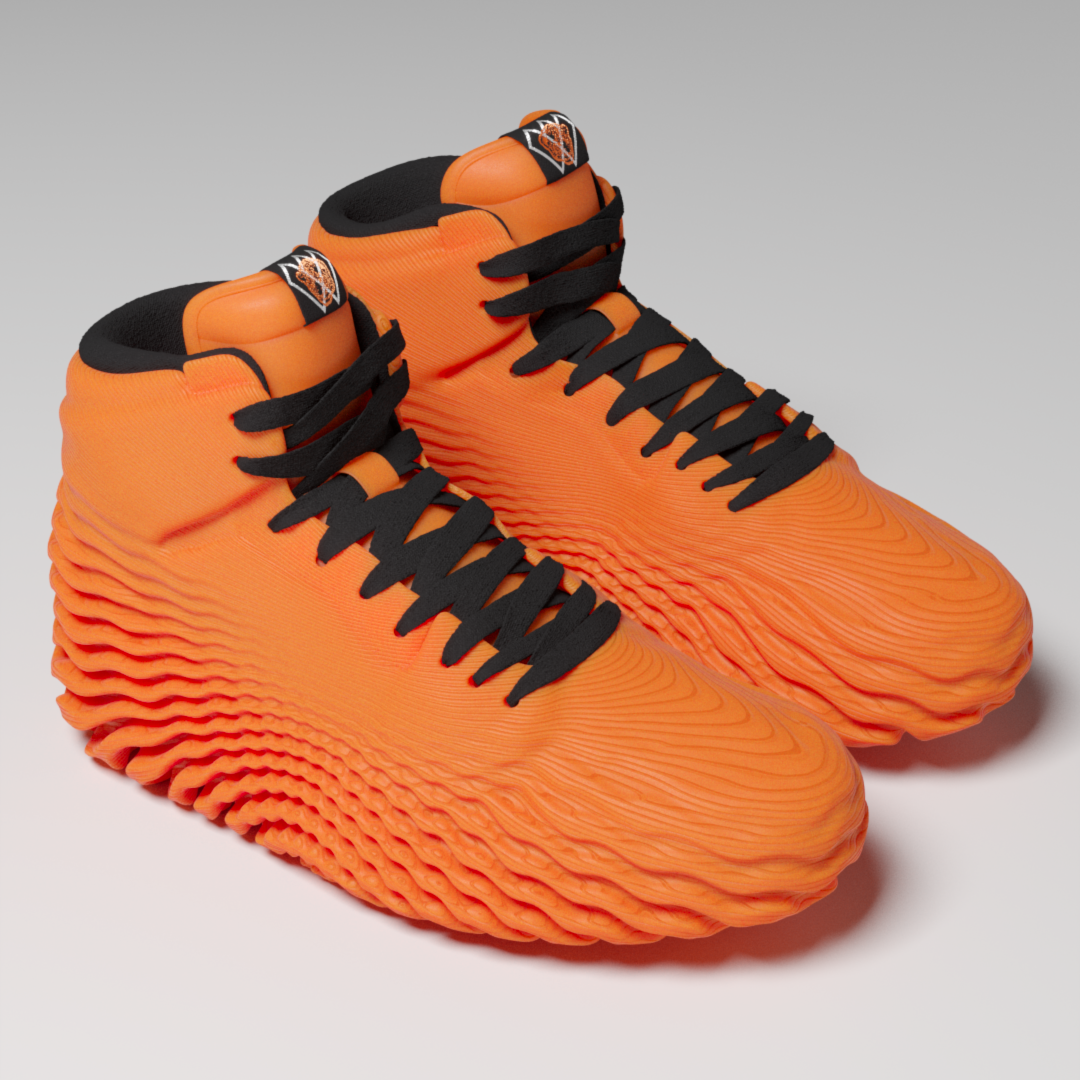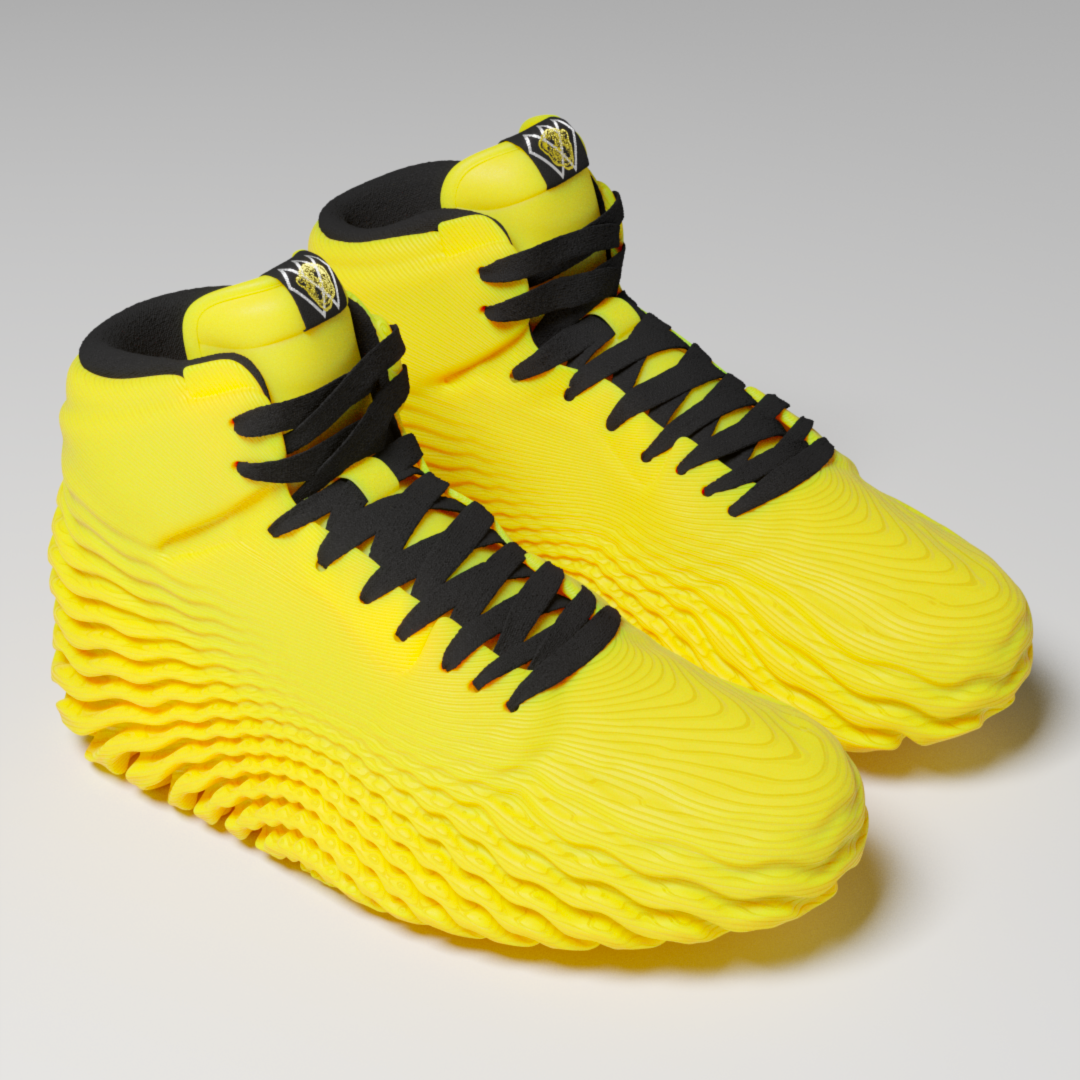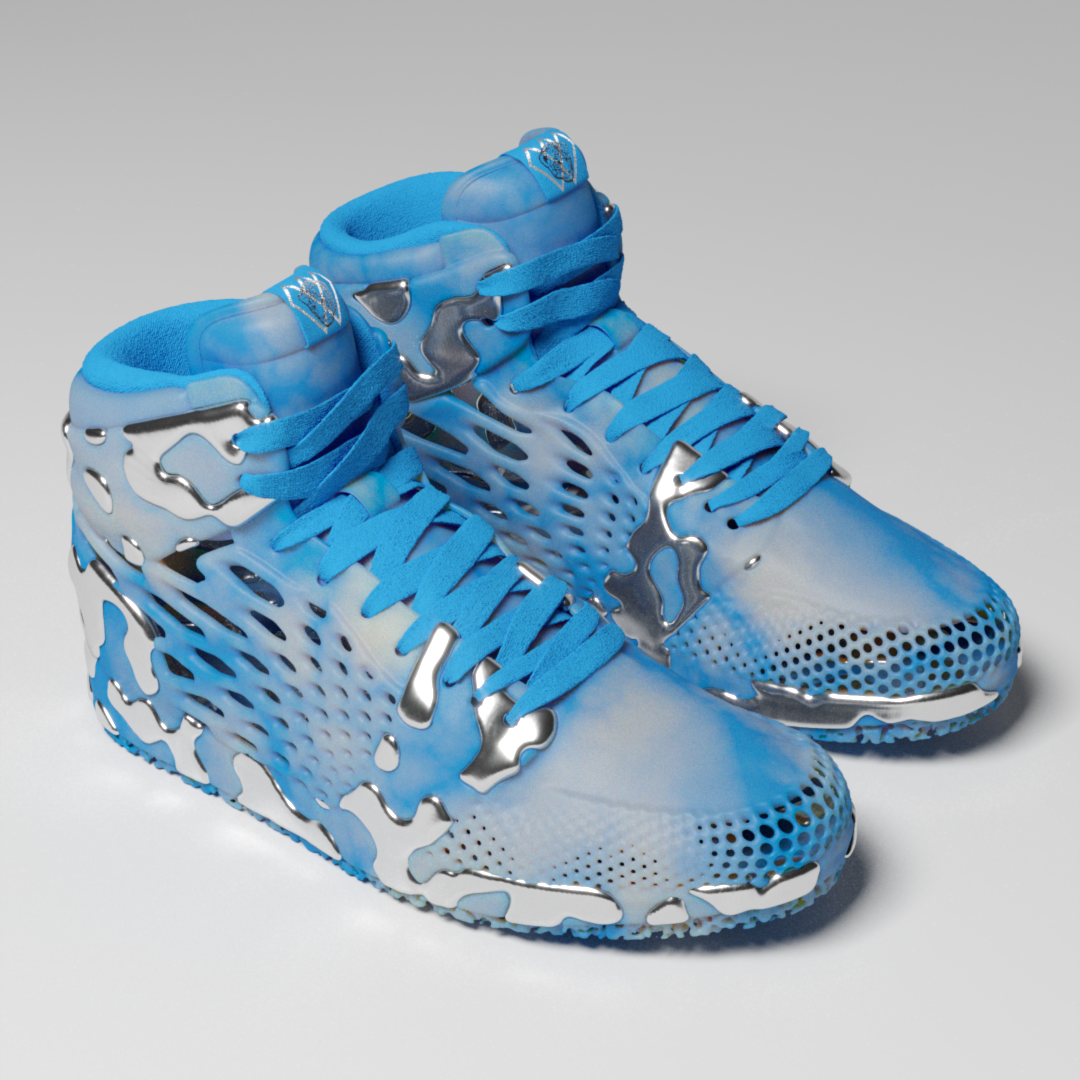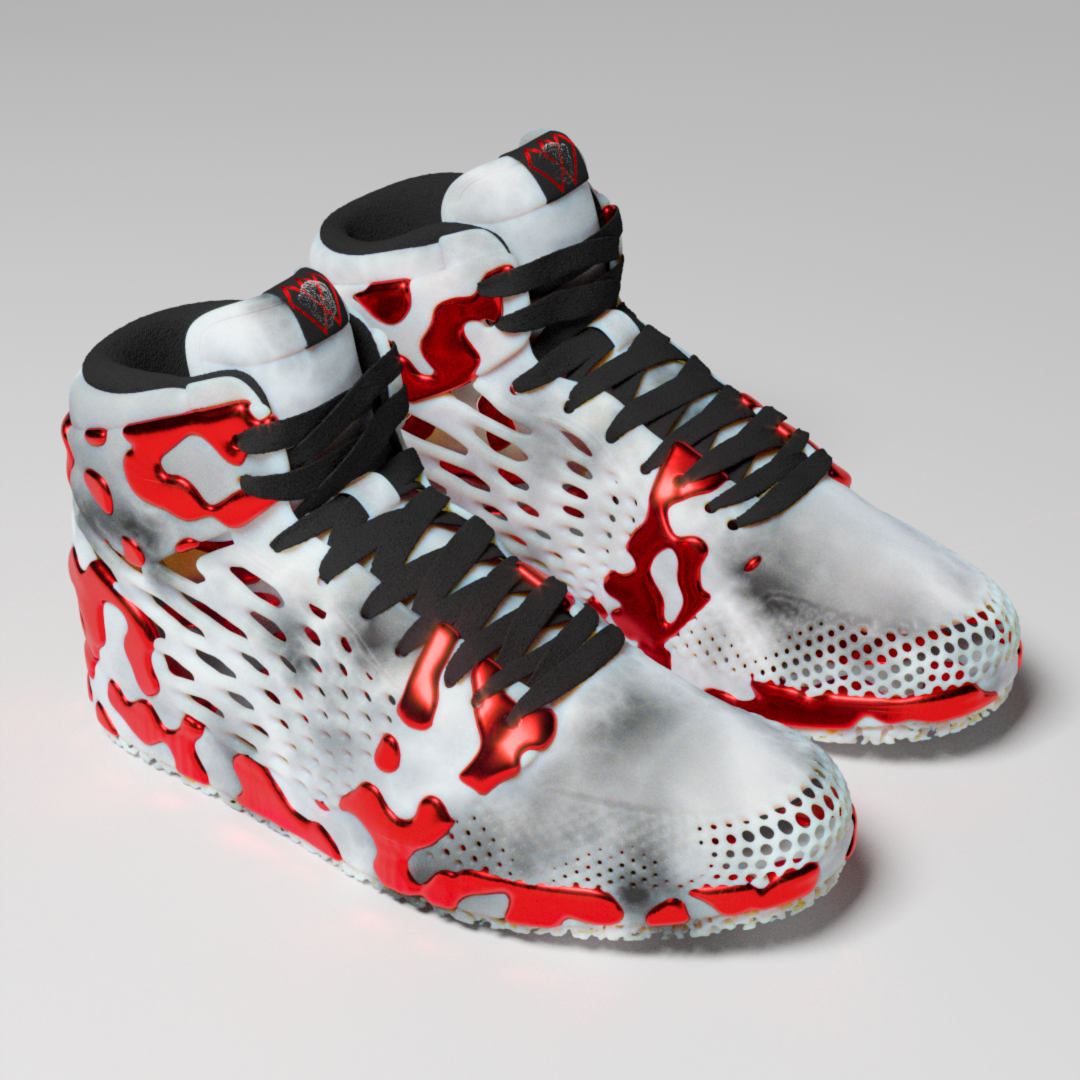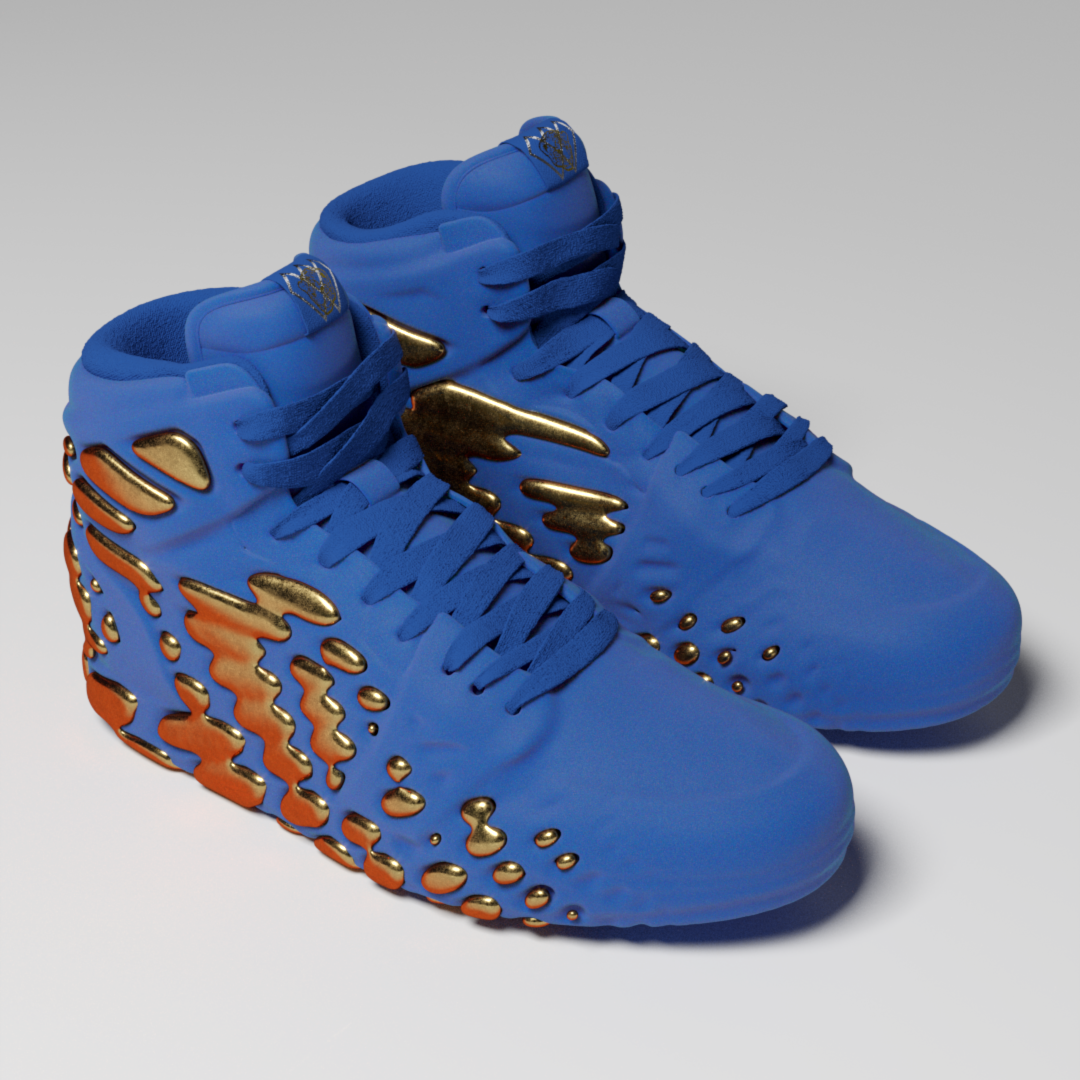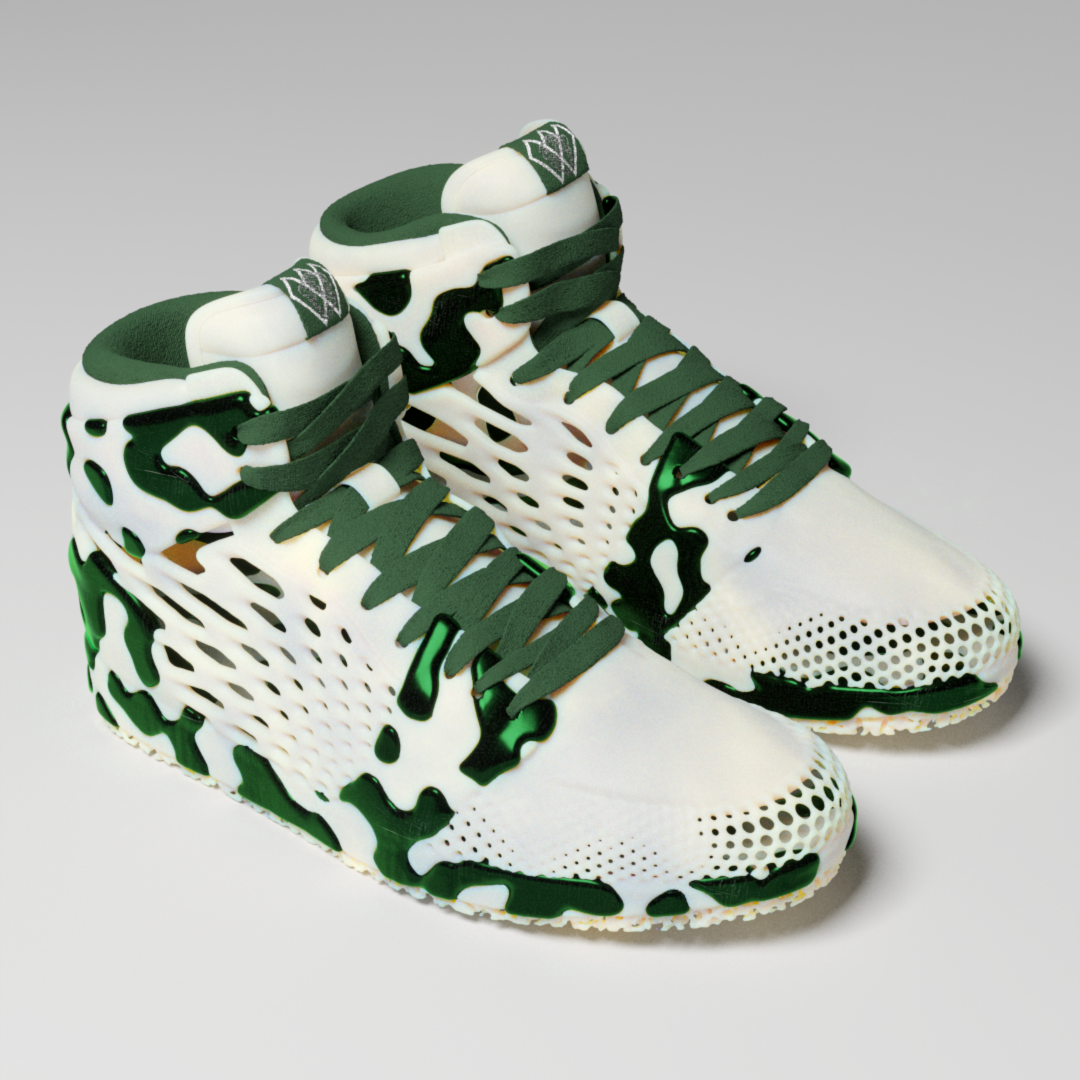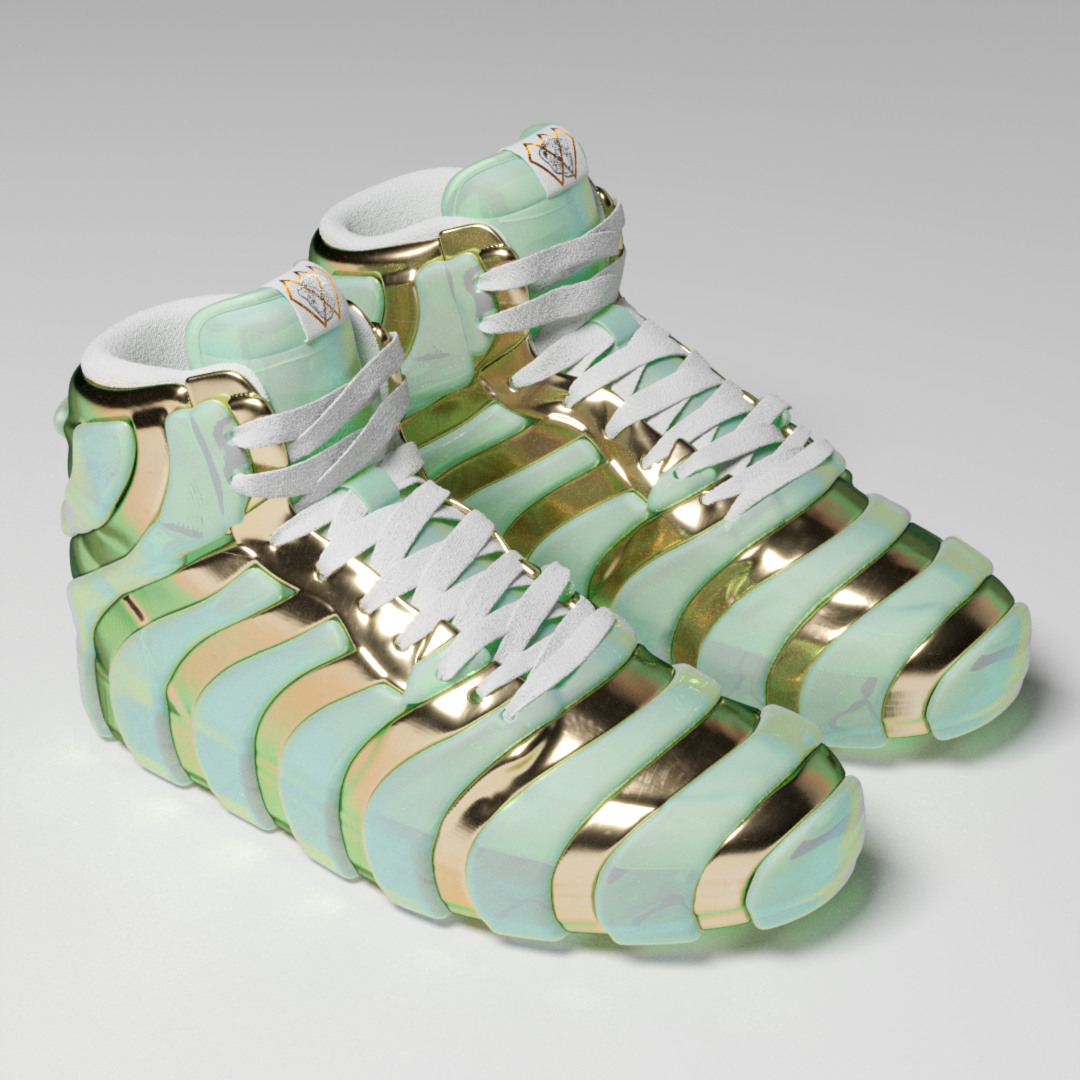 The auction starts on Sunday September 12, 2021 on the WWMM, all items will be minted over the next 24–48 hours. We have been testing many new areas of our system so stay tuned as the kicks become available for bidding! The auction will run until Thursday September 16, 2021. We will start manually accepting bids at approximately 3pm PST.
Place your bids: https://bit.ly/AIRWILD-SS0
The Wilders Salute you.
PS. In true Wilder Spirit we want to spread the magic around, so we ask that if you are bidding on this drop, please choose your favorite Kicks and only bid on that pair so that we give more Wilders the opportunity to be part of the Metaverse.
ZINE updated on September 13th at 10:00pm PST