Wapes Encounter Imminent: Rarity Unveiled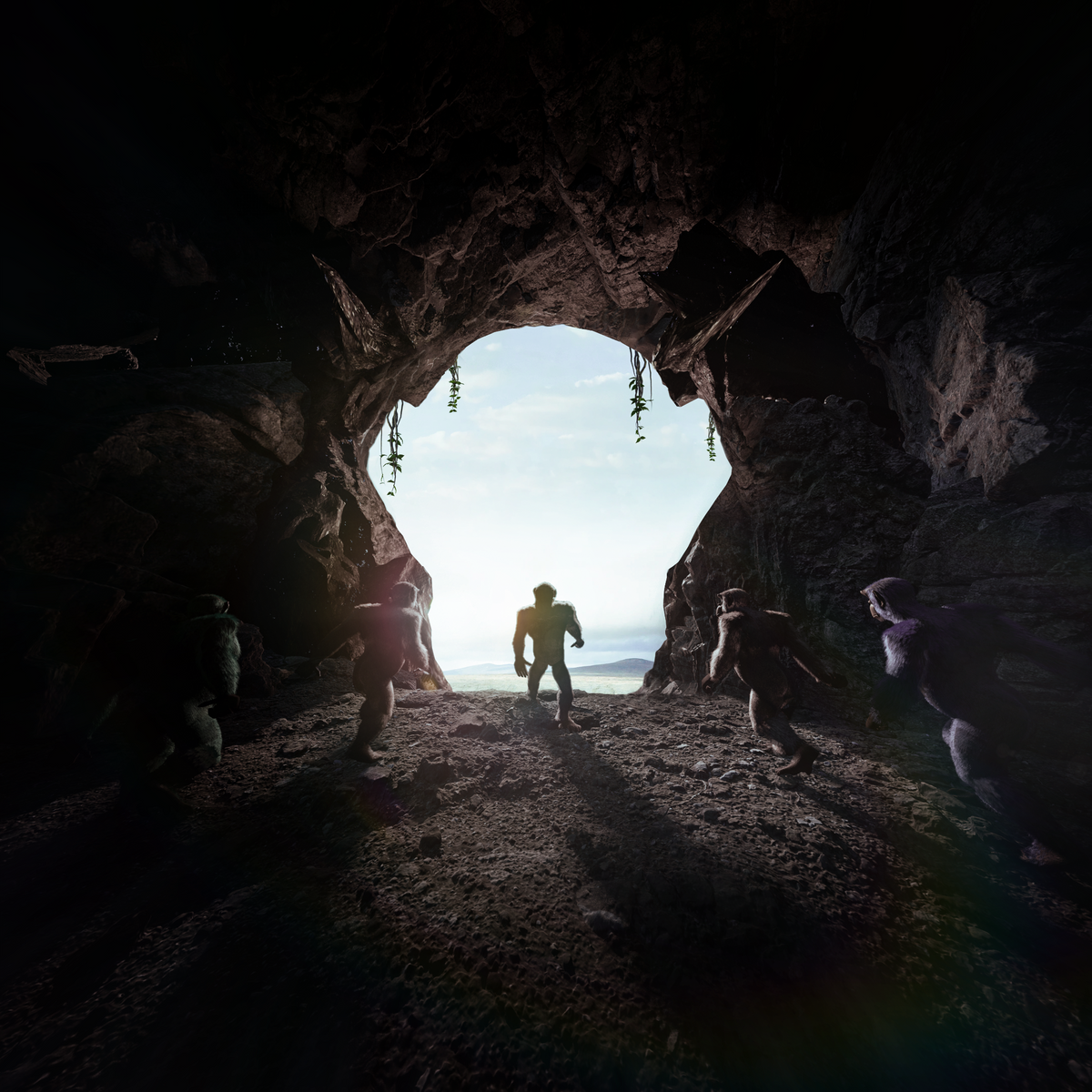 Greetings Wapes holders!
The launch of the second Wilder Beasts collection was an incredible team effort that began 16 months ago. Since those early days, we've acquired countless lessons along the way that we are taking with us moving forward into the next era of Wilder World and the Wilder Beasts industry.
Wilder Wapes is a NFT collection with world-class art advancements and powerful metaverse utility already built into each asset. For a full rundown of the collection's art and utility, be sure to browse through our collection intro Zine.
Ride along as we recap the collection's launch and explore the traits that make each Wape so special!
---
Mint Recap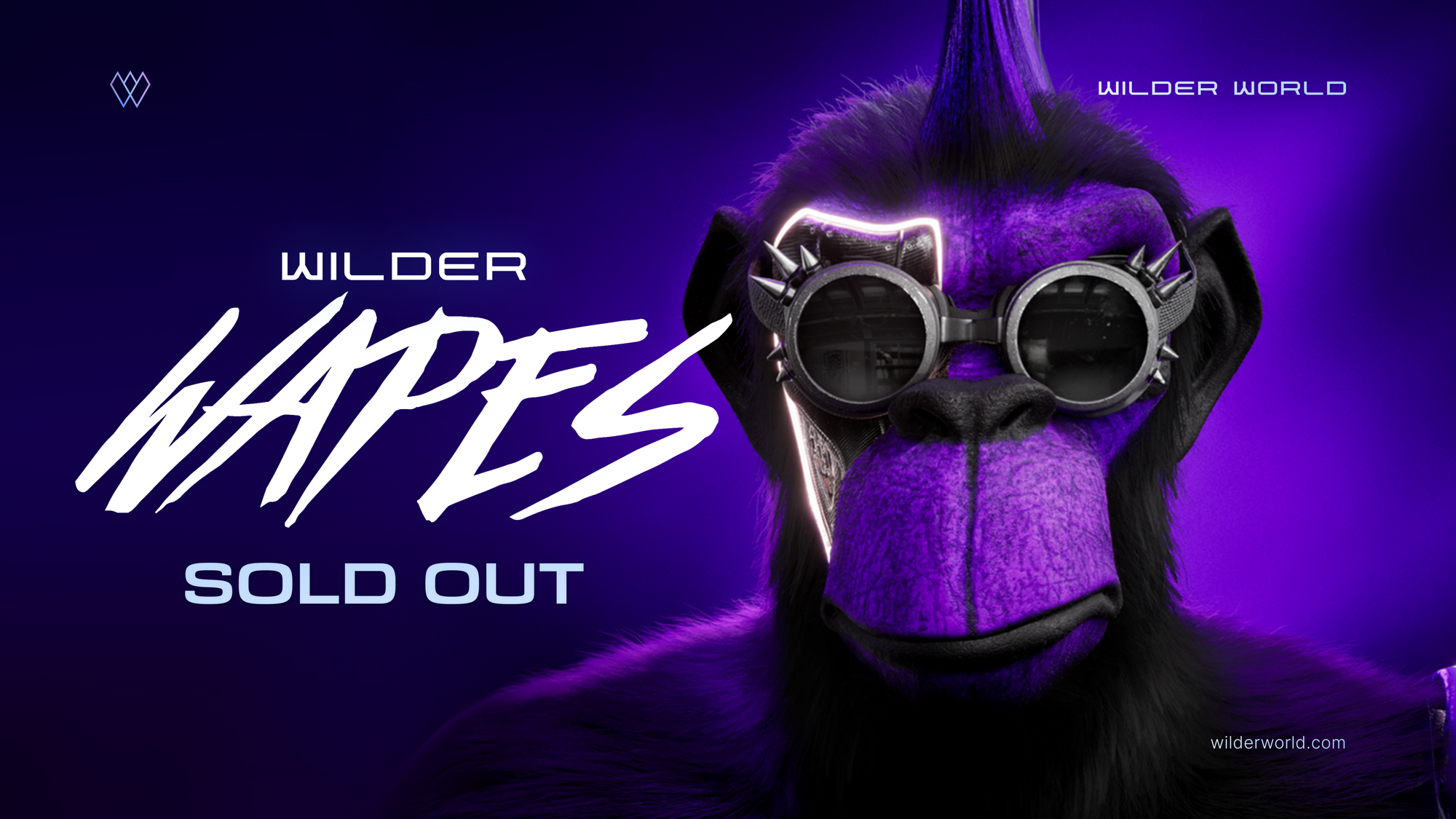 The launch of Wilder Wapes was an incredible success for The Wilder Nation. After a smooth transition from the private mintlist sale to the public sale, the collection officially sold out within 60 seconds of going live!
After selling out at a .07 ETH mint price, Wapes went on to chart in the top 100 of OpenSea's NFT Trending page.
Reveal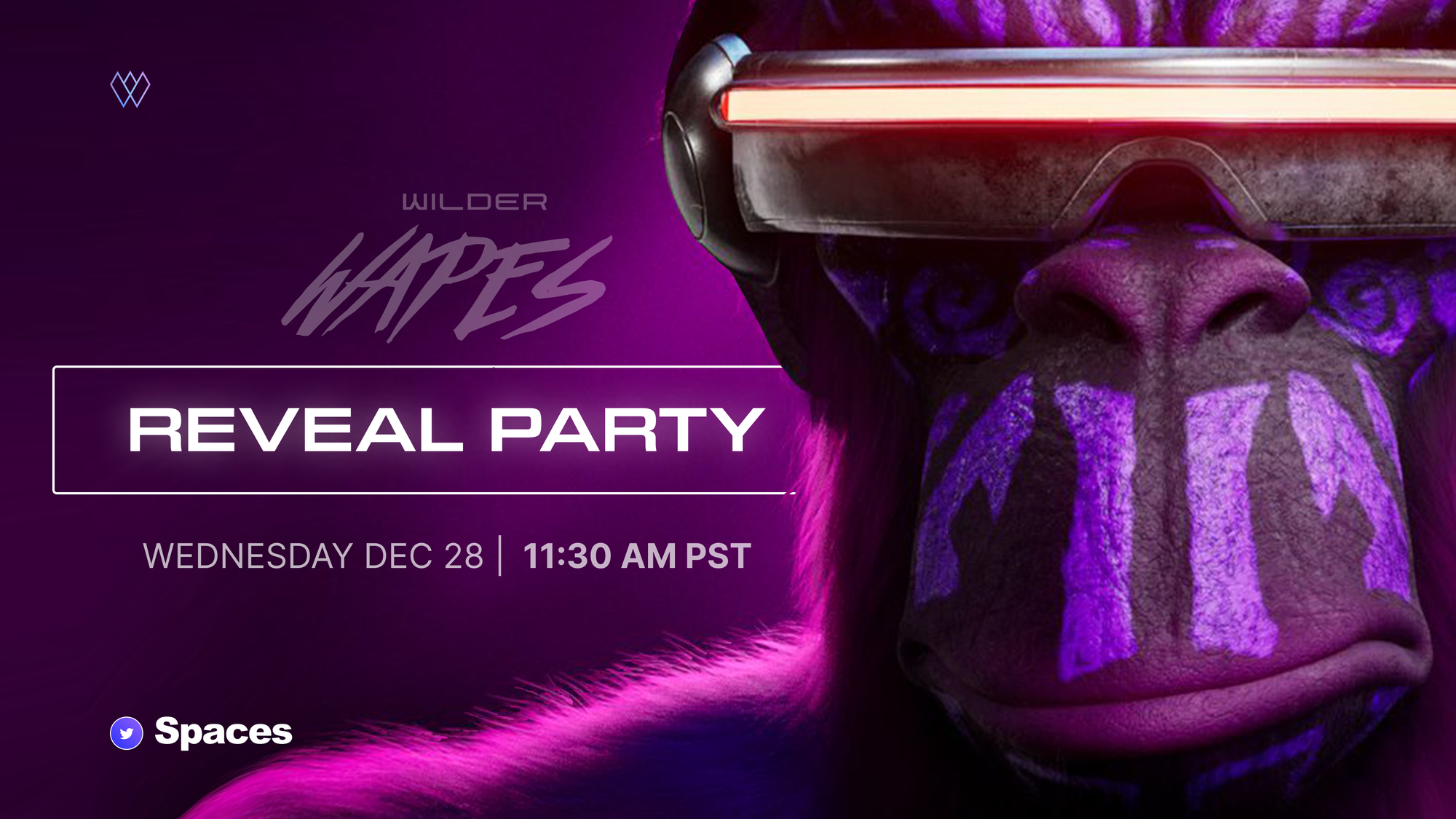 Next on the Wapes agenda is the reveal, which will activate today at 12:00 pm PST! Come celebrate the event with us on Twitter Spaces; we'll be live at 11:30 am PST. To make sure you don't miss out, set yourself a reminder to join the event HERE.
🚨
Wapes will not be a staged reveal. All NFTs will be updated together but metadata update times may vary on secondary markets.
Of all the Wapes in the collection, there is one group in particular that we can't wait to see where they ended up on the blockchain...
When Wolftech and Frank finished crafting Wapes, something was missing. Their intuition urged that it was possible to push beyond the original vision and make the collection even more remarkable. The result? Six 1-of-1 Wapes that are destined to become Wiami grails!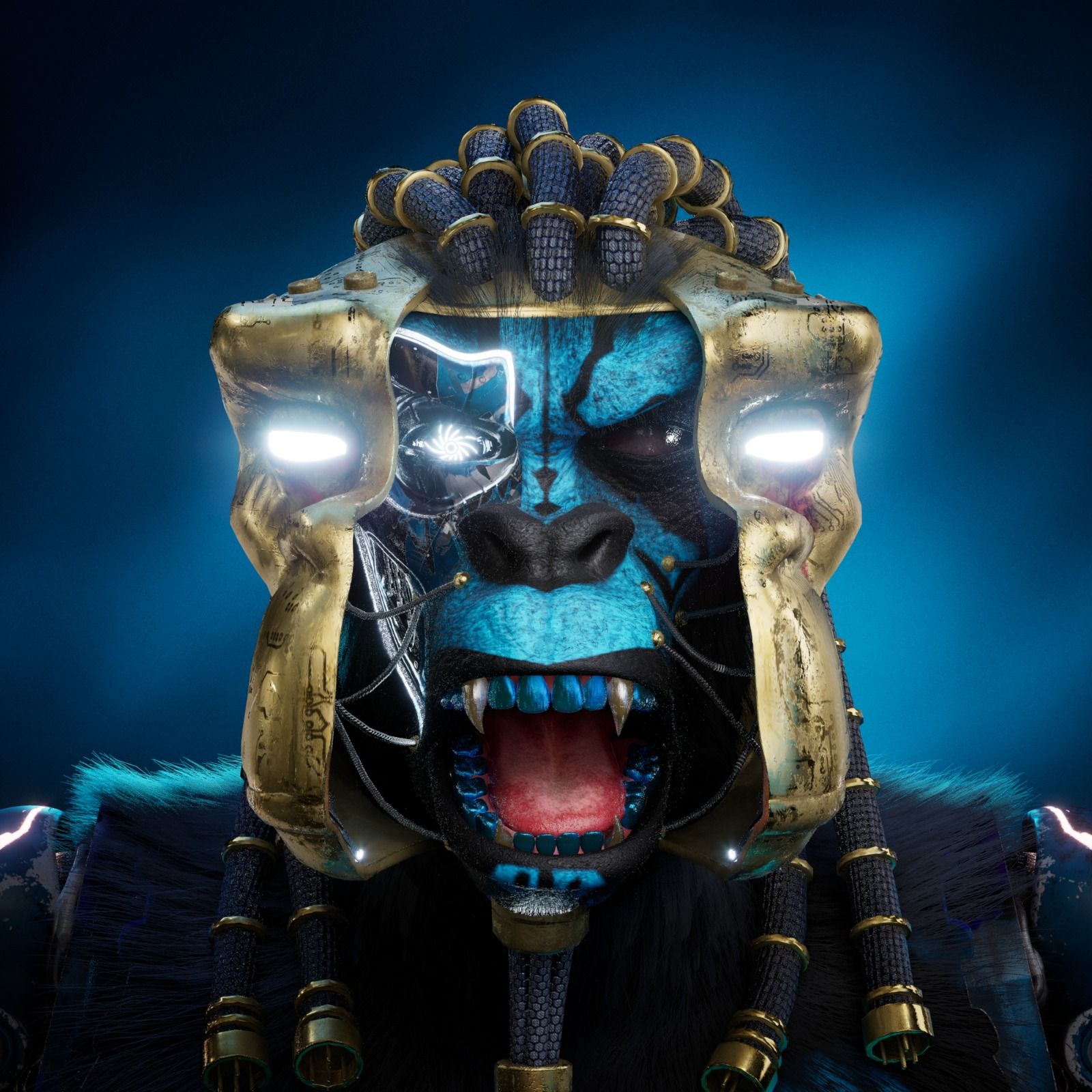 Rarity
Each unique Wape is a procedurally-generated assembly of 152 traits within 11 trait categories that contribute to overall rarity rank. An overview of the full collection's rarity rankings is available HERE, let us know on Twitter where your Wape ended up!
Like Wilder Wolves, Wapes rarity begins with its type—either Organic, Hybrid, or Mech. The collection's traits are broken down into the following three tables: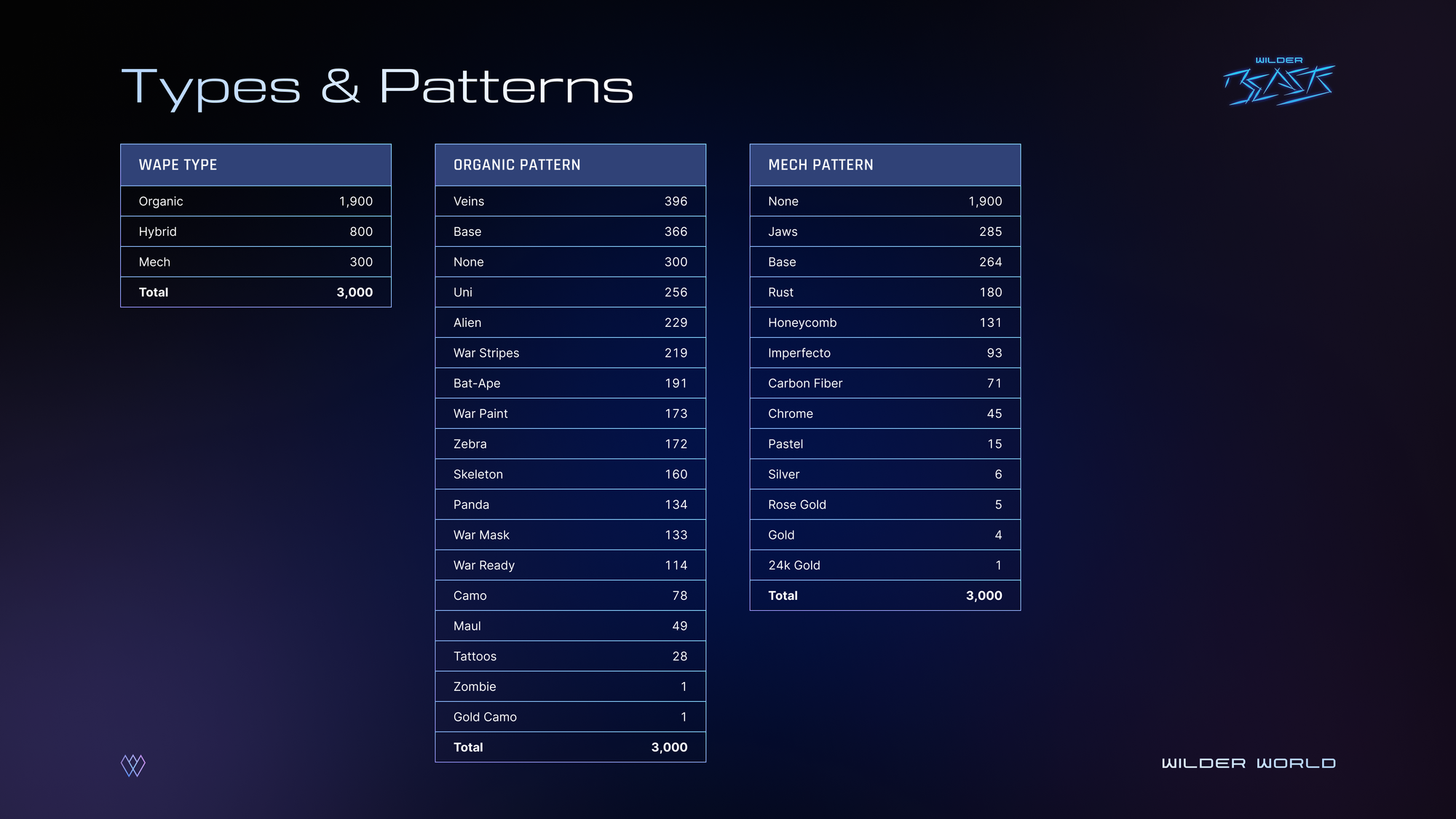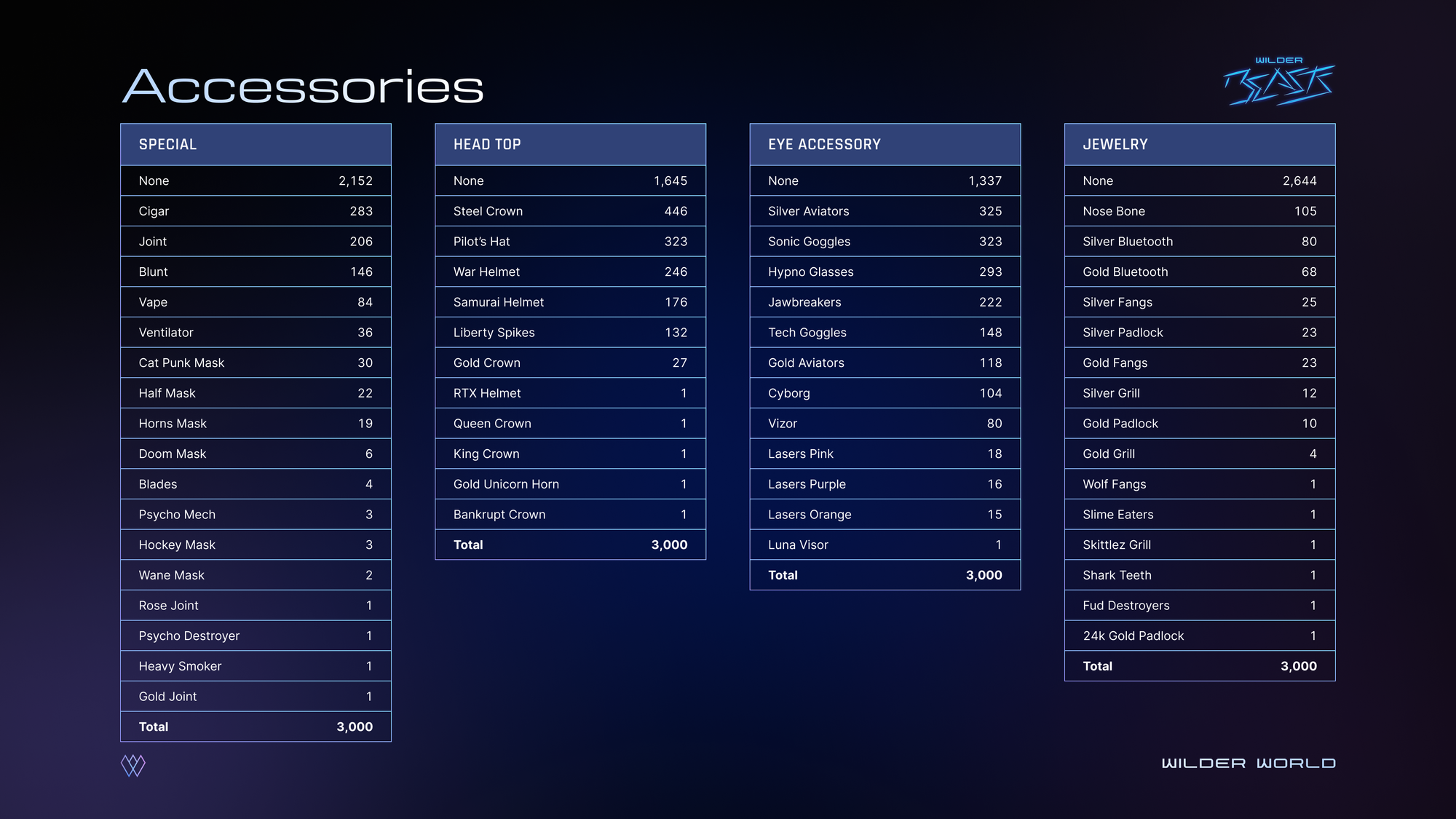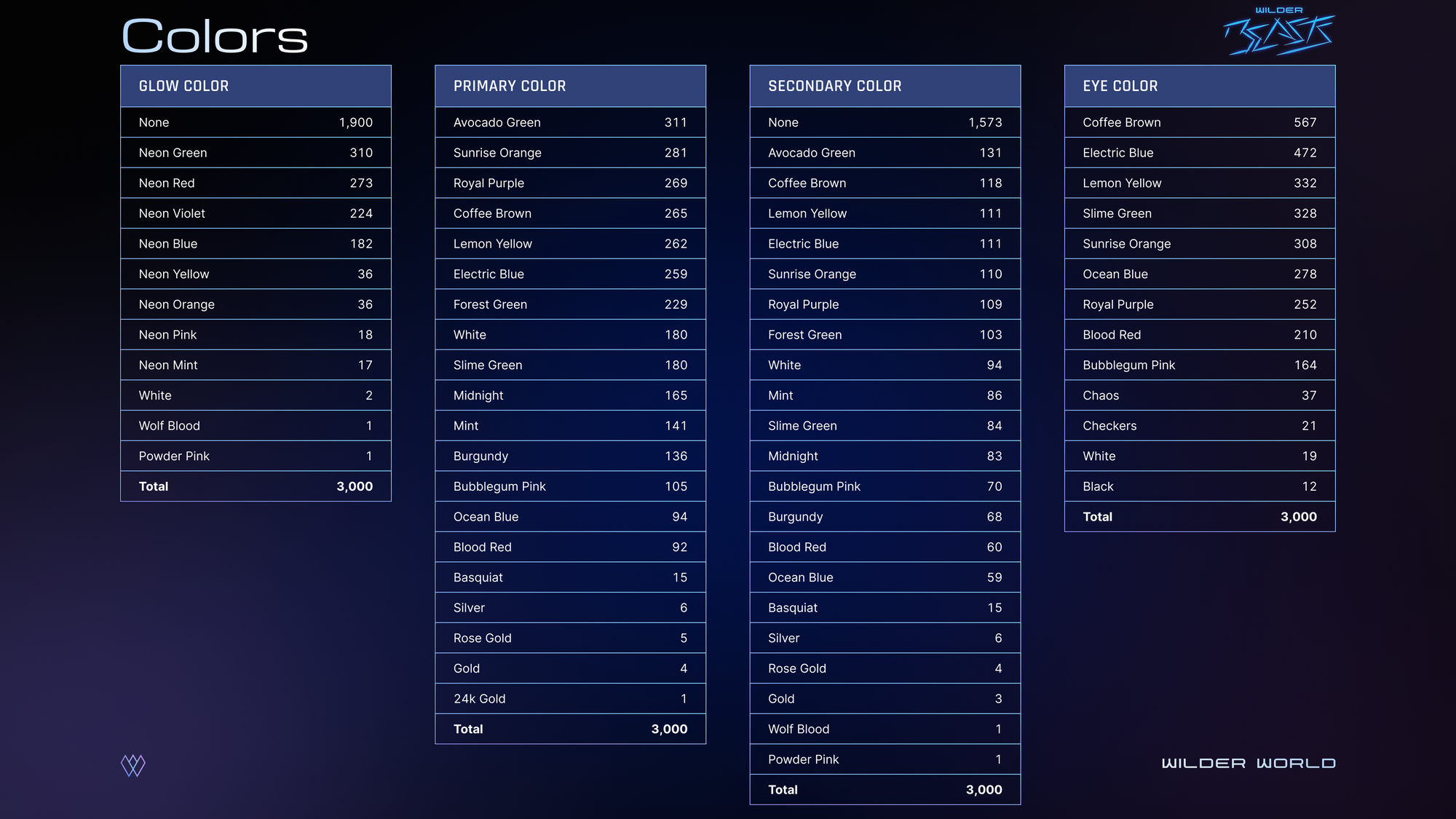 An Evolving Industry
After two sold-out mints and five more in the pipeline, the beloved Wilder Beasts industry is becoming a metaverse icon in real time. As we transition into the production phase for the next Beasts drop, continuing to raise the bar of what's possible in NFTs will remain the north star of our vision. To all who have joined our journey to the decentralized metaverse, we are sending blessings and well-wishes your way as The Wilder Nation rings in the new year united in cause and the Wilder Spirit.
The Wilders Salute You.
MEOW