NFTs
The New Era of Beasts is Here: Introducing Wilder Wapes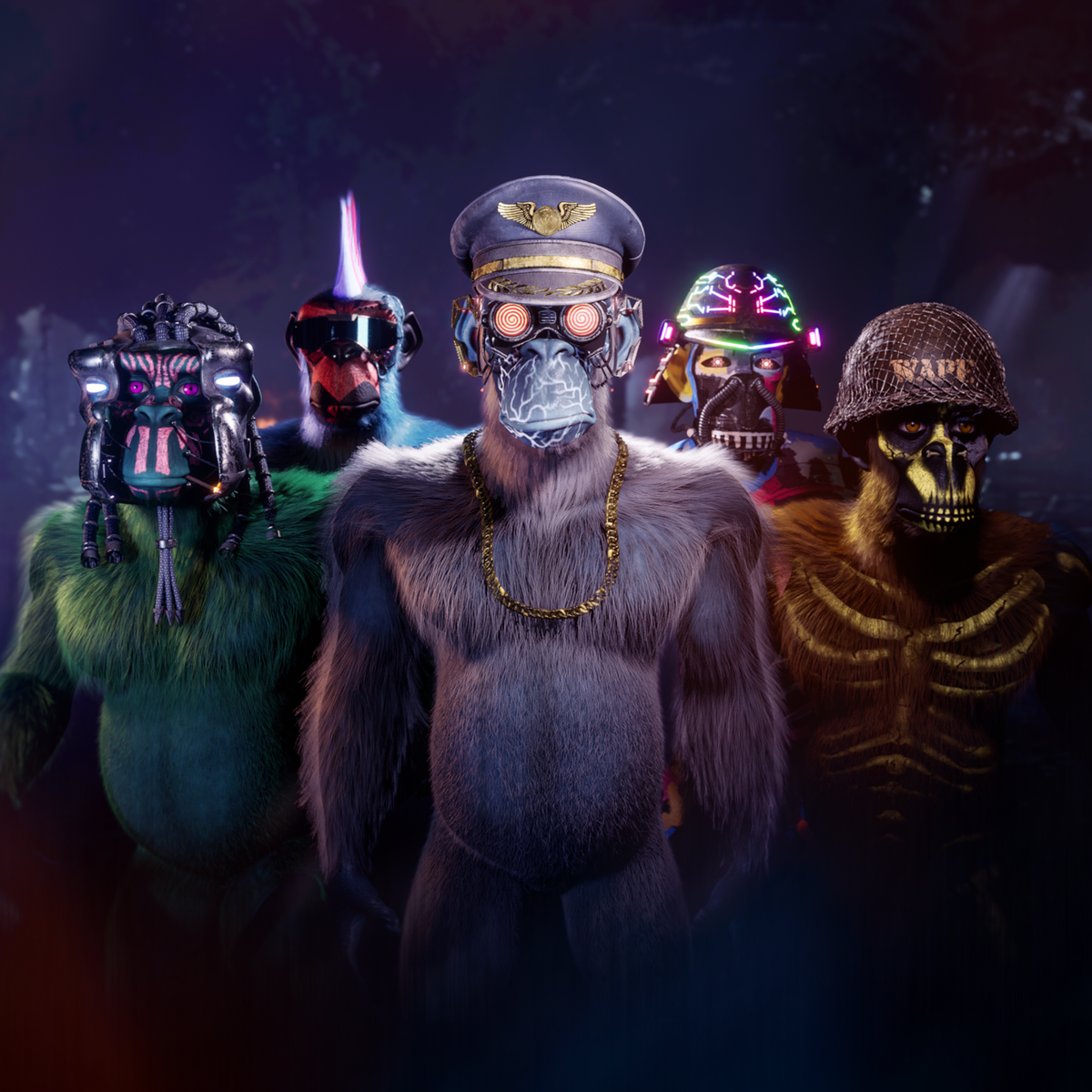 Key Drop Details TLDR:
Snapshot - November 9, 2022 at 11:59 pm PST
Drop Date - December 21, 2022 at 12:00 pm PST
Drop Duration - 24 Hours
Drop Type - Private Mintlist
Sale Price - .07 ETH + Gas
---
3,000 Wilder Wapes fled through an escape portal as their simulation spiraled into collapse, leading them to Wiami, the first great city of Wilder World. Unlike the amicable Wolves that came before them in similar distressful circumstances, the Wapes became militant towards the few inhabitants of Wiami, sending the infant metropolis into full lockdown.
The age of the Wapes is upon us, Wilders…
The Sequel to a Wilder Icon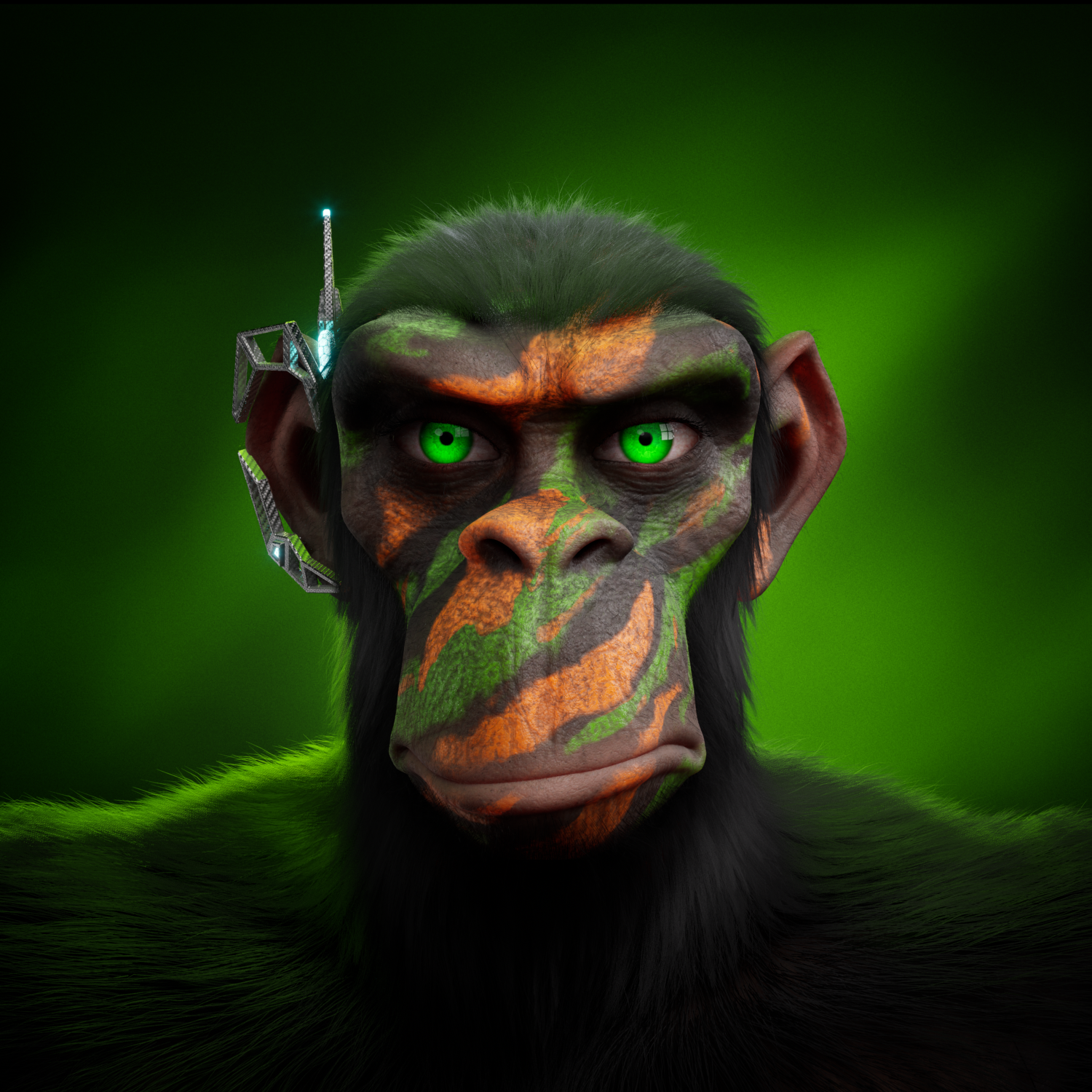 The long-awaited second Wilder Beasts collection has finally emerged!
With heavily upgraded art and powerful in-world utility, Wilder Wapes are bringing much more than chaos into the wallets of soon-to-be holders around the world.
The collection of 3,000 NFTs features 152 unique traits—including some community favorites from the Wilder Wolves collection—and three base types: Organic, Hybrid, and Mech. Within the collection, there will also be six extraordinary 1-of-1 Wapes that take the art to an even higher level!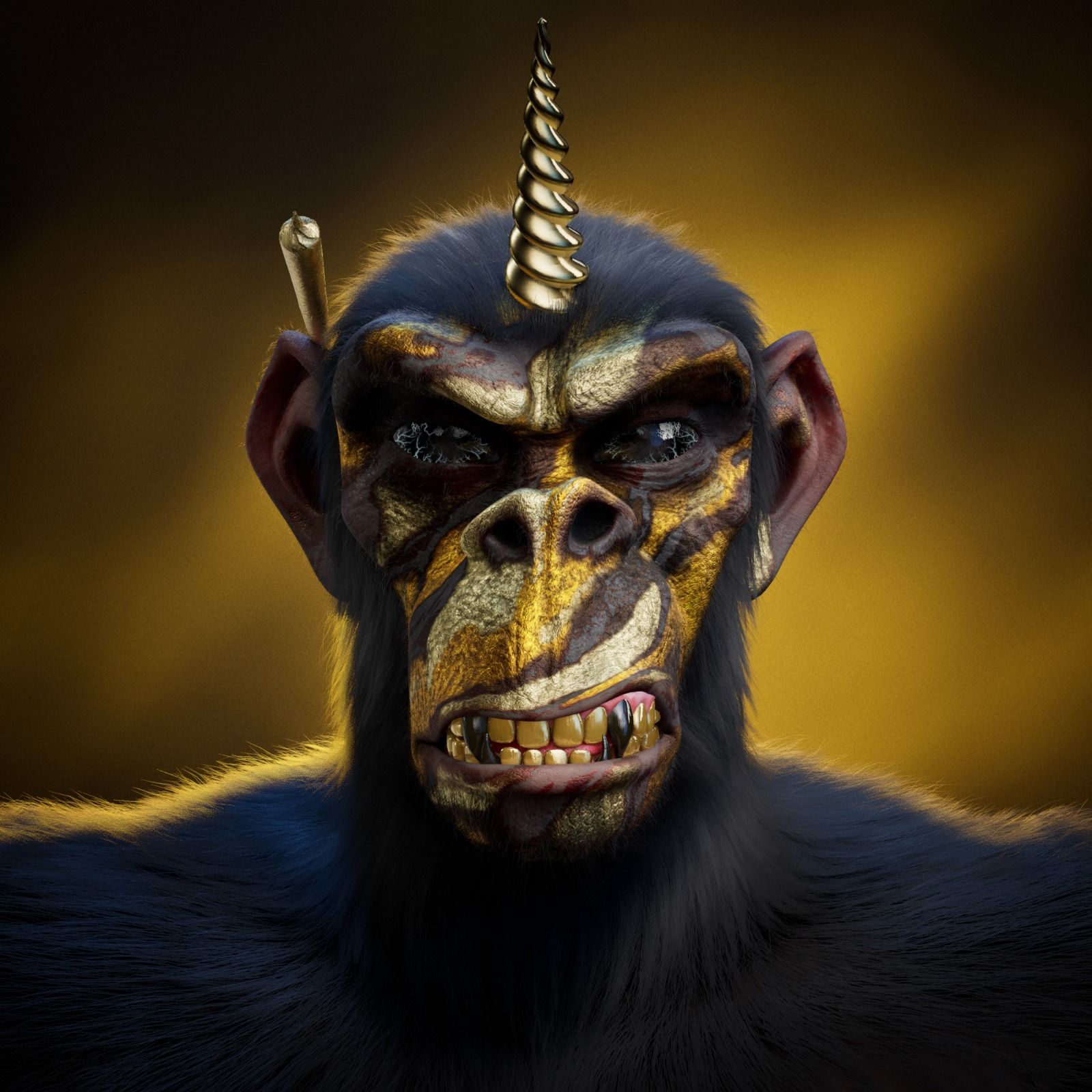 Unrivaled Creative Process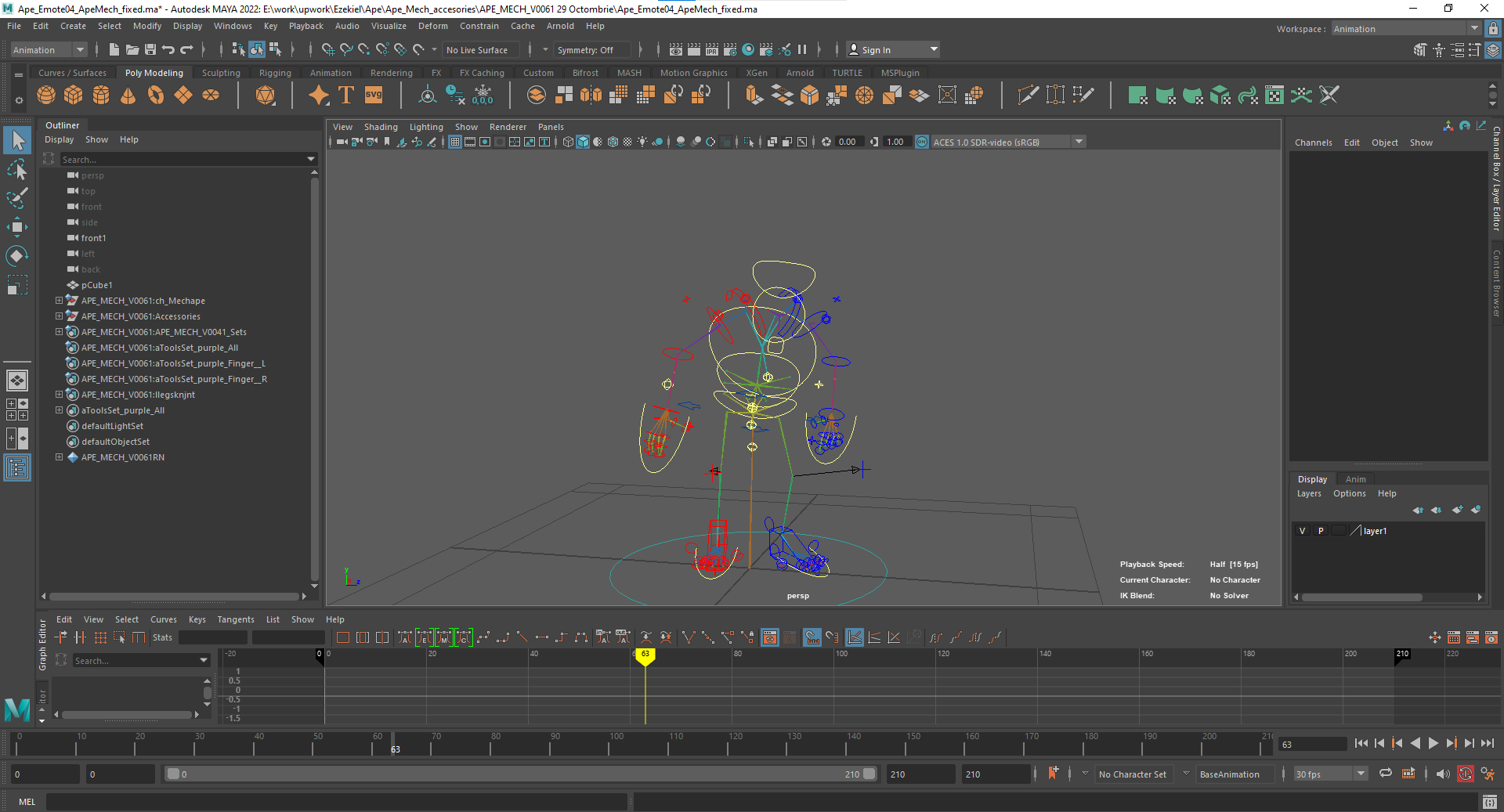 Once again, the dynamic duo of Wolftech and Frank Wilder have worked their magic for the Wilder Beasts industry. From the beginning of their creative journey to today, sixteen months of work have gone into bringing this collection to life with six months dedicated to perfecting the production pipeline alone.
"Building a comprehensive art, procedural generation, and rendering pipeline was a large feat for Wolves. Having that under our belt now, along with the team and systems in place, opened up the possibilities of how to integrate story and deeper meaning into the Wapes to give them life. We've now set a new standard for the depth of meaning—as it relates to the Wilder World story—that will continue to unfold as we get closer to opening Wiami." - Frank
From an art standpoint, Wapes is arguably the most advanced NFT collection in the Web3 industry to date. Each is meticulously crafted and undergoes a rigorous quality control process to ensure that Wiami is filled with the most lifelike, inspiring NFTs that technology allows. The creative process is outlined below:
Each Wape begins its journey with initial modeling in Zbrush and Autodesk Maya.
Fur is hand-made in Maya XGen, then ran through a custom python script we made in Houdini to optimize the fur for Unreal Engine.
Wapes are brought to life in Unreal Engine 5, the next generation of AAA game engines developed by Epic Games.
Carrying with them the learnings from the Wilder Wolves collection, the artists activated a transformative upgrade process to bring Wapes to the level that can be experienced by holders today.
"For this collection, relentless iteration was key to meeting Frank and n3o's quality standards. Every shader and accessory was hand-crafted and then refined 10, 20, even over 50 times in some cases to reach the final look. The end result of the collection is something I'm incredibly proud to have my name attached to" - Wolftech
As Wilders, we stop at nothing to create the highest quality NFTs in the world, and Wapes are the newest demonstration of that passion. Below outlines some of the main changes that went into taking the collection far beyond what was originally constructed:
The standard treadmill animation has been replaced with five dynamic emotes, including fighting, backflipping, breakdancing, flexing, and chest pounding.
27 fresh accessories were included from Wilder World's new asset artist, Carlos Sonora.
Five expressions have been added as traits to showcase emotion in each Wape.
Mech parts are now incorporated into the heads of Wapes, bringing even more variety to Wilder Beasts PFPs moving forward.
"Piercings" are now "Jewelry" in metadata to accommodate new items like grills and fangs.
Eyes have been refreshed and we've added both blackout and whiteout eyes.
New level and lighting for both animation and PFP via Victor Olivera.
PFPs have a new eye-catching background that will pop more on social media.
Wapes Power up your Wiami Experience
With each asset already fully rigged for the metaverse, owners will be able to journey through Wilder World alongside their Wape on launch day! Owning a Wilder Wape will bring powerful in-world benefits to any Wilders brave enough to channel the Wilder Spirit and form a bond with the Beast.
Each Wape will be able to follow its owner in companion mode, and if a Wilder is looking to align with the untamable side of their temperament, their in-world avatar can become the in-wallet Wape by activating channel mode.
Wapes also offer varying levels of boosts to hops and climbing ability. As some became either hybrid or full mech in their journey through the escape portal to Wilder World, the in-world utility strength of each will depend on what type of Wape it is.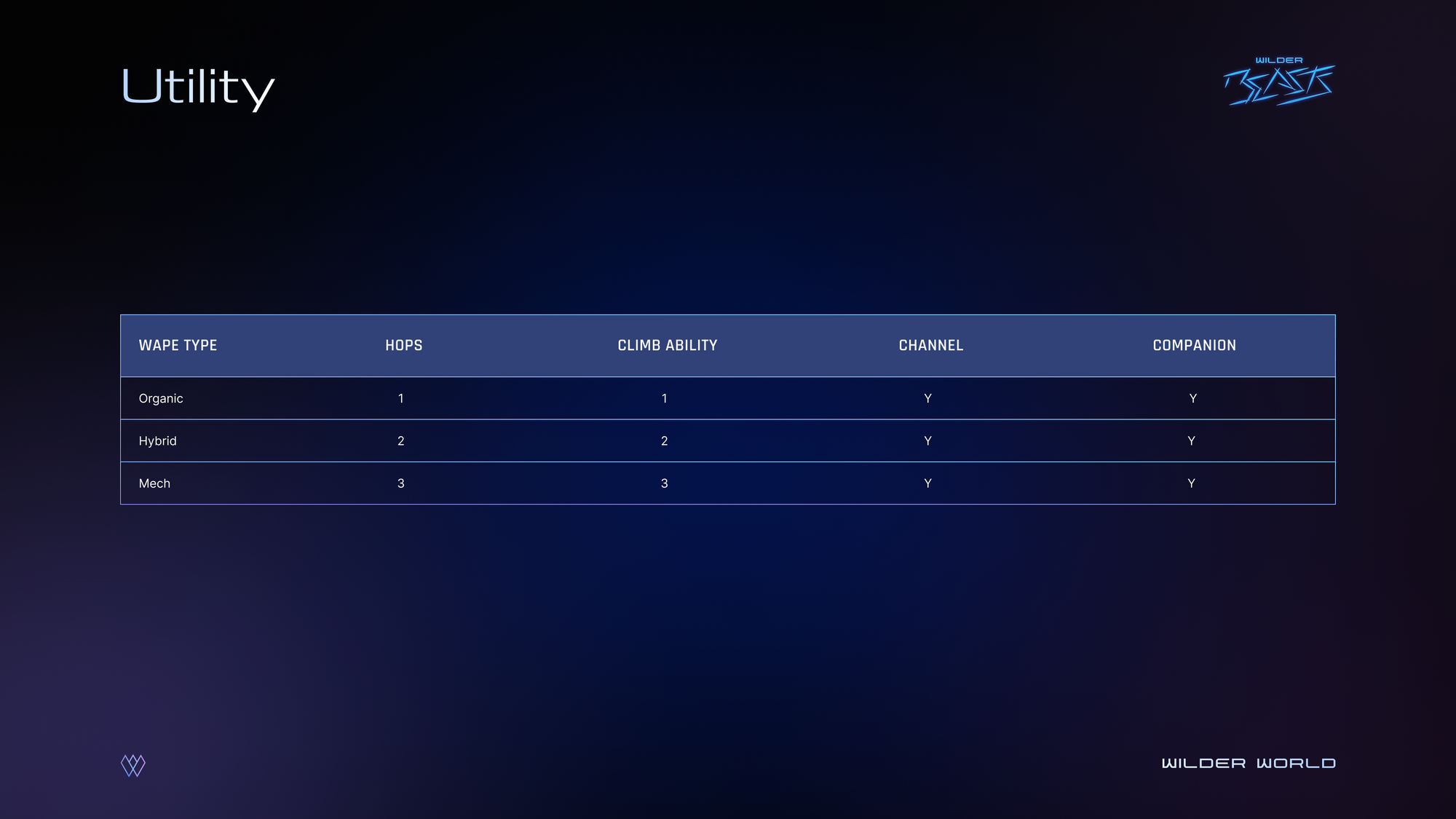 As holding a Wilder Wolf was needed to enter the raffle that determined Wapes private mintlist allocations, gaining priority access to the next stage of the Wilder Beasts NFT drop roadmap requires holding a Wape and a Wolf. The future drops remaining on the roadmap include:
❗
With Wapes being the second collection in the Wilder Beasts industry, they are not a Genesis Collection and will not receive Industry Rewards or be able to be included in a Trinity and receive Platform Rewards. To access the
Genesis Rewards Program
through the Wilder Beasts industry, acquire a Genesis Wolf NFT
HERE.
Drop Details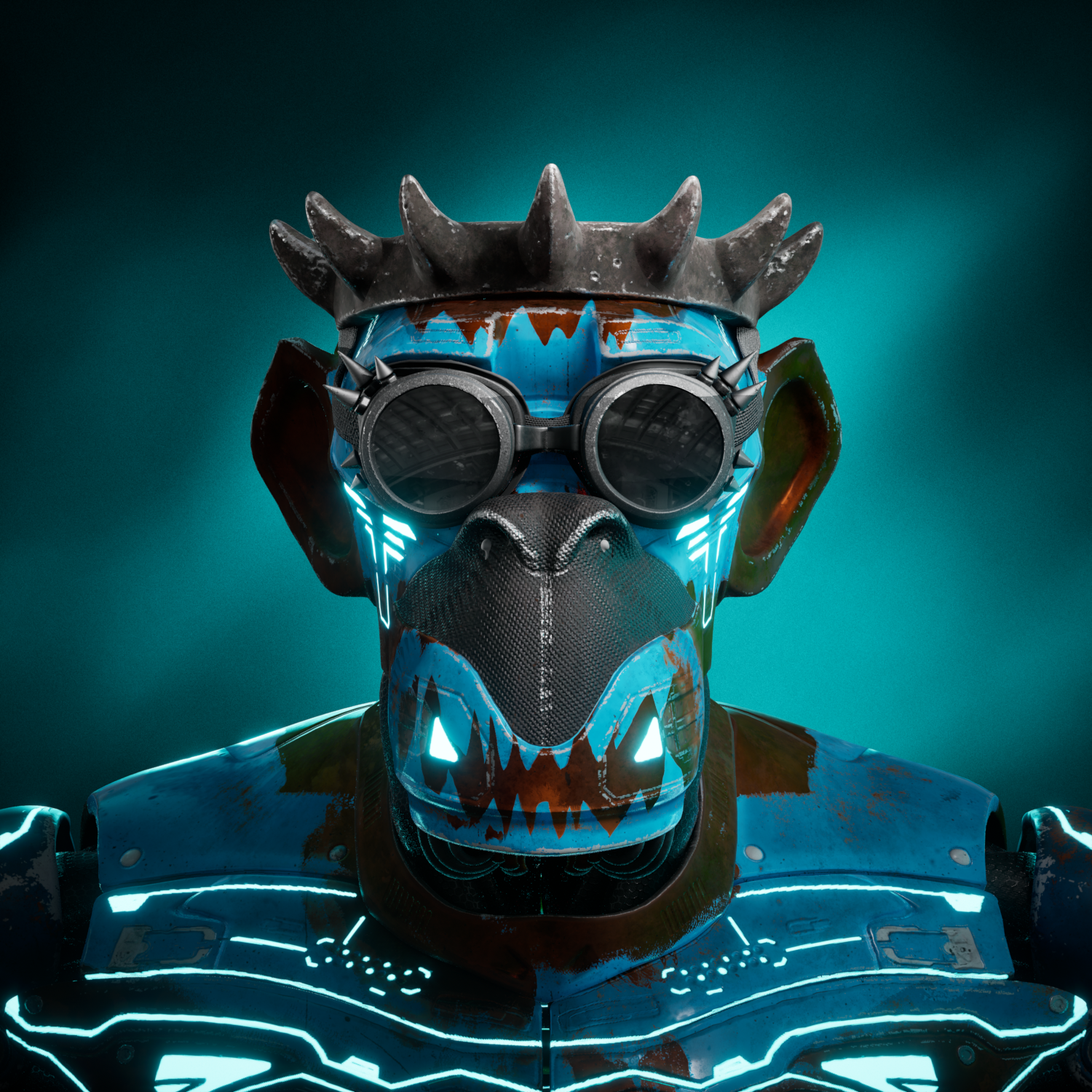 Ser, am I on the List?
A snapshot of Wolf holders was taken on November 9, 2022, at 11:59 pm PST to determine eligibility for the Wapes allocation raffle. The attached spreadsheet highlights Wolf holders who received an allocation for our upcoming Wilder Wapes mint. Included in the final snapshot was a total of 3,040 Wolf Holders; of those, we randomized the list multiple times and raffled off a total of 2,750 spots.
The mintlist includes the ETH address and the number of Wapes it was allocated next to it. Each Wolf held qualified for a "ticket" in the raffle that determined final allocations, meaning it's possible that Wilders received multiple spots if they held multiple Wolves. You may view the final mintlist HERE.
Drop Schedule
Private Sale Opens: 12:00 pm PST, December 21, 2022
Private Sale Closes: upon collection sellout or at 12:00 pm PST on December 22, 2022
If the collection does not sellout in the private sale
Public Sale Opens: 12:00 pm PST, December 22, 2022
Public Sale Closes: upon collection sellout or at 12:00 pm PST on December 23, 2022
Collection Breakdown
Mint Price: .07 ETH + Gas
Mint Type: Mintlist sale
Total Wapes: 3,000 (100%)
DAO Treasury Allocation: 90 (3%)
Marketing Allocation: 160 (5.33%)
Private Sale: 2,750 (91.67%)
Unclaimed: Public sale
Ethereum Gas Fees
Executing the Wilder Wapes mint within an initial 24-hour window is designed to encourage a higher density of trading volume; a strategy in contrast to spreading out the mint—and inherently volume—over a week as we did with the Wilder Moto Genesis collection.
The desired outcome from this strategy update is a much higher volume spike of trading on secondary markets upon the collection's launch, which would greatly increase the odds of Wapes reaching a high rank on the OpenSea trending page. With a higher achieved rank, we believe new attention will be captured by market observers, and with it, new people will acquire Wapes to join The Wilder Nation.
We recognize that a shorter mint window can lead to higher gas fees, but within a 24-hour window, there should be several gas fee lull periods that are optimal for minting. Please read the following article to learn some tips on how to minimize gas costs during the mint. As with all NFT mints, timing is key!
Apes, but Make it Wilder!
With the ape being an animal cherished by Web3 culture, having inspired countless already-launched NFT collections, it's only right that the Wilders put their own spin on it and take it to a level that has not yet been achieved.
From the quality of the art to the in-world utility, we believe Wapes are the most advanced ape NFTs ever created and are amped to launch this collection for the culture! We are grateful to all Wolf holders and can't wait to dive into the next iteration of Wilder Beasts with you all.
We look back on our journey to this point with extraordinary pride and wish to express gratitude toward everyone who has supported us along the way. No matter where you reside in OBR, especially during moments like this one,
The Wilders Salute You.
MEOW
Mint Timeline Update - 12/13/22
In the fight back against the onslaught of Wapes in Wiami, n3o and the Wolves have managed to exploit a weakness among the ranks of the Wapes, causing a temporary retreat back to the mountains on the outskirts of Wiami.
With all current efforts being dedicated to preparing for another wave of attacks, the mint of the Wapes collection has been postponed until December 21st at 12:00 pm PST.