Token
$WILD Token Lists On Global Exchange Huobi Global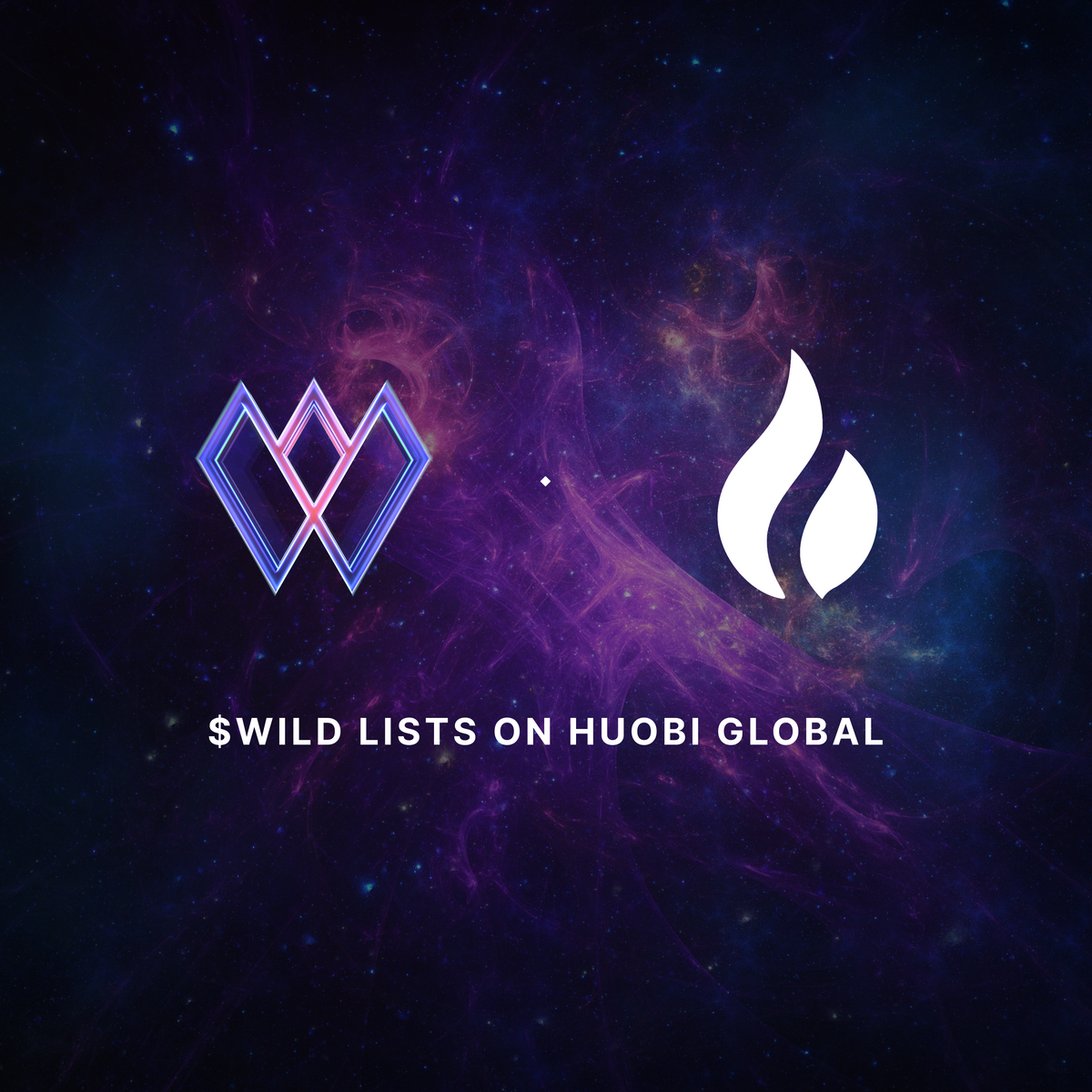 We are excited to announce that $WILD will be Live for trading on Huobi Global on March 1, 2022.
Launched in 2013, Houbi has grown to become one of the world's leading cryptocurrency exchanges, maintaining top of the industry liquidity and offers over 900 tokens.
Here's what Wilders need to know:
You will need a personal Huobi Global account.
WILD deposits will open at 06:30 (UTC) on Mar 1. [Deposit Now]
The WILD spot trading (WILD/USDT) will open when the deposit volume meets the demand of market trading, which will be officially announced by Huobi (targeted at 12:00 UTC).
WILD withdrawals will open at 12:00 (UTC) on Mar 2.
We are thrilled to join an exchange that CoinMarketCap ranked as number six on its list of top spot exchanges worldwide, and are excited to continue delivering more options for the world to get $WILD.
Here's a helpful guide for people starting out on Huobi.
The Wilders salute you, happy trading.
MEOW