Wilder World Secures $30 Million (USDC) for the Expansion of its New Dimension of Reality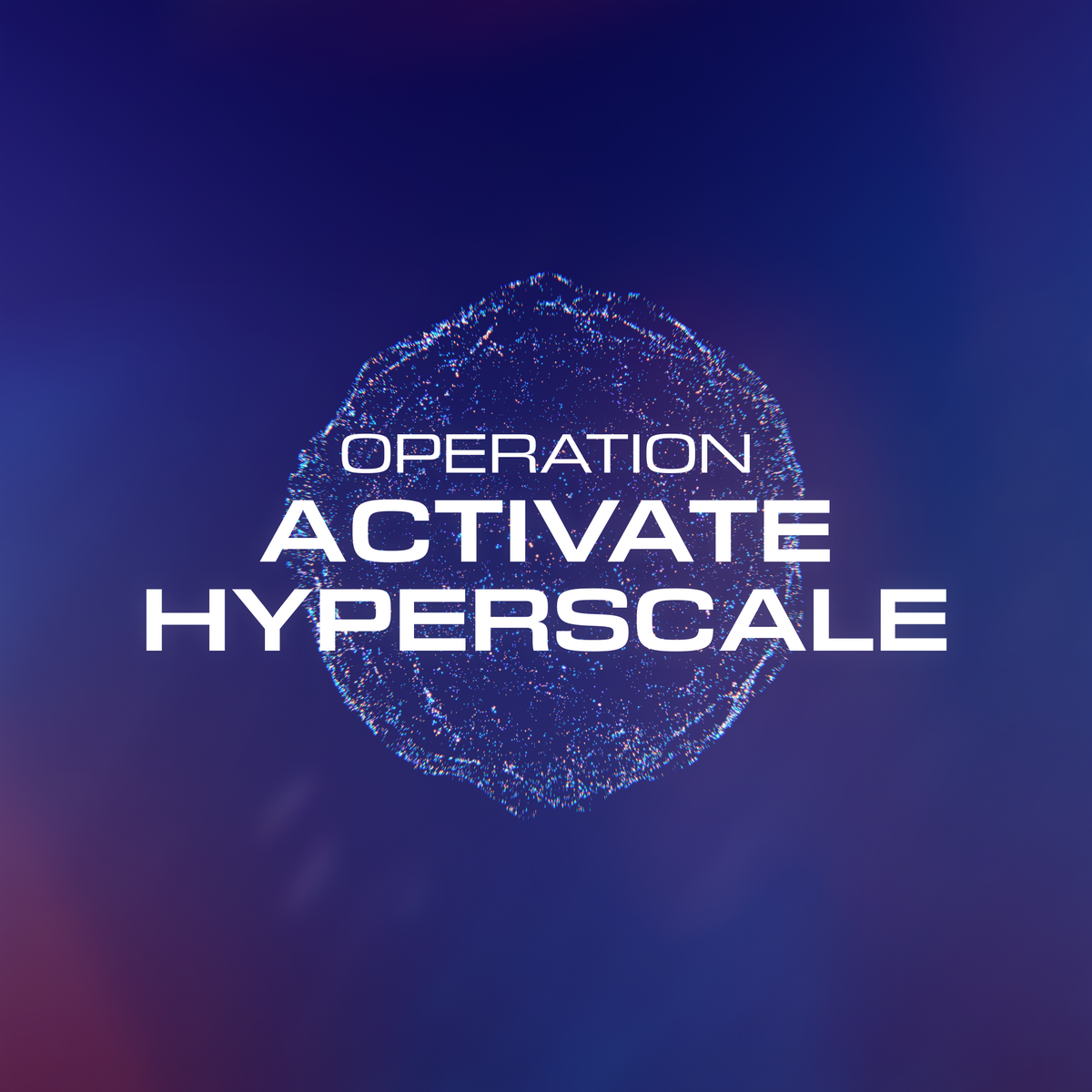 Commencing Operation Activate Hyperscale: we are super excited to share with the citizens of the Wilder Nation that our project has secured $30 Million (USDC) to expand our New Dimension of Reality.
As our 5D immersive world activates hyperscale mode it's important to continue to receive the backing of industry heavyweights allowing Wilder World to catapult into the top three Metaverses next to Decentraland and Sandbox.
We are thrilled that well established crypto firms including Spartan Group, Animoca Brands and Metakovan's MetaPurse doubled down on our vision to expand our photorealistic metaverse, which also included support from a host of new and notable crypto project backers.
New participants included Republic Realm, Metaversal, Rovida Advisors, Red Beard Ventures, Defi Technologies, Maelstrom, Nexo and individuals including Anthony 'POMP' Pompliano, Baron Davis, Magdalena Kala and Boston Celtics co-owner Stephen Pagliuca.
It's the perfect time to give the community a quick refresh on the Wilder project and what we are building in Wiami, the first city to be built in Wilder World.
Our vision is clear and simple, we aspire to create a fully decentralized and community-owned virtual nation to be experienced in our immersive photorealistic Metaverse, a place where the citizens of the Wilder Nation have the freedom to express themselves in their truest and most authentic way.
Using lidar data we have created a 1-to-1 geographical replica of Miami, which is fittingly set in a nearby alternative dimension. Rather than a dystopian future, the Wilder Nation is constructing a Protopia that has futuristic vibes playing off of 80s Miami, with a CyberPunk flair and a touch of fantasy.
Player vs Player (PvP) and Play to Earn (P2E) are key aspects of Wilder World, one of the first and coolest micro games that will be available in Wiami is the ability to street race your Wilder Wheels NFT vehicle around Wiami for pink slips. Think GTA without the violence but with real stakes on the line.
This P2E is currently in Alpha Testing with the Wilder community. Wilder Wheels also doubles as the first major industry launched within Wilder World. Which offers fully drivable NFT vehicles that you will be able to race, rent out, cruise in and flex inside Wiami.
Beyond Wheels, there are a number of successful industries and associated NFT drops that the Wilder Nation launched in 2021 including fashion (Kicks), aviation (Crafts) and real estate (Cribs), these and newer industries will continue to evolve with the attention in 2022 laser focused on land sales and property development. We also plan to continue our rollout of key metaverse partnerships with crypto native projects and cultural icons that align with the Wilder Spirit.
The city of Wiami will provide its citizens an expansive virtual environment for both Artists, Collectors and Players to explore. The Wilder Nation is strong, as we ramp up into hyperscale we could not think of a more passionate and proactive community to help us achieve success together in 2022.
The Wilders salute you, onwards and upwards.