NFTs
Ready Player Alpha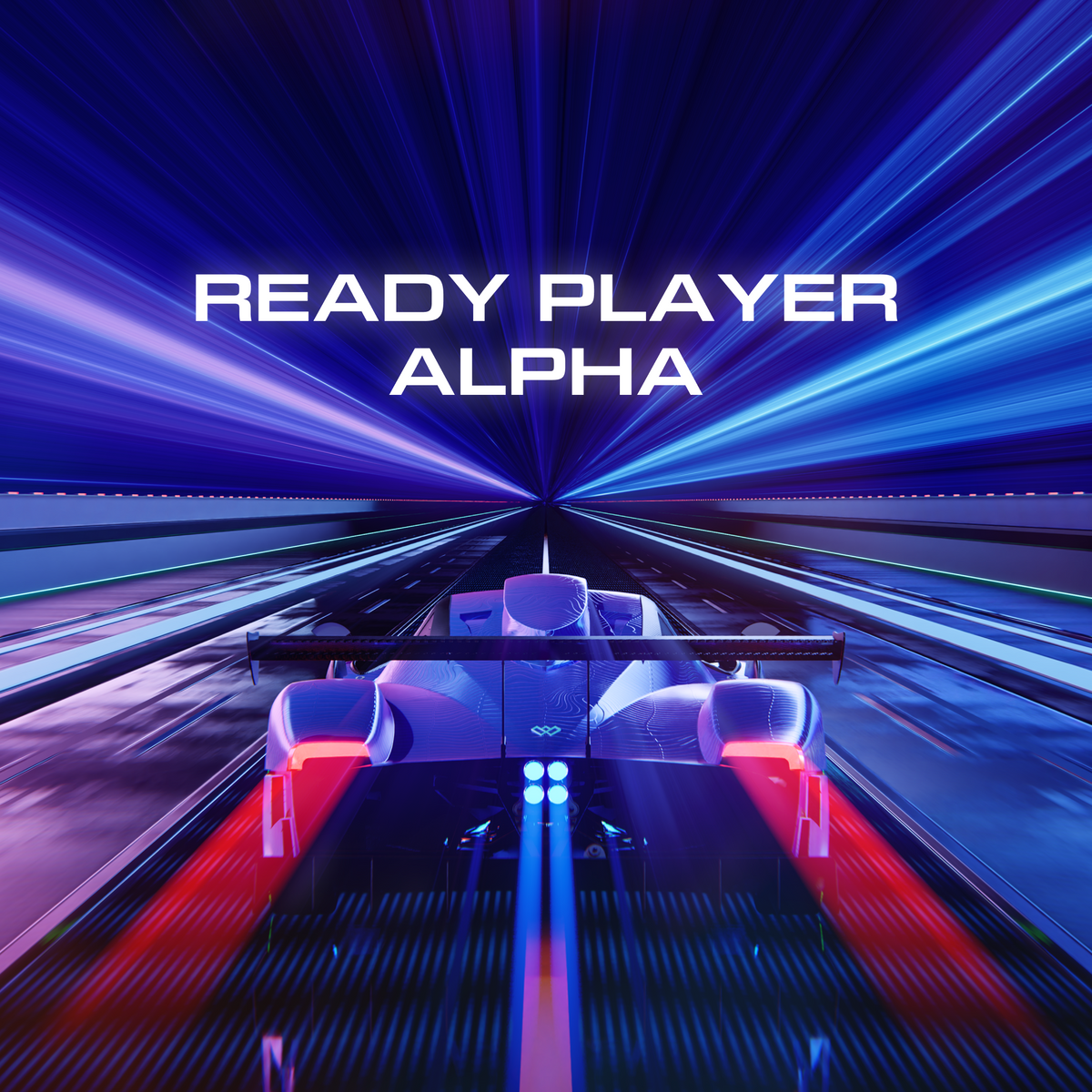 Calling all Wilders far and wide as we roll into 2022 ready player alpha style! We are quickly accelerating into the wild world of Wiami racing and the time has come to unlock the doors, put the key in the ignition and drive into a new era of the Metaverse.
Our vision is to create a fully decentralized and community-owned virtual nation within our immersive Metaverse powered by ZERO.tech. We have re-imagined the future and are leading a Web3 cyber renaissance with AAA game quality, photorealistic NFTs with utility which become the makeup of Wilder World.
Player vs Player (PvP) and Play to Earn (P2E) will play a key part of Wilder World, and as you may or may not be aware, the first micro game is Wilder Wheels racing using our fully drivable NFTs.
Wilder Wheels was the first major industry launched inside Wilder World, offering playable vehicles that you will be able to race inside Wiami. Each vehicle will have dynamic gameplay attributes that offer various things like handling, speed and acceleration.
Similar to Axie Infinity, there are inflationary and deflationary mechanics in the NFT economy that enable you to modify and evolve your vehicles and gameplay strategy and the NFT economies are governed by entire industries such as auto, fashion, real estate and so on.
The first collection of vehicles is Wilder.Wheels.Genesis: 10,101 procedurally generated 5D 1 of 1 NFT vehicles. They offer a feeling and experience like never-before-seen and we are now inviting Wilders into our exclusive Alpha game testing. The chosen ones, are you ready?
What is the Alpha-Testing experience going to be like?
This is an ongoing invite-only event where a limited number of lucky Wilder Nation citizens will be able to race Wilder Wheels in Wiami for our first ever Alpha launch. This experience is designed to allow our community to get a deeper look at Wilder World as well as for testing and feedback. Given this is the Alpha experience, the contribution of feedback by each player will be a very important aspect of helping us to build our next iterations within this new World.
We want to reward our closest Wilder Allies ages 13+ who have been following and supporting us with true Wilder spirit since the very beginning. We have hand-picked our most loyal supporters for the opportunity to participate. There are some tech requirements for this invite-only game-play experience though, which we will outline below. Of the Allies that were chosen and of those who have the tech requirements on their machines to run the game, those community members will be eligible.
Be sure to view requirements on the Wilder World ZINE and not email.
Please note that we will start with higher end PC requirements, and overtime support more mainstream machines.
The Alpha testing game will begin in January 2022. We will notify the Allies who have been chosen that meet the minimum tech requirements. Following this we will set them up with a Wilder team member so we can coordinate necessary feedback for the Alpha.
What if you weren't selected?
If you weren't selected, don't you worry. There will be more chances! We like to reward the most active Wilders in our ZERO network and Discord server so be sure to show your interest in the Alpha and express the Wilder Spirit. Once we have completed this Alpha testing period we will create more opportunities for game-play testing opportunities and then eventually we will be ready to invite the masses to Wiami.
As we build this exciting new future together we ask for patience and an open mind when playing and providing feedback. Since this is our Alpha version, we hope to take the valued feedback from our invite-only testers so that we may improve on the experience at every level.
We have a very special teaser of one of the first official races in Wiami featuring "The Artist'' Frank Wilder and "The Architect'' n30. Strap in and gear up. Stay tuned for the live Twitch stream coming soon!
We're super grateful for the support the Wilder Nation has contributed to Wilder World though 2021. Forging new connections, creating together and expressing the Wilder Spirit. Though, we only launched our $WILD token in May of this year, we've made strides together that have truly changed the lives of many in the Wilder community and on the Wilder team. We look forward to carry this momentum into 2022 and continue our road to the Metaverse together. We hope you have some time to reflect on this wild year and enjoy an incredible New Year with loved ones.
The Wilders salute you, MEOW and forever.