NFTs
A Pathway to the Wilder Nation Promised Land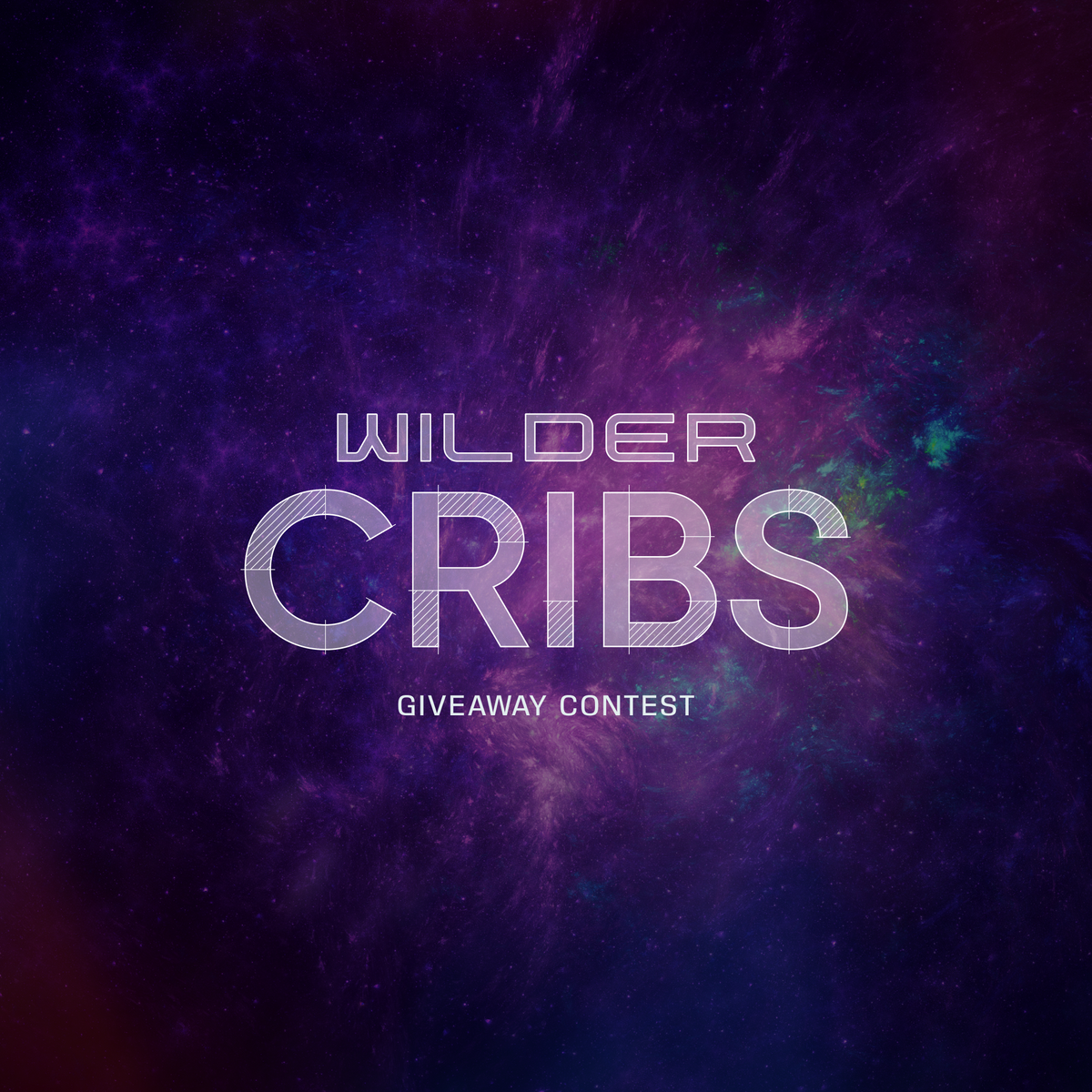 Calling all citizens of the Wilder Nation! We have a special mission for you:  
It's a wild, wild world out there and we are living in the time of unreal-estate, where virtual plots of land are selling for millions of dollars and decentralized metaverses are providing pivotal opportunities bursting with value. There are awesome projects like Decentraland and Sandbox who are rightly getting the attention projects like ours also deserve in the Web3 metaverse space.
The Wilders have mad respect for and honor those who came before us, and so we tip our hat to Decentraland & Sandbox as OG's of the metaverse space. They helped pave the way for the industry and the fight for decentralized metaverses to win over their centralized counterparts. As a community embracing the Wilder Spirit we are humble and view these OG's as collaborators on the same Metaverse mission.
As The Wilder Nation grows and Wilder World expands, we envision a future where we've built the gold standard for VR-ready Metaverse play. Our goal is to reinforce a reputation for Triple-A game-quality, procedurally generated NFTs at the apex with other industry leaders. We aim to achieve this by creating an aesthetically pleasing metaverse with a relentless focus on photorealism backed by Unreal Engine 5 and our deep 5D artist talent lineup, not to mention the strength of the Wilder Spirit guiding us.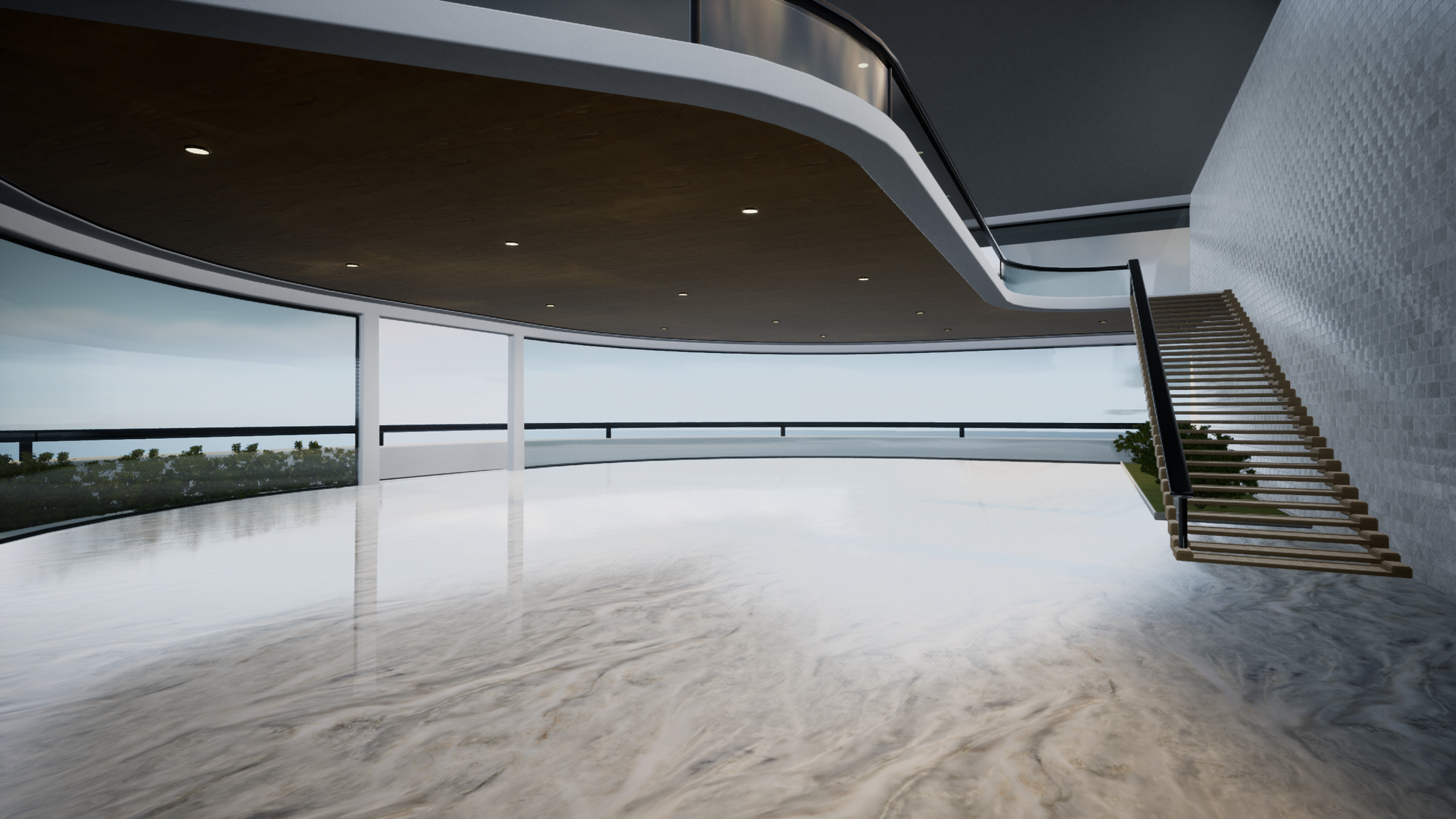 Today, we are calling on all citizens of the Wilder Nation to help us amplify this battle cry by creating shareable #wilderworld content that encapsulates the Wilder Spirit and thrusts Wilder World into the upper echelons of conversation as the Web3 Metaverse of choice.
To do so, we're launching two concurrent, community contests to encourage the Wilder nation to put their thinking caps on and create informational content that embodies the Wilder Spirit!
Contest  #1 Details - Metaverse Content Creations Contest
How to Enter:
Create content highlighting Wilder World as a key player in the industry alongside the OG's #decentraland & #sandbox. To be eligible, ensure you include these hashtags within your post.
Examples of content can consist of memes, educational videos, short form posts, tweet threads, blogs, etc.
Content must first be posted to either Twitter, YouTube, TikTok, or Instagram
If content is on a platform allowing tags it must include #wilderworld, #decentraland, and #sandbox as tags to the post.
Finalize entry by submitting a link of the content to the Wilder World Discord #events Channel for submission into the competition.
The Wilder team will all vote on the piece of content that they felt was the most impactful on this mission and the winner will receive a crib.
A second vote will be taken to break any ties. We will be retweeting content that captures us throughout the competition.
To redeem prize, email info@wilderworld.com
Grand Prize - A Wilder.Crib
2nd & 3rd Prizes:  Wilder.Kicks
4th, 5th, 6th - Wilder.Pets
_________________________________________________________
Giveaway #2 Details- Retweet Giveaway
How to Enter:
Between now and the end of the year, every retweet of any Wilder tweet on the official Wilder World Twitter page (including things we retweet/quote tweet) will give you 1 entry into a raffle for a Crib. (Tweets posted by WW between 12/6 - 12/31 will be eligible)
Wilders can get multiple entries by retweeting multiple posts throughout the month.
Raffle will take place on or before January 5th and the winner will be announced within 24 hours of the raffle.
To redeem prize, email info@wilderworld.com
Grand Prize - A Wilder.Crib
This mission is not an easy one. We need to be bold & brave. Collectively we can all make a difference together. The Wilder Spirit is with you on this journey, let's all go and make history together!
The Wilders salute you.
MEOW