NFTs
Frank Wilder just heisted Jake Paul's Lambo Huracan and morphed it into the Metaverse #CyberHeist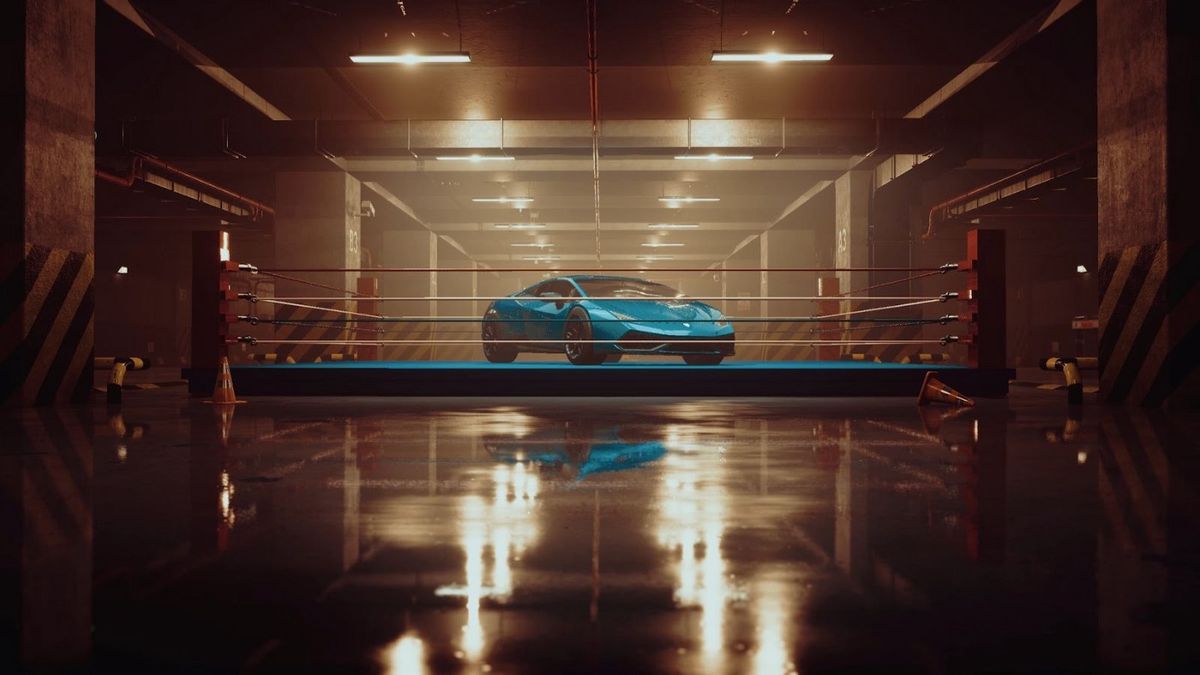 Frank Wilder has pulled off another brazen #CyberHeist, this time raiding Jake Paul's Miami pad and metamorphing his prized Lamborghini Huracan into the #Metaverse through an extremely rare and limited edition Wilder Artist Guild 1/1 NFT.
One very lucky Wilder community member will have the chance to swoop in and #CyberHeist the 1/1 Lambo Huracan NFT that will later have utility in our Metaverse, that's some serious bragging rights, to own Jake Paul's Lambo in Wilder World.
The winner not only gets a piece of 3D art designed by Wilder Artist Guild but also will be able to use the digital assets in the Wilder World Universe when we launch on Zero.Space in the not too distant future.
Jake Paul's Lambo Huracan #CyberHeist details:
To participate and gain chances to win a 1/1 Metaverse-ready Lambo Huracan #NFT, follow these steps:
Enter the #CyberHeist here: https://www.wilderworld.com/cyberheist
Complete the heists for your chances to win.
Eligibility — Open worldwide; must use the official #CyberHeist link (above) to enter.
A random draw of all entries will determine the lucky winner.
The contest involves CyberHeist activities that raise awareness about Wilder World in the global community. From following us on Telegram to sharing about the Wilders on Twitter, there are many ways to earn entries to win the NFT.
From what we understand at the time of reporting, The Problem Child Jake Paul isn't too happy about this brazen heist and is said to have challenged Frank Wilder to a fight showdown in Wilder World a "Melee in the Metaverse" for ownership of the Lambo pink slips.
Stay tuned for more updates on this breaking news.
About Wilder World
Wilder World is an Immersive 3D Universe powered entirely by NFTs.
In collaboration with Zero.Space, Wilder World enables multi-leveled, photorealistic and mixed reality worlds where Wilders roam freely, acquire virtual land and express themselves through unique avatars, decorative assets and fashionable accessories. Wilder World is fully owned and governed by its community — creators, players and fans alike are enabled to participate via the Wilder DAO on the Ethereum blockchain.