Token
How to Trade $WILD on Gate.io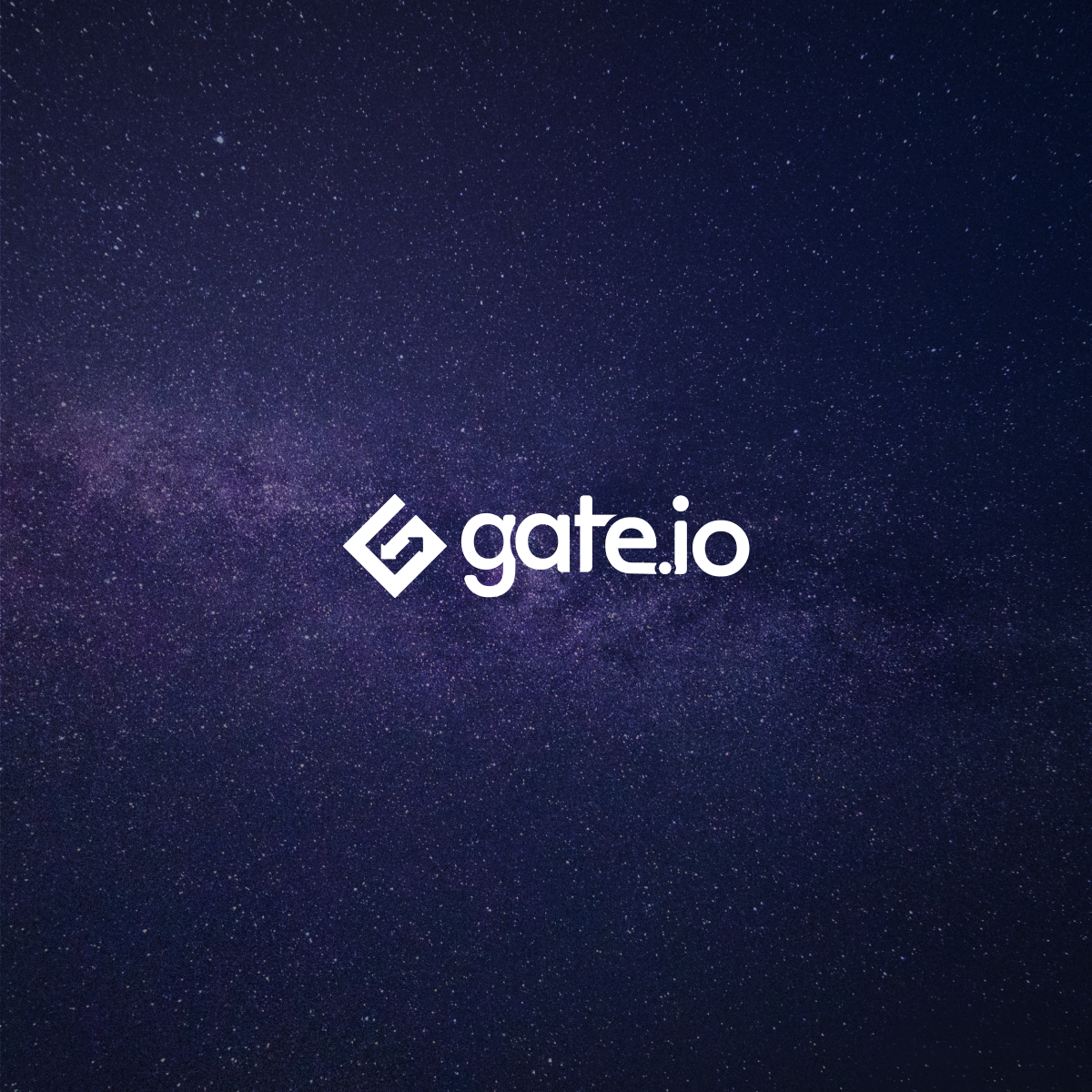 The Wilder Metaverse continues to expand its footprint across the decentralized finance ecosystem and is now launching on centralized exchanges as well. With our $WILD token now listing token on Gate.io, the Wilders put together a step-by-step guide to get you started.
Today's topics are:
Setting up an account on Gate.io
Trading $WILD tokens (ERC-20) on the exchange
In order to get started:
Log on to https://www.gate.io/en/
If you are a new user, create an account
Once logged in, you will notice a couple of pop ups at the bottom of your screen to complete the KYC (know your customer) process as well as set up 2FA (2-factor authentication)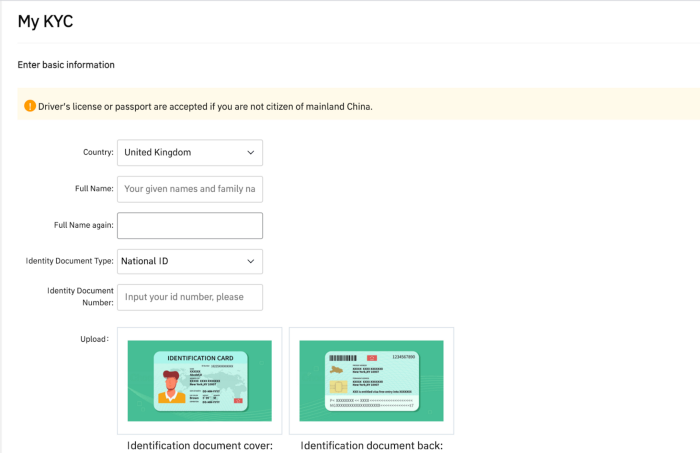 Once the two steps have been completed, you should now be able to transfer funds to your wallet from your bank account, which should reflect in your USD wallet.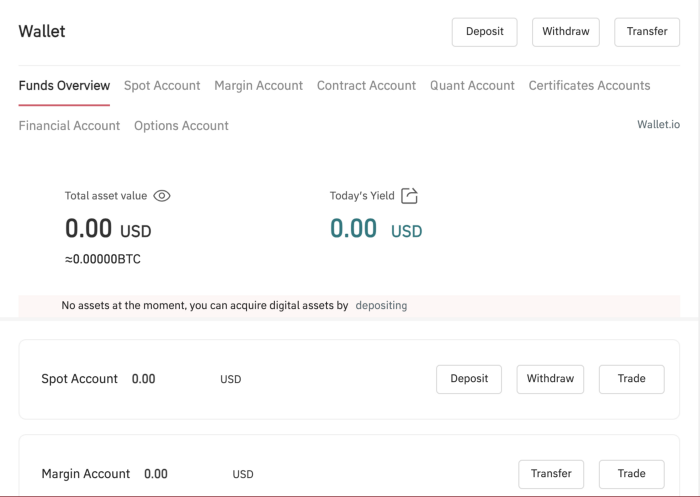 2. Alternatively, you can also choose to deposit USDT (Tether) from another centralized exchange. Just click on deposit and then choose the ERC-20 tab. You can either scan the QR code or copy the wallet address below and paste it in the centralized exchange wallet you are withdrawing USDT from.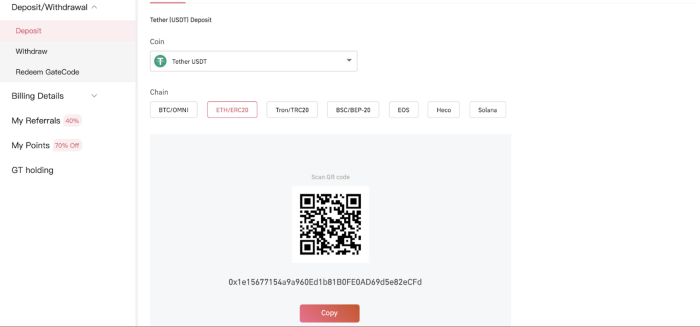 3. Once you have made the transaction, it should reflect within a few minutes under 'USDT Recent Deposits'. This can be found by scrolling down, past the QR code shown above.

4. Next, click on 'Trade' in the top left corner and search for 'WILD'. You will notice the 'WILD_USDT' pair popping up.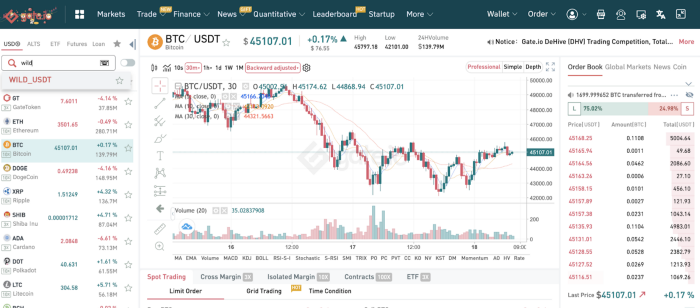 5. Select the pair and swap USDT for WILD.
Congratulations! You're now a member of the Wilder World Metaverse, backed by a 3D Artist DAO and a liquid marketplace for immersive NFTs.
Partake in our Wilder World Bonanza Week upon sign up to win giveaways of up to $50,000. Click here to know more.
The Wilders salute you!
About Wilder World
Wilder World is an Immersive 3D Universe powered entirely by NFTs.
In collaboration with Zero.Space, Wilder World enables multi-leveled, photorealistic and mixed reality worlds where Wilders roam freely, acquire virtual land and express themselves through unique avatars, decorative assets and fashionable accessories. Wilder World is fully owned and governed by its community — creators, players and fans alike are enabled to participate via the Wilder DAO on the Ethereum blockchain.