Token
How to Trade $WILD on Uniswap with MetaMask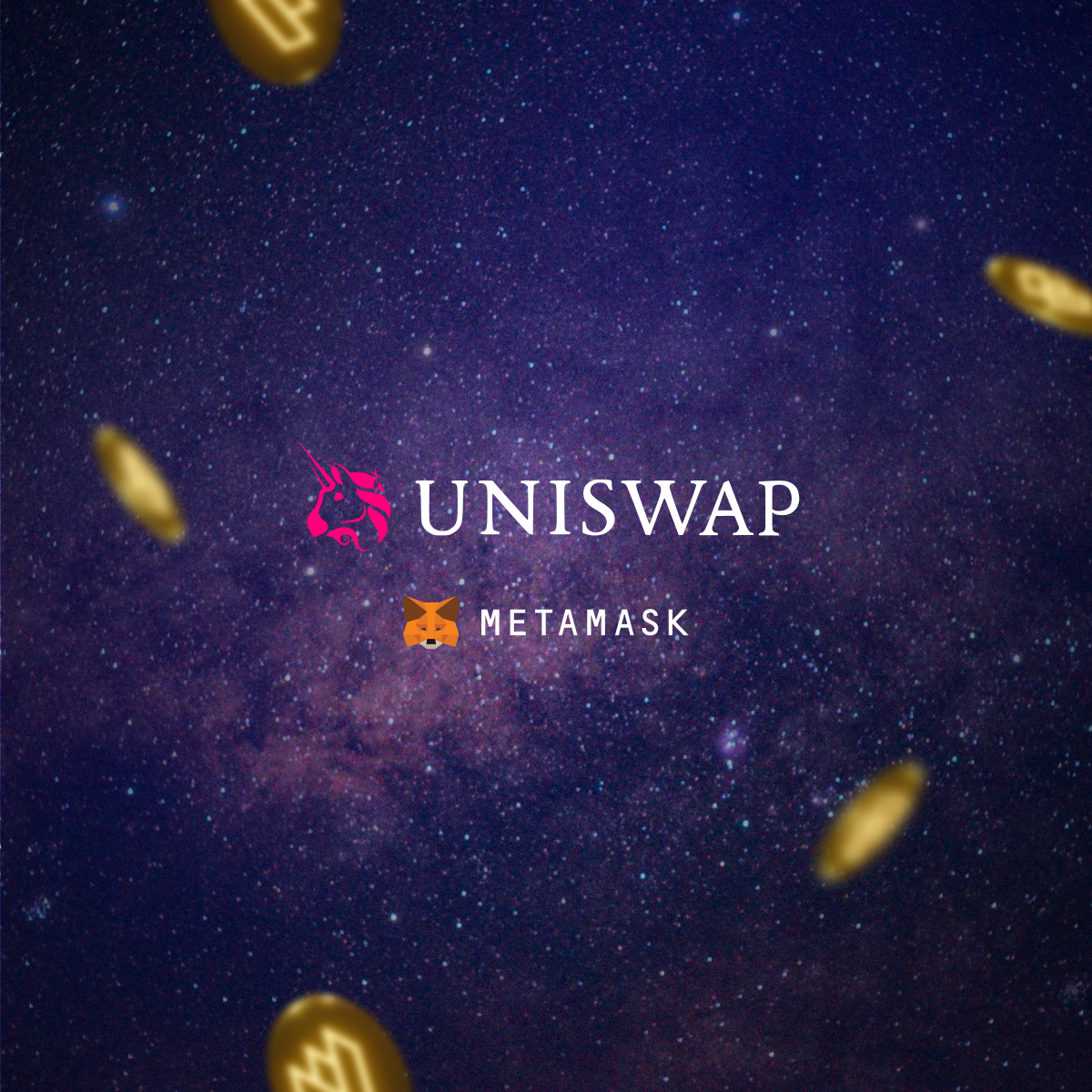 The Wilder Metaverse is here and ready to be explored. If you're a 3D artist or a crypto rookie embarking on your digital collectible journey, it's imperative to know your way around wallets and platforms that facilitate the basic tasks in the decentralized finance (DeFi) ecosystem.
Our team at Wilder World has put together a step-by-step guide to get you started.
One of the most popular wallets to store your ERC-20 standard token is MetaMask. It's free and secure, and allows Web 3.0 applications to read and interact with the Ethereum blockchain.
Start by downloading MetaMask for Chrome, Firefox, iOS or Android.
Next, create a wallet.
Write down the backup seed phrase somewhere secure (preferably not on an Internet connected device).
Without this phrase your funds can't be recovered if your device is stolen or lost.
Confirm your seed phrase by following the on-screen instructions.
Your Ethereum wallet is now ready to send, store and receive tokens. Your public wallet address starts with (0x….) and can be found under 'Account 1' (see image below).
You will need this address to deposit Ether (the native currency of the Ethereum blockchain) in order to trade and/or swap for other ERC-20 standard tokens. Ether (ETH) is also used as gas fees or 'fuel' to facilitate a transaction on the network.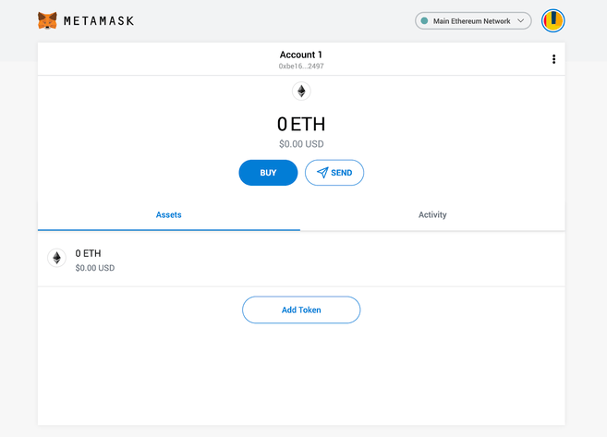 You will also need to add the $WILD token onto your MetaMask wallet.
Follow the steps below:
Click on 'Assets'
Click on 'Add Token'
Click 'Custom Token'
Paste the contract address for $WILD into the 'Token Contract Address' field 0x2a3bFF78B79A009976EeA096a51A948a3dC00e34
Click 'Edit' to change the 'Token Symbol' and type in 'WILD' before clicking 'Next' and finishing the step.
After this you will have to deposit some ETH in your MetaMask wallet (most likely from a centralised exchange like Coinbase, Binance or equivalent) to cover the gas fees as well as the cost of the tokens you wish to purchase.
Once you're set with some ETH in your wallet you can log on to Uniswap, a leading decentralised exchange that runs on the Ethereum blockchain and is compatible with all ERC-20 tokens.
Follow the steps below to swap Ether for our $WILD token:
Log on to https://uniswap.org
Click on 'Connect to a wallet' on the top right hand corner, choose MetaMask and log in using your username and password created as discussed in earlier steps.
Select which token you would like to swap (in our case $WILD) and click ' Confirm Swap'
A preview window of your transaction will appear and you will need to confirm that on your MetaMask.
Wait for the transaction to be finalized on to the Ethereum blockchain. You can keep track of the progress through Etherscan.io blockchain explorer.
Congratulations! You're now a member of the Wilder Metaverse.
About Wilder World
Wilder World is an Immersive 3D Universe powered entirely by NFTs.
In collaboration with Zero.Space, Wilder World enables multi-leveled, photorealistic and mixed reality worlds where Wilders roam freely, acquire virtual land and express themselves through unique avatars, decorative assets and fashionable accessories. Wilder World is fully owned and governed by its community — creators, players and fans alike are enabled to participate via the Wilder DAO on the Ethereum blockchain.