NFTs
In the Name of the Wilder Spirit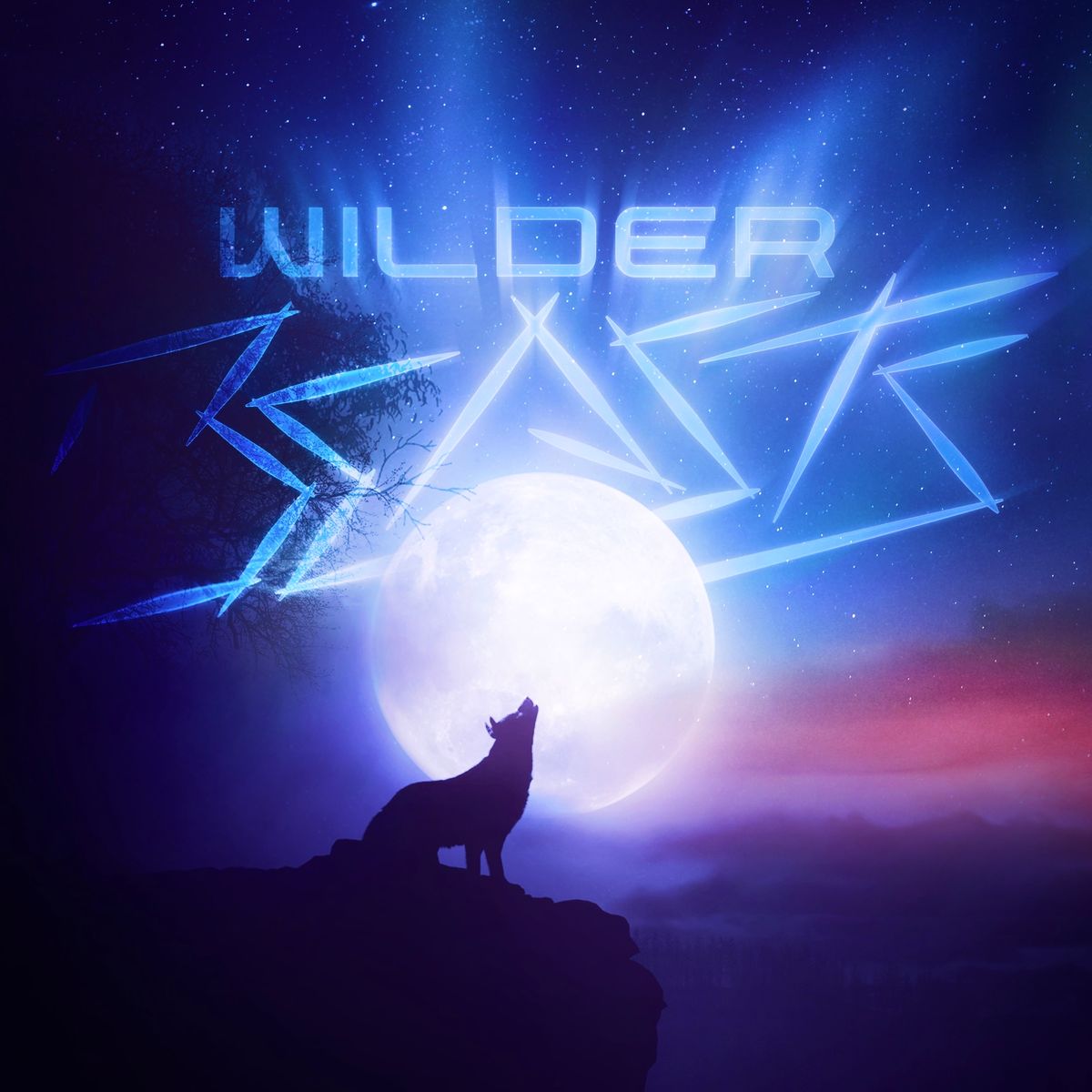 What is a name? Between a name and a label… what's the difference? And why does any of it matter?

In the natural kingdom, the spirit of the wild rules the world. And any constraining limitation to this spirit will immediately become a threat, an enemy, an obstacle… and one that must be removed, escaped, or torn apart.

Names and labels have the power to identify and define… and also the power to constrain, to confine and limit our perception of the creature behind the name.

But when done right, a name connects with the soul within, and inspires the wilder spirit to emerge, and find its way to be fully alive.

Now, to the heart of the matter…

Wilder World is opening the portal to its very first form of life… the wolf.

And after months of looking the wolves in their eyes, seeing their life emerging… we came to realize the undeniable fact that these animals were never to arrive into this new wilderness to be anyone's pet.

In our wild new world, a meta-natural kingdom, the wolves are coming alive — and you'll discover by looking in their eyes how they are nothing but absolute beasts!

And so, allow us to reintroduce the wolves and all the other animals by the only real name that honors their spirit within… by the name of Wilder Beasts.
---
Wilder Beasts will arrive in 7 distinct collections, each with a unique species featuring organic, hybrid, and mech variant bases. To launch Beasts, we are essentially completing the same foundational development process required to complete twenty-one separate 10k PFP projects.
When also considering the intricate development pipeline that the artists developed to get Beasts ready to roam in Wilder World, it becomes clear Beasts is truly a collection of staggering complexity and magnitude.
The ultimate goals of the Beasts collection that have guided us from conception through production, have been and remain:
· Launch the most accessible Wilder NFT collection to date
· Welcome new Wilders and grow our community to new heights
· Provide strong, tangible value to our Wilder holders
· Create the highest quality and most advanced utility NFT PFP project to ever release
With the core of our focus being providing the highest quality NFTs in the industry for our community, we made the decision to release one species of Beasts at a time — beginning with the Wolf.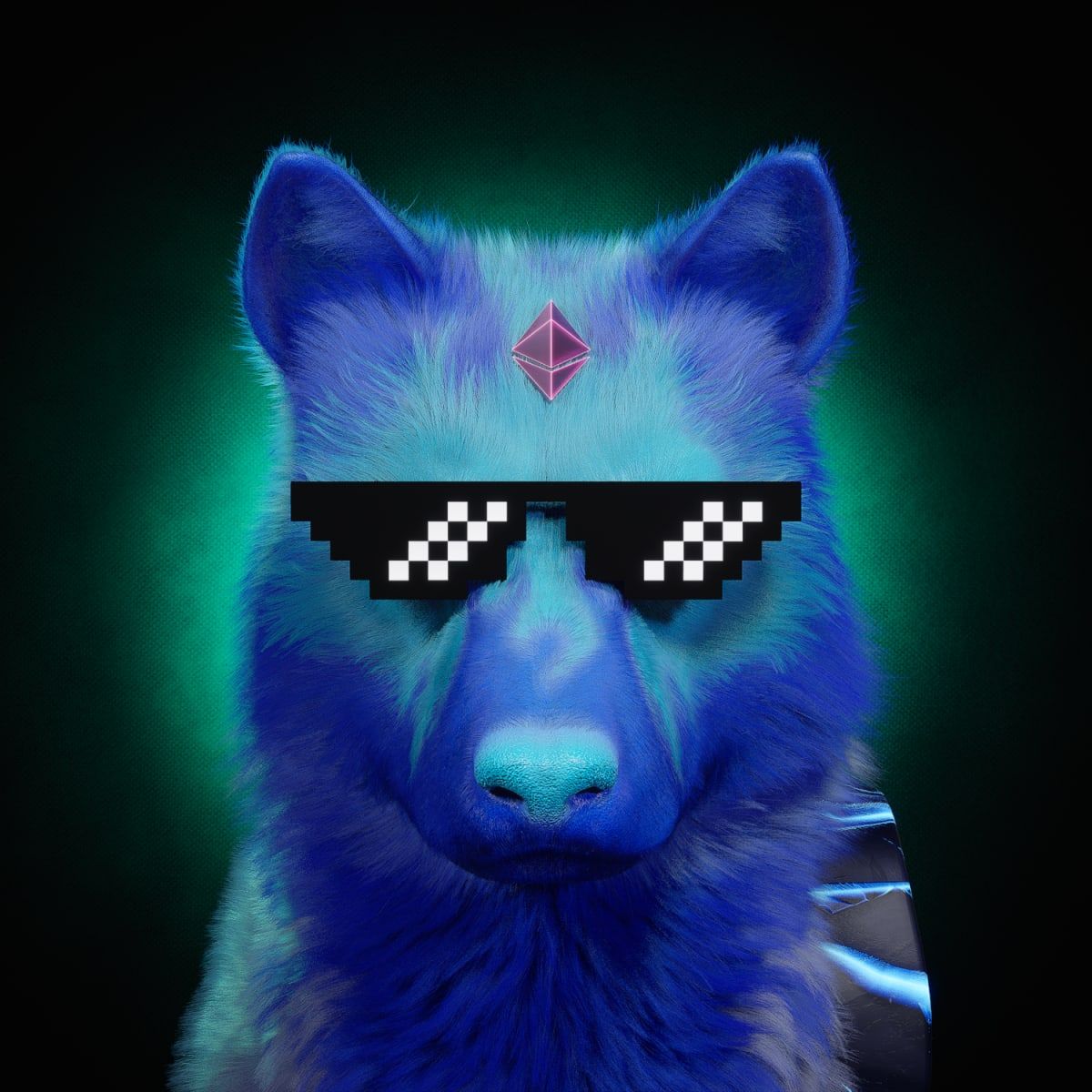 The genesis Beasts collection will now comprise of 3,333 wolf NFTs, each featuring a 300-frame render and a high-resolution PFP graphic for owners to rock on social media, unleashing their Beast and radiant Wilder Spirit.
For the greatest utility we will implement the following new benefits:
- When our next Beasts Mintlist snapshot occurs, Wolf owners will have access to the raffle that assigns Mintlist spots for the Apes.
- The third mint will prioritize holders that own a Wolf and Ape, and the fourth holders that own a Wolf, Ape, and a Bull — a trend that will remain as all seven species are minted of their respective increasing rarity.
- Any unclaimed Mintlist spots on each successive Mintlist will be raffled to genesis Wolf holders.
❗
Clarifying update [11/17/22]:
• The term "pre-sale spots" was updated to "Mintlist spots" to align with current Wilder World terminology.
• Unclaimed Mintlist spots are NOT equivalent to unclaimed NFT mints or unclaimed assets. Furthermore, if a Mintlist consists of 3,000 spots and all spots are filled in advance of the mint, but 3,000 NFTs are not sold, the NFTs remaining from the Mintlist sale will not be raffled to Wolf holders.
• If there are enough eligible holders to fill the Mintlist, there will not be any additional NFTs raffled off to Wolf holders. If the Mintlist is not filled to capacity by eligible holders those unclaimed spots will be raffled off to Wolf holders. In the case of the Phoenix drop, for example, eligible Wilders would be people who own one of each previously launched Beast in the same wallet.
For those who secured coveted community Mintlist spots, you will each receive allocations to mint three wolves; these were based on the wallet snapshot we took on 02/08/22 at 11:59pm PST.
As promised, our Wilder Craft owners impacted by failed transactions will be getting an additional Beast mint (1 mint if not qualified by snapshot, 4 mints if meet both requirements).
To the prize-winning Wilders who rose to the occasion and took on our 7 weeks of Twitter, Instagram, and content creation Quests, we've got you covered!
If you were promised a random Pets prize, you'll receive an allocation for one of our genesis Wolf Beasts.
If you were promised a specific species as a prize, you'll receive a Wolf allocation and an IOU for the promised species to redeem once it mints.
As a bonus for participants impacted by the Beasts taking over Wiami, we will be giving all content creation Quest winners a +1 spot on our mintlist for the Genesis Land mint!
Thank you for all your contributions and the incredible creativity!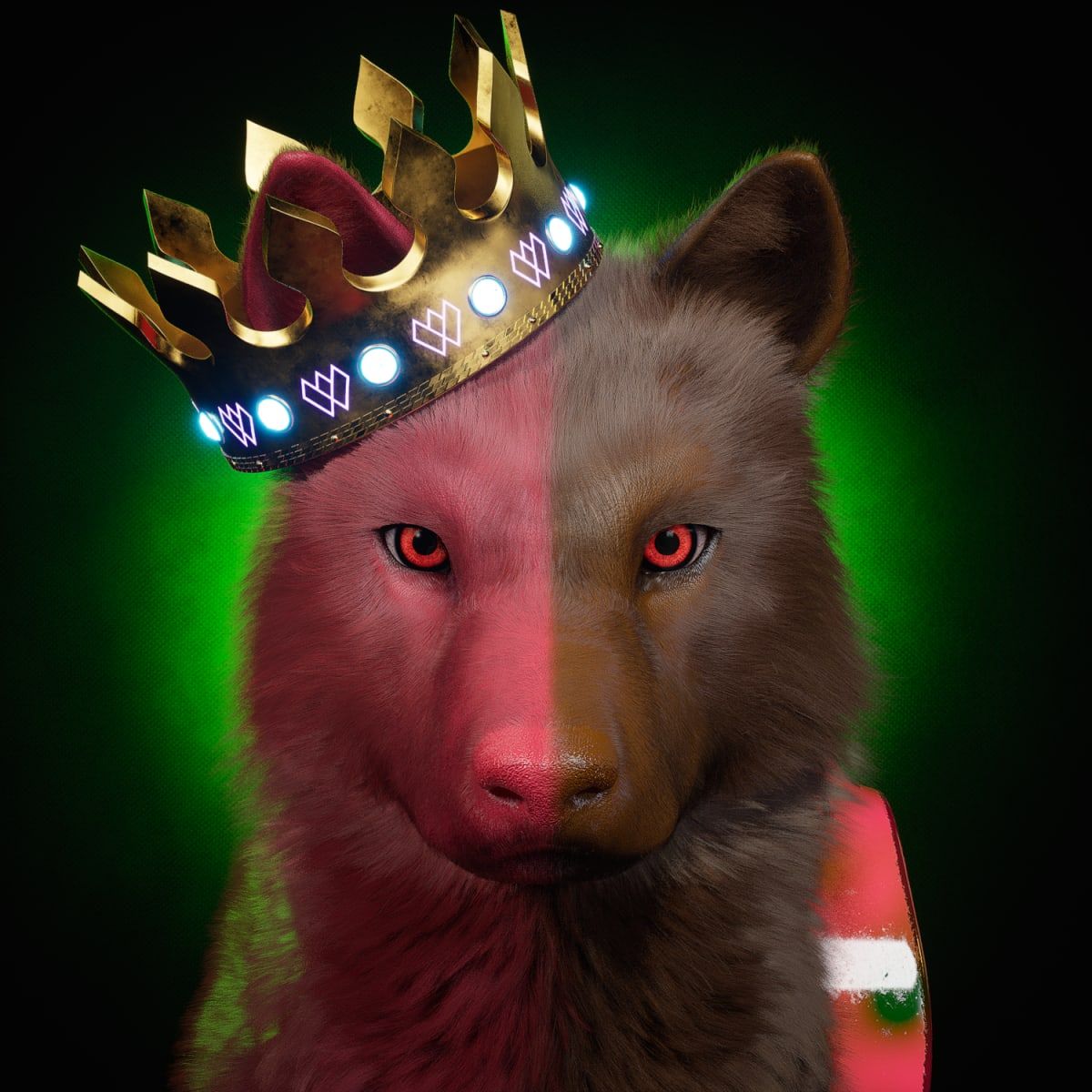 The mint date for Wolves will be announced as soon as details are finalized. Until then, we appreciate your continued support and patience as the finishing touches are made.
We are tremendously excited to be bringing forth a PFP collection unlike any other, one that truly lives and breathes within a vibrant metaverse ecosystem already being prepared for arrival.
Wilder Beasts is not an NFT collection to remain in your wallet. They are a heart-pounding metaverse experience ready to be unleashed!
The Wilders Salute You.
MEOW