NFTs
Introducing Wilder.Cribs, a place to call home in the Metaverse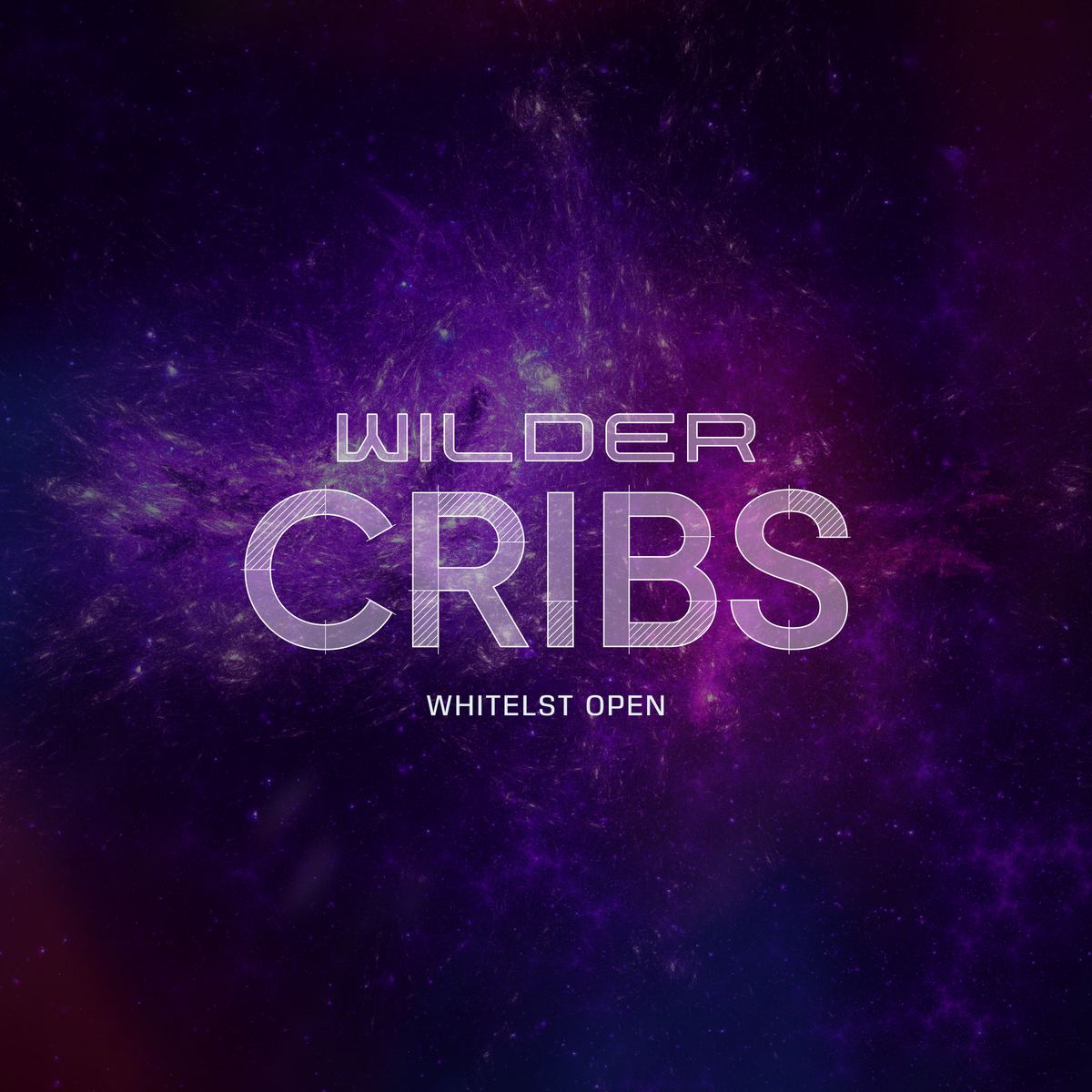 It's truly a historic day for the Wilder Nation with Wiami's very first property release officially scheduled for Tuesday, November 30, 2021. Mark your calendars now!
Sophisticated and sublime, this captivating architectural marvel is chasing the podium place for the very best luxury in the Metaverse. With sprawling views of Wiami and futuristic living.
Using lidar data our urban planners created a 1 to 1 geographical replica of Miami, which is set in a nearby alternate dimension. Wilder.Cribs is our genesis real estate release within the Wilder Nation, that consists of 108, 1 of 1 procedurally generated NFT luxury condos spread across 39 floors reaching up into the Wiami heavens.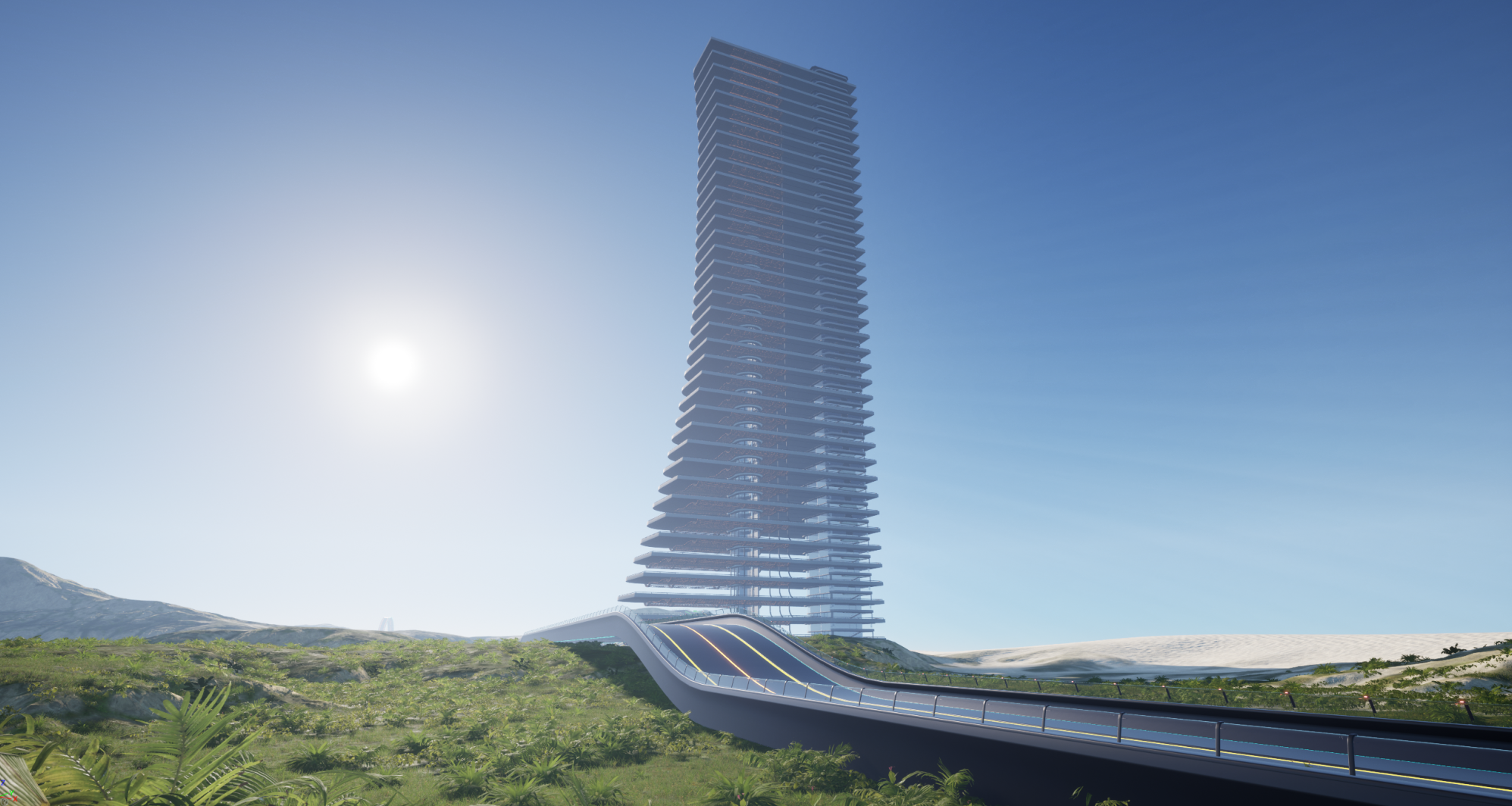 Across the elegantly and architecturally designed 39 levels there are six uniquely crafted floor plans with the majority of levels containing 3 stunning condos. Levels 37-39 will feature the Crème de la crème penthouses, the rarest of all the Cribs.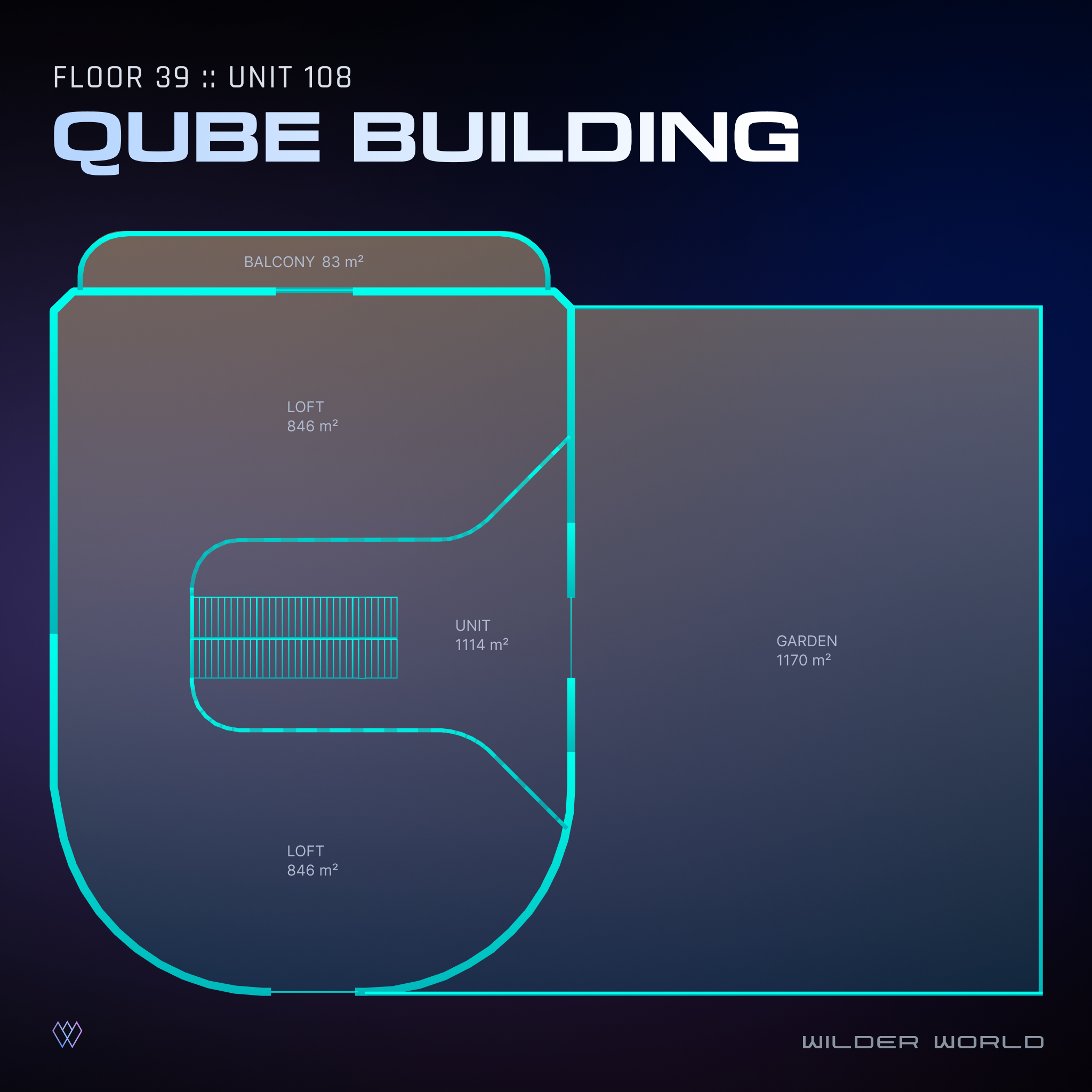 The most rare is located at the pinnacle of the building with private access to the rooftop which will have abilities to develop future features; including Wiami's first roof-top craft-pad! Budding interior designers will be excited to know that we are developing a set of tools that will enable you to build out your own unique features in each condo; we want you to make your Crib, your very own.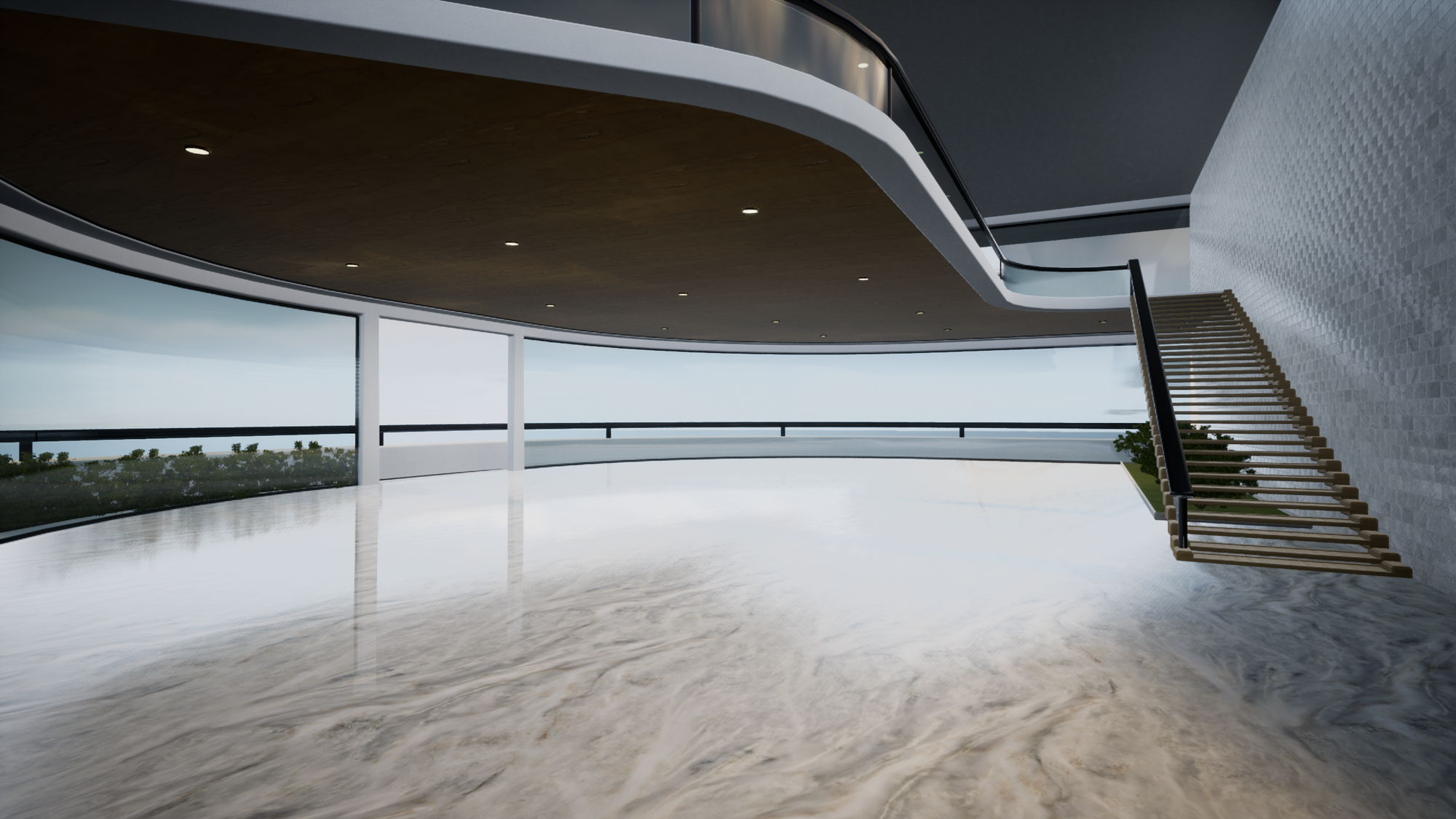 We intend to release the rarity details once the sale is completed, although in a sneak preview we can reveal that there will be a total of nine attribute classes spread across the drop, ensuring every condo is unique and one of a kind with rarity increasing the more elevated your floor level is. Attributes include variants such as floor plan, layout, balconies, finishings, wall panels, railings, and so on.
In true Wilder Spirit, we take fairness and integrity seriously, that's why our whitelisting processes are particular and randomized. Please note some important information updates for Wilders wishing to enter the Whitelist Raffle - our algorithms will be washing the list for a number of data points including how much WILD and ETH you have in your wallet, IP addresses of participants, and other various tools to keep things just and fair. These data points will be tracked at the time of the whitelist closing on 11/27 at 12:00PM (PST).

IMPORTANT: If you've already signed up on the WWMM and you don't have the appropriate amount of ETH or WILD in your wallet to purchase a Crib, you have up until Whitelist closing time to transfer funds to ensure it is a valid entry.

Further critical information listed below -
What Wilders need to know:
Drop Date: Tuesday, November 30th, 2021
Whitelist raffle opened today at 12:00 PM PST and closes at 12:00 PM PST on Saturday, November 27th
There will be 108 Cribs total
99 of 108 Cribs will be available for purchase
Of the 99, 81 people will be whitelisted via a randomized process
The additional 18 of 99 cribs will be reserved for the Wilder community to be purchased to ensure some of our most active community members have a chance to make Wilder history. Details shared below
9 of the 108 Cribs are being kept for the DAO, Giveaways, and Promotion
Raffle positions will be announced on Monday, November 29th, 2021
Only one entry per IP address will be allowed in the final whitelist
Wallets must have WILD or ETH in them to be eligible for a whitelist position
Priority is not given to Wallets that hold the most, but there should be sufficient WILD or ETH to be able to purchase the designated Crib.
The positions on the list will be randomly allocated and scrubbed for bots
Once the whitelist sale begins, after 48 hrs, the sale will open to the public if not all Cribs are claimed
Mint Price: 501 WILD + Gas Fees
Sign up for the whitelist at the WWMM now
Let's keep it MEOW out there
To build anticipation for the Cribs drop and give back to our community we will be dropping 3x Wilder.Cribs as giveaways through our social and community platforms. The first giveaway is now live here. Keep an eye on Discord and Twitter over the next few weeks for additional giveaways and for information on how to enter.
As mentioned above, we are also honouring 18 of our diehard core community members that have consistently added meaningful value to the project. You will be contacted by the Wilders if you meet the criteria. If you don't hear from us, never fear, there are always new opportunities to contribute value to the Wilder Nation and be rewarded ahead of our future drops. Stay active in our Discord and keep spreading the #WilderSpirit.
This is just the beginning, and while this is our first real estate drop, it certainly won't be our last - we will be back very soon with our next release, bigger and better than ever in true Wilder Spirit.
The Wilders salute you.
P.S. Happy thanksgiving to our friends in America! We are grateful for all Wilders, far and wide.
Zine updated on 11/25 at 8:30PM PST*