NFTs
Metaverse Market Enhancements: Upgrades Imminent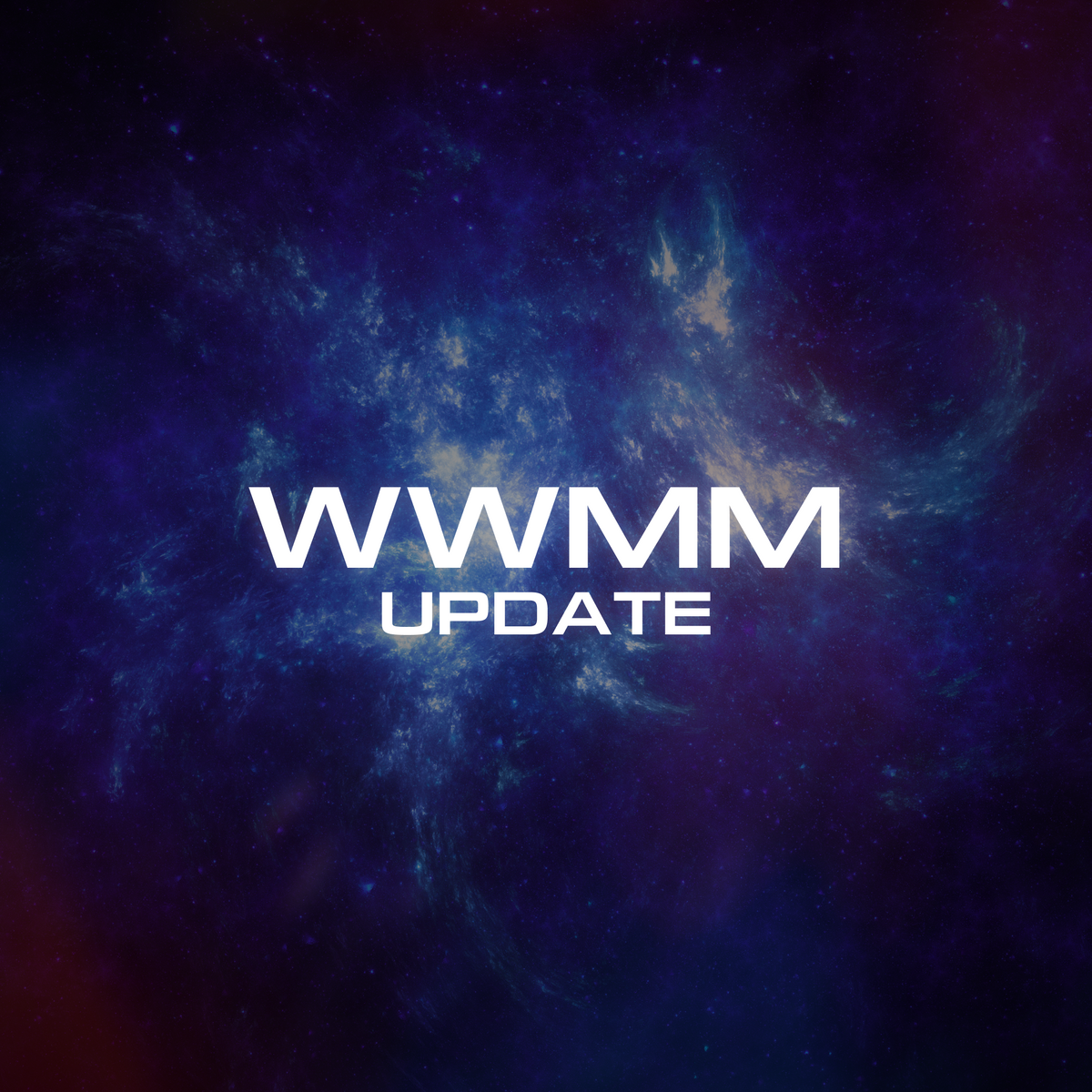 TLDR
New WWMM features will launch this week, including setting an asking price, a "Buy Now" button, the ability to cancel bids, and more
Exciting new metadata editing features gives NFT holders more control over their assets than ever before!
---
Greetings Wilders!
We've been making a number of significant changes to the WWMM to improve the overall NFT trading experience. This release is the first of a series of major upgrades over the coming months that will dramatically improve the WWMM user experience.
We have been listening to the Wilder Nation; your requests, your concerns, and your ideas for how we can dramatically improve. Rain or shine, we are going to keep building as the Wilder Spirit guides us all towards the 5D metaverse.
Our team could not be more excited to continue delivering cutting-edge systems imperative to successfully creating a community owned, fully decentralized metaverse.
Let's dive into what we're implementing this week.
Bidding System Upgrade
The most exciting upgrades we've developed are improvements to the WWMM's bidding system. This new foundation will enable us to build a number of requested community features for everything related to buying and selling Wilder World NFTs.
Here are updates you can look forward to:
Citizens will be able to set a "Buy Now" option for specific NFTs.
Owners of NFTs can set a custom asking price for their assets.
Citizens placing bids will now have the option to manually cancel them.
A redesigned flow for accepting a bid
Important:
At launch, bids placed after this release will not automatically expire.
Please make sure to re-add your bids after the new version is launched.
New WWMM Mintlist Flow
With our new wizard and sign-up flow, we will be one big step closer to cutting out third party services from our ecosystem and seamlessly bringing all of those features into one congruent site for The Wilder Nation.
In the past, we've used an email signup type form document to gather data used for purposes like presale sign ups. This has required us to manually scrub the data in search of entries we need to remove from the process.
Moving forward, we'll be deploying our own custom-built wizard on The WWMM to gather all the information we need from The Wilder Nation and further automate this process to prevent bots, spammers, and the potential for human error when releasing new collections.
The wizard will provide better control over data validation needed in our drop sequences, increased ability to effectively communicate with Wilders as they sign up, and overall smoother drop experiences for everyone involved.
The result means that there is a better chance NFTs go to the Wilders who deserve them, as opposed to bots!
Advanced Metadata Editing
If you own a domain (NFT) in the Wilder Market, you'll have a new set of controls that affect how others can view and interact with it:
Domain Bidding - Allow other members to make bids to buy your domain
Default Domain View - choose whether to display the domain in Grid View or List View by default
Custom Domain Header - Choose what to call the "Domain" column in the table view
Lock / Unlock - You can choose to lock your domain before you sell it, meaning that future owners will not be able to make changes to the metadata unless you allow it.
Just The Beginning
These are small changes on the front-end of the WWMM, but under the hood there continues to be major architectural improvements to our smart contract systems. Over the coming months we look forward to unveiling a number of new features that will significantly improve buying and selling NFTs on the WWMM.
As always, we appreciate your support and guidance as we continue to build The Wilder Nation!
The Wilders Salute You.
MEOW