Proposal 0 Recap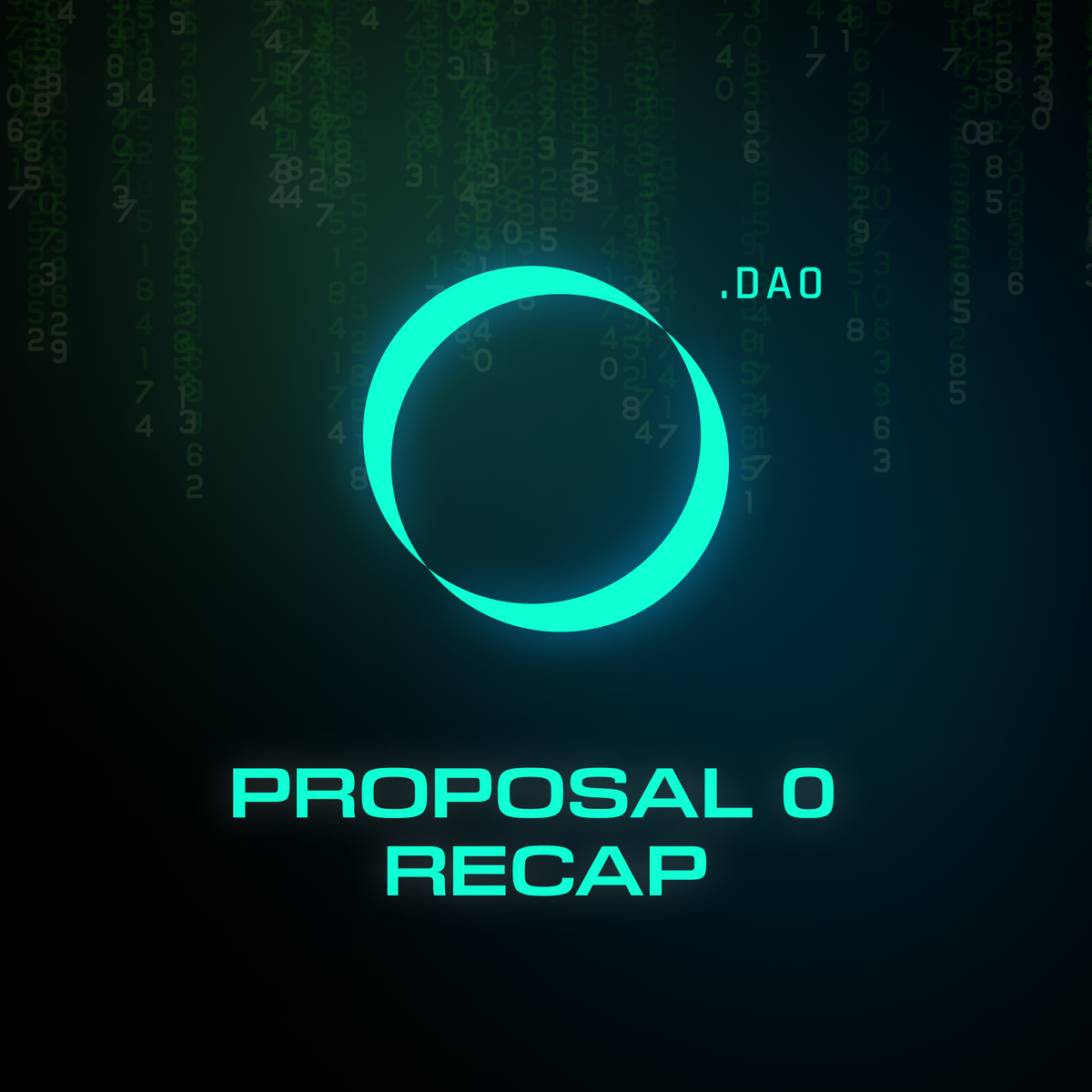 TLDR:
Proposal 0 has generated 32 new Wilder NFT holders, 77.8% more than our established goal
Two new Trinities were formed as a result of Proposal 0: one by a Moto giveaway winner and one by a Spaces audience member
Of the 60 Motos given away, 25 were sold by recipients
Proposal 0 Twitter Spaces events reached 9,216 listeners
---
Greetings Moto holders!
The execution phase of our very first DAO proposal on the zDAO protocol concluded on October 31st. For a full rundown of the proposal and insight into its thesis, check out our previous Zine HERE.
Proposal 0 has now shifted into its retrospective phase where the success of the initiative will be assessed both internally, and in collaboration with The Wilder Nation, during a Discord AMA taking place November 4th at 10:00am PDT.
By The Numbers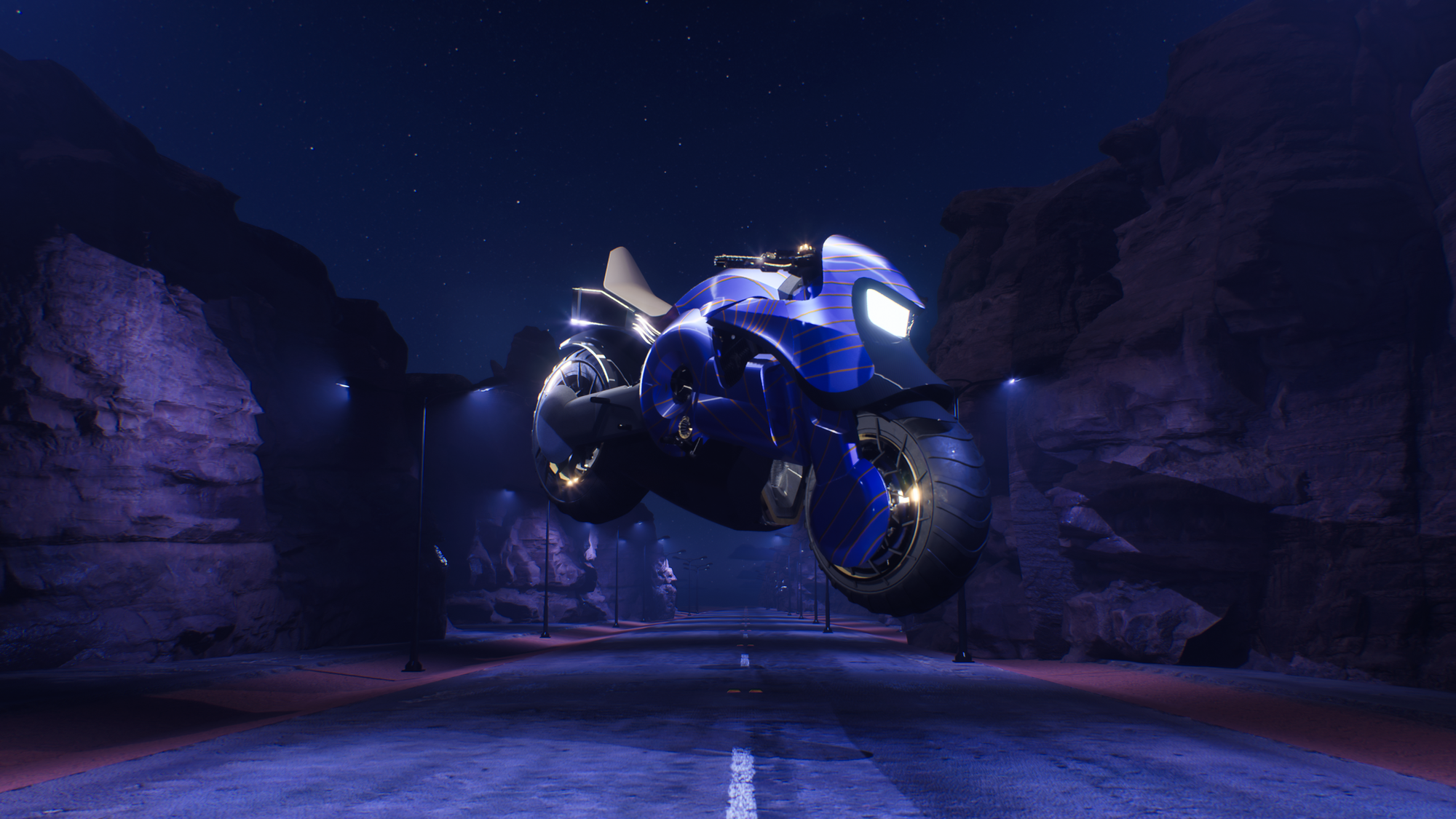 With primary goals focused on the medium to long-term impact of Proposal 0, the full picture needed to determine outright success or failure is not yet clear; however, we're still able to give a current update on each.
Progress on Proposal 0's primary goals are available for public viewing at this LINK. Data will continue to be tracked until the conclusion of the Wilder.Land sales.  
Proposal 0 Primary Goal Updates
1. 18 wallets that previously did not hold a Wilder World NFT asset are holding a Moto Genesis NFT that was given away as a part of the Proposal 0 initiative at the end of three months (.7% increase of holder base).
✔️
Current Status - 32 wallets fitting the above criteria are holding a Moto Genesis NFT, exceeding our target goal by 77.8%.
2. Reduce the number of Motos within the Moto DAO (1,564) by 60
✔️
Current Status - Complete
3. 3 recipients of Motos go on to form a Trinity by December 31st, 2022
🔺
Current Status - As of October 31, 2022, 1 Moto giveaway recipient has formed a Trinity.
4. 3 recipients of Motos purchase land in the Wiami land sale.
Twitter
At its core, Proposal 0 was a community outreach initiative that wielded Wilder Moto NFTs to open new doors providing access to environments where fresh audiences of NFT lovers could be told the story of Wilder World. We utilized Twitter Spaces as the primary arena to host these audiences and carry out the mission, reaching 9,216 people across six events and growing as recordings continue to be listened to.
Aside from Spaces, Proposal 0 provided a great boost to our Twitter metrics. Of our top five tweets during the month of October, four were Proposal 0-related tweets. In total, they garnered 100,579 impressions, 6,805 engagements, and a 6.97% average engagement rate.
Fluf World (09/27/22)
Attendance - 517
Recording Link - Fluf World Community Spaces: Wilder World Crossover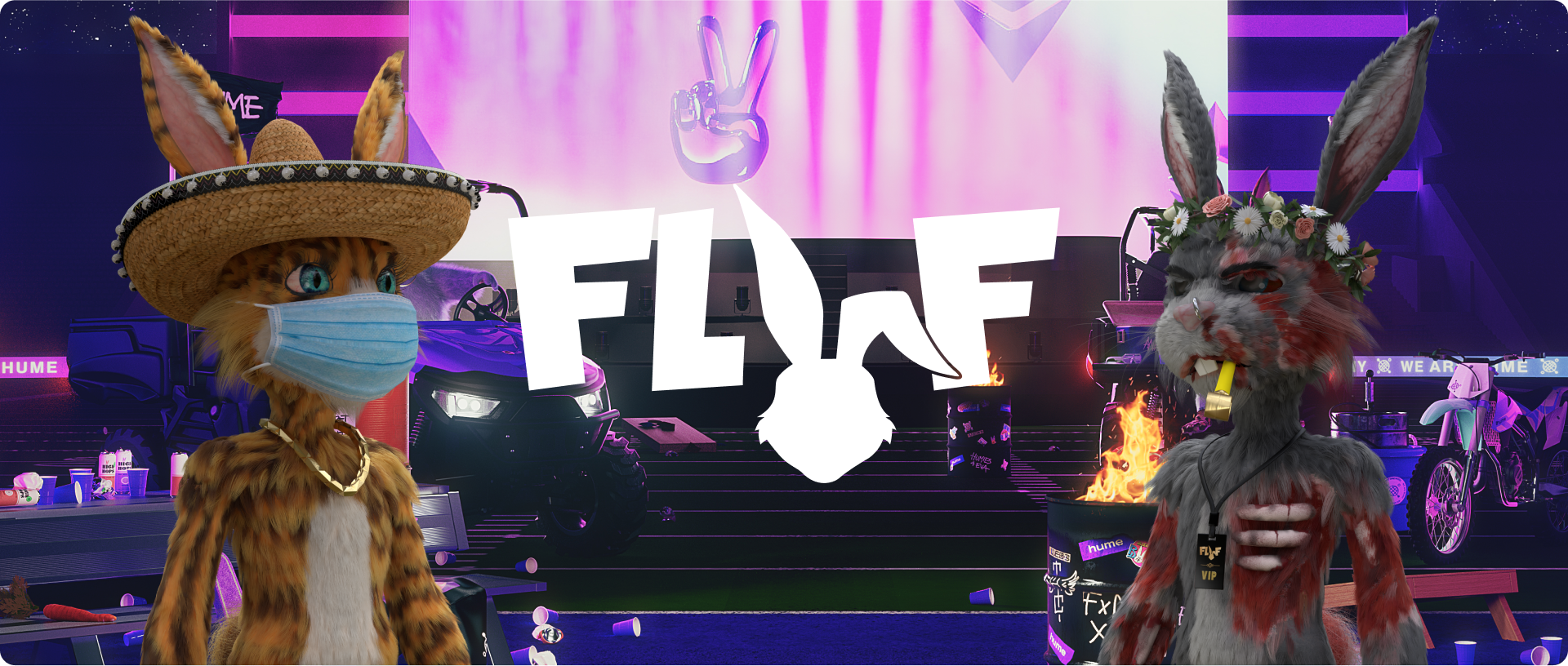 Proposal 0's execution kicked off with a joint community Twitter Spaces between The Wilder Nation and The Fluffle diving into topics like the open metaverse, Web3 communities, and what's missing in today's already-launched metaverse experiences.
"In Wiami, the scarce resource is going to be time… Every fun video game has that element that puts a limit on, or else it wouldn't be fun if you can go anywhere you want at any given time. In some metaverses you'll be able to teleport (and different metaverse platforms will do things differently) but I just think it (Wilder World) is going to play and feel a lot more like a video game. I think exploring the map and traveling the map with friends will be fun". - Bookman
Nifty NFT Morning Show (09/29/22)
Attendance - 5,568
Recording Link - NFT Morning Show + 2 ETH in Giveaways

We took things up to the next level by jumping on stage with Pio, Nick, and the rest of the Nifty Portal Crew to educate their massive audience on Wilder World. As one of the largest, most revered Web3 shows broadcasting today, this was an incredible publicity opportunity that we took full advantage of with Frank, Sunshine, and Phoenix leading the charge as speakers.
"I noticed this yesterday: the cars (in the original collection) are so sick. The level of detail; it's such a sick 3D asset…The real estate side is really dope too and the shoes—I'm just blown away by the cars because I just love the design and the coloring and everything. All of them just look like people really worked hard on the art." - Pio.eth
Psychedelics Anonymous (10/11/22)
Attendance - 1,011
Recording Link - Wilder World + Psychedelics Anonymous

Bringing Psychedelics Anonymous into the fold brought us all into a deep flow reflecting on the potential for therapy and coaching in the metaverse, as well as how their project is prioritizing mental health and wellness.
"This (health, wellness, and education) is so powerful… It's so important to take care of our vessels (our minds and bodies), the IRL, especially when we're so immersed in these digital platforms and worlds. It's so important to take a step back and form communities around helping one another, educating one another." - Phoenix Wilder
Catblox (10/13/22)
Attendance - 539
Recording Link - Wilder World x Catblox | Building the M30WTAVERSE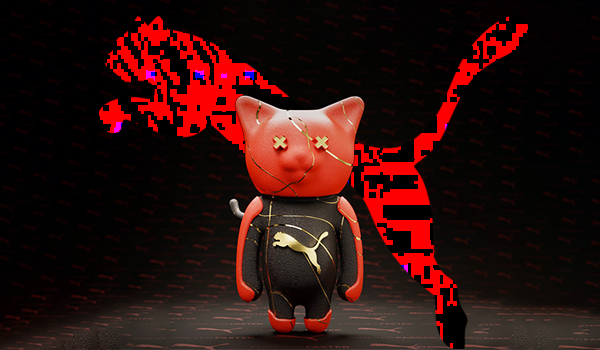 Linking up with the Catblox team generated some of the most interesting conversations from the entire Proposal 0 execution phase. Topics like the origin of MEOW in Wilder World, layers of the metaverse, and the impact the metaverse will have on coordination IRL were dicussed at length.
"Much of technology is about timing, and I think we're in the PalmPilot stage of the metaverse… Everybody thinks they're building the metaverse but the reality is if you look at a lot of these platforms right now they're very low fidelity; they're not very interesting…We're in the window, the pocket is this decade; the metaverse is going to happen…It's going to be very likely more significant than the internet but a lot of things need to come online. The good news is things are moving very quickly." - n3o  
Cultivate (10/18/22)
Attendance - 949
Recording Link - Wilder World x Cultivate | Helmets, Sorce Vials, & Moto Giveaway

As our most highly requested Proposal 0 activation, we were amped to link up with the Cultivate team just days before their DR1VER mint! The conversation covered topics like NFT interoperability and the future of 3D assets in the metaverse.
"In our projects, we realized that if you actually stray away from floor price conversation and focus on the creative element, like AR for example, the more you use the creative assets whether it's 3D file or AR filters, the more awareness and attention you will gain to the project." - Alex Livian
Genuine Undead (10/24/22)
Attendance - 632
Recording Link - Wilder World x Genuine Undead

Genuine Undead was one of the highest trending NFT projects in the month of October, so it was only right that we share the stage with them. As the project is fully run by the community and working towards achieving full decentralization, the conversation naturally flowed towards the challenges of that journey, what it's like to organize as a community towards a greater cause, and other topics like how 2D PFP projects will integrate into the metaverse.
The Genuine Undead event also brought new light into The Wilder Nation in a big way. Although he didn't win a Moto as an audience member, @_DjjD_ went on to acquire his first Trinity soon after; give his Twitter a follow and extend a warm Wilder welcome!
"It sounds like a behemoth task you guys are attempting to do, it's not some small task. It seems very overwhelming when you think about it and I wish you all the best of luck. You got 150 people working on it, I'd imagine full-time, so you're probably gonna do a good job on it. It sounds super exciting." - Doctor Boom
Learnings to Take Moving Forward
As with all experiments, it is important to reflect upon the full process and determine what improvements could be made if future iterations occur. In analyzing data and discussing feedback with The Wilder Nation, we have come away from Proposal 0 with a few key learnings:
We did not track the number of new followers gained during each of our Twitter Spaces activations. This should be done in the future in order to better judge the success of each individual event.
Were a future DAO-initiated activation like Proposal 0 to occur, we would opt to only give away non-rare, "floor" NFTs. In a joint discussion with The Wilder Nation before the execution of Proposal 0 began, we decided to give away Wilder Motos from each Top Chassis type. Despite including information on the Moto Genesis collection's rarity and utility in the follow-up education we provided giveaway winners before, and after, transferring Motos to them, multiple rare Motos were sold either at collection floor price or at a steep discount to their chassis type floor price.
We gave away 51 Motos on Twitter and 35 recipients still hold (68.6%). Of the nine Motos given away on Discord to the members of the Nifty Portal server, only one recipient still holds (11%). If future Discord giveaways occur, we need to revamp our giveaway follow-up strategy to make them as impactful as those on Twitter.
In engaging with the broader NFT community and activating within the deep Web3 culture through Proposal 0, we recognize more than ever that Twitter Spaces is a highly effective tool for community building and networking within the industry. We plan to ramp up our efforts on Spaces and continue to use it to bring new Wilders into our community.
---
As the very first zDAO proposal, Proposal 0 was an incredibly historic moment for Wilder World that we are grateful to share with all Wilders, especially those who worked with us to upgrade the proposal from its original state.
The support of The Wilder Nation continues to carry us through our journey into the metaverse. With so many destinies intertwined with the Wilder Spirit, we've never been more excited for what's to come in the near future!
The Wilders Salute You.
MEOW