DAOs
zDAO Systems Engaged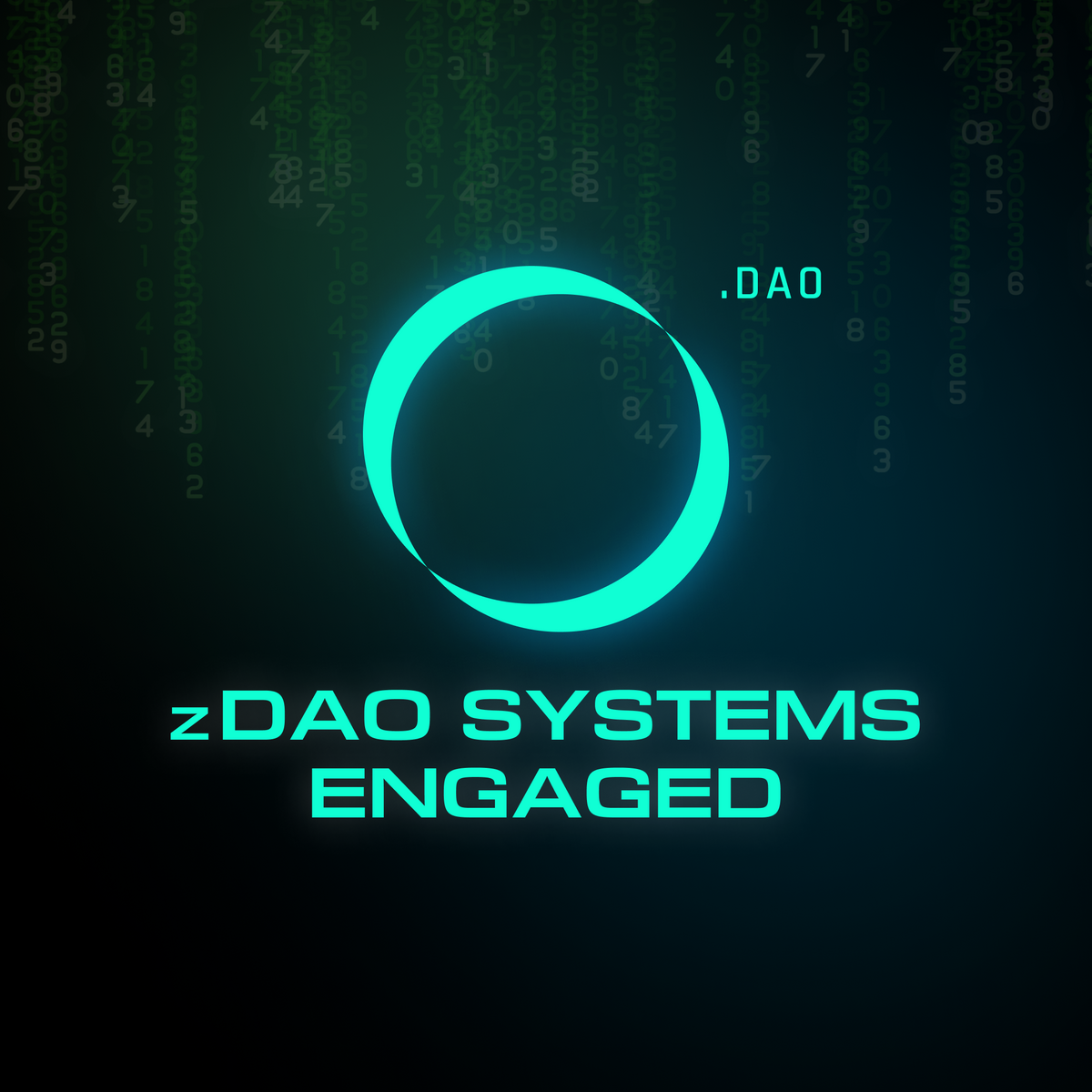 Greetings Wilders,
Today the Wilder Nation transcends into uncharted territory.
We now begin the first public experiment of many that will lead to the full decentralization of Wilder World. The ultimate vision we will one day realize is a vast network of interconnected DAOs run by Wilder Nation citizens.
These DAOs will vote on proposals that, if passed, are then transferred to the Wilder World team to execute on behalf of the citizens. In that future reality, Team Wilder will be the service provider to the DAOs, which are the lifeforce of the project.
Leading up to this point, one of our most requested updates from the community has been further activating zDAO, specifically DAO proposals and voting.
The moment has arrived!
---
We've taken proposals live for the zDAO system and will begin this phase of our journey with the recently launched Wilder Moto DAO.
Owning a Moto will be a requirement for participation (either creating a proposal or voting in an existing proposal). If you haven't yet secured the newest iteration of 5D speed and upgraded your metaverse garage, be sure to grab a Moto on WWMM or OpenSea.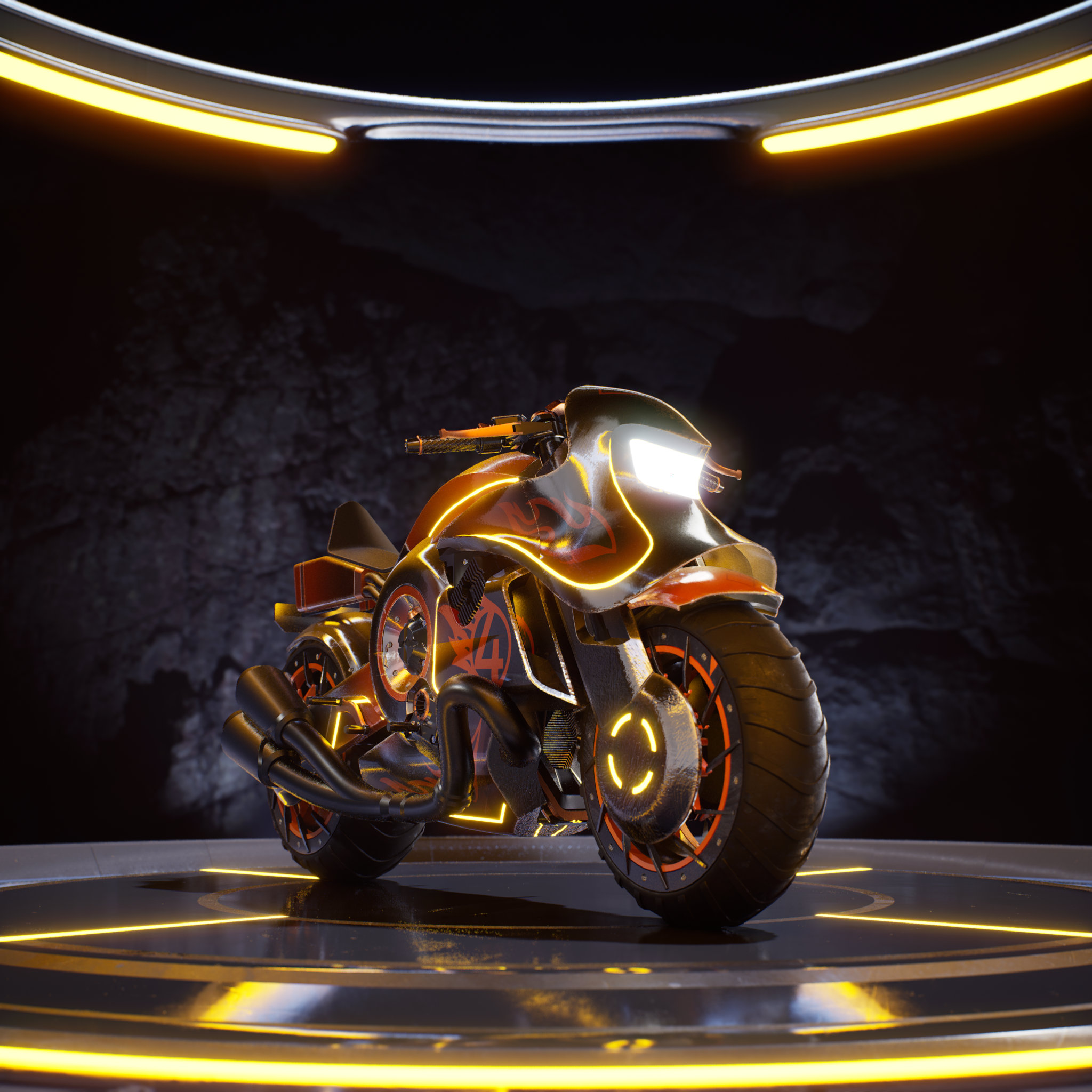 This initial phase of zDAO should be thought of as a prequel to the system's full capabilities. Team Wilder will review the outcome of this phase both internally and in collaboration with the community.
Once there's alignment that the experimentation is working as desired, we will have the groundwork laid and capability to eventually achieve full decentralization by passing all governance over to the Moto DAO.
❗
Wilder World Reserves the Right to Change the Governance Structure if our Testing does not Generate Desired Outcomes which Demonstrate the Structure's Ability to Achieve our Future Goals within 90 Days from this Zine.
As a collective nation of Wilders, we will begin the journey into zDAO together with a 90 day experimentation phase to test a specific governance structure developed by our team.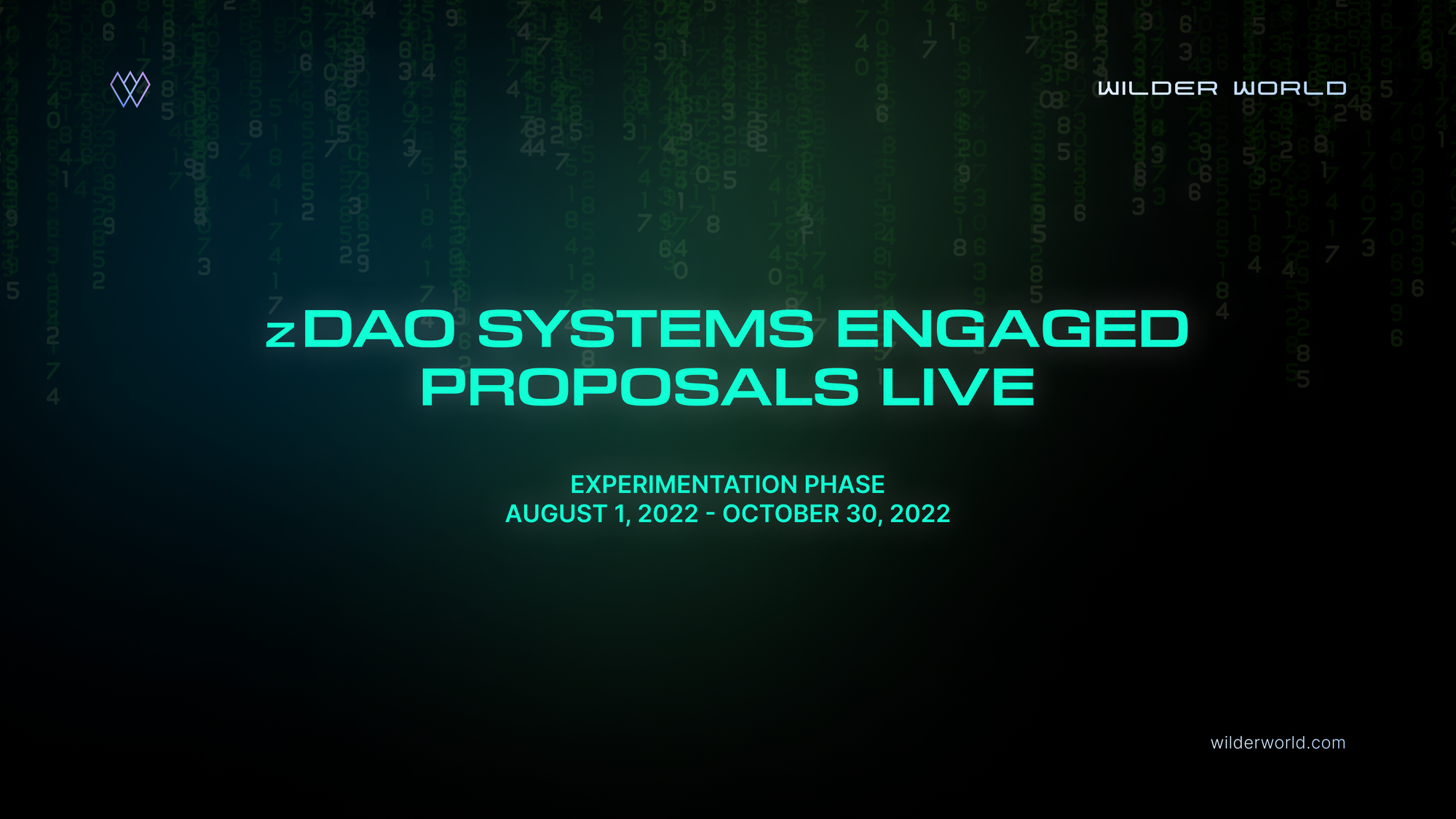 The experimentation phase will be operated under the following DAO parameters:
Wilders must hold a Moto to vote on a proposal. Each Moto grants one vote.
Voting for Moto will occur with the Moto NFT contract.
Voting on a proposal will commence 48 hours after its creation.
Voting for each proposal will remain open for 7 days.
In order for a proposal to pass, 9% of total Motos (576) must participate (quorum).
With 9% participation, a simple majority will ultimately determine the vote outcome.
The end result of this experiment will be figuring out the optimal DAO industry governance structure. In this watershed moment for Wilder World, we're witnessing many years of work and thousands of design iterations coming to fruition with the convergence of a vast array of systems like Metropolis, the Wilder World DAO system, and zNS.
We're incredibly honored to be sharing this monumental occasion with our fellow Wilders as experimentation proceeds. Together, our efforts over these upcoming 90 days will further forge the path that ultimately leads to the launch of Wiami.
Stay tuned for when we announce the first Wilder Moto proposal will go live.
The Wilders Salute You.
MEOW
---
FAQ
Where will Voting Take Place?
https://app.wilderworld.com/dao/wilder.moto/proposals
When does Voting for the First Proposal Begin?
Voting for Proposal 0 Tentatively Begins Friday, August 5th.
How does a Wilder Citizen Participate in these Proposals?
Wilders must hold a Moto in their wallet in order to vote on a proposal during the Experimentation Phase.
How many Votes does each Moto Grant?
Each Moto is equivalent to 1 vote. This means voting is on a per NFT basis, not per wallet. For example, if a citizen has 4 Motos in their wallet, they are granted 4 votes.
Does the rarity of the Moto matter for voting?
No, rarity does not matter. One Moto equals one Moto when it comes to voting in the DAO system.
What is the timeline for each proposal?
Voting opens 48 hours after a proposal is created. Voting remains open for 7 days once it is opened. Citizens can vote at any point during the voting window.
What are the requirements for a proposal to pass?
In order for a proposal to pass, 9% of NFTs in the Moto Genesis collection must be used by holders to vote. If less than 9% of holders participate (the proposal receives less than 576 votes), it fails to pass. Provided there is participation above the 9% threshold, the outcome of the proposal is decided by a simple majority.
Can the Motos in the Moto Industry DAO Vote?
No, the NFTs in the DAO can not vote because they are owned by the industry DAO itself.
What will be the First Proposal for Wilder to Vote on?
Details for Proposal 0 will be Released in a Follow-up Zine Wednesday, August 3rd.