NFTs
Savings for the Wilder Nation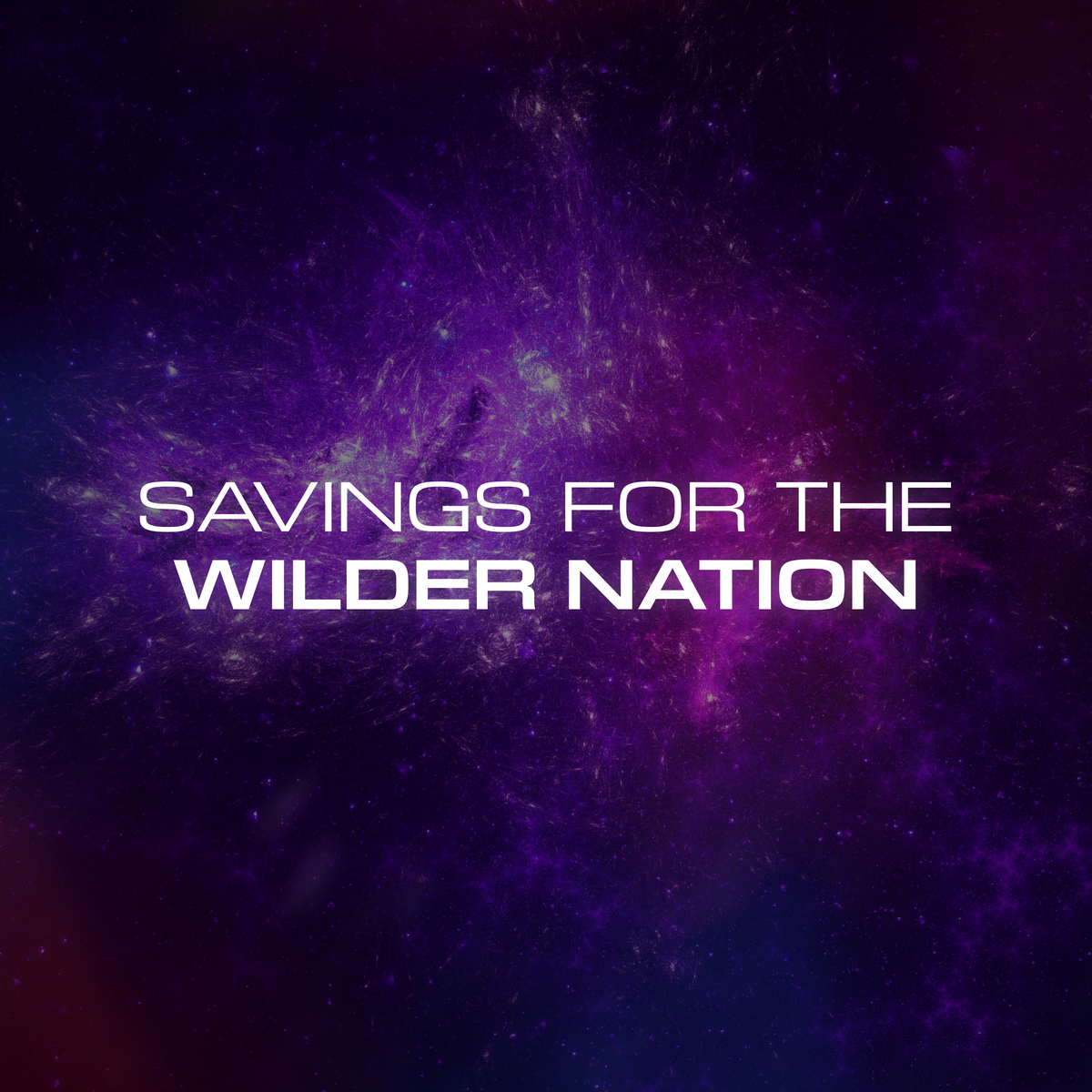 TLDR
Wilders far and wide have requested lower fees when trading on OpenSea.
Secondary sale royalties will be reduced from 10% to 7.5% on OpenSea.
Artists will receive the same % of total royalties as before.
The change aims to reduce risky OTC trading and bring more value to artists and The Wilder Nation.
---
Greetings Wilder NFT Collectors:
The time has come to update the royalty fees charged on NFT sales on OpenSea. Yay.
Today we will proceed with implementing a reduction from 10% to 7.5%, a change that will align us more closely to current blue chip projects in the NFT space and provide great benefit to our community.
Up until this point royalty fees remained high to drive value to NFT artists.
We found the high fees drove traders to participate in OTC trading; risky transactions that occurred off-marketplace to avoid fees. OTC trading has stripped value from NFT artists and resulted in a number of scams that took advantage of OTC's reliance on trust between the buyer and seller.
It is our goal to encourage safe trading of Wilder assets with as little friction as possible. These unfortunate situations wouldn't have occurred if they took place on established secondary marketplaces.
Providing value to artists is at our core. Artists will still receive the same % of royalties as before. We predict that this will reduce OTC trading that doesn't generate any artist revenue. Our goal is to ensure this fee reduction creates a net-positive in earnings by creating more secondary market trading volume.
Driving more value to Wilder NFT artists generates a stronger incentive to create for Wilder World. These incentives are key to our mission of bringing in the world's top talent to bring Wilder World to life.
Overall, we predict this change will bring more value to NFT traders, artists, and The Wilder Nation as a whole.
Happy trading on OpenSea!
The Wilders Salute You.
AWOOO!