Partners
The Seekers Are Returning From The Fifth Dimension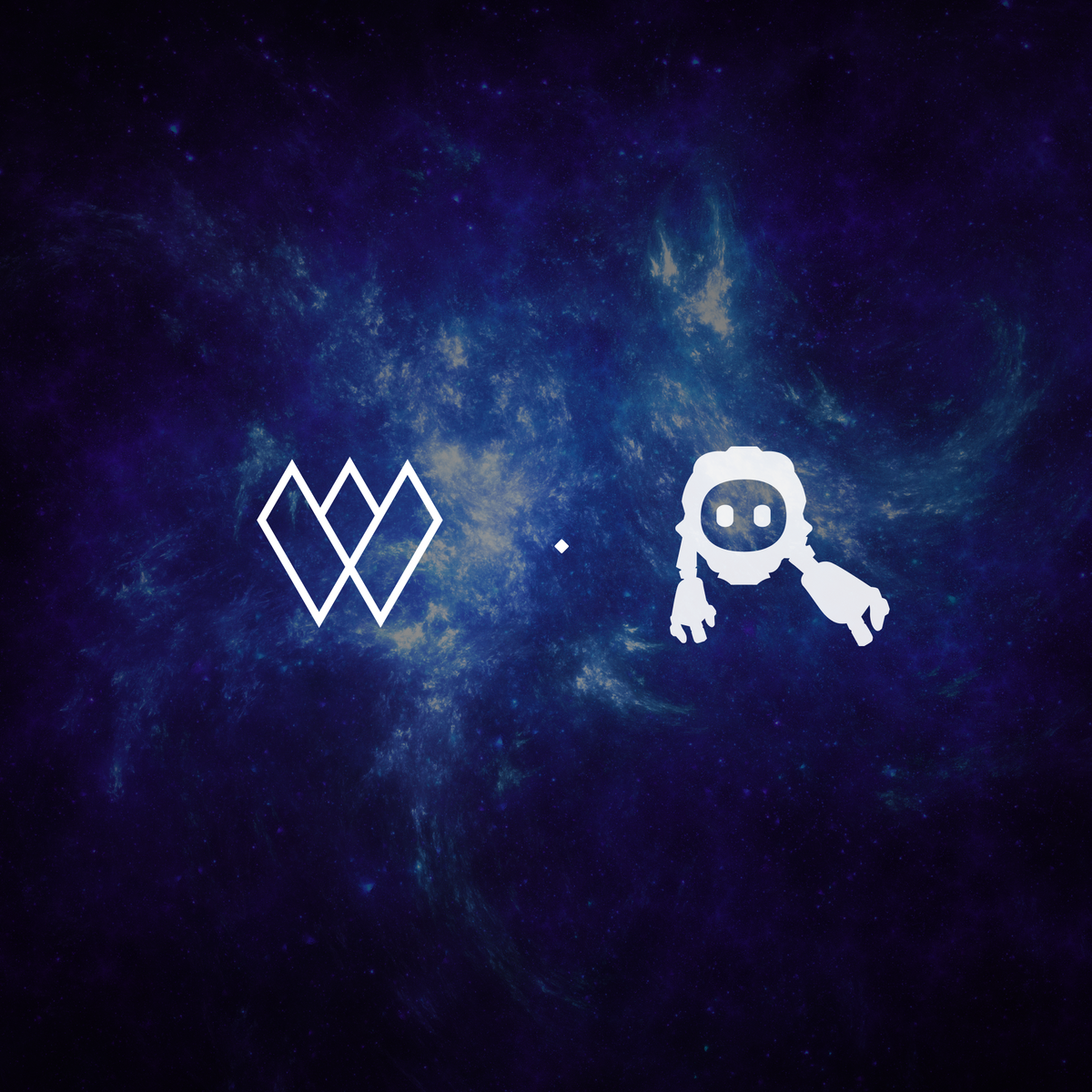 Since escaping their collapsing dimension, the Wilder Wolf Pack have roamed free and undisturbed as the first lifeforms in Wiami.
It was only a matter of time before they encountered unexpected visitors…
On a stormy night on the outskirts of Wiami, there was a flash of light followed by a near endless stream of mechanical creatures, floating fast forward in the air.

They all appeared out of nowhere through a seemingly magical circle of light, something of a familiar sight to a pack of wolves wandering the night.

As suddenly as the spinning light emerged, it was gone, although by then the number of mechanical creatures nearly outnumbered the wolves.

After a moment of bewilderment, the wolves began to approach – slowly and gently, so as to not be frightening to these new arrivals.

As the robots saw the wolves approaching, one of them suddenly spoke, saying:  "We are Seekers and we are here to peacefully discover, map, and explore. We want to connect everything here, to everything - and anyone - everywhere."

Once the wolves heard these words, they knew the Seekers were friends. And they went on to show them around the five dimensions of Wilder World.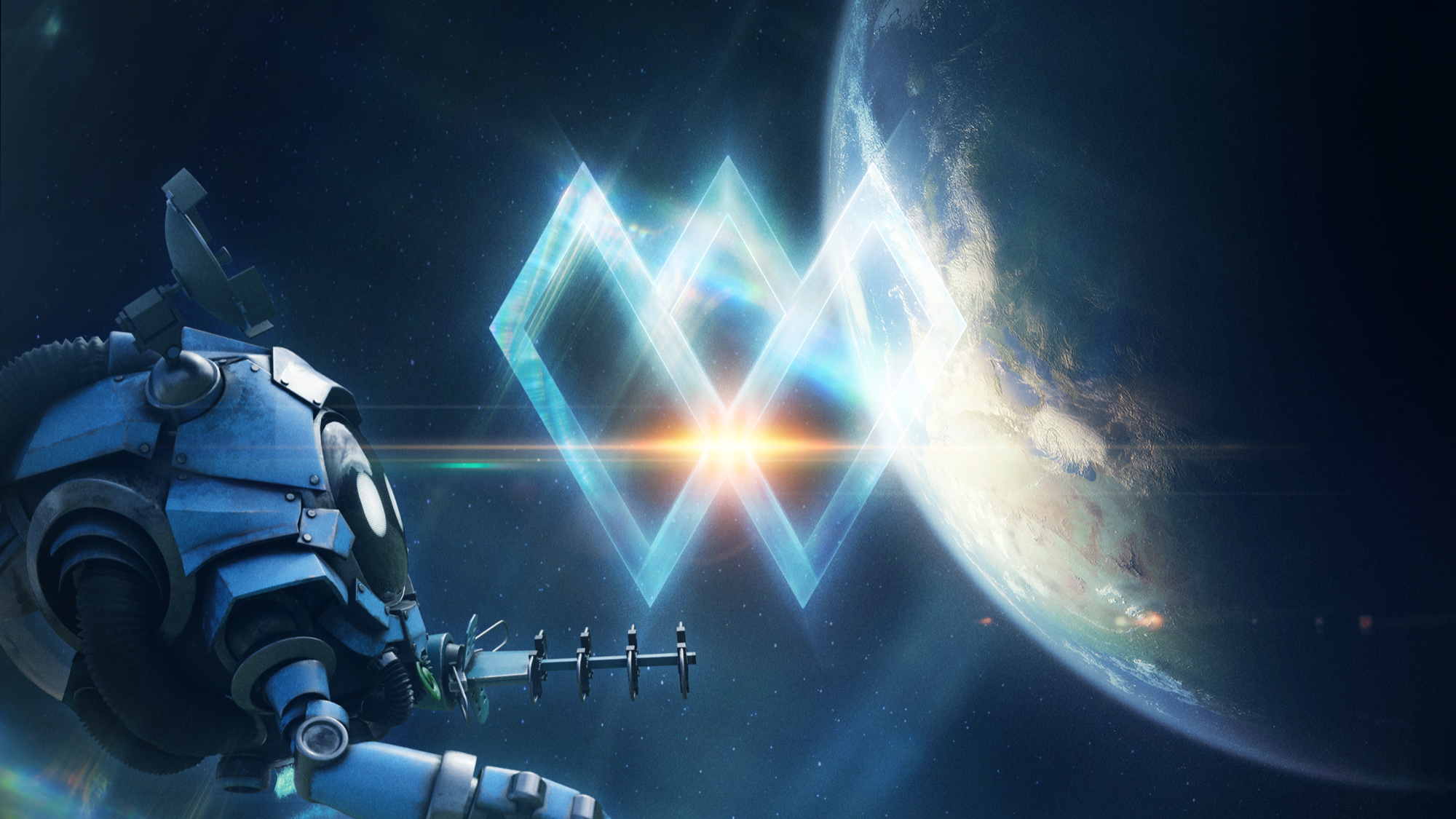 Curious explorers by design, the Seekers are on a discovery mission to map the worlds of Web3  and connect the beings within them with those without.
These inquisitive robots mysteriously found a pathway into Wiami one day, diving into Wilder World to continue their missions of exploration and connection before being suddenly summoned home to their beacons by an emergency signal.
The digital representation of Sylo Nodes, the  Seekers form a decentralized network of communication and trade across the open metaverse that is run by the people who use it, for the people who use it.
Owning a Seeker enables holders to run a node, support the Sylo network, and reap rewards in doing so.
The Wilders are honored to be partnering with such a well respected NFT project that embodies the core principles of the Wilder Spirit. As an integral component of the Fluf World ecosystem, Seekers maintains a highly active and innovative community that we warmly welcome into The Wilder Nation!
Nearly 50,000 Seekers and their vibrant community of 6,000+ holders are joining us in Wiami and will be some of the first to participate in the Wilder World metaverse experience when it comes out of closed beta.
Set in a nearby alternate dimension, Wiami is a Protopia that has a futuristic vibe playing off of 80s Miami with a CyberPunk flair and touch of fantasy.
We have been collaborating with the Seekers team to design rare Wilder x Seekers traits, including backpack items, skins, stickers, and a Wiami background. We look forward to continuing to collaborate with their team on a number of initiatives as we journey towards the decentralized metaverse.
More details to come on our future activations, be on the lookout!
In celebration of our newly forged partnership with Seekers, we'll be giving away a Wilder Beasts Wolf! Be sure to check out the giveaway at this link and head over to the Seekers Twitter for a special giveaway of their very own!
This evening, you can also tune in to our Twitter Spaces that we will be co-hosting with the Seekers team at 3:00pm PDT: https://twitter.com/i/spaces/1yoJMWErNZYKQ
To learn more about our partnership with Seekers, head over to our Discord Server or Twitter to chat with Wilder team members and our community.
The Wilders salute you.
MEOW