Token
$WILD Token Lists On Global Cryptocurrency Exchange KuCoin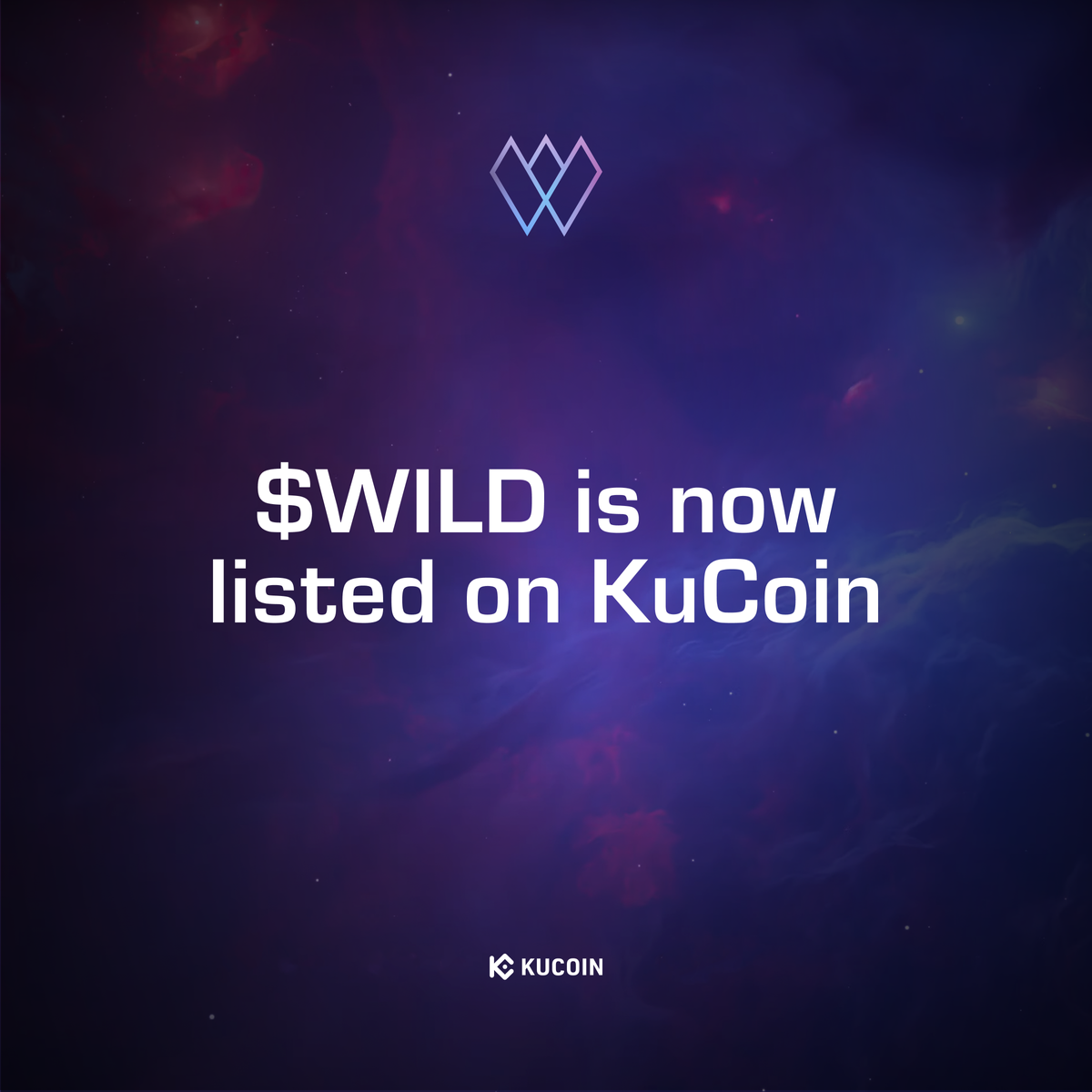 We are excited to announce that WILD/USDT will be LIVE on KuCoin at 07:00 UTC on August 31, 2021.
Launched in September 2017, KuCoin has grown to become one of the most popular crypto exchanges and boasts 8 million registered users across 200+ countries and regions around the world.
Known as the "People's Exchange", KuCoin places a high priority on establishing multilingual communities for its users as well as 24/7 customer service. Furthermore, KuCoin has established over 20 local communities in North America, Europe, SEA, and other regions, providing users with highly local services.
KuCoin supports over 420 projects with 790 trading pairs, earning it the title of the home of crypto gems. Several projects like ICP, BOSON, AERGO, RNDR, and DAO had their primary listing on KuCoin.
We are delighted to join an exchange that CoinMarketCap ranked as the fifth largest exchange in terms of overall performance, delivering our community even more options to Get $WILD.
Here's a helpful guide for people starting out on KuCoin.
The Wilders Salute you, happy trading.