NFTs
Wilder Wheels Update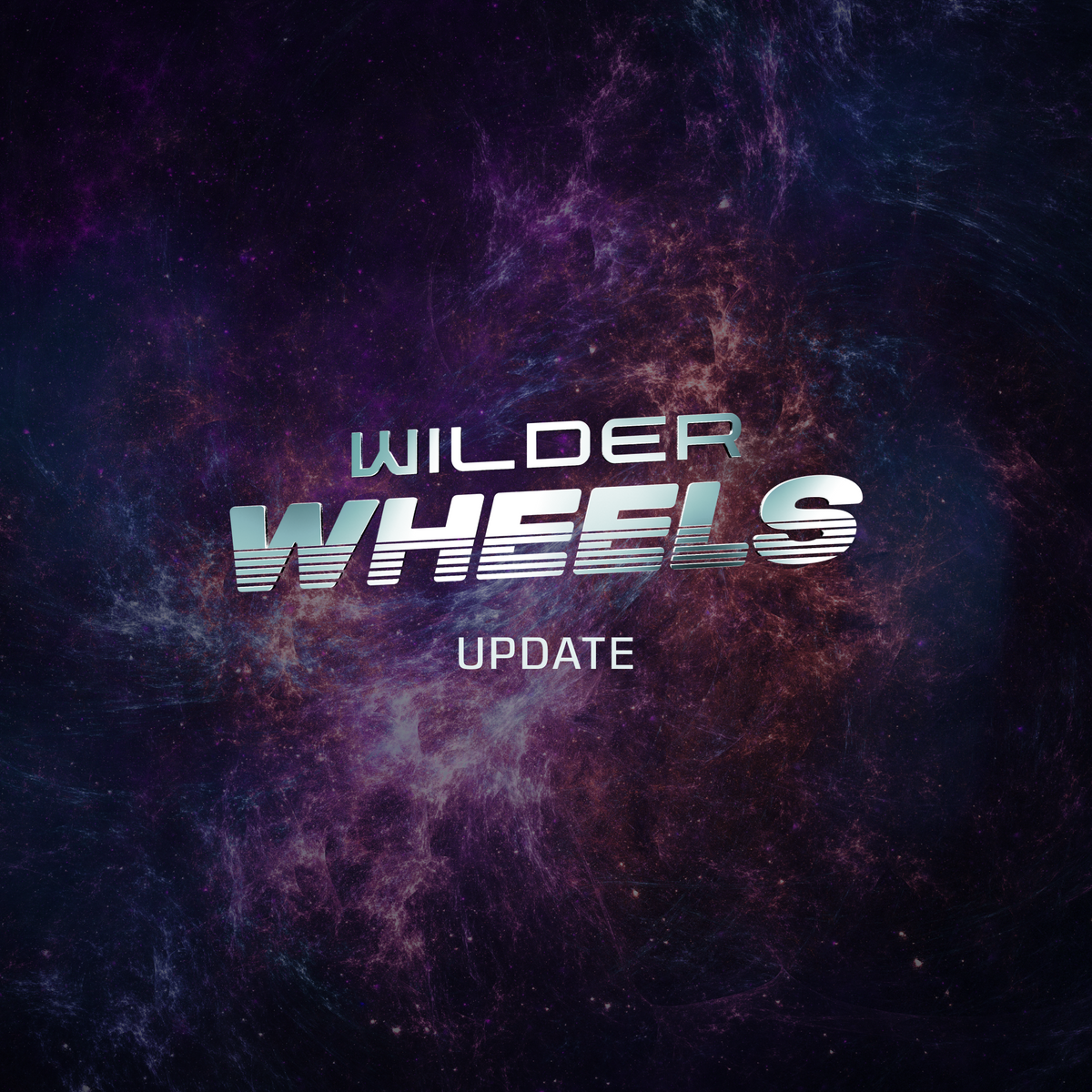 Yesterday we updated the community in our Discord channel on a matter relating to how the allocation of Ambassador Wheels may have slightly skewed the overall rarity of the Wheels collection, an oversight on our end that we have investigated and are now addressing.
At the time of distribution we were under the impression that the rarity for every vehicle in the collection was documented in the initial wheels rarity zine, this was unintentionally not the case.
After looking into the matter forensically we found a very small number of inconsistencies caused by the allocation of Ambassador Wheels existing across three areas of rarity: the Wheels model, the Wheels color and the Wheels pattern.
We know from various modes of feedback that our community has been using the rarity zine as the source of truth and we want to reassure you that it is our number one priority to uphold the integrity of the existing rarity for this collection.
Therefore, we are currently working with the Ambassadors to retrieve any vehicles that may have caused inconsistencies to the overall rarity of the collection. Once we have these Wheels back in our hands we will burn them erasing any discrepancies that may have skewed the formula since the minting and delivery of the Ambassador Wheels.
Once the minor discrepancy in the rarity has been restored, we will consult with and propose different solutions to the community regarding the Wilder Wheels collection moving forward. One example solution could be to reduce the size of the collection supply dramatically. Undertaking such a measure and ceasing any further supply would make the existing collection much rarer, to the benefit of all Wheels holders. This would mean that the only Wheels available for purchase will be on the secondary market.
These are big decisions that will impact the broader Wheels campaign and community in general so we are hosting an AMA in Discord with the community at 12:00PM PST on Tuesday January 11, 2022 in the Wheels channel to directly address our options and/or collate any community proposals on the future direction of the Wheels collection.
We value your input immensely and as always we appreciate all the support you continue to provide on a daily basis.
The Wilders salute you.