NFTs
The Full Moon Calls: Countdown to Wilder.Beasts Genesis Drop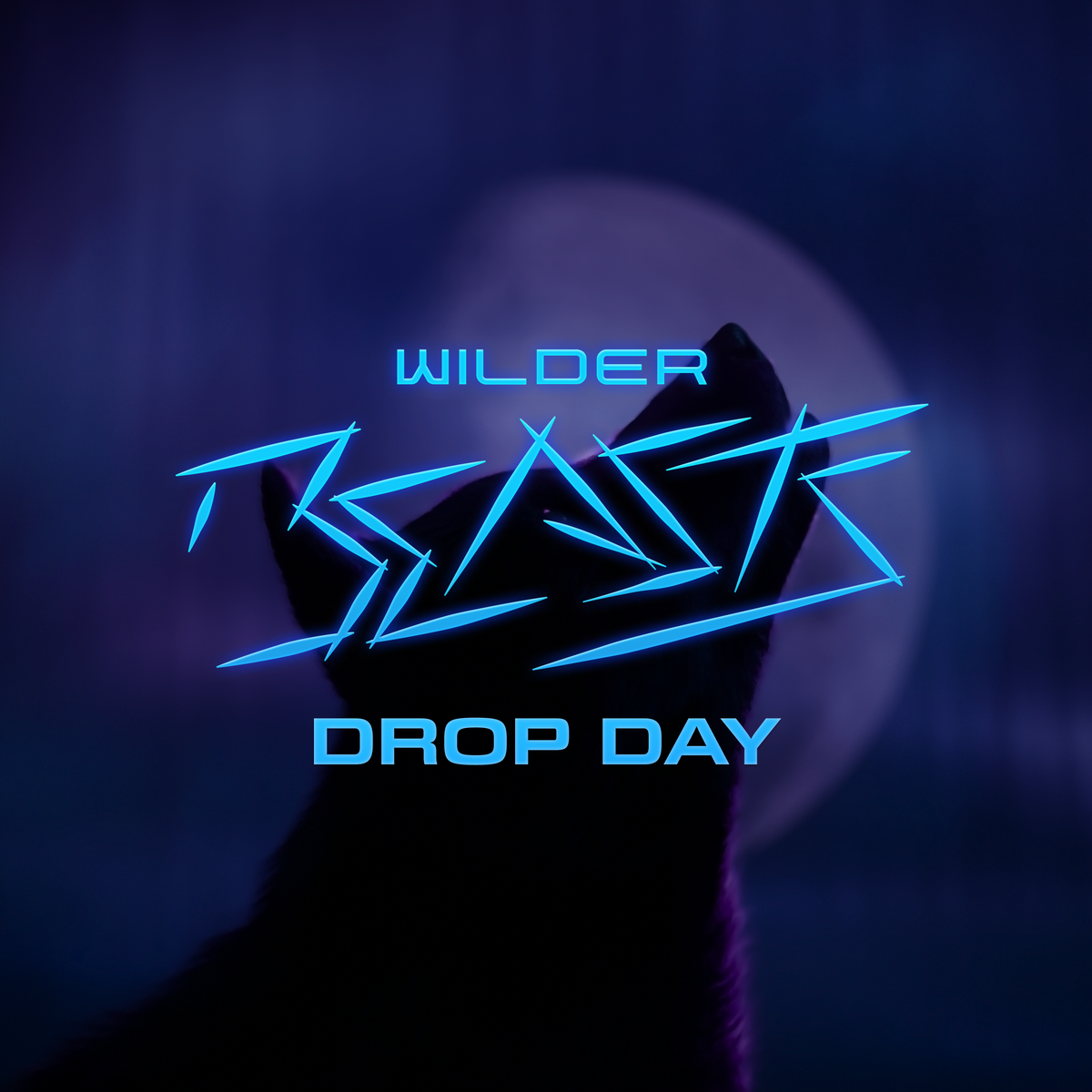 The Wolf Pack is primed to roam free!
We are thrilled to share all the exciting details surrounding the launch of our Wilder.Beasts genesis drop.
Before we dive in, let's go over a new gas-saving solution that our team has developed in order to increase the affordability of this collection for current Wilders and those looking to join us.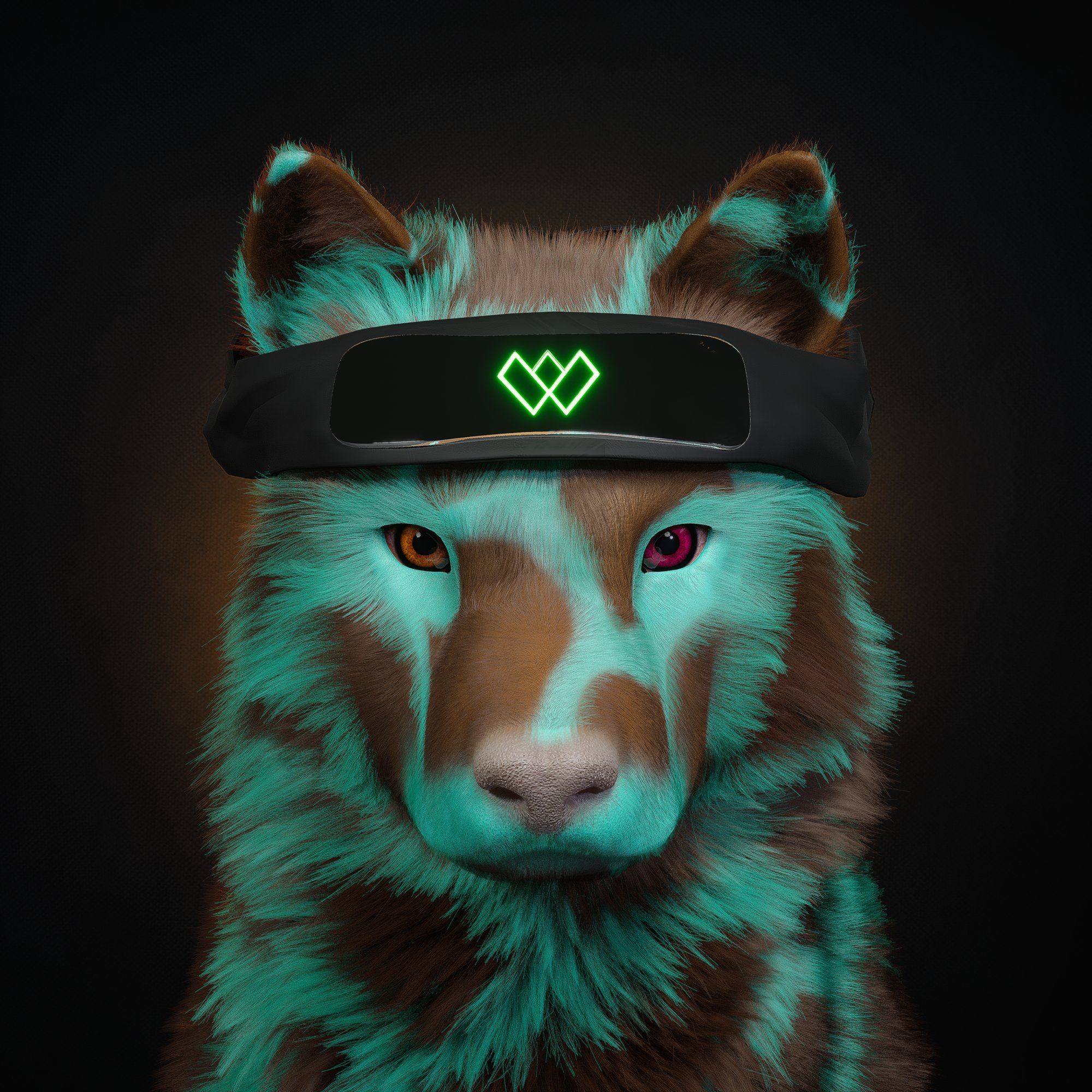 We will be pre-minting the collection to the blockchain before the presale mint occurs, incurring approximately 50 ETH in costs on behalf of our community in the process.
This will lead to a massive reduction in gas fees for everyone minting Wolves, with a forecasted total mint cost reduction of approximately 75% for each person.
---
Now on to the drop, here's what you need to know before you unleash your Beast
The Wild Wolf Pack mint will begin on April 13, 2022 at 6pm PST and remain open for 72 hours.
Wolves will be priced at .07 ETH each.
10% (333) of the collection has been reserved for the Wilder.Beasts community-owned DAO, following the precedent of each drop we've completed thus far.
77 Wolves are reserved for Beasts giveaways
If more than 2,923 Wolves are minted, the DAO allocation will be reduced to accommodate those sales.
If, after 72 hours, 2,923 Wolves have not been sold, whatever is remaining will be rolled over into an open public sale shortly after the closing of the Mintlist sale.
To prevent potentially extending the drop multiple days, we will not be creating a Mintlist for the public sale.
🚨
Gas wars could occur in the public sales, participate at your own risk.
How To Mint
Step 1: Go to the Wilder World Metaverse Market (WWMM). At the top of the page there will be a banner that says "Join the Wilder Wolf Pack". On the far right of that banner, click "Mint Now." Please make sure you're on a desktop when minting your Wolves.
Step 2: Once you've clicked "Mint Now" you may be required to connect your wallet if you haven't already done so. Make sure you are signed in with the wallet that held your Wilder World assets during the snapshot we took on 02/08/22 at 11:59pm PST. Click "Connect Wallet."
Step 3: A pop up screen will appear and require your digital signature in order to connect your MetaMask to the WWMM. You will be required to approve this transaction. "Press Confirm."
Step 4: Once you're connected click "Mint Now." Price per Wolf is .07 ETH + ETH gas fees.
Step 5: Prepare to become one with the Wolf Pack! You will receive a pre-reveal NFT that may be freely exchanged. After the completion of the pre-reveal period (date and time TBA), the Wolves will reveal themselves and it will be time to unleash your Beast!
Congratulations to the citizens of the Wilder Nation who are aligning with their Metaverse companions, may the Wilder Spirit be with everyone!
The Wilders Salute You.
MEOW
Updated 4/11/22: Public sale details