Partners
Anthony 'Pomp' Pompliano joins the Wilder Nation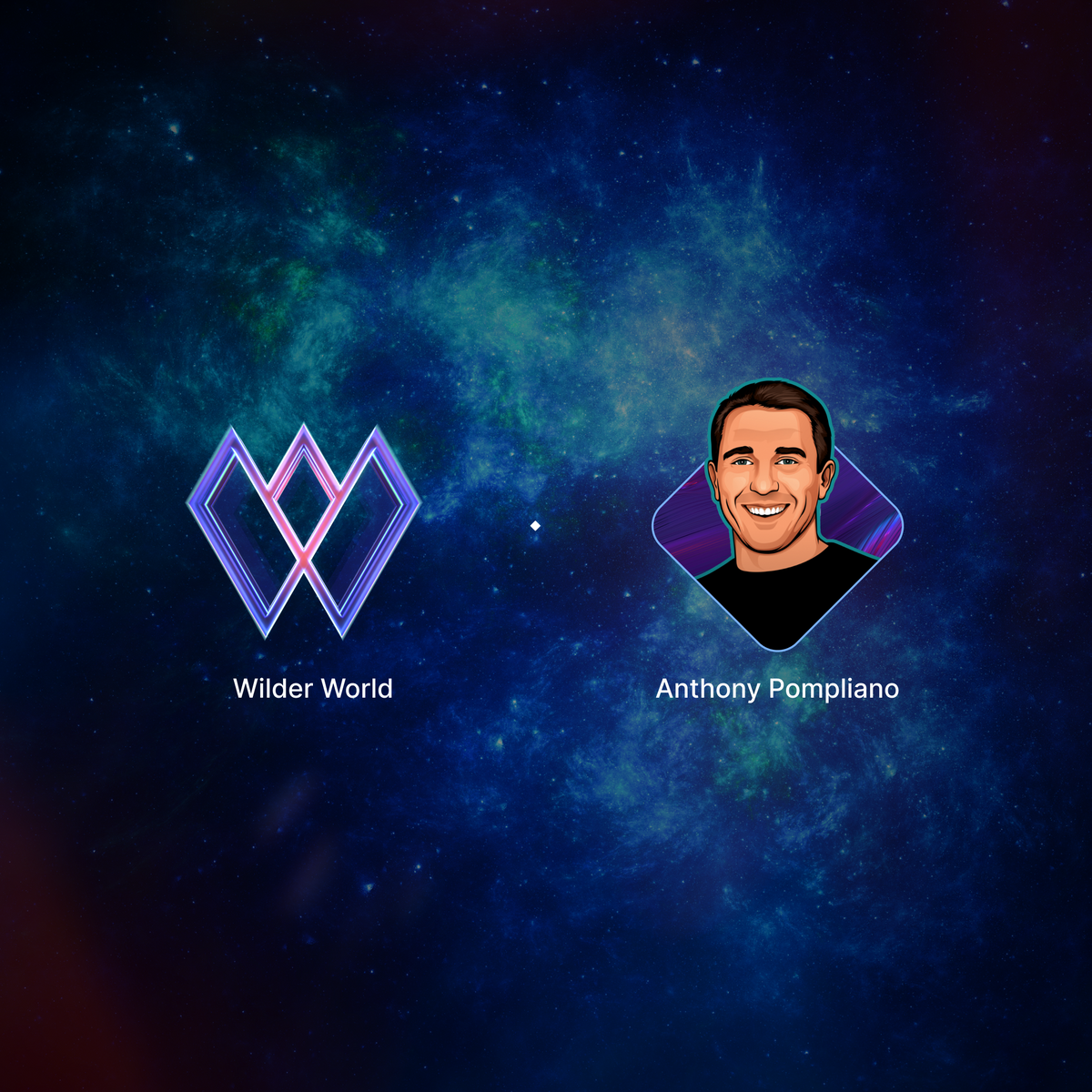 A very warm Wilder welcome to one of the leading voices in crypto and one of the first inspirations that lead the Wilders to double down on NFTs and digital art early — Mr. Anthony "Pomp" Pompliano.
Pomp needs no introduction, he's a serial entrepreneur and investor that has built a digital empire, managing a portfolio valued at more than $500 million in early-stage tech companies. It's definitely clear to the Wilders that he is one of, if not the most influential and consistent voices in crypto; we are thrilled to have him part of the Wilder Nation.
The Pomp Podcast is one of the most popular podcasts in business and investing, and has been downloaded 20M+ times. From crypto innovators, to billionaires to cultural icons, Pomp is the key to knowledge growth for millions of listeners and future citizens of the Metaverse.
Pomp's insights and wisdom will be a guiding light for the Wilder World community and our token strategy, and it's now time to welcome him to the family.
Pomp will be joining the Wilder Nation with the opening of the Pomp Boys Motors Rare Car Dealership in #Wiami with his brothers Joe and John. The dealership will be the first of its kind in #Wiami and will serve as Pomp's own custom corner of the Metaverse where he can host his Podcast, gather the worlds brightest minds and customize dope rides.
Pomp will also take part in our Wilder Wheels NFT drop and will be giving away a set of custom-designed, 1:1 Pomp Boys Motors Wheels that you can race around in #Wiami.
To celebrate the partnership, Wilders and Pomp are excited to announce a set of limited edition Pomp Wheels that will be given away to the Pomp community on his Twitter later today.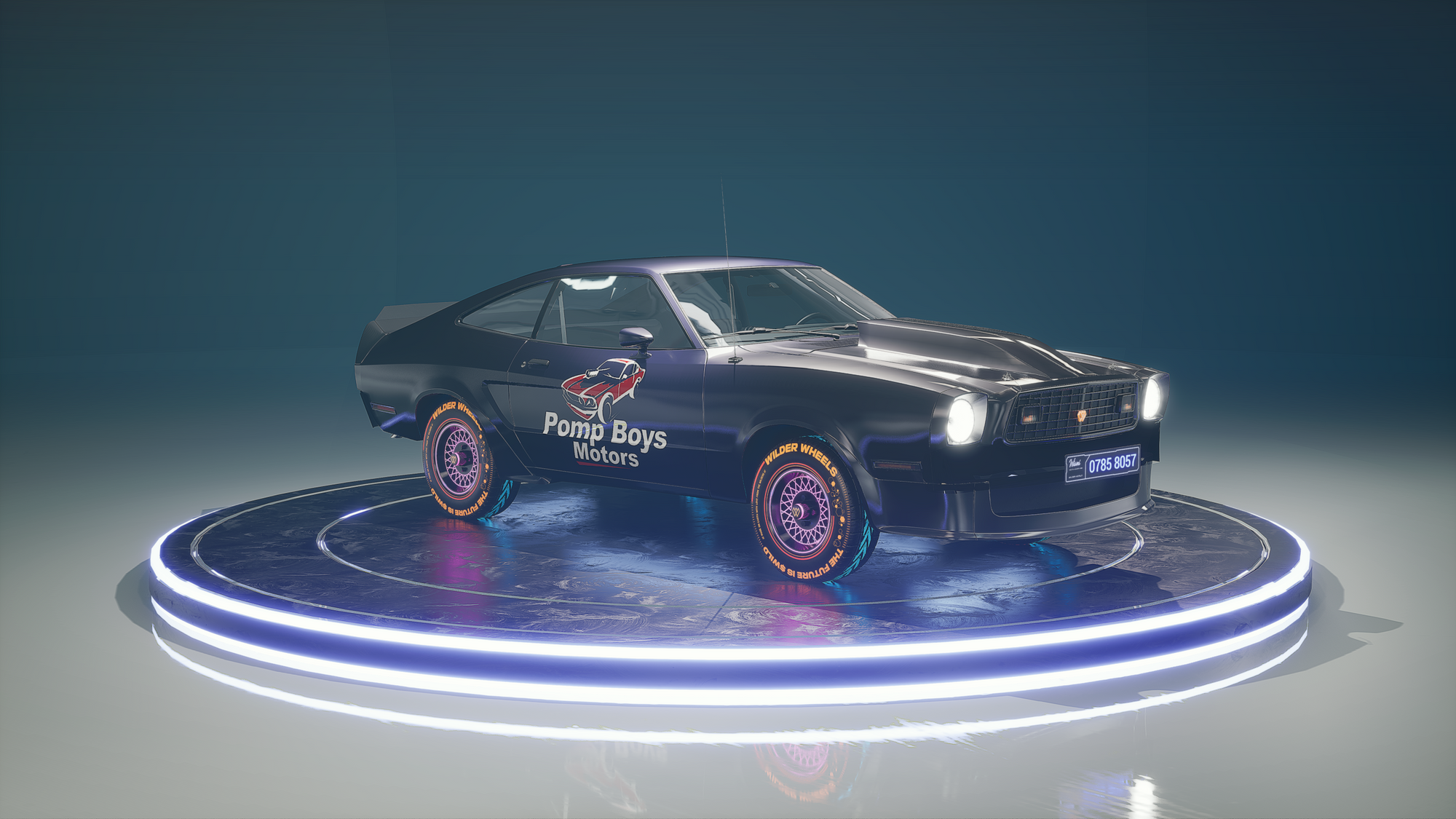 Join the Wilders and Pomp for a Twitter Spaces on October 20 @ 2:00PM PST / 5:00PM EST - set reminder here.
The Wilders salute you!