Metaverse
The Metaverse Trailer Premiere of the Year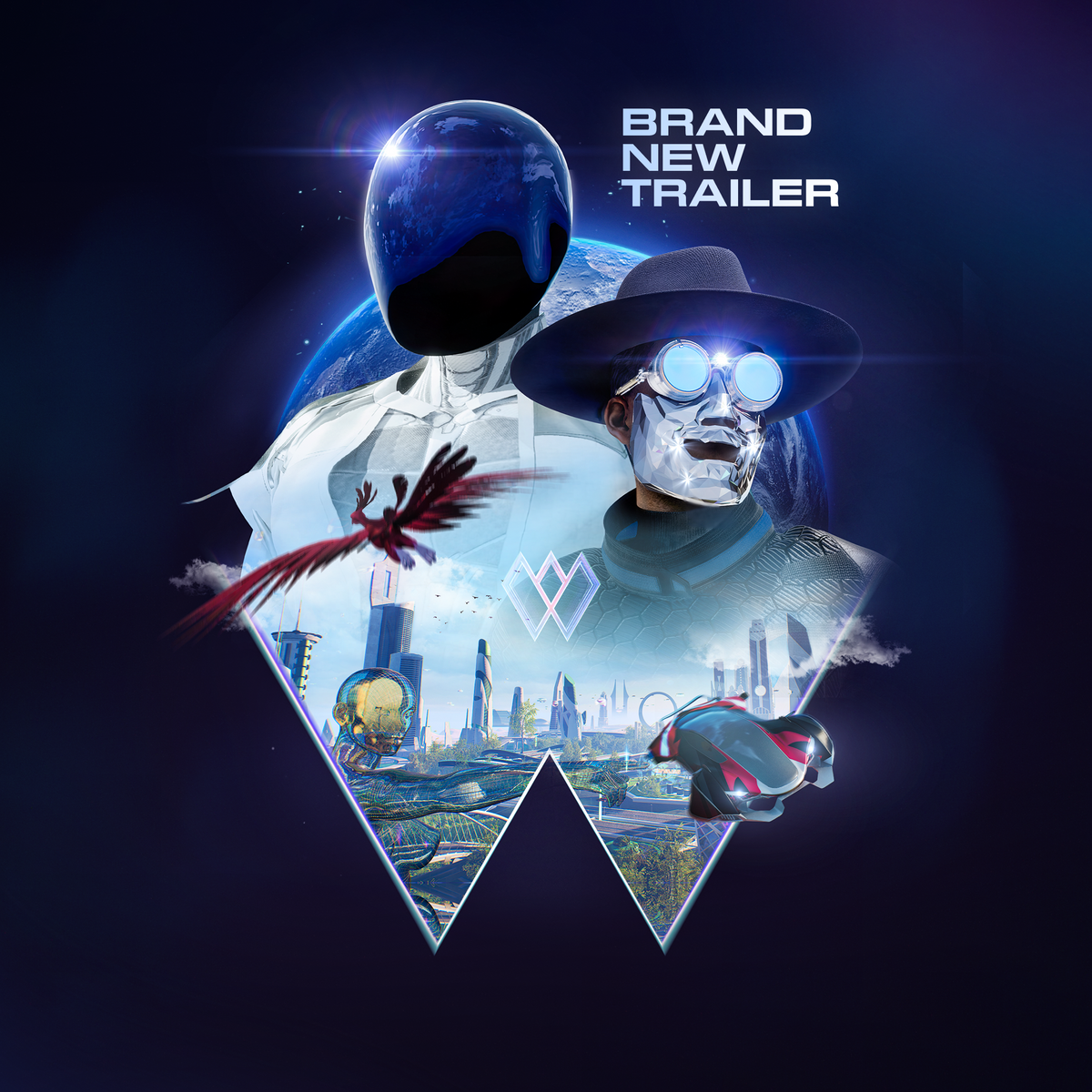 What a week Wilders!
We've successfully launched our brand new cinematic trailer, shot 100% in Unreal Engine 5 and developed by our recently formed internal 3D production team.
Since our community premiere event on April 7th, the YouTube video has already achieved over 300,000 views!
If you haven't already, make sure you head over to the trailer, leave a like, share it with someone you want to invite into The Wilder Nation, and let us know in the comments how many times you've already watched it through.
---
Did you miss the event and our epic Twitter Spaces?
Jump over to the recording on YouTube to listen to our team discuss our upcoming land drop and procedurally generating Wiami, cinematography and photography within the Metaverse, how we created our trailer, and much more.
We also heard from special guests Michael Carter Williams, Boss Logic, and Baron Davis while taking community AMA questions and giving away some extravagant Wilder NFTs to those in attendance.
Energy was high all night long and we'll be carrying that momentum forward into mint week for The Wild Wolf Pack.
Catch up on all the details here to make sure you're ready to unleash the Beast!
Thank you to all who joined us at the premiere, it was truly an event for the Wilder history books and one we'll never forget.
The Wilders Salute You.
MEOW