Partners
From the Gutter to Wiami: The MEOW Gang has arrived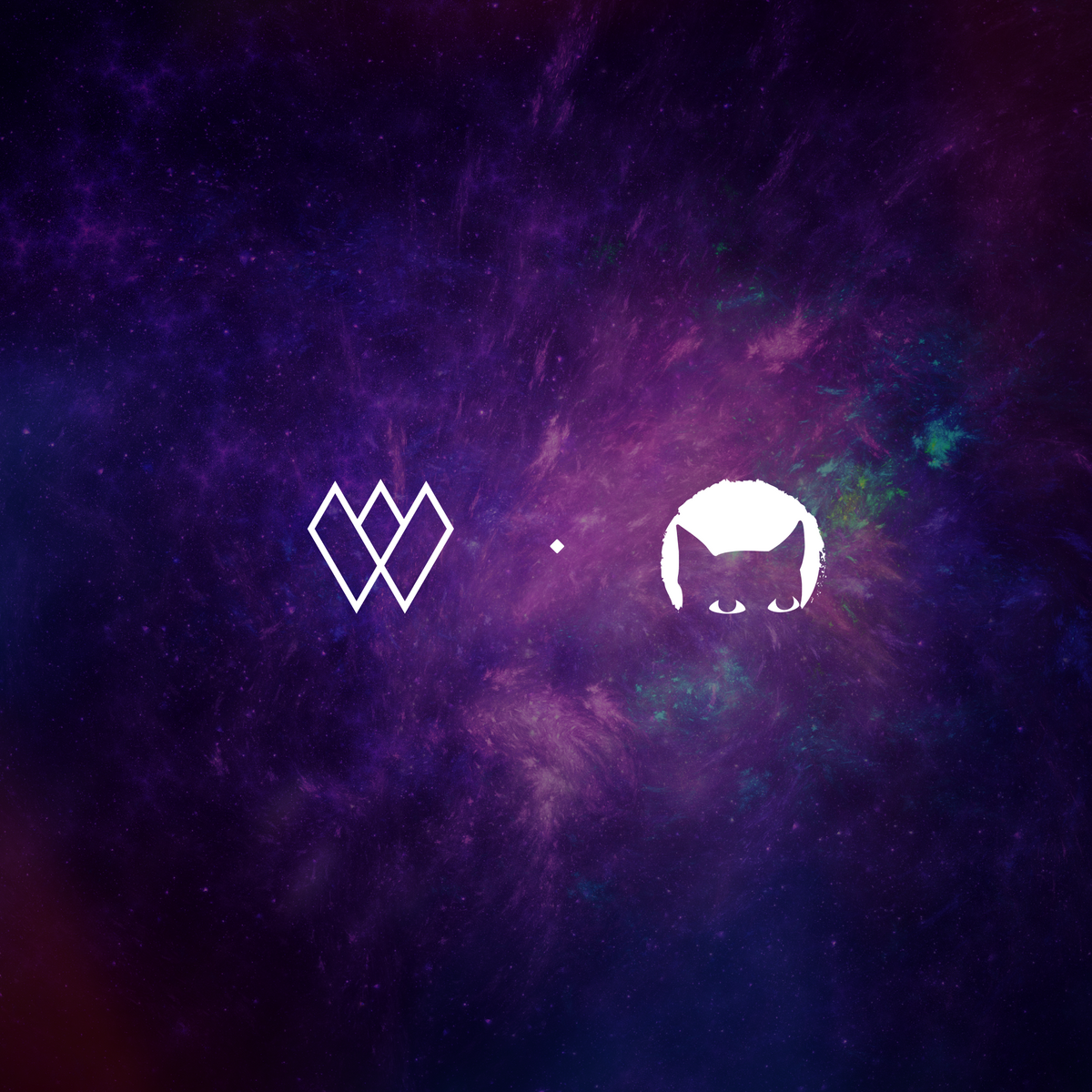 Gang Gang! The Wilders are thrilled to announce that bluechip NFT project Gutter Cat Gang (GCG) will be establishing metaverse residency in Wiami, the first city in Wilder World.
12,000 Gutter Cats, Rats, Pigeons, Dogs, and up to 28,000 Gutter Clones will be leaping into Wilder World's new 5D dimension of reality with their Gang Hideout, a soon--to--be iconic city landmark.
The Wilders are honored to be partnering with one of the standout NFT projects in the industry. GCG is firmly established and maintains a tremendous following with a passionate community who we are excited to welcome to The Wilder Nation.
Using lidar data, we've created a 1--to--1 geographical replica of Miami, which is set in a nearby alternative dimension. Wiami is a Protopia that has a futuristic vibe playing off of 80''s Miami with a CyberPunk flair and touch of fantasy.
The Gang will be one of the first communities to participate in the Wilder World metaverse experience when it comes out of closed beta later this year.
Until launch, we will be collaborating with the GCG team to design the Gang Hideout for all of their metaverse activities and unique holder experiences.
We look forward to continuing to build out Wiami to house more of the best crypto projects that are aligned to the Wilder Spirit.
To learn more about our partnership with Gutter Cat Gang, head over to our Discord Server or come chat with community members on Twitter or Telegram.
Join our Twitter Spaces with the GCG team later today at 3:00PM PST:
https://twitter.com/i/spaces/1mrxmagzkoqxy

The Wilders salute you.
MEOW