Partners
Illuvium Towers Set To Light Up the #Wiami Skyline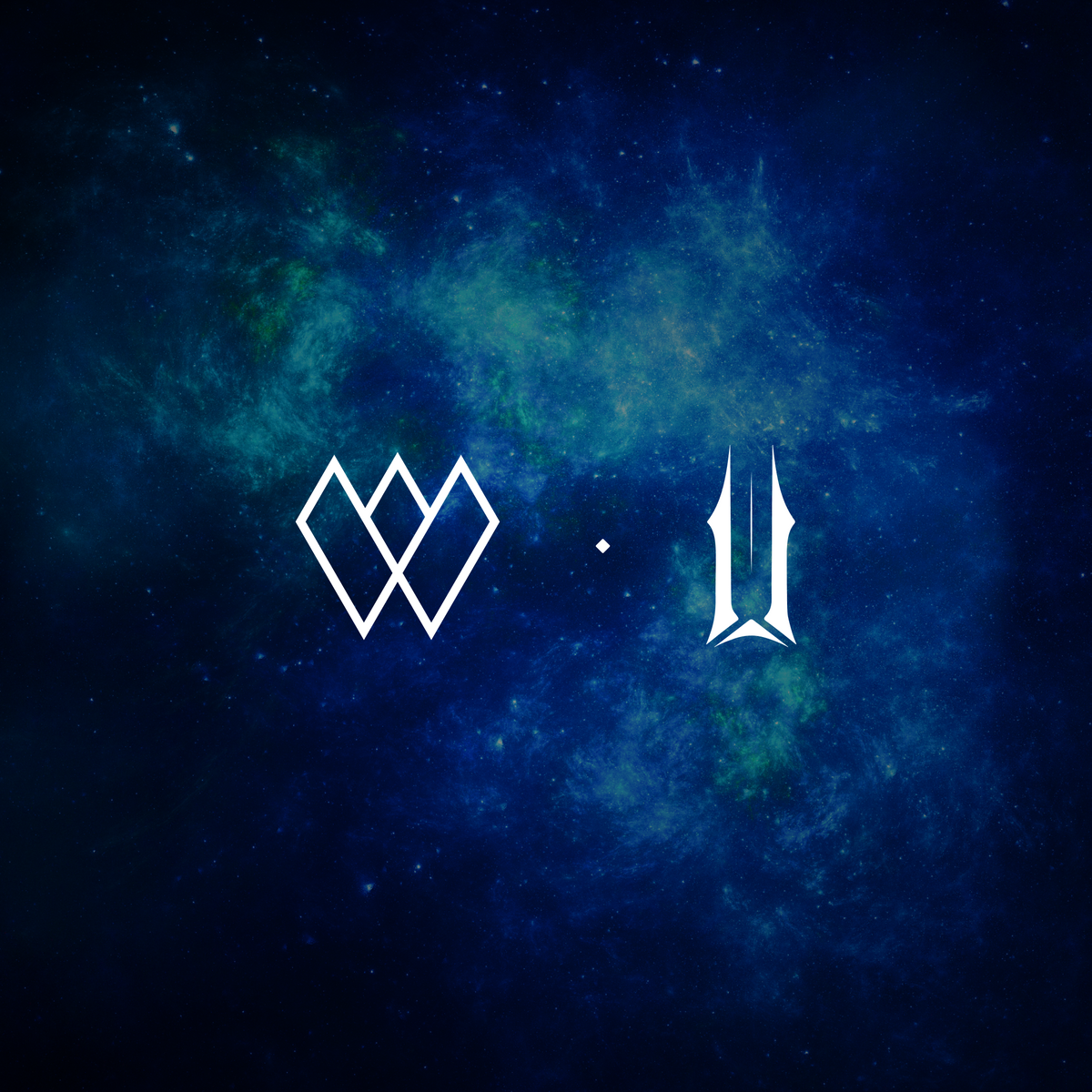 As we get closer to the Wilder Wheels public launch we look forward to sharing many of the awesome partnerships we've been working on with the Wilder Nation. One of which we are extremely excited to announce is Illuvium, one of our favorite Metaverse projects that will take up residence in Wilder World, with its tower set to be an iconic part of the Wiami Skyline.
Illuvium is an open-world role-playing game utilizing the Ethereum Blockchain. On your journey to find and capture godlike creatures called Illuvials, you'll explore a huge and varied landscape. It's a completely unique hybrid of a NFT collectible RPG and an auto-battler. In the open world, you may mine, harvest, capture, and fight Illuvials in an open-world RPG setting.
The Illuvials will set up a satellite HQ in #Wiami where their community will be able to hang out with other Wilders and Illuvials alike, showing off their Shards while forging new connections through the new partnership. #Wiami's photorealistic graphics and immersive atmosphere are designed to make all participants a living part of the in-game Illuvium experience.
$ILV holders will be one of the first communities to participate in Wilder World's Metaverse experience when it comes out of closed beta in 2022. Until then, both projects will collaborate closely together on designing the architecture of the new Metaverse towers.
Join the founders of both projects for a Twitter Spaces this evening (October 16th) @ 10:00PM PST here. Where they will brainstorm all the cool things our projects can do in the Metaverse.
In honor of this partnership, we're also giving away a unique and otherworldly Illuvium Wilder Wheels to our communities. We can't wait to hand the lucky winner the metakeys. Enter the giveaway on the Illuvium Twitter account at ~11pm PST here.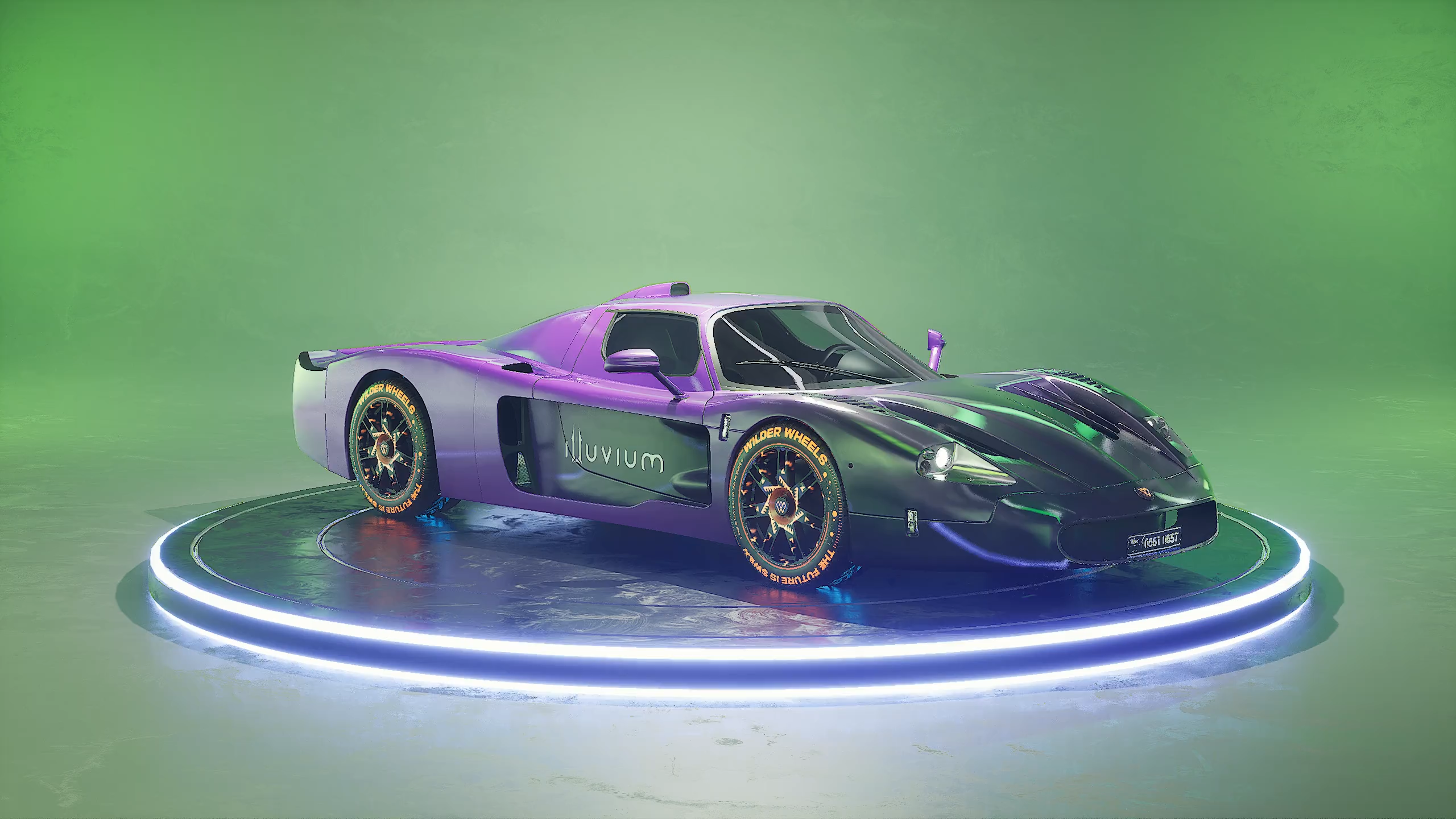 Join our Discord, Telegram and follow us on Twitter for the latest news about the Wilder Wheels drop and how you can get your hands on a custom ride!
We'll see you at the #Wiami Illuvium HQ as a part of our Metaverse unveiling.
The Wilders salute you!