Partners
Jake Paul and Geoffrey Woo's Anti Fund Pick Wilder World as The Metaverse of Choice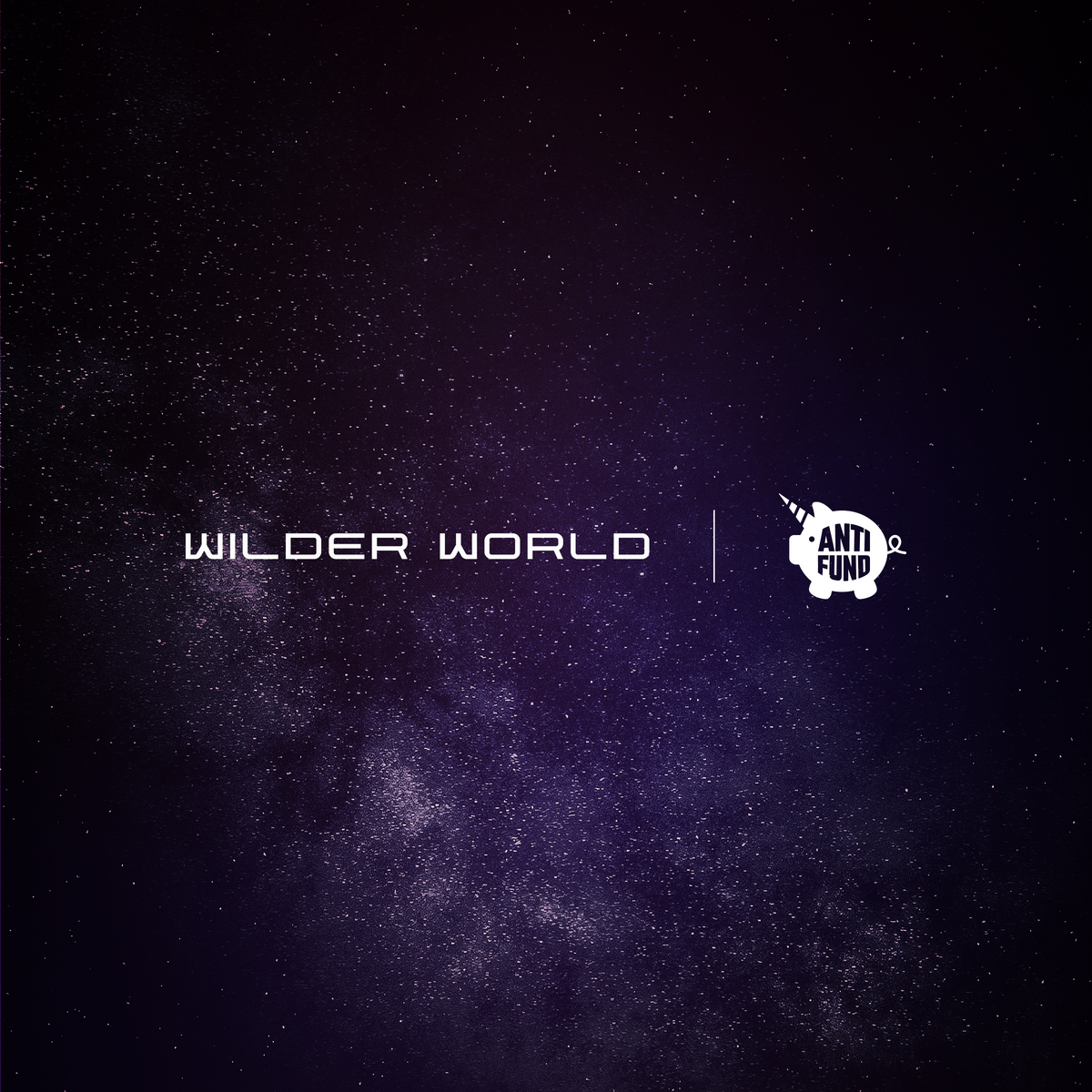 The Wilders are thrilled to announce that Anti Fund, an investment platform like none other, founded by Jake Paul and Geoffrey Woo, has officially backed Wilder World's vision to build a Metaverse powered entirely by NFTs.
Anti Fund investors include some of the biggest names in tech including Marc Andreessen and Chris Dixon of A16z and is designed to discover the hottest new web3 startups and then overlay an abundance of attention through Jake Paul's deep media empire and social following.
The Wilders are super excited by the potential of the collaboration with two entrepreneurial legends who understand the ambition of the Wilder Spirit and that he is looking forward to metamorphosing Jake and Geoffrey into the Metaverse.
Jake Paul was equally enthusiastic about the partnership saying "We are super excited about the partnership, rather than just building another website to sell NFTs, Wilder World has thought deeply about solving real problems in the NFT space such as liquidity, decentralization and the future utility of NFTs in the Metaverse."
"It's a project far more ambitious than any single artist could create on their own and by assembling the world's best 3D artists to collaborate on stories, characters, landscapes, and environments, I can't wait to promote my first 3D immersive fight in the Metaverse."
The Anti Fund founders plan on investing $1.5 — $2.5MM each quarter on a select few startups who enable consumer-focused e-commerce models and next gen creator economies.
Keep an eye out for more Frank Wilder and Jake Paul collaborations to come.