NFTs
Let's Ride: Countdown to Wilder.Moto Genesis Drop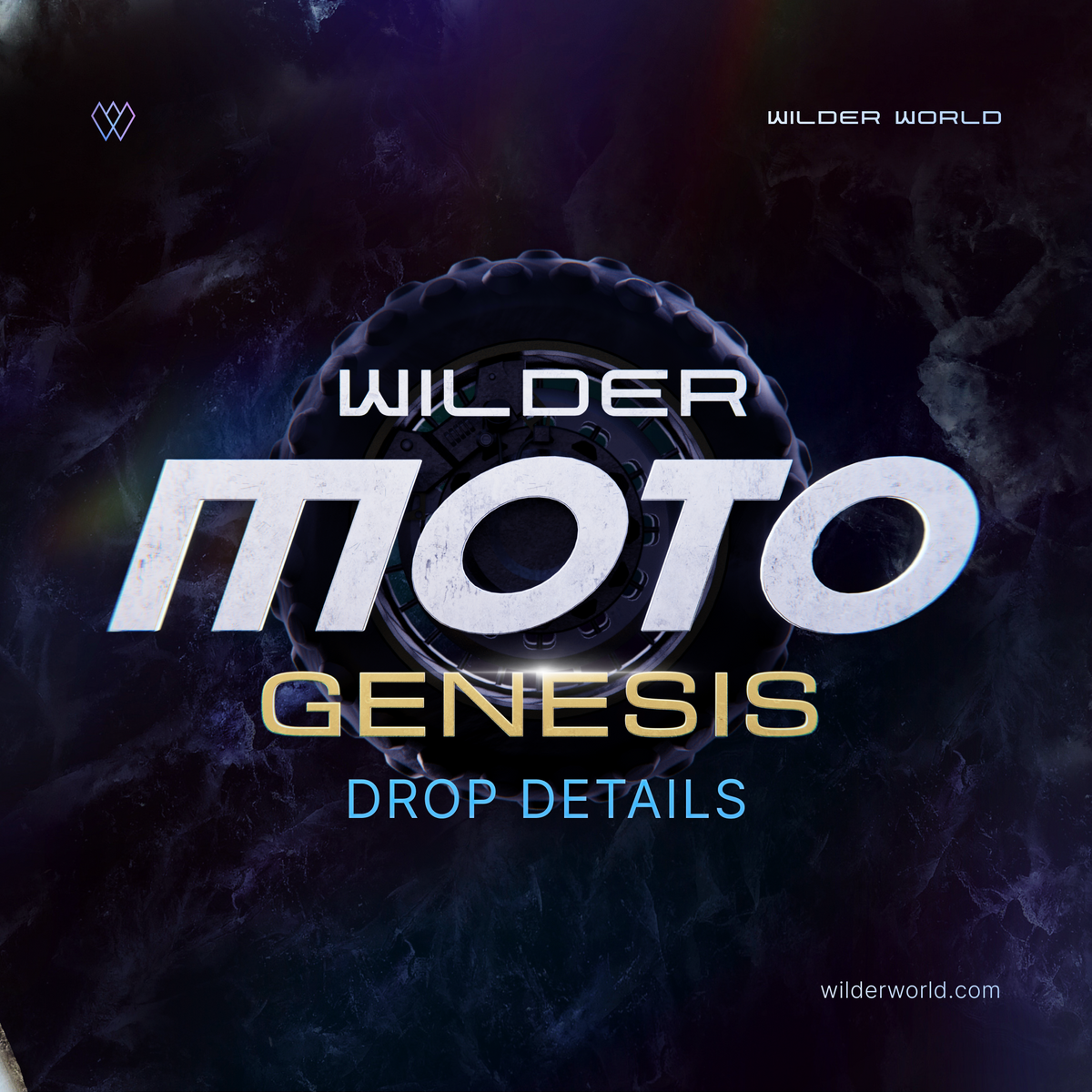 The next dimension of 5D speed will soon be in our grasps Wilders!
6,396 Moto will be finding new homes in the Wiami garages of the top Wheels racers and collectors across the decentralized open metaverse.
We couldn't be more excited to kick off our Genesis Rewards Program with the first implementation of Platform Rewards through the launch of Moto exclusively for our Wilder Wheels Genesis holders to claim for only the price of ETH gas.
In all future platform rewards, Wilders will need to possess at least a Trinity to participate.
As we prepare to launch our very first NFT claim experience and a new Wilder industry, let's unveil all the important details Wheels holders need to know to have a successful drop.
---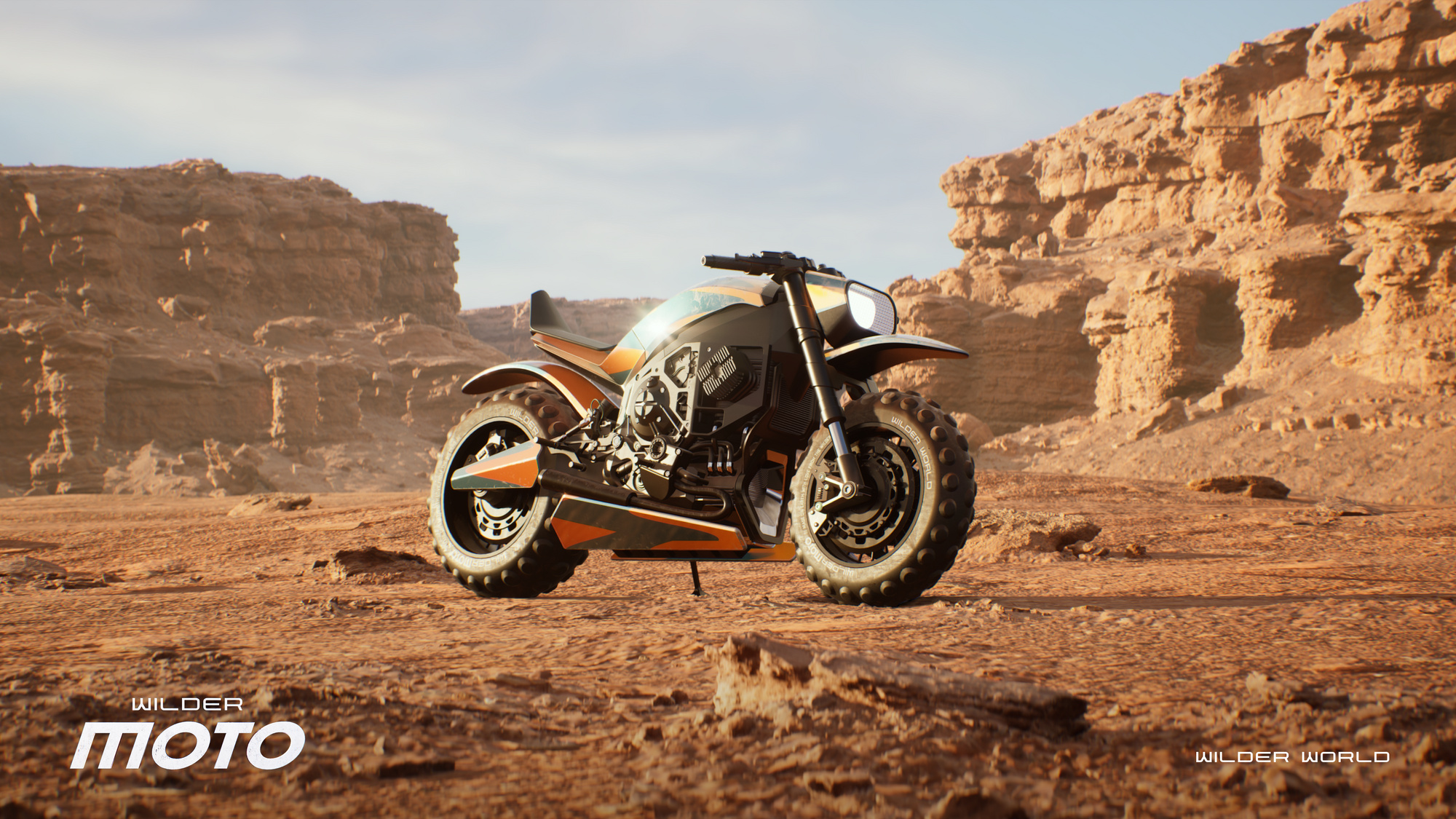 The Moto claim period will be opening July 12th at 1:00pm PDT and closing a week later on July 19th at 1:00pm PDT. To claim your moto, head to Wilder World Metaverse Market (WWMM) and follow the directions below for a detailed understanding of how to claim.
🚨
We highly advise Wilders to refrain from purchasing Wheels once the claim period has begun. Depending on Ethereum network speeds, someone could potentially claim a moto for their wheel and list it on secondary markets before the contract updates to reflect that the moto has already been claimed. Purchasing a Wheel during the Moto claim period is an action we do NOT recommend.
Every unique token ID Wheel is eligible to claim a Moto
There is no limit to the number of Motos an individual can claim other than the number of Wheels they own (however there is a limit to claiming 50 Moto per transaction). Remember, 1 Wheel = 1 Moto!
Moto will be free to claim, Wheels owners only need to cover ETH gas fees.
The Moto drop will be allocated among three parties that currently hold Wheels:
5,826 procedurally generated Moto will be available for Wheels holders to claim
552 Moto will be claimed by the community-owned Wheels DAO
18 Moto will be sent to the Wilder Marketing team Gnosis safe to be reserved for prizes, giveaways, etc.
Any Moto unclaimed will be sent to the community-owned Wilder Moto DAO wallet
---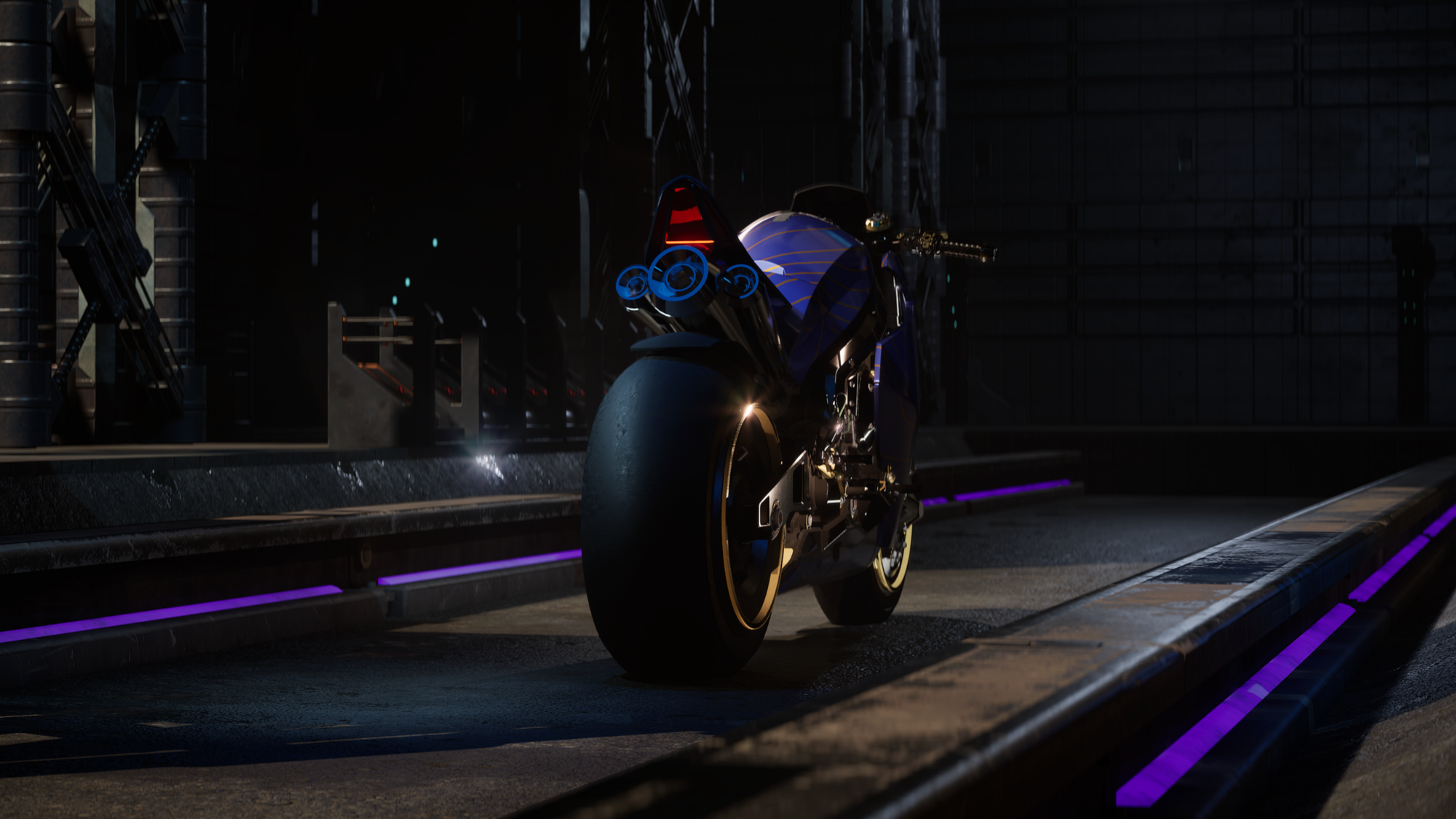 With the Moto claim, we are excited to confirm that we will be implementing a new system that our Dev team engineered to eliminate the need for mintlists entirely (unless special circumstances of future drops dictate otherwise).
Wilder Wheels NFT holders will simply need to show up at the site to mint and connect their wallet. Let's walk through the process now!
We've prepared two options to prepare for the claim. For Wilders looking for a complete in-depth tutorial, check out the video walkthrough below.
For Wilders looking for the quick key details, follow along with our image walkthrough.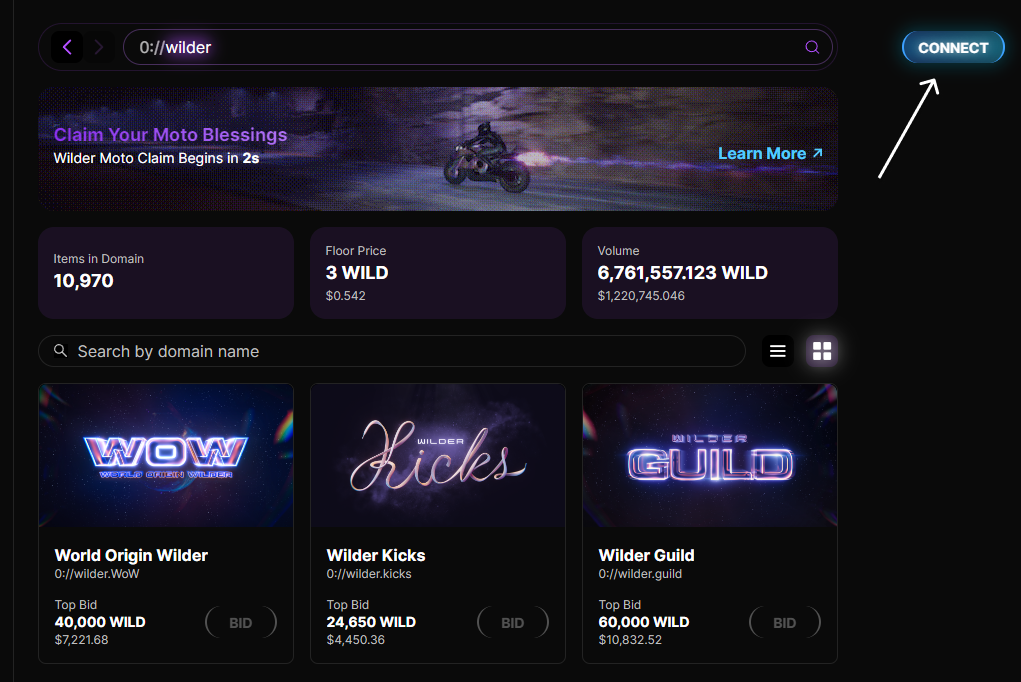 To start off, navigate to the WWMM and connect your wallet to the site.

Once the claim is live, you'll see a timer countdown displaying how much time is remaining in the claim period and also a Claim Now link. Click it to begin the claim process.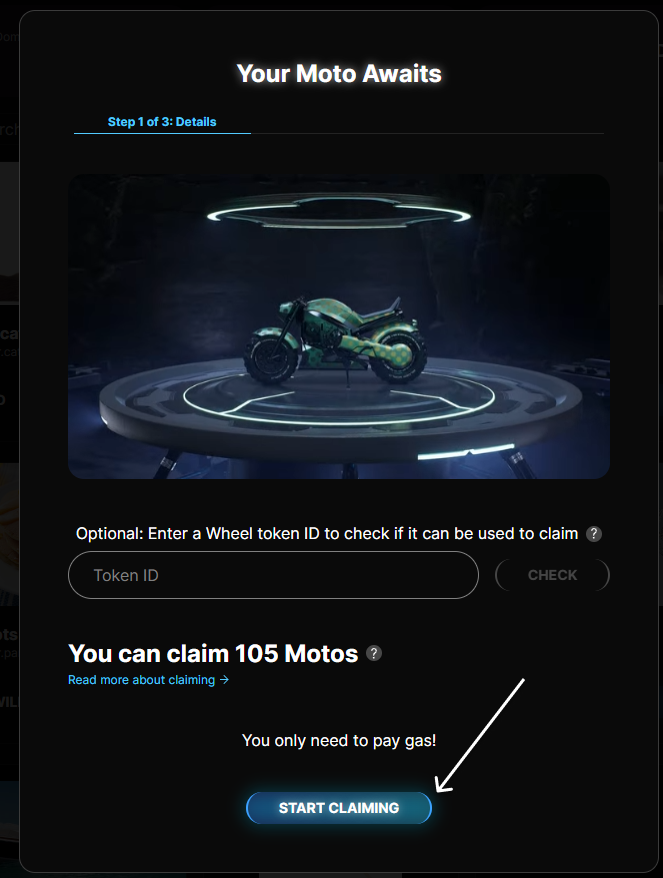 In the first claim window, you may optionally enter a Wilder Wheels token ID to check if it has already been used to claim a Moto. Click the START CLAIMING button to continue.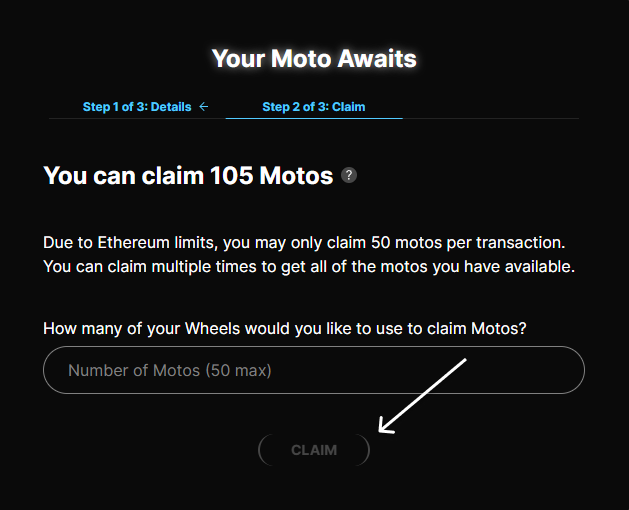 Our second claim window displays the number of Motos you have to claim. Input the number of Wheels you would like to use to claim Motos and click CLAIM. Confirm the approval request pop-up in your wallet to automatically be taken to the third claim window.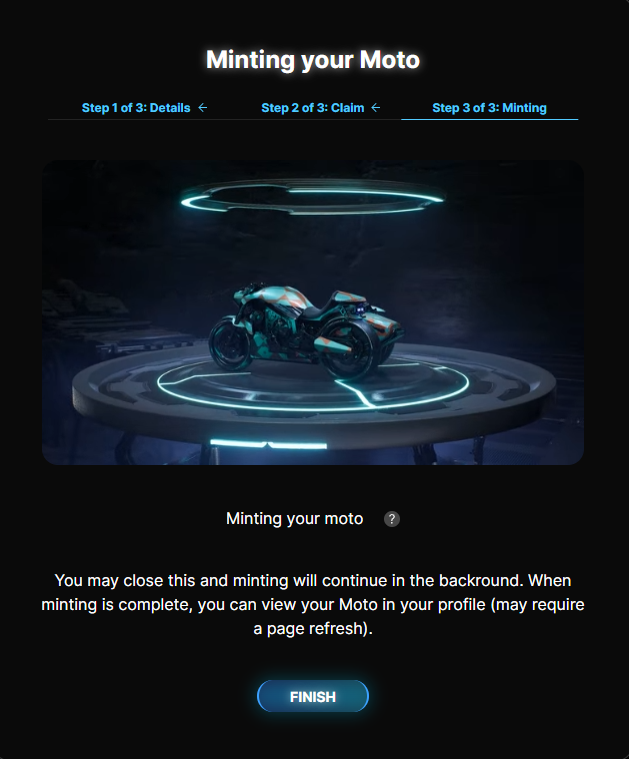 Get ready to ride off on your new Moto! Once your NFT minting has completed, you will receive a pre-reveal NFT that may be freely traded on open markets.
Moto will reveal by model rarity in sequential order over the course of ten days from July 25th to August 3rd, with special silver, gold, rose gold, and trailer Motos being revealed alongside the Hover model on August 3rd.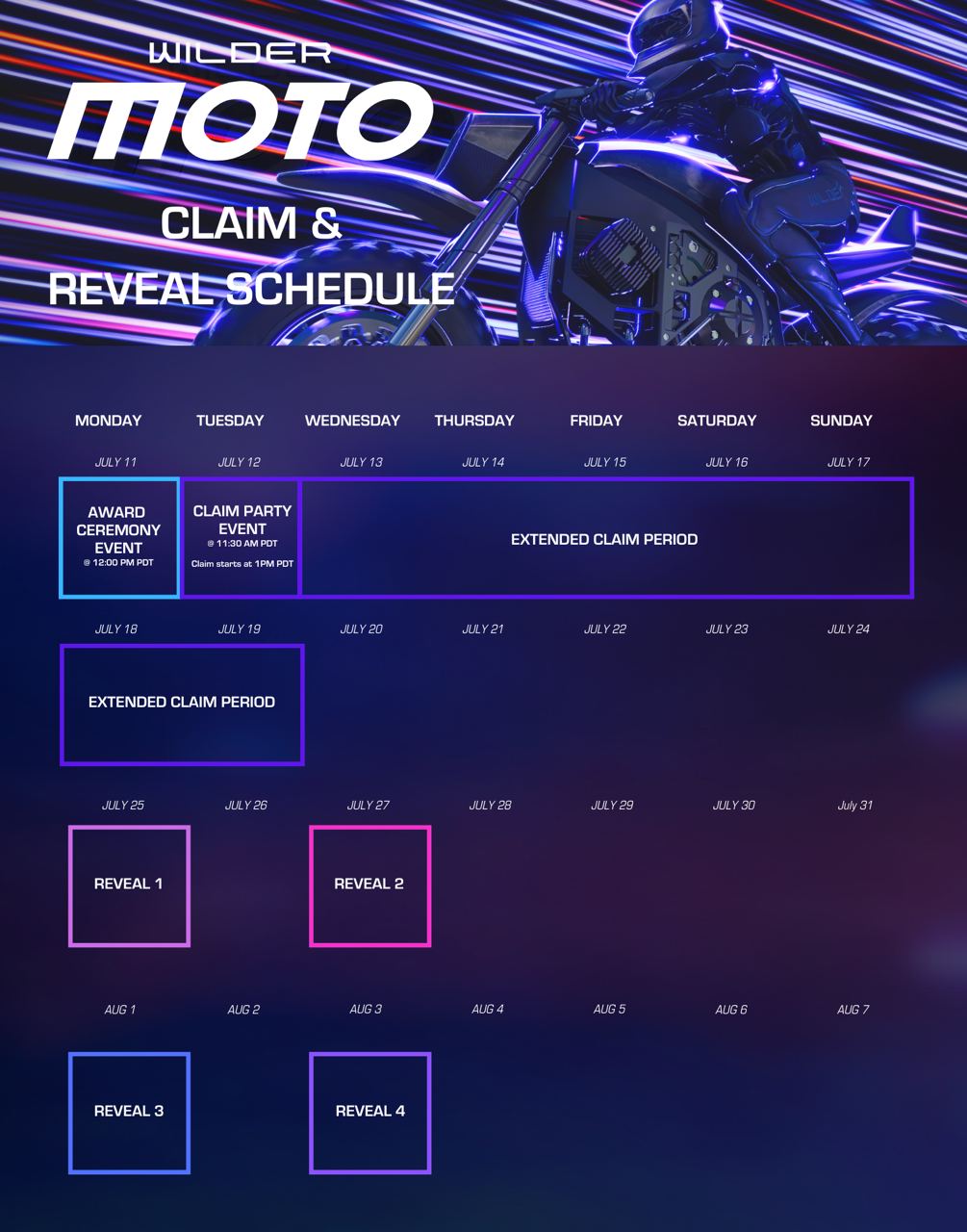 📢
**Update July 12, 2022: Dates for staged reveal have been revised. The reveal will run from July 25th and extend to August 3rd, with reveals occurring on July 25th, July 27th, August 1st, and August 3rd.
Congratulations to Wilder Wheels holders across the Wilder Nation who are participating in our very first Genesis Rewards Program activation. We're excited to continue this incredible journey with all of you on our way to Wiami.
The Wilders Salute You.
MEOW
[Updated 07/21/22]