Partners
The Vampires are sneaking into #Wiami with new Metaverse Lair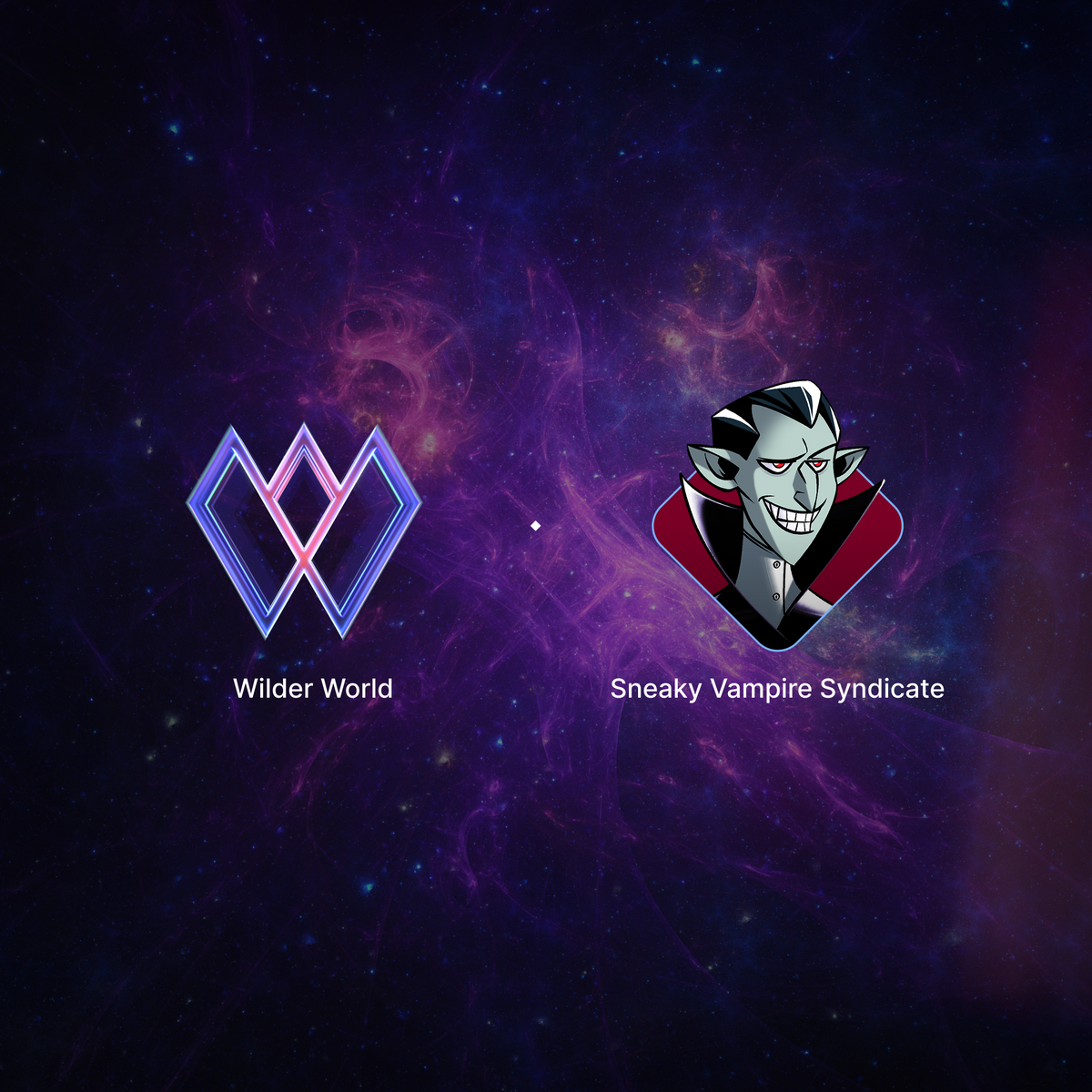 TLDR
The Sneaky Vampire Syndicate is setting up their new Lair in Wiami.
Join our Twitter Spaces with the SVS team later today @ 2.30PM PST.
We'll also be hosting a Spaces with Yield Guild Games this evening at 10PM PST.
The Vampires are sneaking into #Wiami with new Metaverse Lair
The Wilders are excited to announce Sneaky Vampire Syndicate (SVS) will be taking up residence in #Wiami, the first city in Wilder World.
8,888 Sneaky Vampires living their best life in the Syndicate will be transcending into their SVS Metaverse Lair in Wilder World's new dimension of reality.
#Wiami is a Protopia that has a futuristic vibe playing off of 80s Miami, with a CyberPunk flair and a touch of fantasy. The team at SVS will be designing a photorealistic space for their nocturnal adventures, where they'll house Syndicate hangouts and a VIP lounge.
With their upcoming SVS video game, Sneaky Bats, and more, the Vampires will be the nightriders in #Wiami. Details of their movements are being kept under wraps, but locals in the Metaverse have reported secretive activity and bat signals in and around a newly-discovered portal near the heart of #Wiami.
The SVS Lair will be an iconic landmark location in Wilder World and to celebrate the SVS moving in, we'll be raising a set of uniquely crafted, 1:1 SVS wheels from the dead and giving them away to the community!
This custom SVS whip is a part of the first-ever Wheels drop, exclusive to the Wilder Nation and the SVS fam.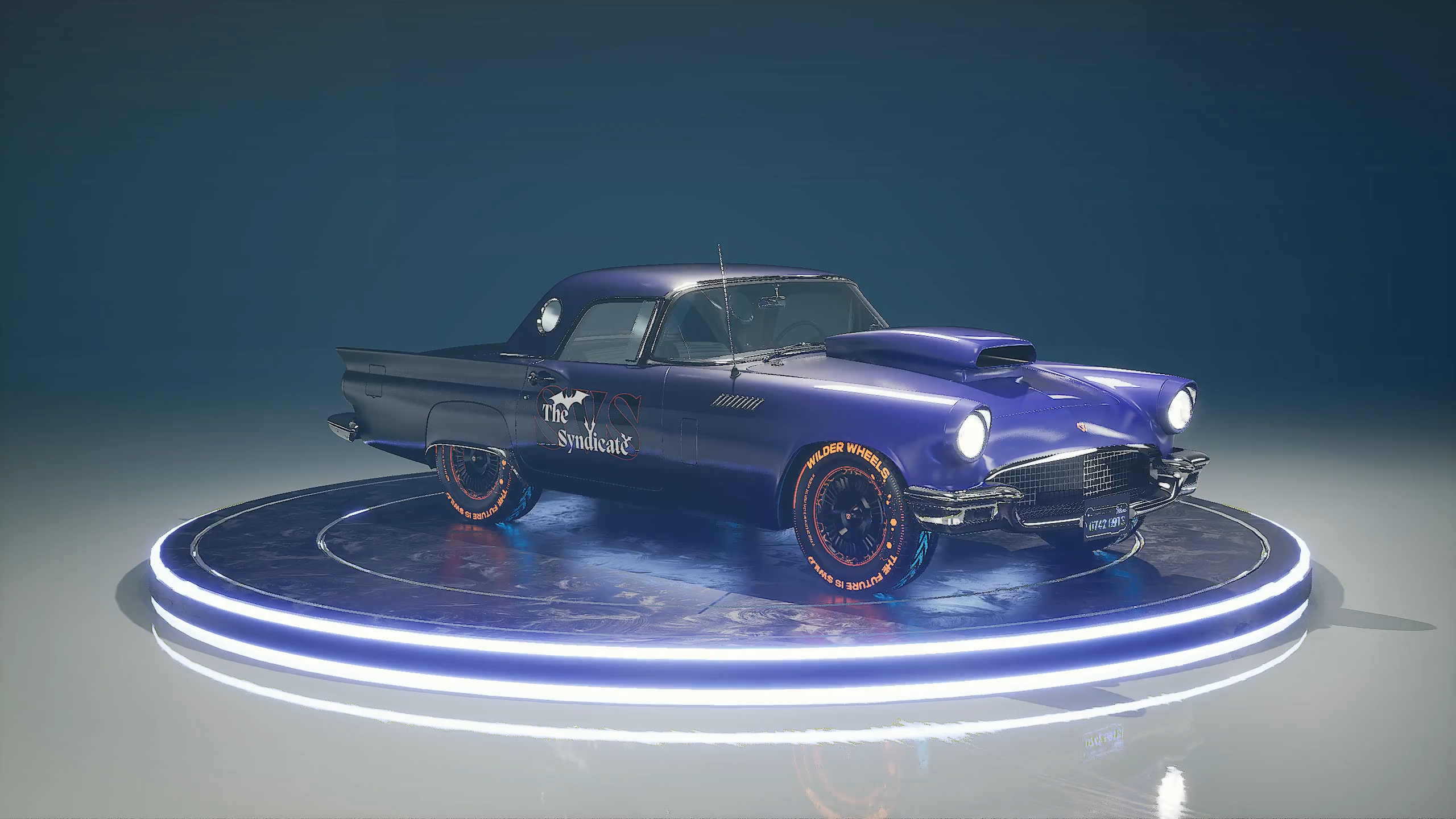 SVS NFT holders will be one of the first communities to participate in Wilder World's Metaverse experience when it comes out of closed beta in 2022. Until then, both projects will collaborate closely together on designing the architecture of the new Metaverse Lair.
The Wilders are thrilled to be partnering with one of the most recognizable and unique NFT projects on the market right now as we build out Wiami to house some of the best crypto projects that are aligned to the Wilder Spirit.
Join our Twitter Spaces with SVS team later today @ 2.30PM PST: https://twitter.com/i/spaces/1jMKgebvyabJL
The Wilders salute you.