NFTs
The Wild & Rare AIR Up There
As the Wilder Nation rolls into our next WWMM drop, "AIR WILD Season One", the second procedurally generated NFT sneaker line in collaboration with 5D Artist Pet Liger, we wanted to update you and get you excited about the Metaverse ready Kicks' overall Rarity structure.
Wilders paying close attention to our recent Zine release would have seen that we dropped the download on AIR WILD Season One Utility overnight, giving you a glimpse into the future reading all the cool abilities these Metaverse Kicks provide in Wiami and beyond.
In true Wilder fashion, we start with the fundamentals when it comes to Rarity and work our way up from there. This means that the boot style for each will be the primary asset class to pay attention to. Beyond that the additional things we index for Kicks rarity is the primary material, primary color, secondary material and secondary color. Have a look below at how each class is distributed below.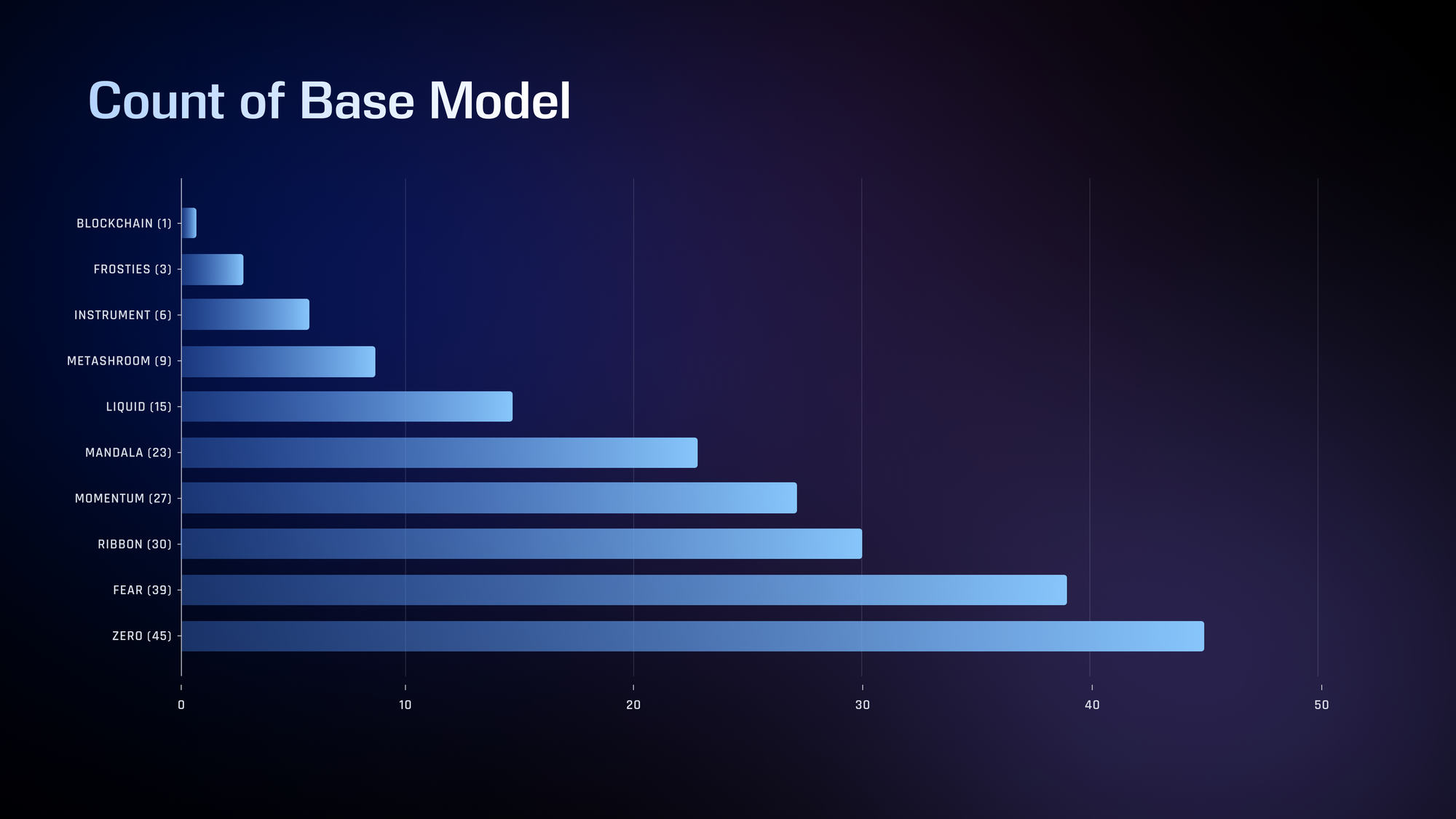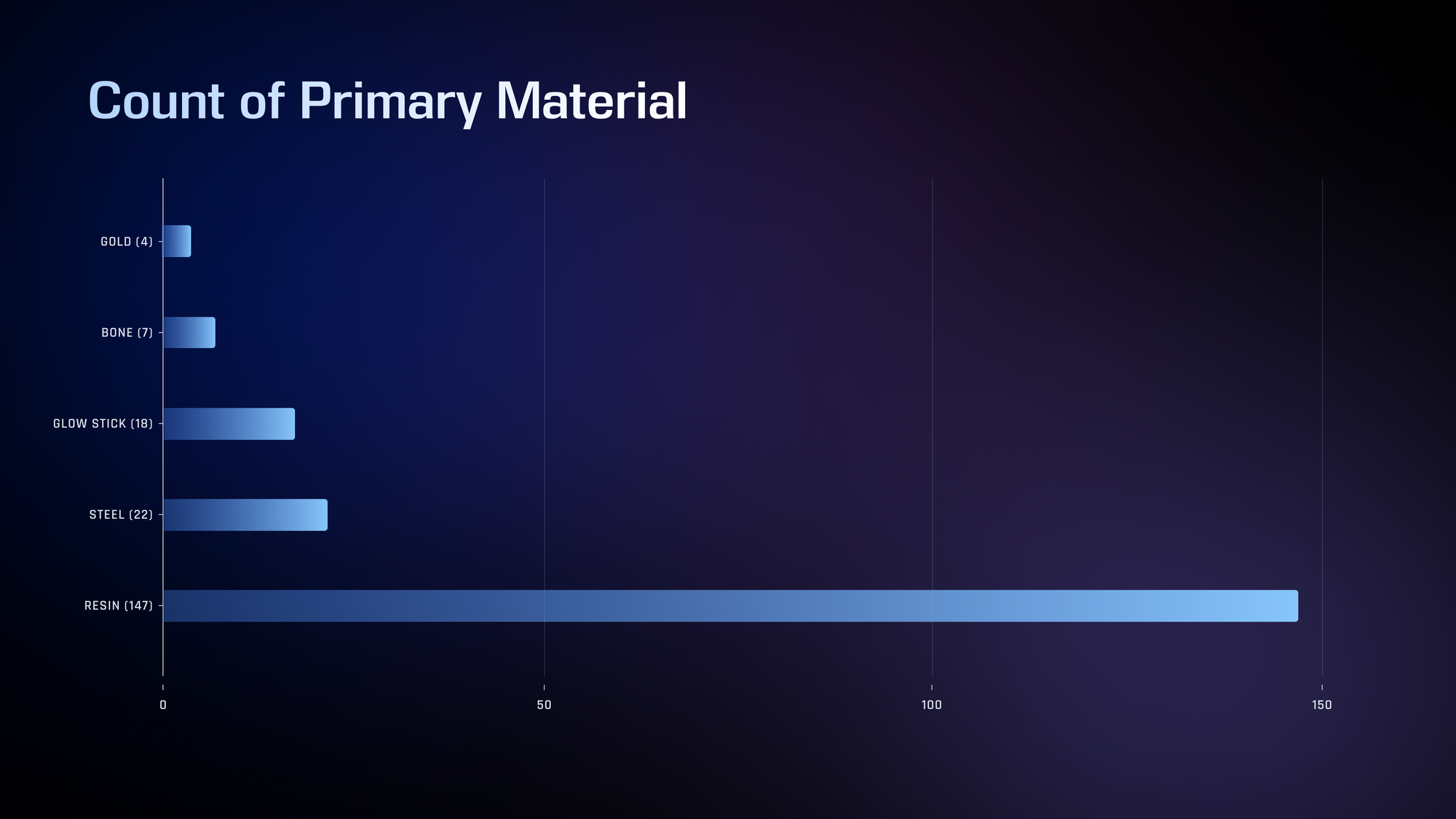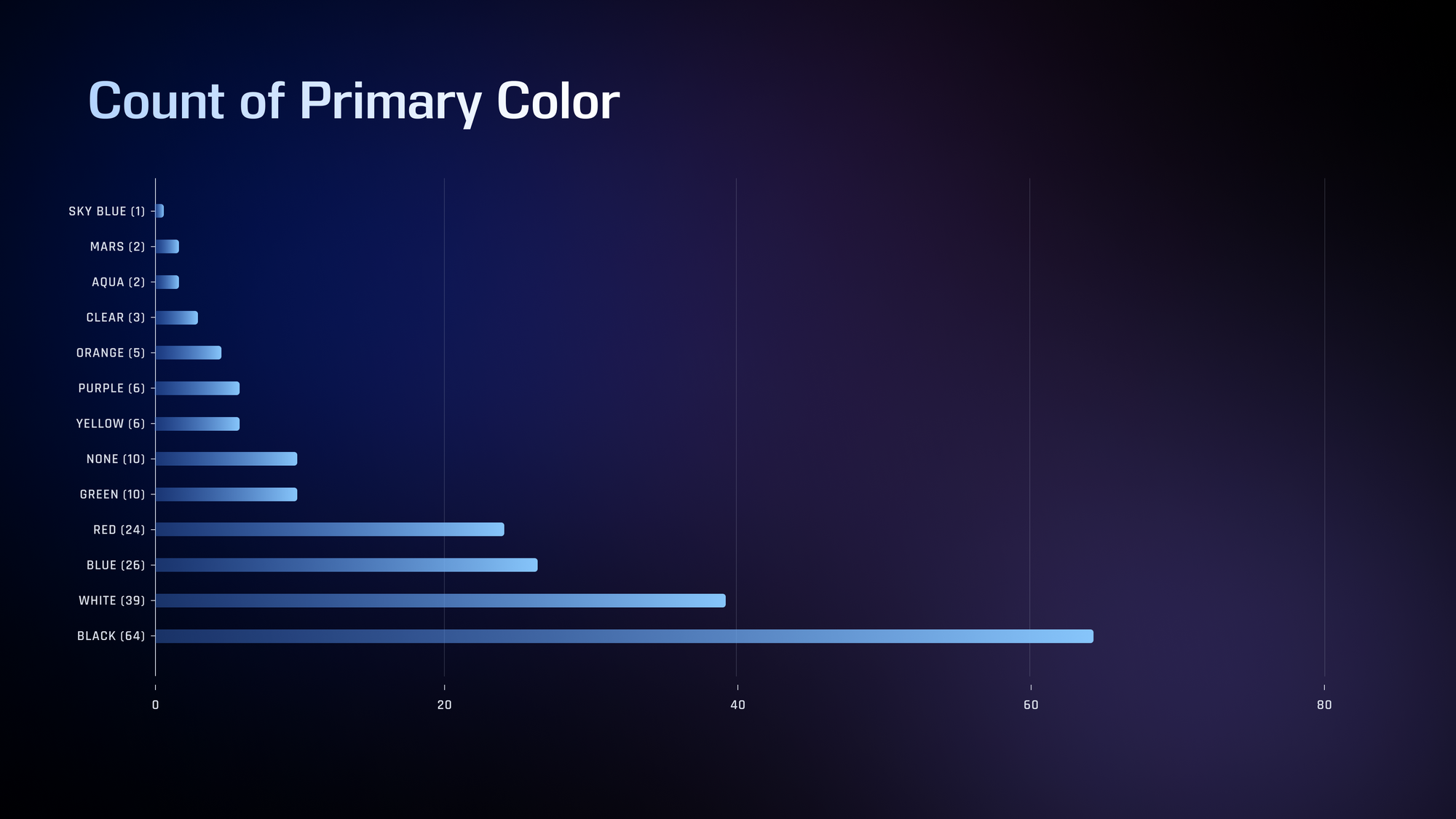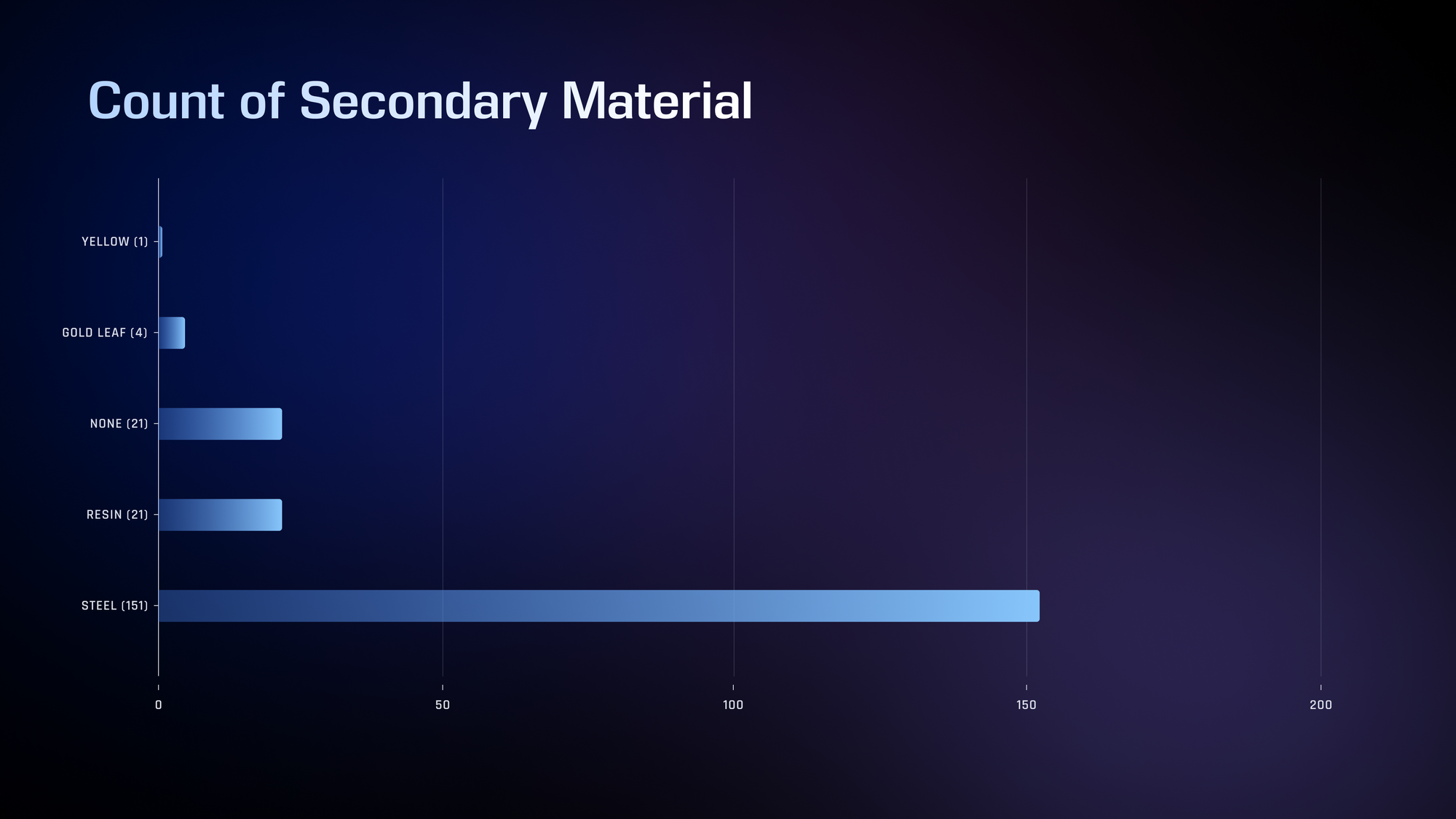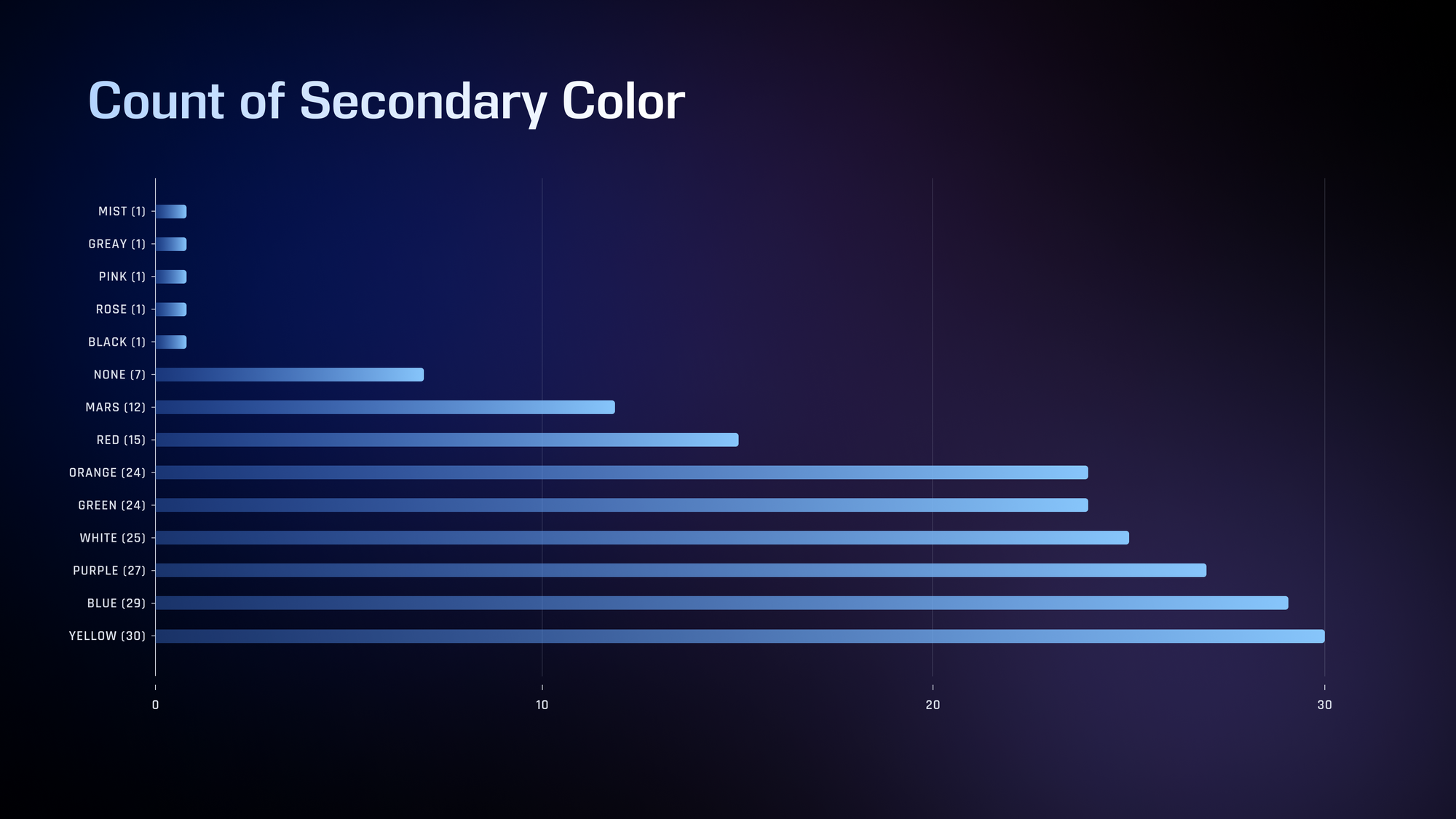 Hopefully this gives you some deeper insight into the rarity of a masterful collection and for the lucky community members that won the Whitelist Raffle, a good overview of what Kicks you should be manifesting for yourself when you mint.
The project, team and community as a connected whole are always evolving, we are getting better and learning with every drop. We're always open for feedback on how to do things even better so don't be afraid to jump into the Discord and let us know.
Whitelisted Wilders, set your drop alarms for Wednesday, January 19th, 2022 @ 6PM (PST).
Happy minting, the Wilders Salute you.