Partners
The Wilders welcome new kids on the Wiami BLOK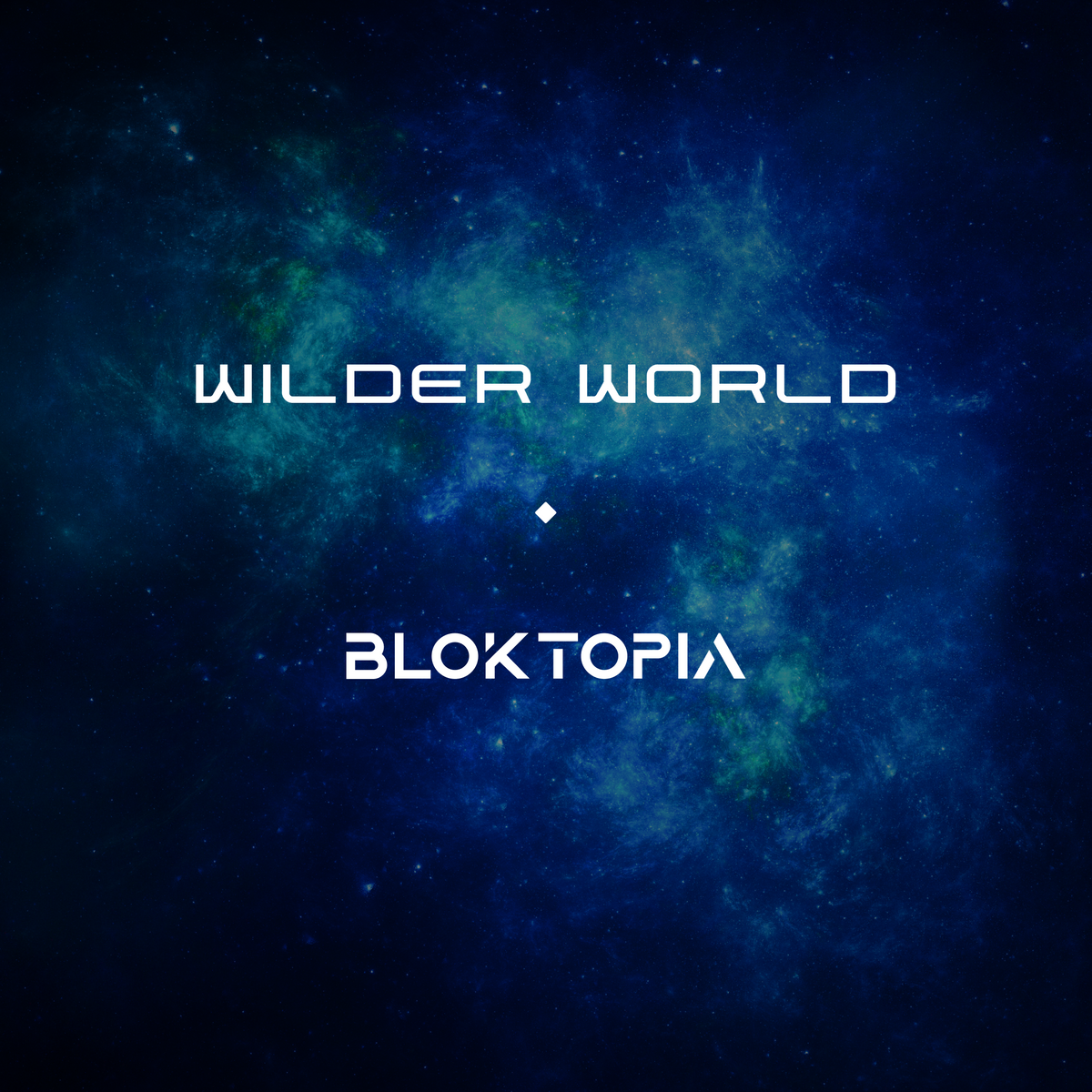 A big warm Wilder welcome to all Bloktopians far and wide, our newest co-creators in the Metaverse.
Bloktopia is a virtual Skyscraper made up of 21 levels that tips its hat to Satoshi's 21 million Bitcoin in circulation and serves as a crypto-entertainment hub.
Token holders in the community are lovingly referred to as Bloktopians while the Skyscraper acts as a central hub that welcomes all levels of crypto experience.
Through their innovative metaverse model Bloktopians are able to earn revenue through real estate ownership, advertising revenue, play games, build networks and much more.
Built in Unity by the founders of Sony PlayStation VR, Bloktopia is leveraging this technology to create cyberpunk-esq visualizations and super fun user experience.
Bloktopia's new BLOK21 Clubhouse in Wilder World will act as a portal into both worlds where Wilders and Bloktopians alike are free to explore and roam in both dimensions of a new reality we are creating together as united decentralized Metaverses.
Similar to how the Wilder Nation is powered by WILD, BLOK is the native token used to power Bloktopia. It's usages include purchasing real estate, buying items for your avatar, or buying NFTs at the marketplace. Keep an eye out for exciting collaborations that will be beneficial to both communities and holders in the not too distant future.
Bloktopia's community will be one of the first to participate in Wilder World's Metaverse when it comes out of closed beta later this year. Until then, both projects will collaborate closely together on designing the architecture of the BLOK21 Clubhouse in the Wiami and many more metaverse activations.
To kick off the partnership with Bloktopia, we are giving away a yet to be released Wilder.Pet.  Head over to Blocktopia's Twitter for details and be sure to follow them why you are there.
The Wilder Salutes You!