Partners
VaynerNFT is setting up shop in #Wiami, the first city in Wilder World's Metaverse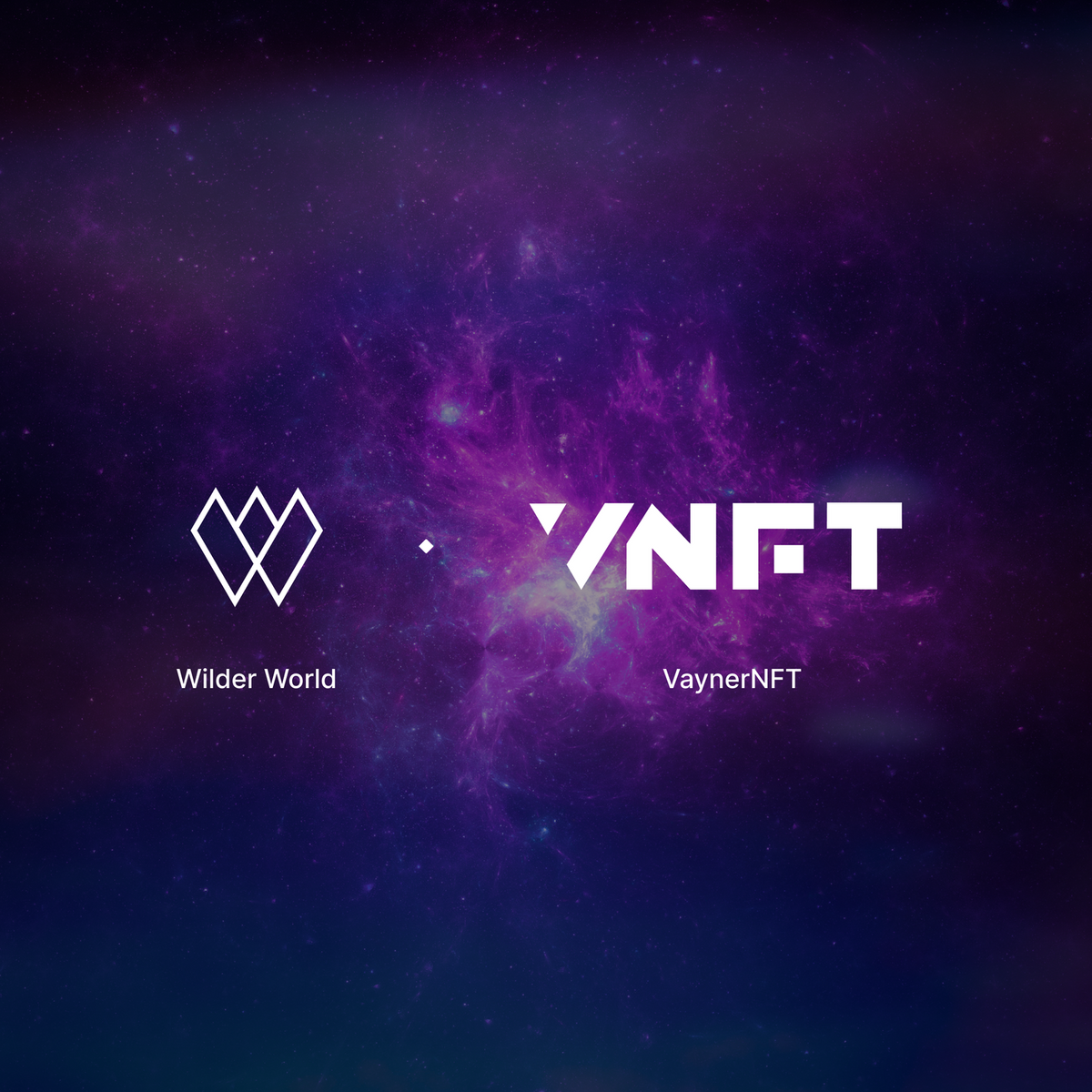 The Wilders are excited to announce VaynerNFT will be setting up shop in #Wiami.

Launched in July with a host of flagship brands and headed up by former APAC head at VaynerX Avery Akkineni, VaynerNFT educates brands, artists, athletes and more on NFTs' massive potential for brand building and community value. VaynerNFT offers deep and authentic knowledge of the NFT space, educates its clients on how to build and manage communities, and focuses on long term success and engagement of those communities.

As we collectively enter a new dimension of reality with a vision to create a fully decentralized and community-owned virtual nation to be experienced in our immersive photorealistic Metaverse, we are super excited by the potential to collaborate with some the finest crypto native projects that are highly aligned in values and VaynerNFT is definitely one of those projects.

VaynerNFT understands the Wilder Spirit and our huge ambition to create a community protopia that has a futuristic vibe playing off of 80s Miami, with a CyberPunk flair and a touch of fantasy, and the Wilders are honored to have the cultural icon join the family and contribute to the execution of the project, starting with designing a space where they can host their partners in #Wiami.

Just as in real life with Miami being the crypto hotspot, #Wiami is fast becoming a portal for all the coolest crypto and Metaverse projects to hang out and create magic as they traverse different worlds and universes on the blockchain.

VaynerNFT and their new virtual #Wiami office will be one of the first to participate in Wilder World's Metaverse when it comes out of closed beta in 2022. Until then, both projects will collaborate closely together on designing the architecture of VaynerNFTs new Metaverse digs.

Join our Twitters Spaces later this evening at 3PM (PT) / 6PM (ET) where we will be discussing all things NFTs and Metaverse with VaynerNFT's Head of Technology.  Set Reminder.
The Wilders Salute you.