Partners
Welcome to Wilder World: D1 Ventures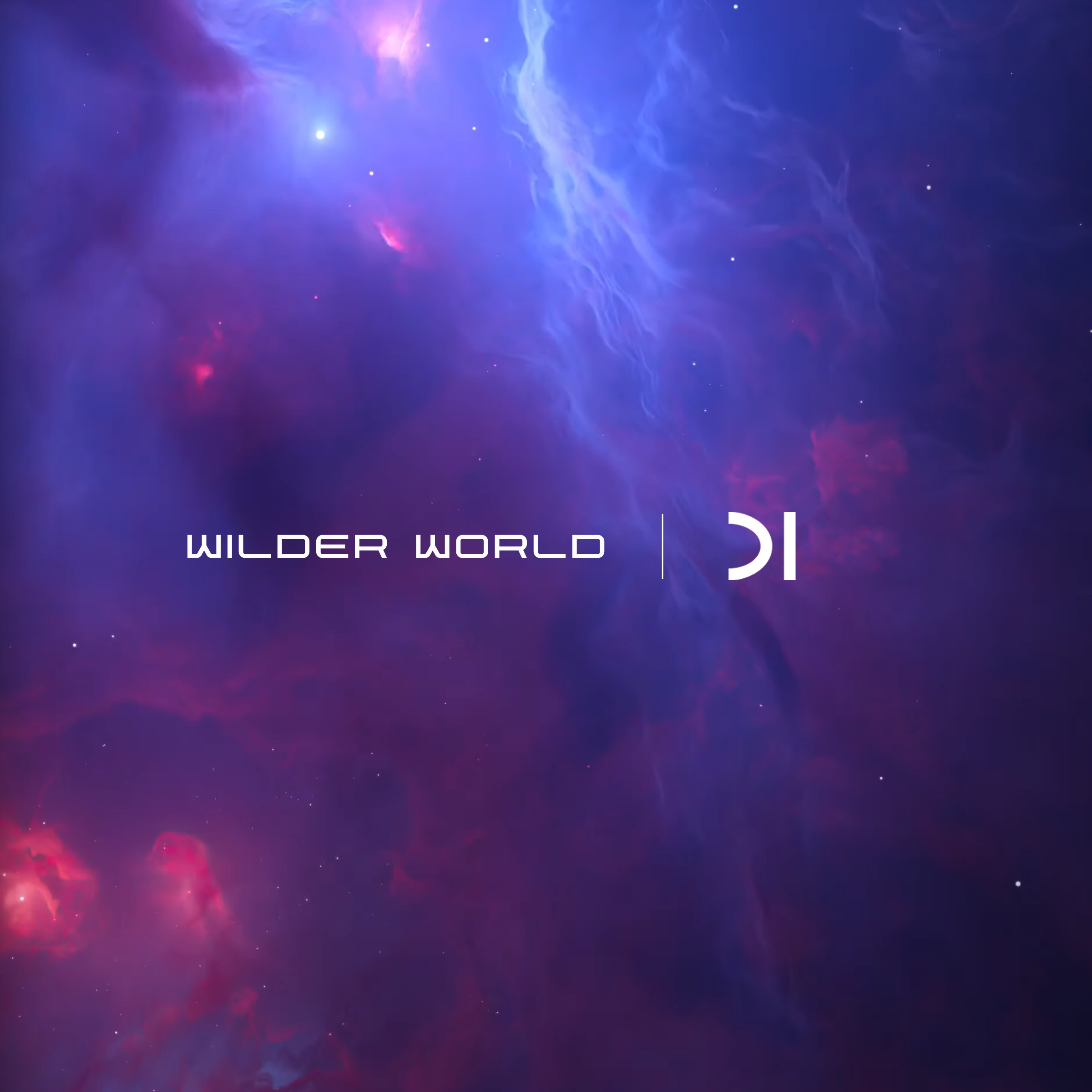 We are excited to officially welcome D1 Ventures into the Wilder World family, a crypto asset investment firm focused on crypto native thesis and promising early stage projects.
D1 supports the future of the crypto economy through organic market building, global market intelligence and insights, strategic advice and the power of hyper memetics.
The all female founded and led venture firm has made multiple investments across the globe in established and emerging crypto projects, notable projects in their portfolio companies include Polkadot, Moonbeam, RMRK, Rarible, Mintbase, Gelato, MCDEX and of course Wilder World.
D1 is betting big on the future of blockchain and the emerging crypto economy focusing on areas they see with massive potential for growth such as NFTs and DeFi but more broadly the transitioning of economic growth from the physical to the digital world within a interconnected and interoperable future of multichains.
Wilder's access to their advice and network is going to assist greatly in building our multi-leveled, photorealistic and mixed reality 3D Metaverse where Wilders roam freely, acquire virtual land and express themselves through unique avatars, decorative assets and fashionable accessories.
The Wilders salute you.