Partners
Welcome to Wilder World: Stratmont Brothers Inc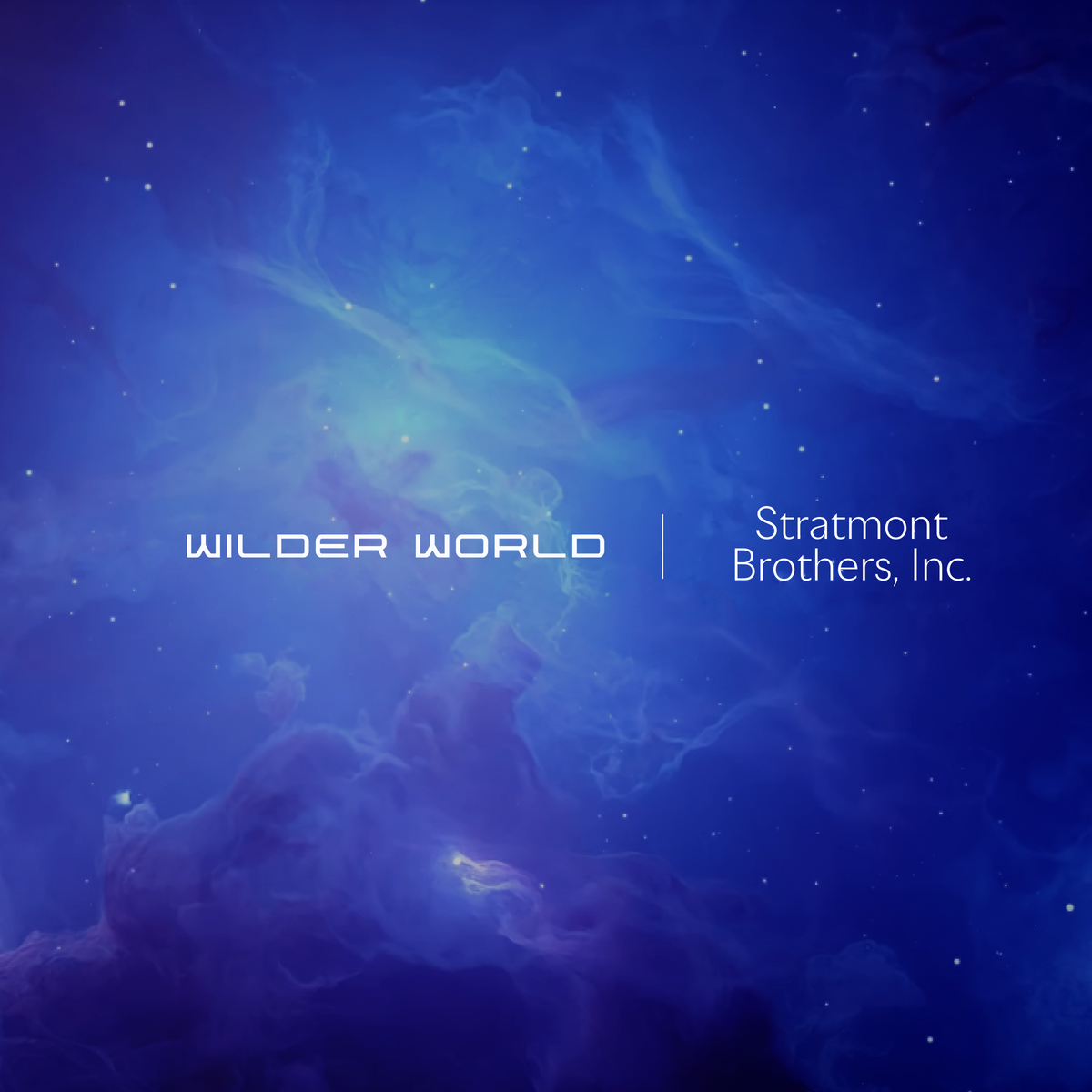 We are excited to officially welcome the Stratmont Brothers into the Wilder World family, a global macro fund focused on disruptive innovation. The team at Stramont are on a powerful mission to build a better world for the next generations.
At its core, Stratmont Brothers is an organization that identifies opportunity and predicts where the future is heading. As Charles Darwin said, "It is not the strongest of the species that survives, not the most intelligent that survives. It is the one that is most adaptable to change."
Stratmont's solid conviction about the future is backed by the world class insights of their research team. They understand that the most adaptable to change thrives in this world, and the best way to predict the future is to create it yourself.
The fund is betting big on the future, and they believe these new converging industries will bring huge returns for those who understand them, while leaving aside the vast majority of companies, individuals, and systems unable to adapt to these radical changes during the next decade.
Notable projects in their crypto portfolio include Polkadot, Ethereum, Aave, EOS, Maker, and of course Wilder World.
We look forward to collaborating with the team and gaining access to their advice and network which will greatly assist in building our multi-leveled, photorealistic and mixed reality 5D Metaverse where Wilders roam freely, acquire virtual land and express themselves through unique avatars, decorative assets and fashionable accessories.
The Wilders salute you.