Partners
#Wiami to become the home to Beeple's Everydays: The First 5,000 Days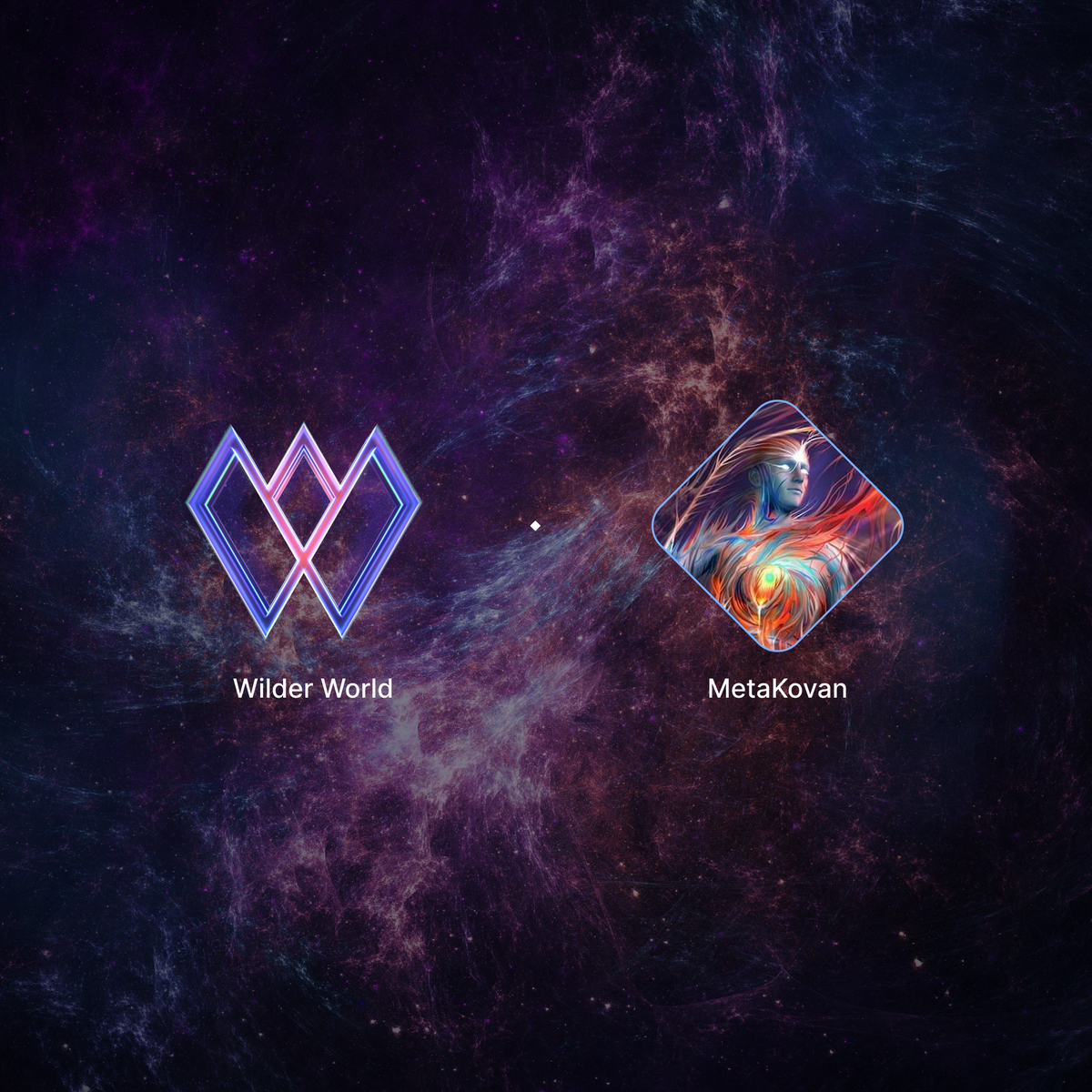 The Wilders are excited to announce we're extending our collaboration with Metapurse into the Metaverse and developing a state-of-the-art "Souk" landmark in Wiami.
The Souk will be a first-of-its-kind metaverse-native superstructure that will drive art, open-minded experientialism, music and performance. We want to build a focal point for culture that takes off from what Dreamverse started - NFTs as experiences rather than assets alone.
The Souk will also be the home of Metapurse x Wilder World 5D virtual EDM concerts with famed DJs and musicians, including household names.
Not only will the Souk be a place to listen to shows, interact with others in the Metaverse, but it will also be an art exhibit and house Beeple's "The First 5,000 Days."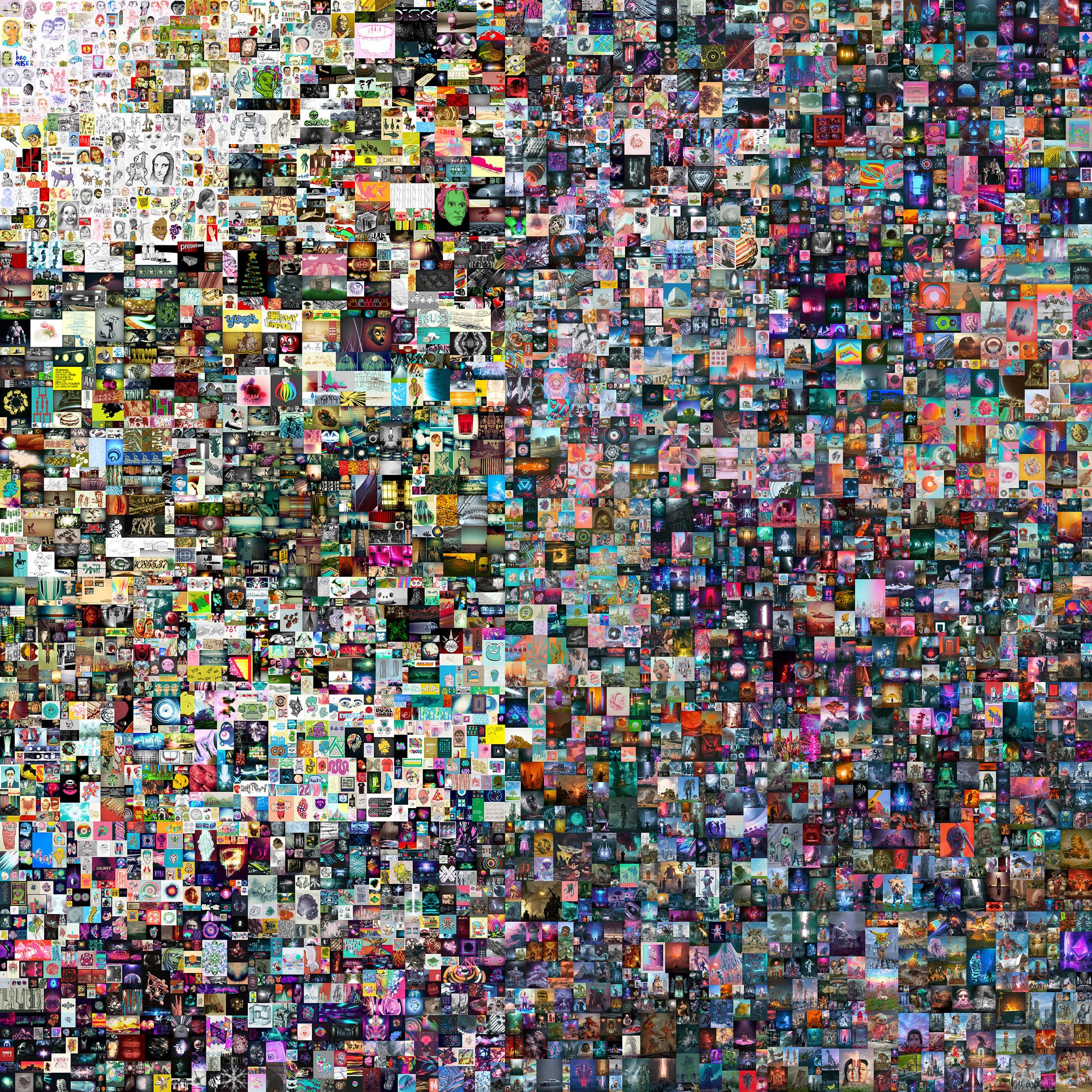 Wilder Worlds's Metaverse is the perfect exhibition destination for the groundbreaking and influential digital artwork. Just like the Mona Lisa in the Louvre, Wilders from far and wide will flock to Wiami to view one of the most iconic NFTs in existence.  
We've also thrown our weight behind Metapurse's Dreamverse NFT event in NYC in November, a festival like none other. Exclusively devoted to NFT-focused music, art and technology.
Construction of the Souk has already begun, and the first EDM concerts in Wiami are poised to occur in early 2022.
Join our Twitter Spaces with the Metapurse team later today @ 8.30PM PST here:
The Wilders salute you.