Partners
The Doge Pound are rolling into the 5D with Doge-Haus in #Wiami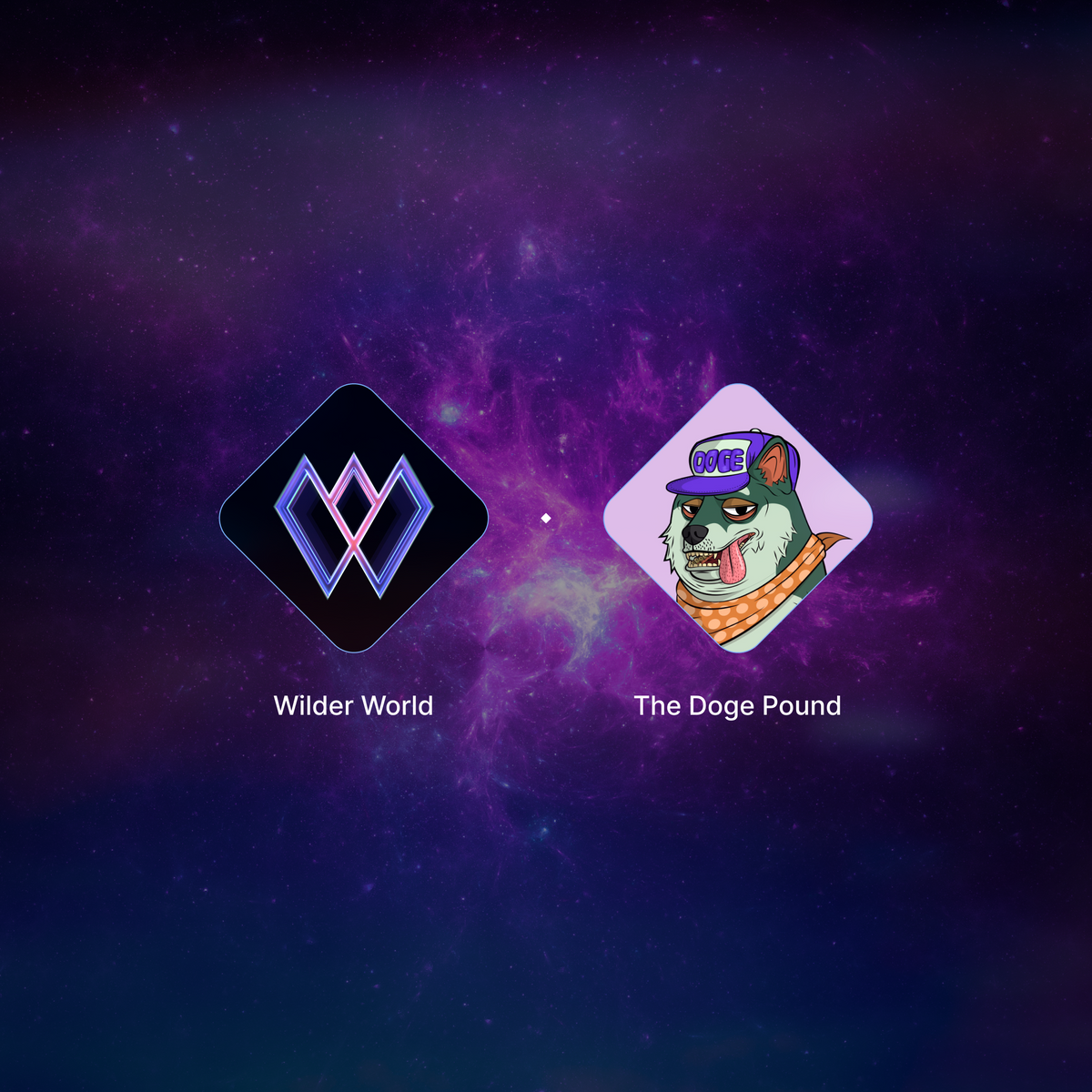 The Doge Pound is set to move into #Wiami, with our newly minted partnership in the Metaverse.
The Doge Pound is an awesome project the Wilders have admired for some time. Made up of 10,000 art pieces carefully chosen by Doge sage and Professor Elon, creating a one-of-a-kind digital collection on the Ethereum Blockchain.
As The Doge Pound gears up to release is its first 3D collection featuring three-dimensional Doges, they'll be opening The Doge-Haus in #Wiami's photorealistic 5D Metaverse portal.
The Doge House will be one of the first interactive spaces in Wilder World - enabling #Wiami residents to continue the Doge adventure in our immersive, 5D environment.
As well as the Doge NFT granting you creative and commercial rights, being part of the gang now also means the community will be some of the first to participate in Wilder World's Metaverse when it comes out of closed beta in 2022.
Until then, both projects will collaborate closely together on designing the architecture of Doge-Haus in #Wiami and procedurally generated Doge Pound apparel collaborations which you can wear in the metaverse similar to the recently released #AIRWILD campaign!
Join the Wilders and the The Doge Pound Gang for a Twitter Spaces on October 18 @ 5:30PM PST / 8:30PM EST here. Where we will have some fun discussing all the awesome things both communities will be able to do in the Metaverse.
To celebrate the partnership, Wilders and The Doge Pound are excited to announce a limited edition Doge Pound Wheels, to be given away to the Doge community on their Twitter later today.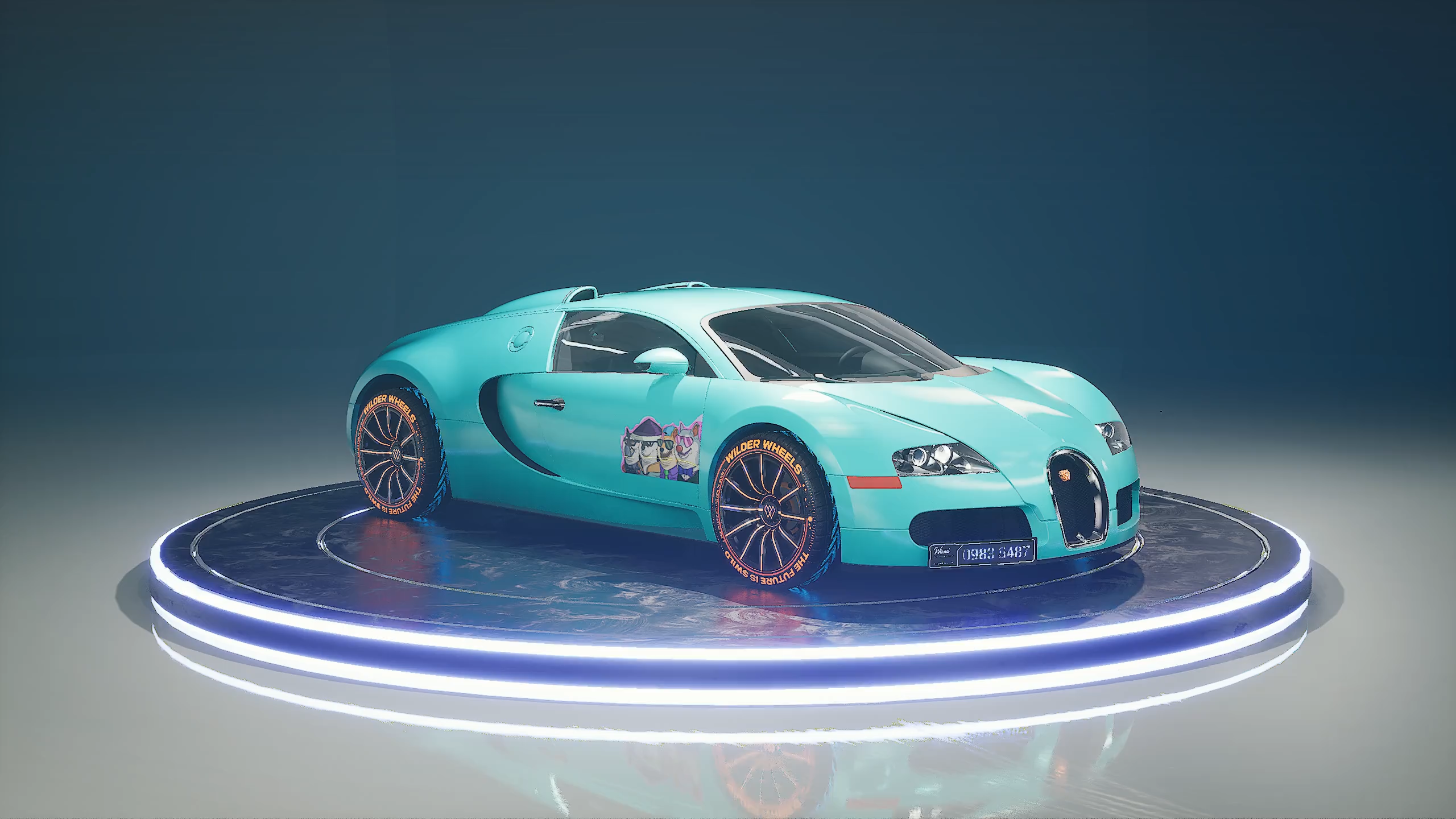 We also invite you to join us on Discord to chat about all things Doge and Wilder Wheels.
In other Wilder news
Yesterday Jake Paul officially opened the Wilder Wheels NFT raffle whitelist. Like he said, you won't want to snooze on this drop.
Head over to the WWMM click on the banner and sign a transaction from your wallet of choice to enter the raffle and claim your position:
Claim your Wheels Whitelist Raffle position
Just like Jake, we can't wait to meet you all on the racetrack in #Wiami.
And finally look out for our brand new Wilder Wheels trailer we are releasing later today, it will give you a taste of all the magic that is to come with Wheels in the metaverse.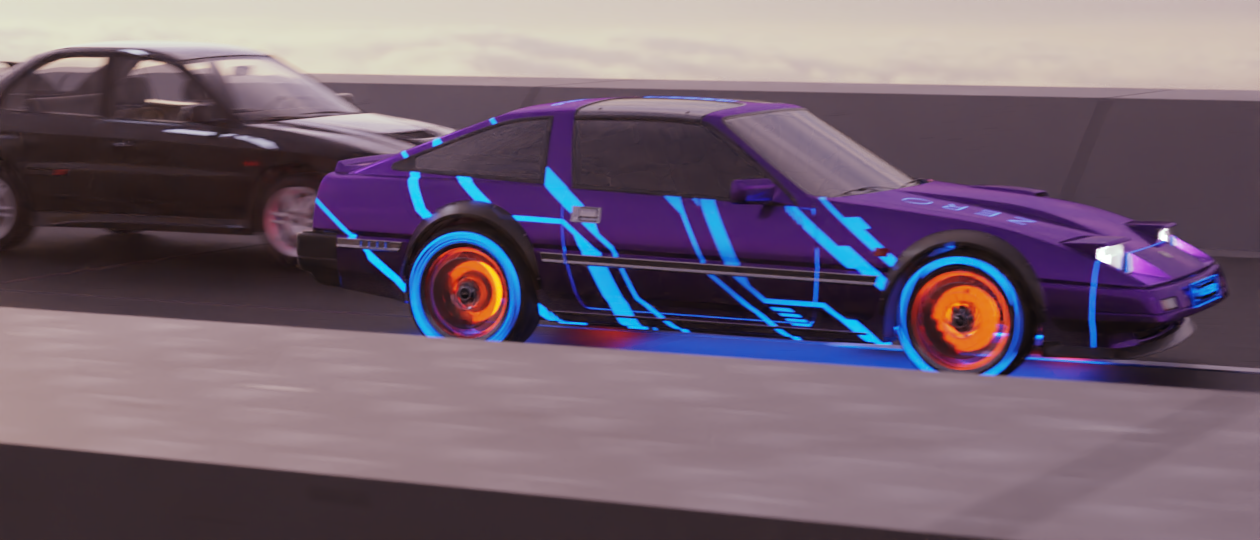 The Wilders salute you.