DAOs
Wilder World launches Wilder.Guild, a DAO built by artists, for artists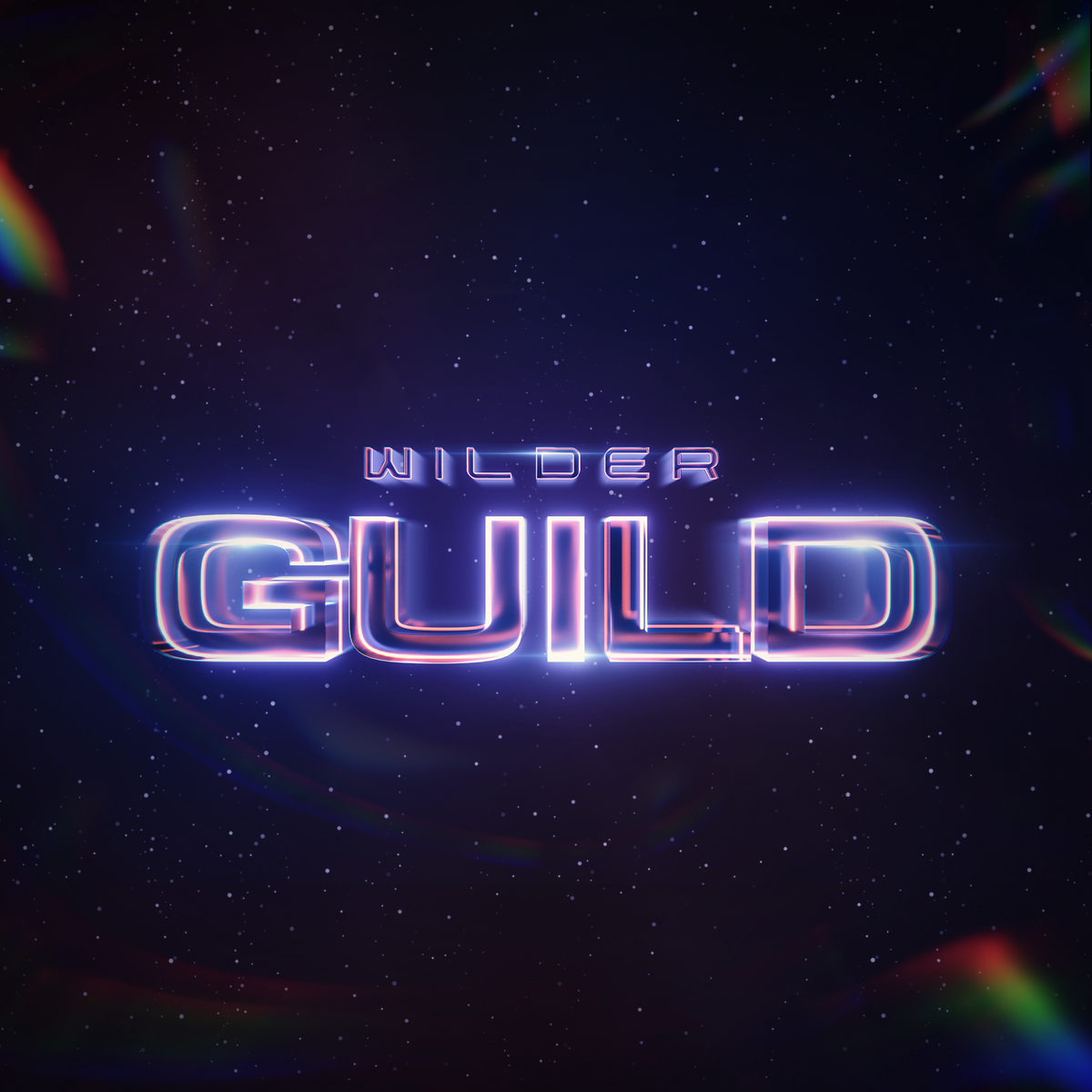 Today we welcome a new frontier of artist collaboration with the introduction of Wilder.Guild, Wilder World's first official artist DAO, built for and by artists.
We have been quietly assembling the greatest 3D artists of our time into the Wilder Guild to collaborate on stories, characters, landscapes, and environments to create the Metaverse; it's a project far more ambitious than any single artist could create on their own.
Artists become members of Wilder.Guild and receive $WILD tokens for the artwork they sell. The guild is decentralized, meaning there is no company or platform in-between Guild members, patrons and collectors, the more the artist participates the more they are rewarded.
To build an immersive photorealistic Metaverse we need to attract the world's best 3D digital art talent and then birth some of the world's most beautiful and rarest Metaverse content into existence.
Existing platforms have made a great start, but some lack fundamental features for a world class artist experience. As artists ourselves, we have obsessed over the future of artist coordination to build a Metaverse that will deliver a far superior artist and user experience.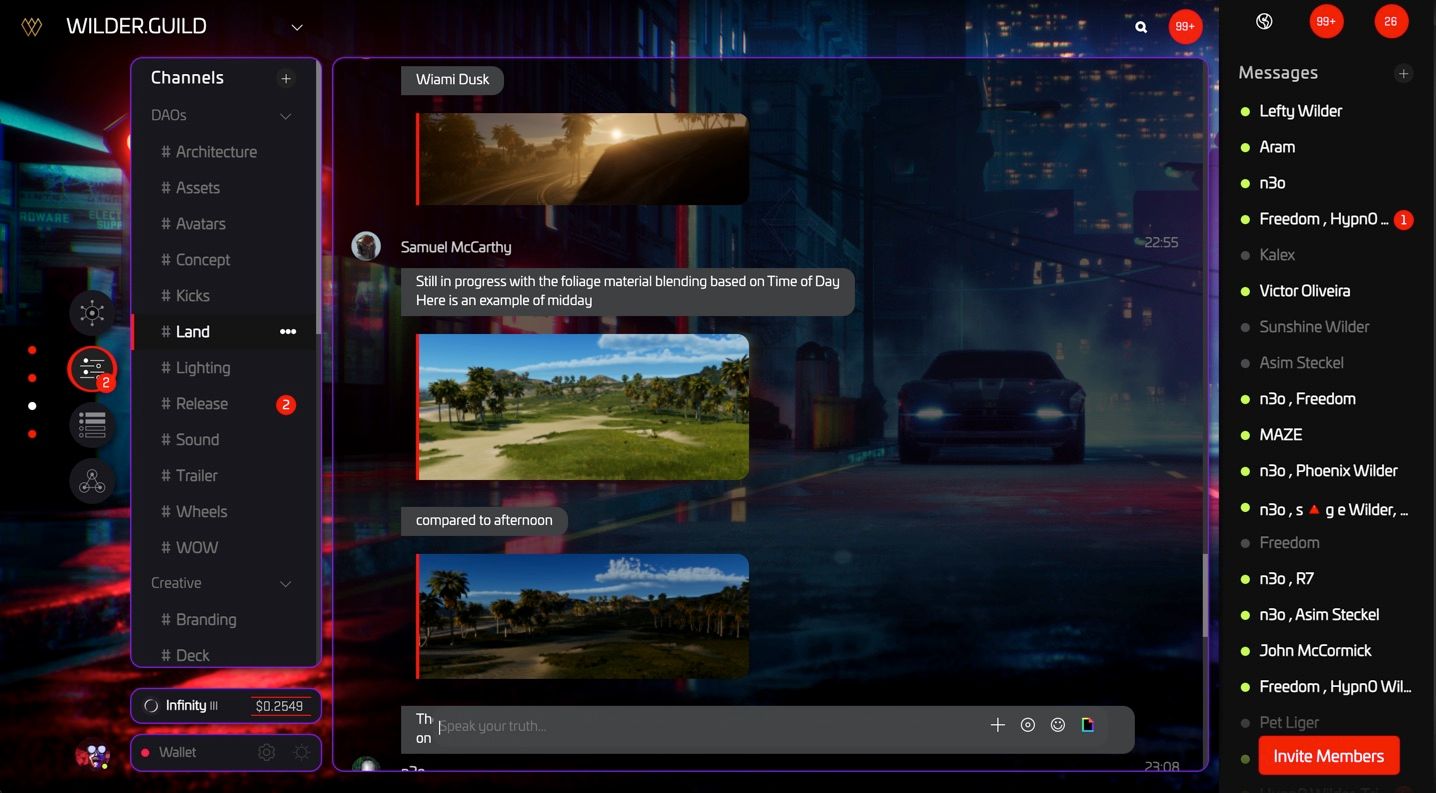 Something that The Wilders have always believed is that great artists use the tools of their time to tell the stories of their time, and the strength of the collective far outweighs what can be done by an individual alone.
History's greatest cultural productions have been created in coordinated groups of artists building at scale. This is why we believe DAO's are the future of NFT's and human coordination in general and this new way of collaborating will allow utility and larger productions featuring NFT's.
NFT's thus far have been a gateway to digital art and collectibles, existing like a painting in a gallery or trading card. We believe this is just the tip of the iceberg for what NFT's and web3 has to offer. Our vision is for NFT's to be experienced in a new and Wilder way by creating objects, assets and experiences that live in the real world and are fully interactive within the Wilder World Metaverse. Not only launching new industries but entirely new worlds for our community to experience like never before.
We are aligning the world's top designers and creators to assemble together and create the Metaverse from the ground up. These artists take on various roles within the Wilder World DAO, whether that be creating characters, vehicles, fashion, accessories, buildings and anything that can be imagined. This allows their artwork to be collectible NFTs, but also an interactive part of this new virtual world, co-creating interactive Metaverses together.
The Wilders are extremely excited to introduce our first Wilder.Guild artist as none other than the legend himself, Mr Chad Knight, a true Wilder, the artist is well known for his visceral and surreal 3D artworks; blending between digital environments and the real world.
As a Wilder Guild member Chad will get the keys to his own DAO Kingdom with free reign in the future to create whatever he pleases in true decentralized fashion.
Introducing Wilder.Guild drop #1 -  Chad Knight
The Chad Knight Wilder.Guild release titled "Wild Guidance" will take place on Wednesday Sept 22, 2021 at 6pm PST - The auction will close on Sunday Sept 26, 2021 at 6pm PST. Have an early look at the interactive monument Knight has created for Wiami below.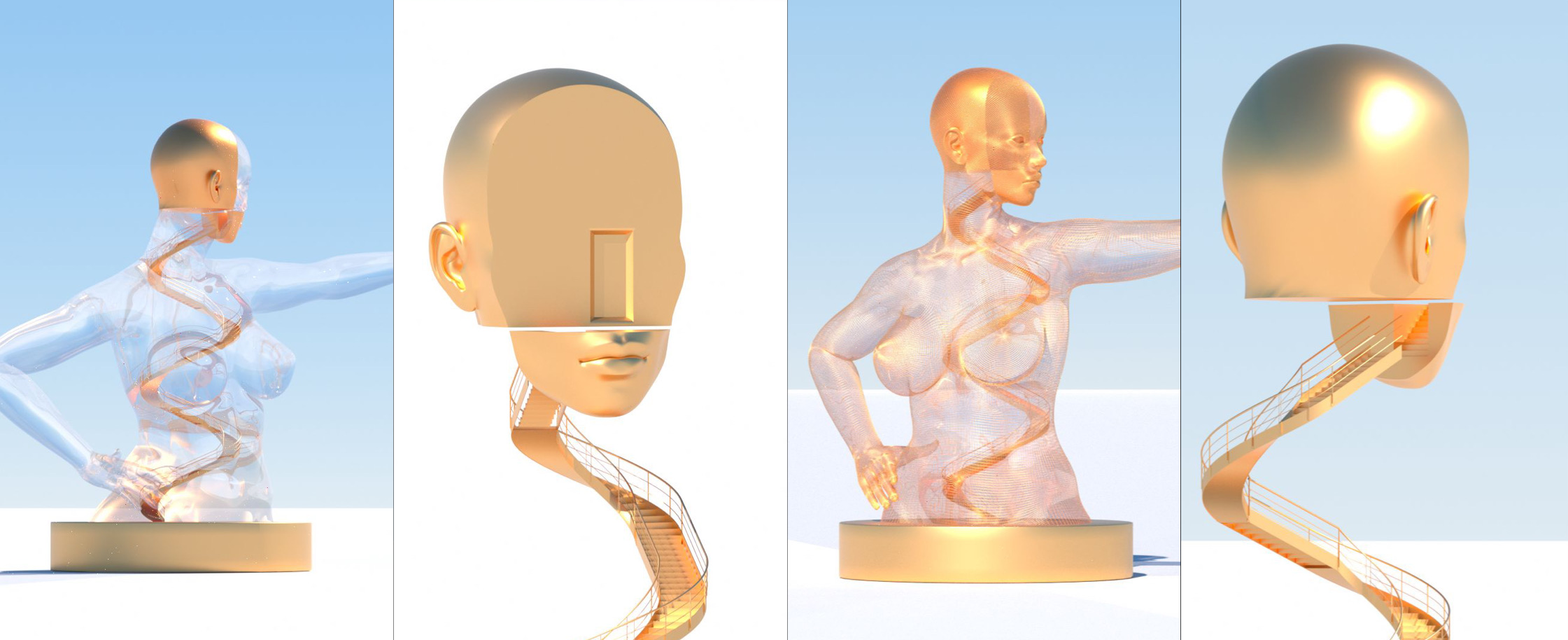 Keep an eye out for more information on this historic drop.
If you are a 3D artist that wants to join the Wilder Nation's cyber renaissance please submit your art here.
Join ZERO here.