Partners
The Polkastarter Gaming Guild is Portaling into #Wiami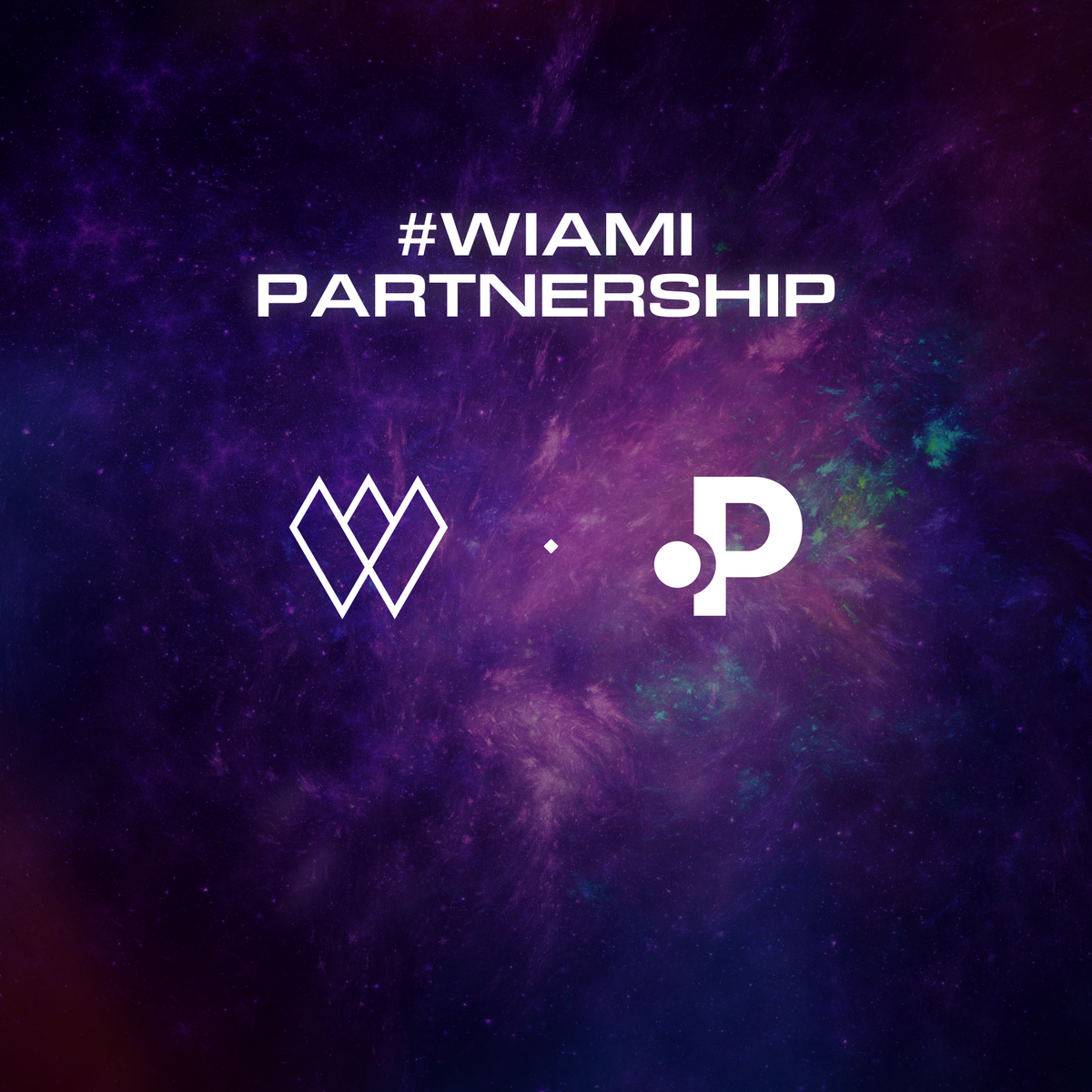 TLDR
Wilder World partners with Polkastarter, a fully decentralized and compliant launchpad for blockchain and digital asset projects, with Wiami set to house their newly minted Gaming Guild.
Hall of Fame pro wrestling legend and member of the Hart wrestling dynasty Bret 'Hitman' Hart will be joining us on Twitter Spaces today at 3.30PM PST to talk all things Wilder World: Set a reminder here.
Frank joined Degen Legends Drew Austin and Alex Taub on Upstream's NFT Community Event #35 giving away a special Wilder Wheels whip to the community.
The Polkastarter Gaming Guild is Portaling into #Wiami
We're excited to welcome Polkastarter's brand new Gaming Guild to our corner of the Metaverse.
PGG is a P2E (Play to Earn) community with the aim to be the number one crypto-gaming guild, which will provide its members with an excellent arsenal of tools and knowledge to build their gaming careers.
Coming off our successful IDO through the Polkastarter platform, we're thrilled to partner with their brand new Guild and provide a space for the gamers to hang.
The G-house (Gamers House) in #Wiami will be the first gaming lounge in Wilder World, blending photorealistic graphics and complete immersion in a space where players and content creators can hang out and have fun.
The G-house is located in the heart of Wiami. Members will be able to visit it as a place to chill out and relax as well as a place where they can showcase their blockchain gaming prowess. Visitors to the G-house will also have access to special content that will help them further develop their career in blockchain gaming: tutorials, guides, and much more!
Polkastarter's gaming community will be one of the first to participate in Wilder World's Metaverse when it comes out of closed beta in 2022. Until then, both projects will collaborate closely together on designing the architecture of the G-House Metaverse gaming hub.
To welcome PGG to our Metaverse, Polkastarter is giving away a customized, 1:1 Wilder Wheels NFTs, head to Polkastarter's Twitter to enter.
PGG has some great Play To Earn initiatives that will be available to the Wilder Nation, to discover what is in store for the new $POLS G-house, join our Discord.
In other Wilder news
Bret "The Hitman" Hart is tuning in to the next Wilder Spaces! The Hall of Fame Pro is a legend in wrestling and a member of the Hart wrestling dynasty. He quickly rose to stardom in the WWF through his calm approach to the mat and his technical skill. He is also an artist himself and a longtime supporter of The Wilders.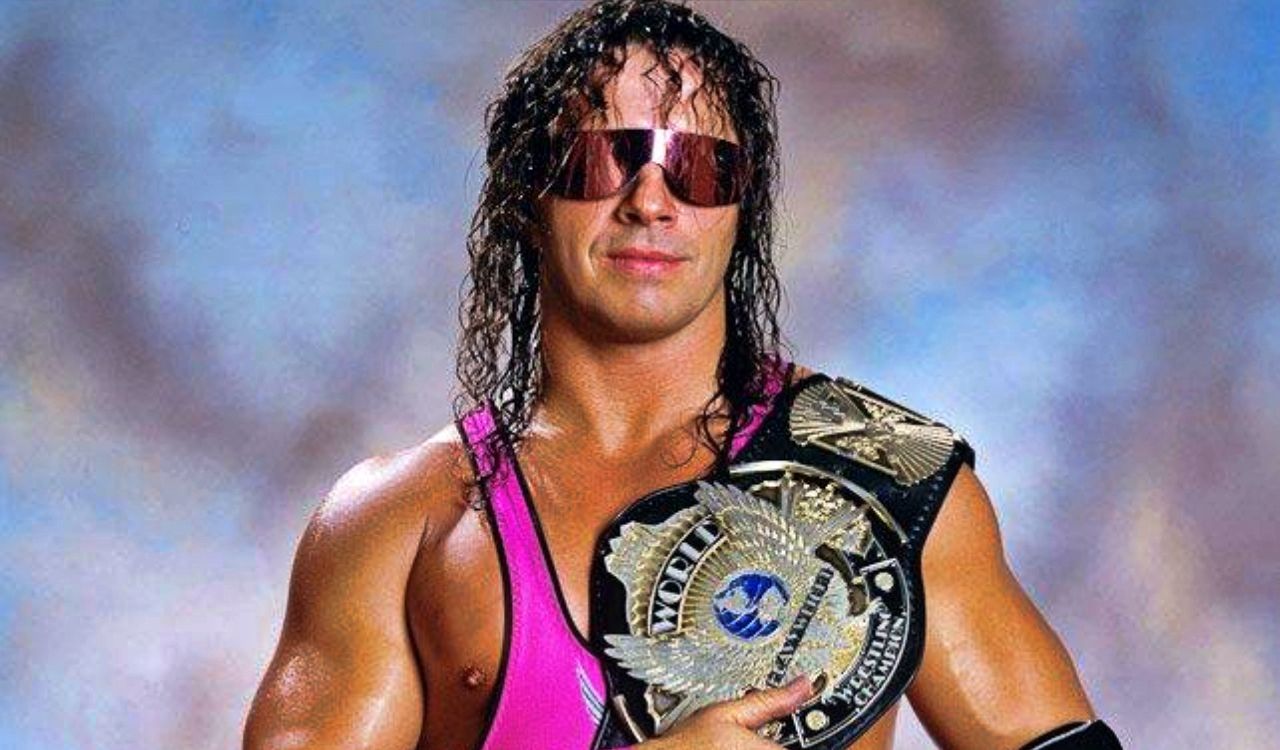 We're very excited to have Bret join our show, and we're looking forward to the Metaverse debut of his infamous ring exploits! Where he will also share some details about his own personal art journey and his entry into the new NFT space with his upcoming releases.
Bret will be giving away a customized, limited ride: a set of Metaverse ready Hitman Wheels, designed for the crossover of wrestling and Wilder communities. You're not going to want to miss this intimate conversation with a true icon.
The Hitman Spaces will be held on Twitter Spaces today at 3.30PM PST.
Don't miss out on your chance to meet Bret Hart and acquire his one-of-a-kind Wheels NFTs!
The Wilders Salute you.