Partners
Yield Guild's New Shield Hall is Opening in #Wiami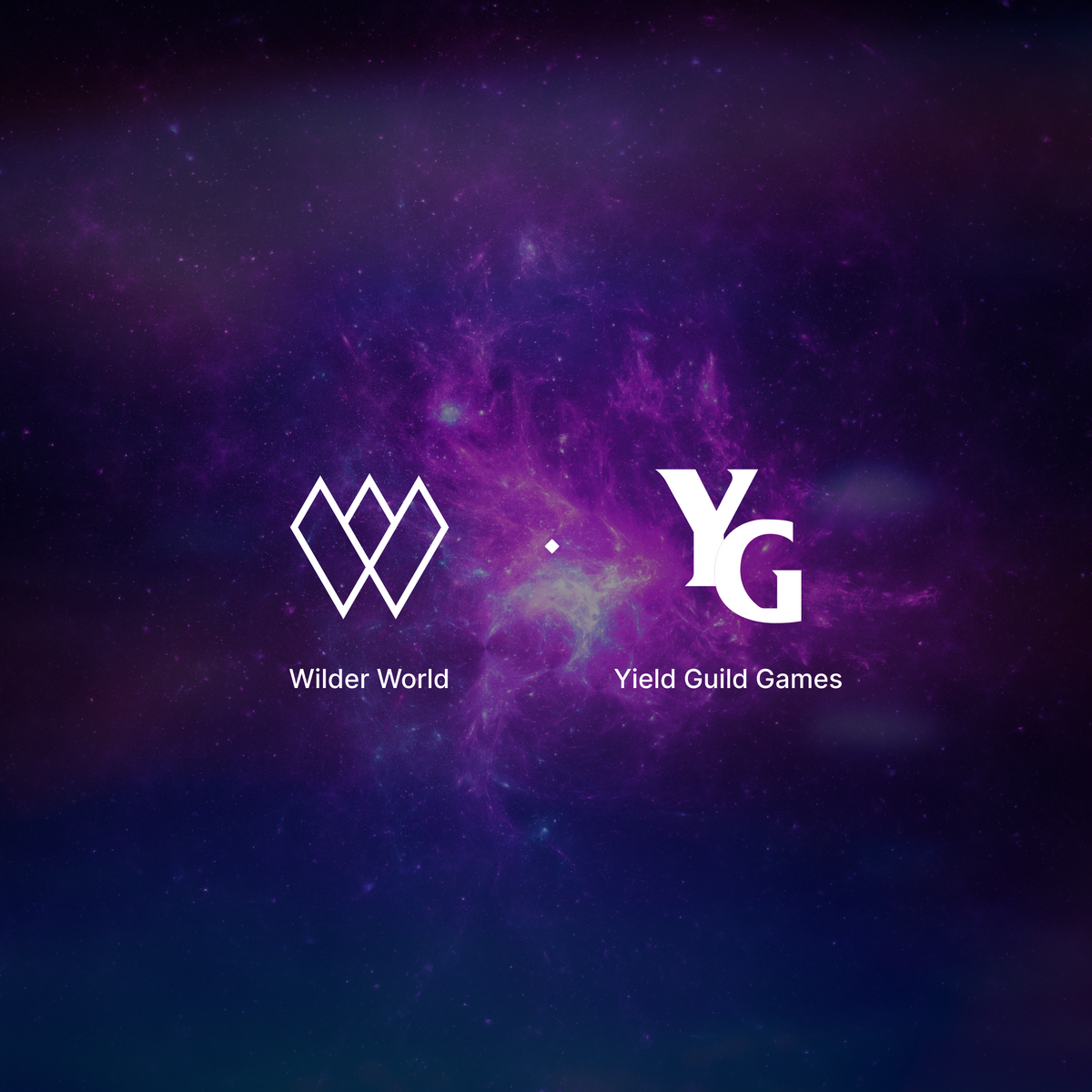 The Wilders are equally excited to announce that Yield Guild Games (YGG) is also moving into Wilder World's new dimension of reality in #Wiami.
YGG is a play-to-earn gaming guild, bringing players together to earn via blockchain-based economies. The organization's mission is to create the biggest virtual world economy, optimize its community-owned assets for maximum utility, and share its profits with its token holders.
The Guild is made up of scholars and community managers, YGG scholars receive NFTs that can then be put to work for earning cryptocurrency. The Guild's community managers will then recruit and coach new scholars with the economics split between the three parties (70% scholars, 20% comm managers & 10% to the YGG treasury).
The treasury has a collection of close to 20,000 NFTs across multiple play-to-earn games including Axies, Axie Land, League of Kingdom Land, Zed Run Horses, Sandbox Land, Guild of Guardians Guild, F1 Delta Time Parts to name a few.
The YGG "settlers of new worlds in the metaverse" will be designing and constructing their Shield Hall in #Wiami as they continue their eternal search for Yields far and wide.
YGG's gaming community will be one of the first to participate in Wilder World's Metaverse when it comes out of closed beta in 2022. Until then, both projects will collaborate closely together on designing the architecture of the Shield Hall Metaverse gaming clubhouse.
To celebrate the partnership, YGG are giving away a uniquely crafted, 1:1 Shield Wheels NFT for one lucky Yield community member.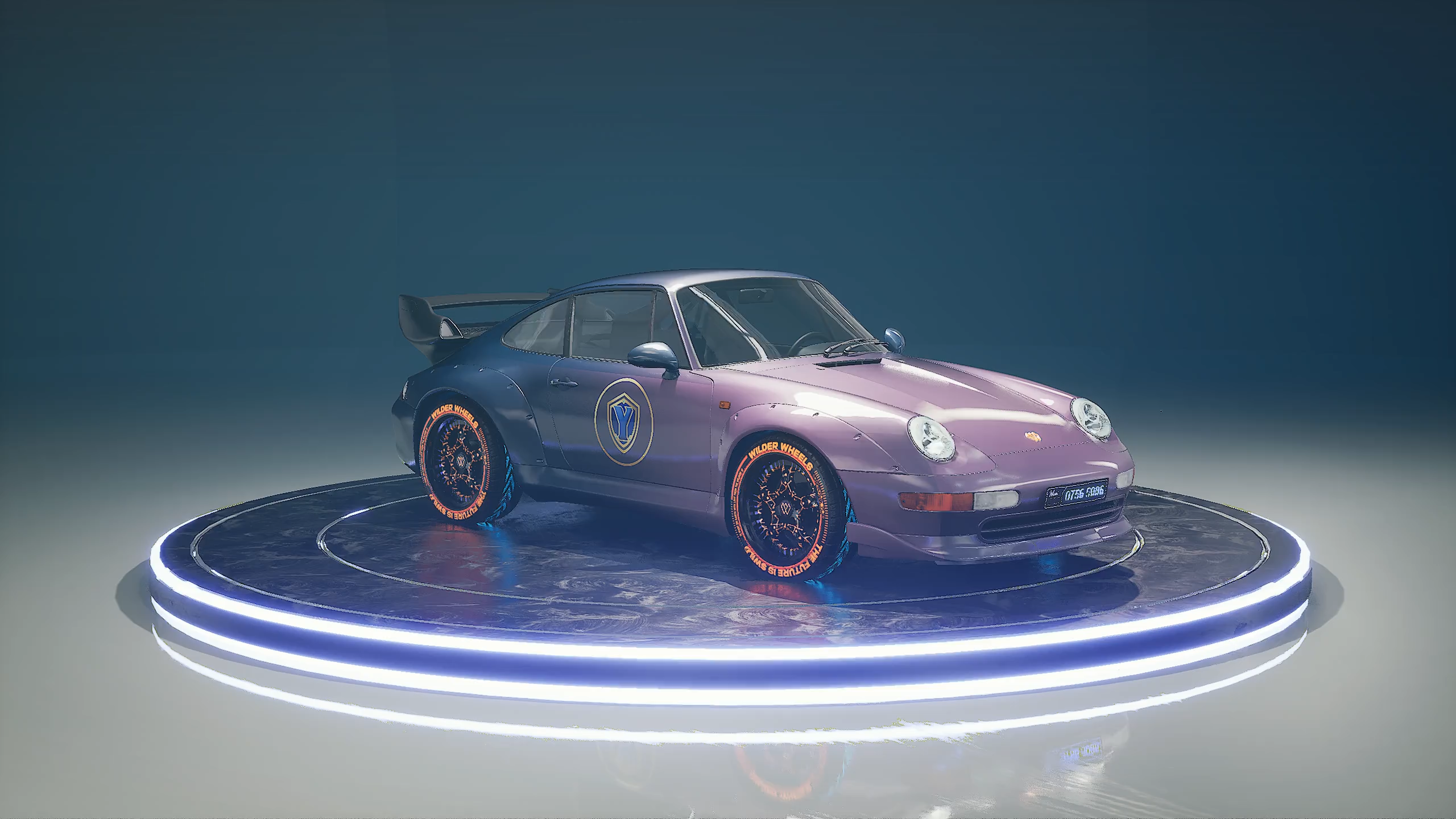 We are honored to be throwing down the red carpet for the Yield Guild gamers as we continue our mission to make #Wiami the meeting spot and second home of all our favorite crypto projects.
Join our Twitter Spaces the with YGG team later today @ 10:00PM PST
Keep an eye out for the Twitter Spaces link.
The Wilders salute you.