Partners
ZED Run Tower set to Illuminate the #Wiami Skyline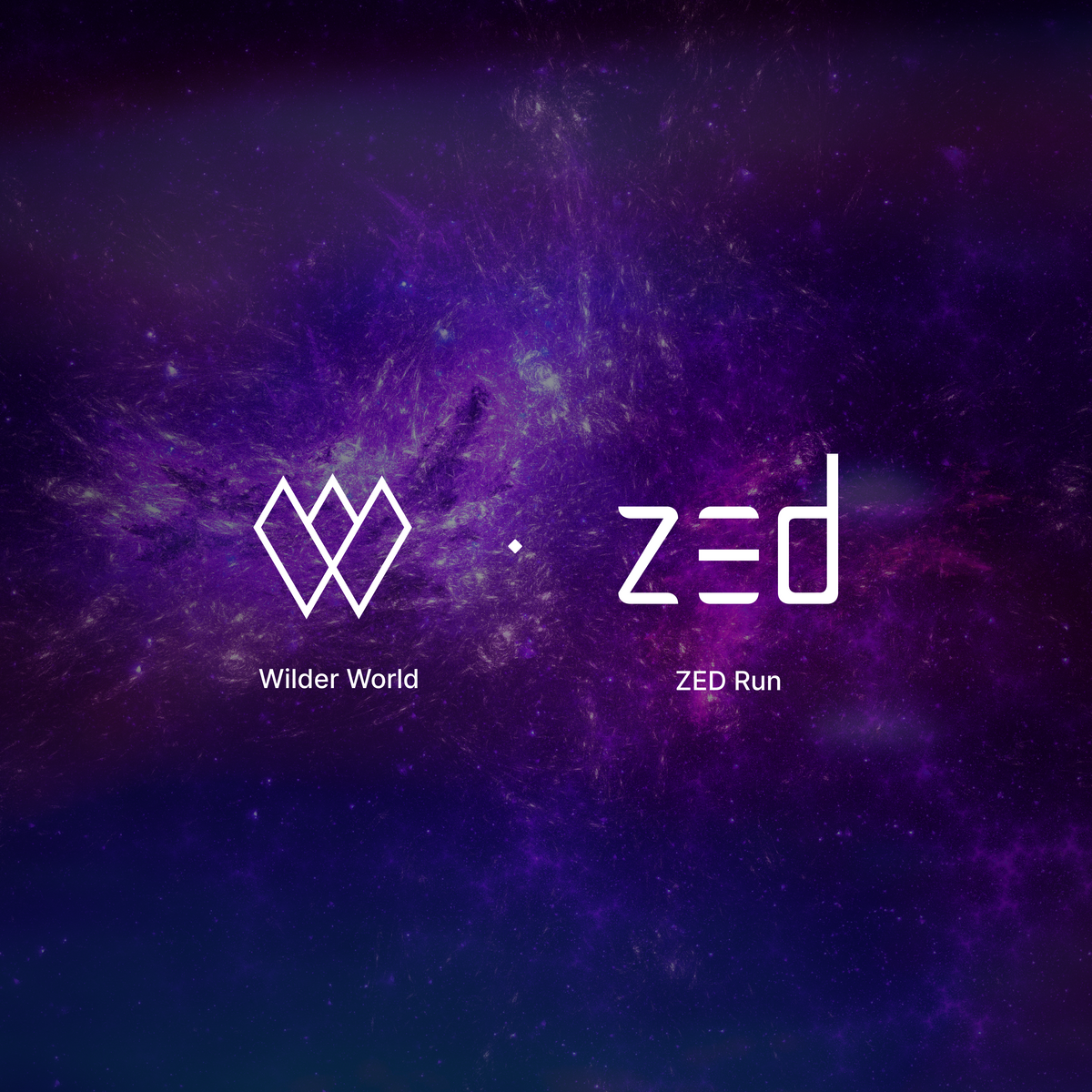 The Wilders are honored to welcome the number one blockchain horse ownership, racing, and breeding platform to Wilder World with ZED Run set to open a brand new waterfront skyscraper in #Wiami.
The innovative and highly regarded game lets participants own and race digital racehorses. You buy them, breed them, raise them, sell them, and of course race them, all on Ethereum Mainnet.
It's an incredibly fun and interactive platform that drags the horse racing industry into the future via Web3 and the Metaverse, and the Wilder Nation welcomes the project with open arms.
Using lidar data we've created a 1 to 1 geographical replica of Miami, which is set in a nearby alternative dimension. #Wiami is a Protopia that has a futuristic vibe playing off of 80s Miami, with a CyberPunk flair and a touch of fantasy.
ZED Run Tower will help shape the #Wiami skyline with their iconic Z shaped building, which will act as a hangout, clubhouse, watching lounge where ZED owners and fans can gather and create bespoke Metaverse events.
ZED Run holders will be one of the first communities to participate in Wilder World's Metaverse experience when it comes out of closed beta in 2022. Until then, both projects will collaborate closely together on designing the architecture of the new Z shaped building.
To learn more about our partnership with ZED Run, head over to our Discord server or come chat with community members on Twitter or in Telegram.
You can also tune in later this evening to our Twitter Spaces with the ZED Run team later today @ 3.00PM PST - Set Reminder.
The Wilders salute you.