NFTs
Wilder World Metaverse Market NFT Drop #0: WOW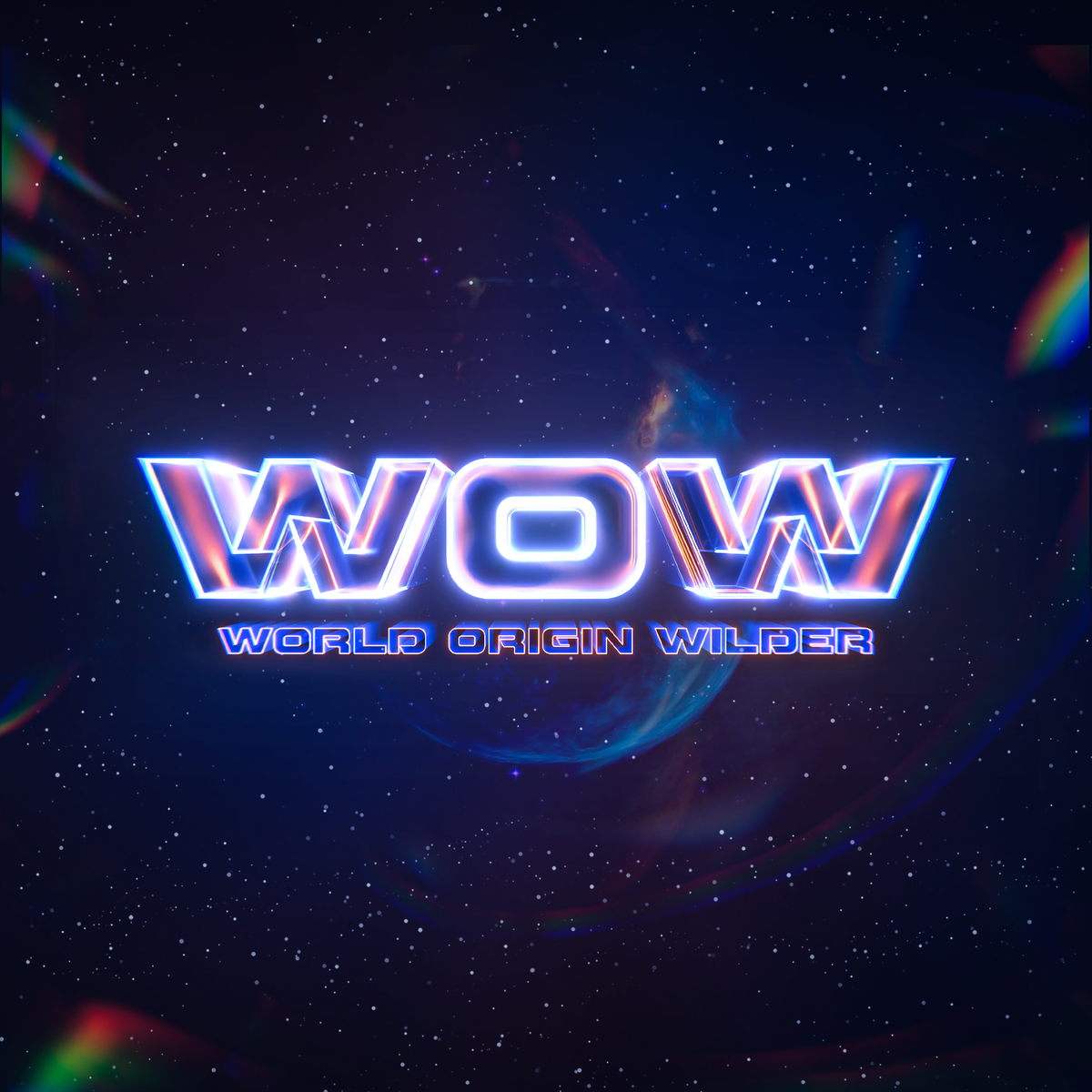 Wilders unite, the time has come! We are excited to share with you the very first NFT drop on the Wilder World Metaverse Market (WWMM). As of 1:00PM PST you will be able to place a bid on and potentially own the very first NFT ever released in Wilder World, a historical moment.
As we highlighted earlier in the week, our first NFT creation will be none-other than a 1 of 1 Original WOW: World Origin Wilder poster. At the essence of WOW is a powerful cross-fictional Wilder origin story that blends all aspects of reality, a never-ending story of interdimensional rescue missions to other worlds in danger.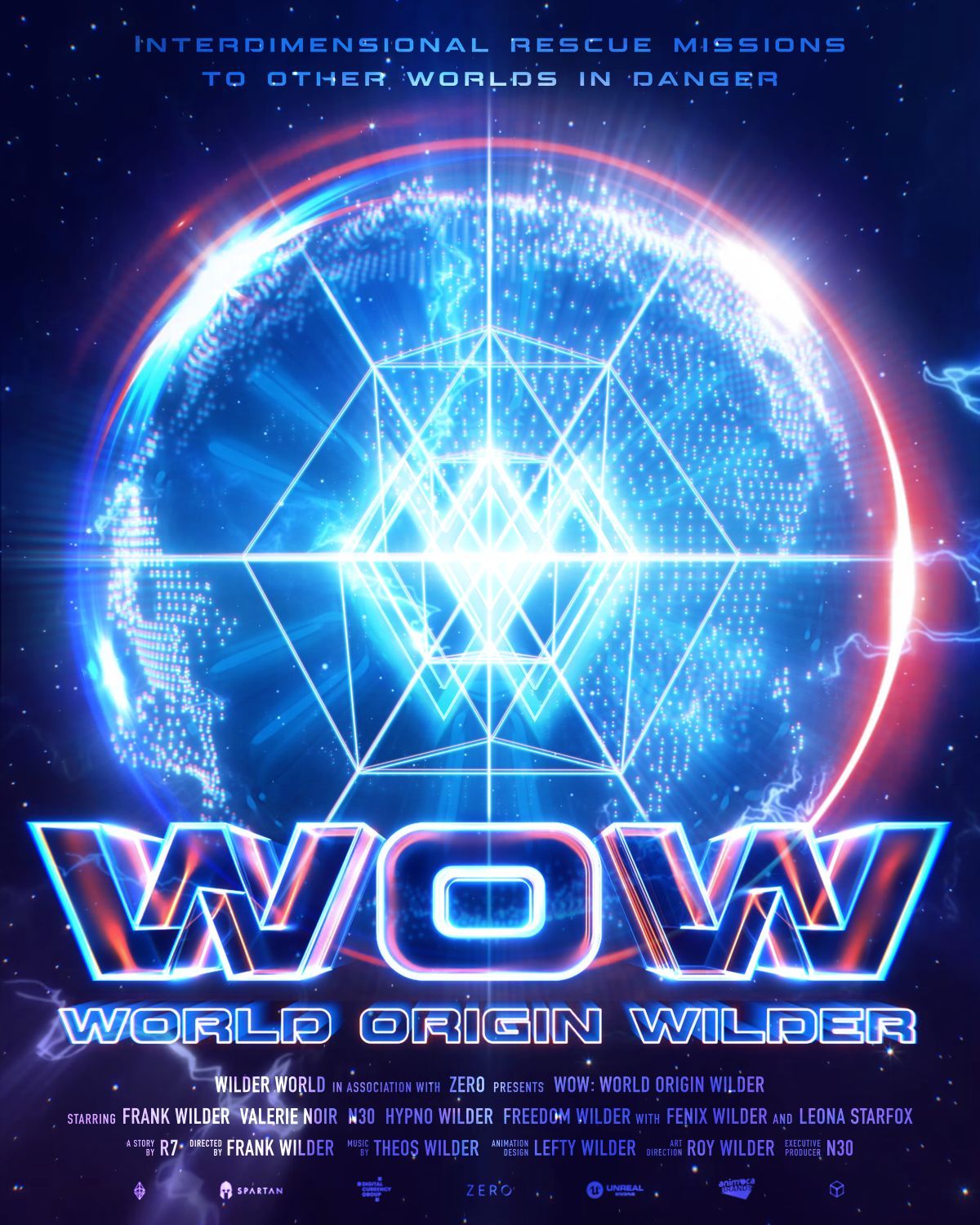 Throughout the ages storytelling has been a powerful medium allowing cultures to make sense of reality and pass wisdom across generations. As we transcend deeper into the emerging world of web3, the Metaverse starts to come to life and WOW will be our vehicle to not only showcase the fidelity of what 3D photorealistic rendering can provide, but also offer characters and stories that will aid us in understanding the nuance and vast landscape of the future unfolding before our eyes.
WOW is just the first original NFT series that will be launched as an animated series on WWMM. It's important to tell the origin story to our community and we can't think of a better way than a collection of posters to get us started along our Road to the Metaverse.
The WWMM is similar to traditional NFT exchanges, artists and collectors alike can simply mint, collect and sell rare digital art, but where most NFT platforms lack utility (eg. NFTs simply sit in a wallet and do not enable any real world use beyond being purchased, viewed, and (potentially) resold, in Wilder, NFTs are 3D, photorealistic, and useful. They are Metaverse ready — 3D hats you can wear, vehicles you can race, apartments you can own and in this instance a poster you can proudly display on your wall, proving you were a Wilder from day one— the possibilities are endless.
The platform will bring to life our multi-levelled, mixed reality Metaverse where Wilders will roam freely, acquire digital assets such as virtual land (Wilder Cribs) and express themselves through unique avatars, decorative vehicles (Wilder Wheels), sporting equipment and fashionable accessories (AirWild Kicks), that are all minted as NFTs.
For more information on the technical details of WWMM visit ZERO ZINE:
The Wilders can't wait to share these magical drops with you over the coming months.
Welcome to the Cyber Renaissance.
Important NFT Drop details -
Drop Date: Thursday 26th August
Drop Time: 1:00PM PST
Drop Close: Bidding will close upon the release of the second poster
Token: $WILD