Partners
Metapurse doubles down on Wilder World with $3.5M WILD token purchase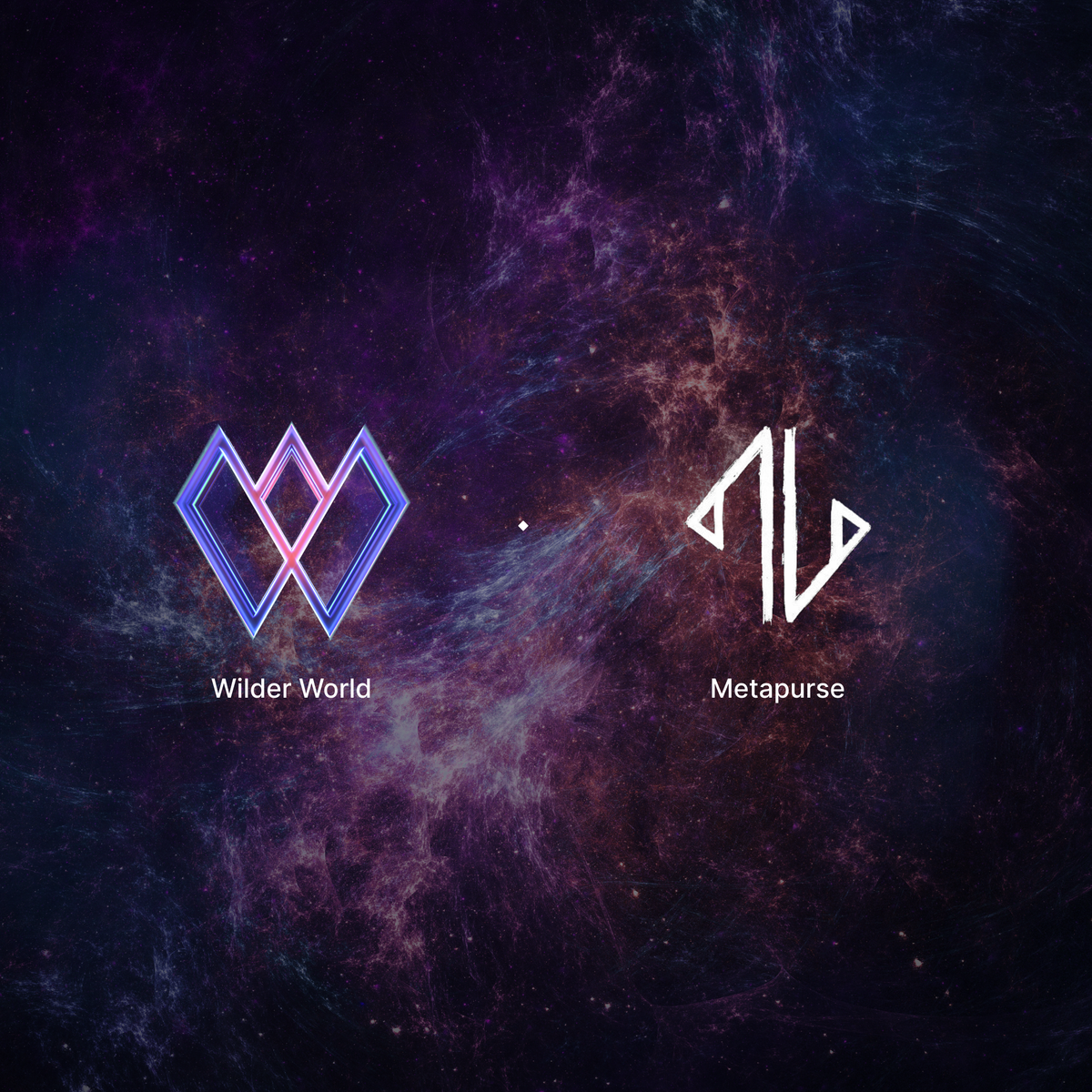 One of the hottest crypto-exclusive funds that specializes in identifying early-stage projects across the globe has continued its deep support of the Wilder Nation with a fresh $3.5 million $WILD token purchase.

The Widlers are honored to have Metapurse along for the journey into a new dimension of reality as they are a world-renowned fund that owns one the largest collection of NFTs in the world and are backed and financed by their founder Metakovan.

This comes off the heels of our recent announcement that Metapurse would be developing a state-of-the-art "Souk" landmark in Wiami that will house Beeple's "The First 5,000 Days", which was just made public by Metakovan and Beeple at last weeks Dreamverse NFT event in NYC.

The Souk will be a first-of-its-kind metaverse-native superstructure that will drive art, open-minded experientialism, music, and performance. A focal point for culture in Wiami that takes off from what Dreamverse started - NFTs as experiences rather than assets alone.

Back in March 2021, Metapurse and Metakovan made headlines when they purchased Beeple's Everydays: The First 5000 Days for $69 million, making it the world's most expensive NFT and the third most expensive work of art to be sold by a living artist.
The Wilders salute you.