NFTs
Wilder Wheels "Tier C" getting set to start their wengines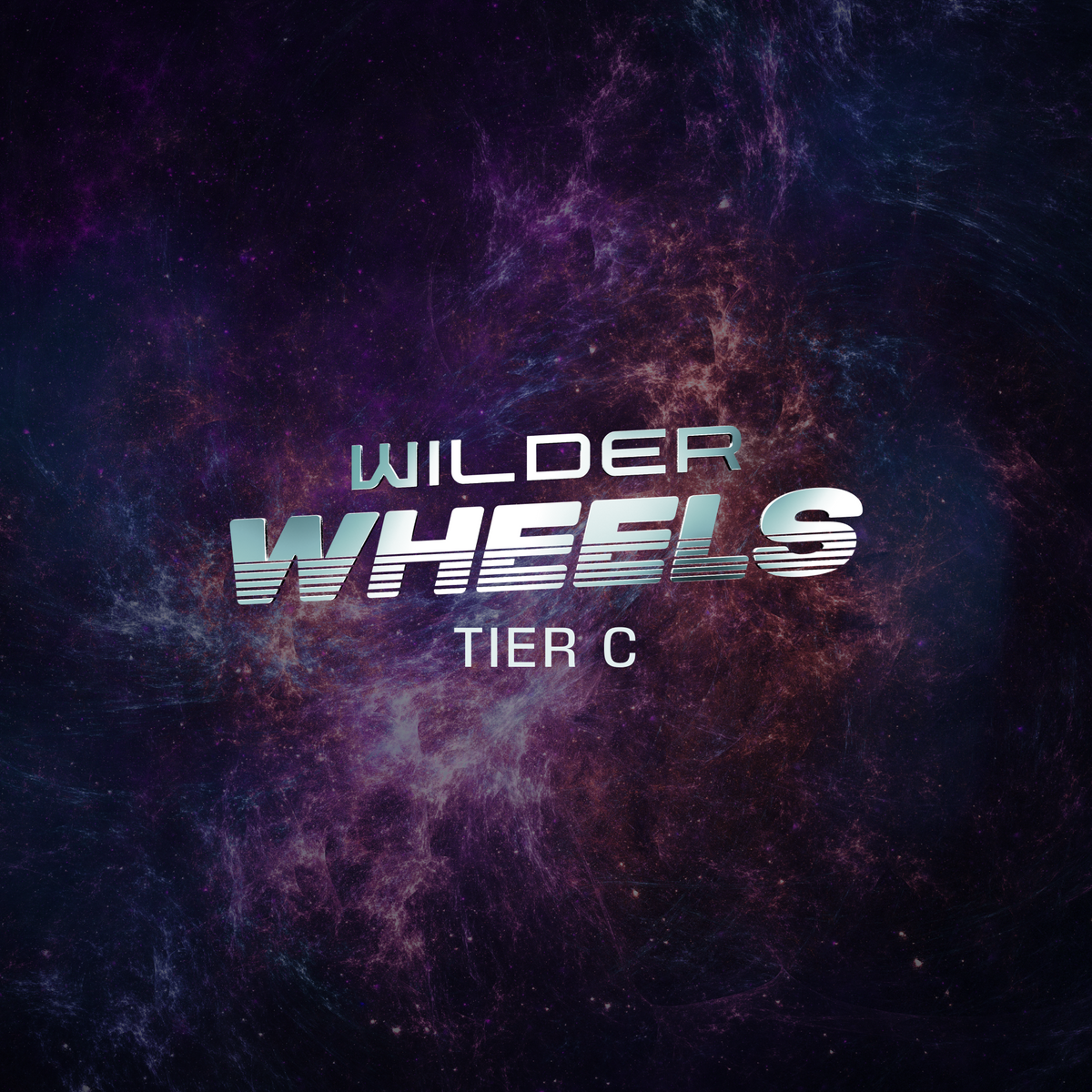 We're back with another installment of Wilder Wheels coming at you with our Tier C launch - 1,500 more limited edition, procedurally generated Metaverse ready, AAA game quality whips.
The streets of Little Meow are coming more alive with each and every drop. With many more rare models of Wilder Wheels in the minting garage, whether it is your first time collecting or you are stacking your Wheels, this drop is sure to be a wild one!
This new phase will include many unreleased Wilder Wheels which have never been seen before by the public. A great opportunity to pick up some rare wheels to add to your collection.
We also have a very special surprise in store for Wheels Tier C purchasers - introducing our very first IRL physical piece of Wilder World swag. This will come specially designed in the form of a limited edition, hand sewn racing hoodie created by our very talented friends at Race Service.
Race Service is a cross-media agency housed in a creative garage space in the center of Los Angeles which acts as a cultural hub connecting artists, innovators, racing industry insiders, and brands around a shared passion for contemporary car culture.
Race Service collaborates with some of the world's largest car brands and fully embraces the Wilder Spirit by also harnessing the power of community to strengthen the car culture they live, love and breathe. This Wheels swag collaboration is the perfect representation of this in action.
Each of the 1,500 Wilder Wheels collected in Tier C will be accompanied by a physical hand sewn hoodie, so you can wear the Wilder Spirit on your sleeve.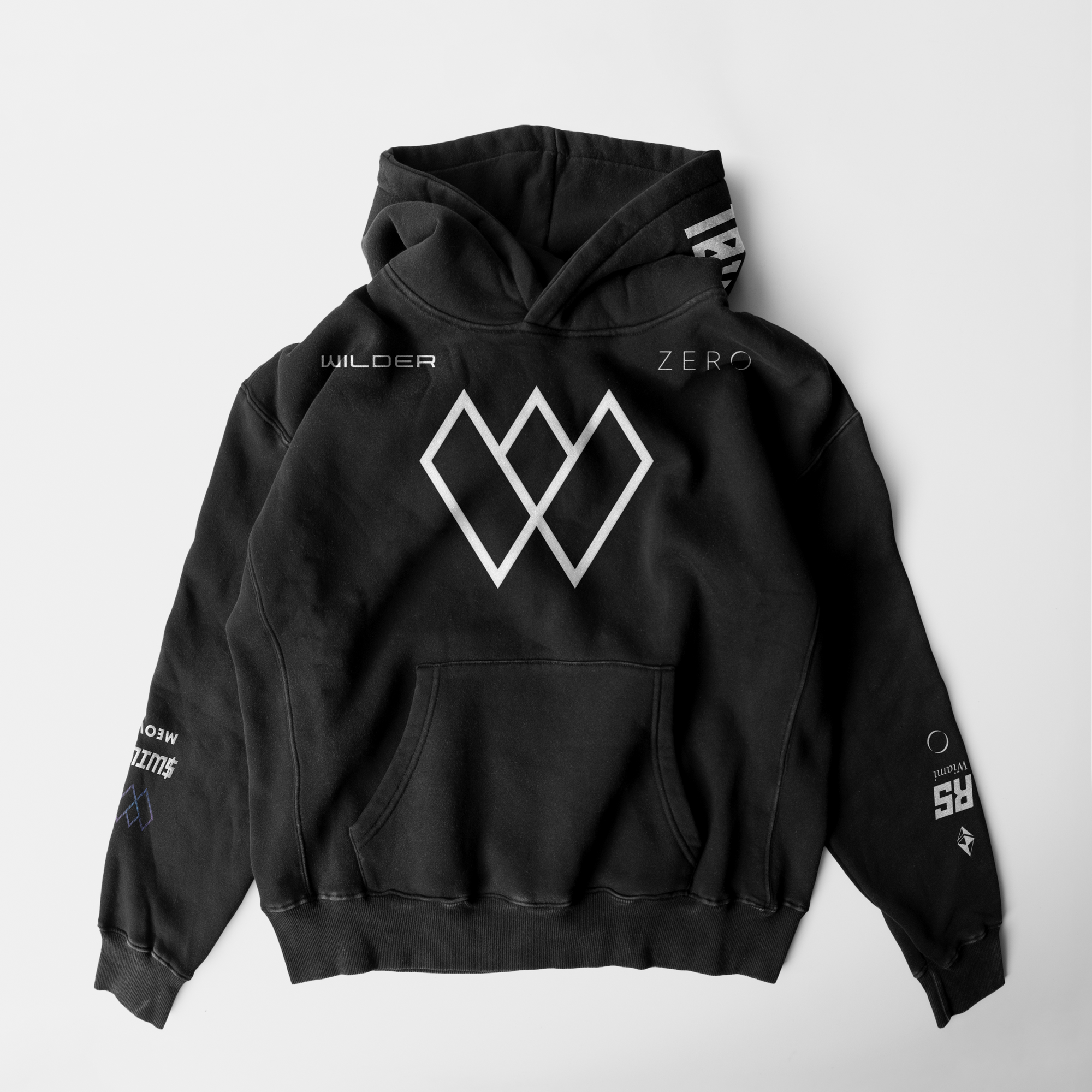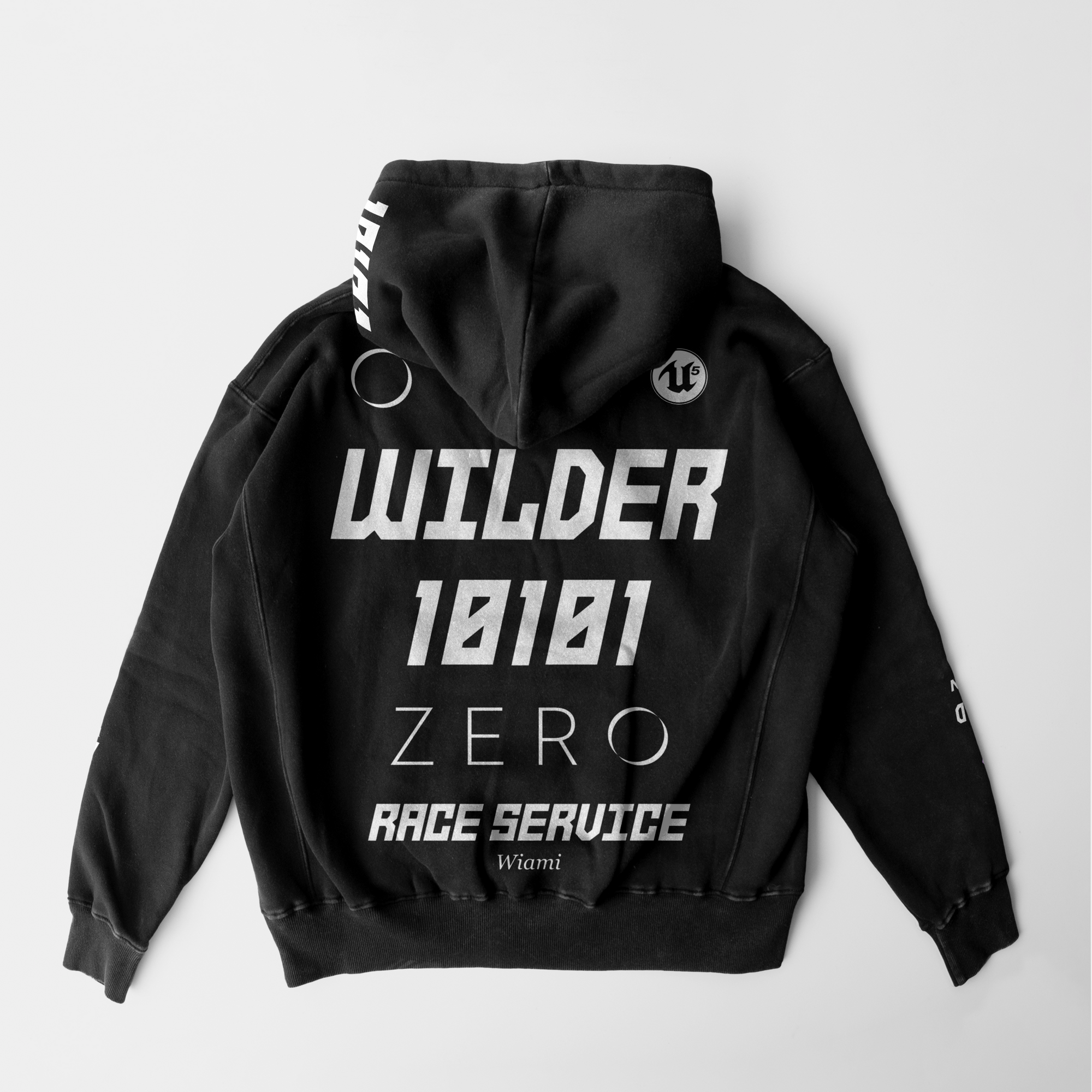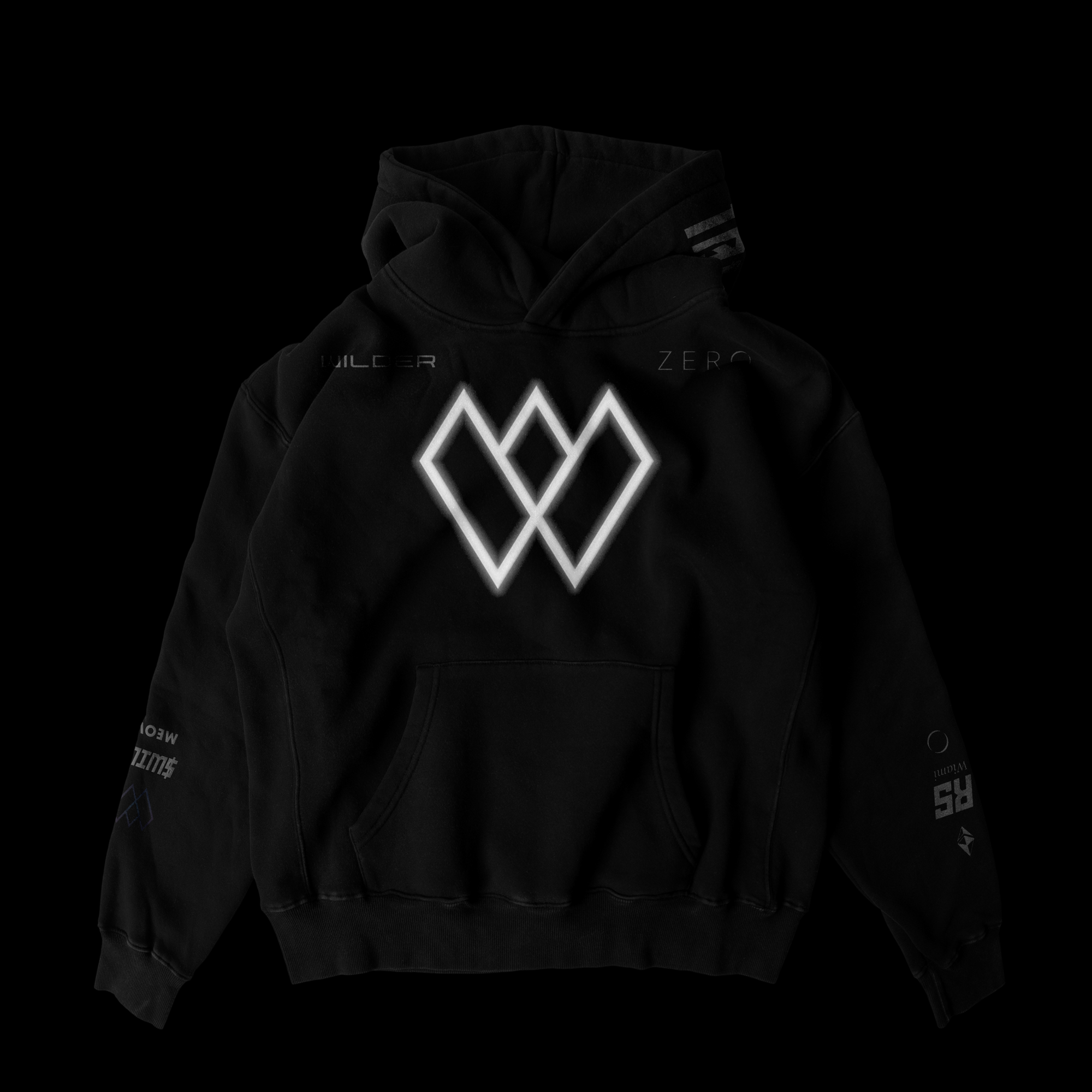 This is an important milestone as this now opens the door for more Wilder collectables as we continue to roll out our Cyberwear division.
Drop Details
Date: Tuesday 21st December 2021
Time: 6:00PM PST
NFT Collection Size: Tier C - 1,500 of 10,101
Price Per NFT: 0.738 ETH
Limit of Wheels purchased: 33
Utility of NFT: Driving in Wiami and racing for pink slips
Future Staking: Yes
How to Mint your Wilder Wheels
Public Sale - no whitelist process.
To claim your specially crafted Wilder Wheels street racing hoodie, you will need to complete a Typeform with your postal details and authentication of your Wheels purchase (tX, Wallet etc). This Typeform will be pinned in the Discord Wheels channel following the Tier C launch.
As always we want to honour and thank the Wilder Nation, because without you none of this would be possible, Wilder World is built for and powered by our community and the Wilder Spirit.
Stay tuned in Discord and on Twitter for details on our new Wheels trailer and giveaway dropping tomorrow.  
The Wilders Salute you, meow and forever.